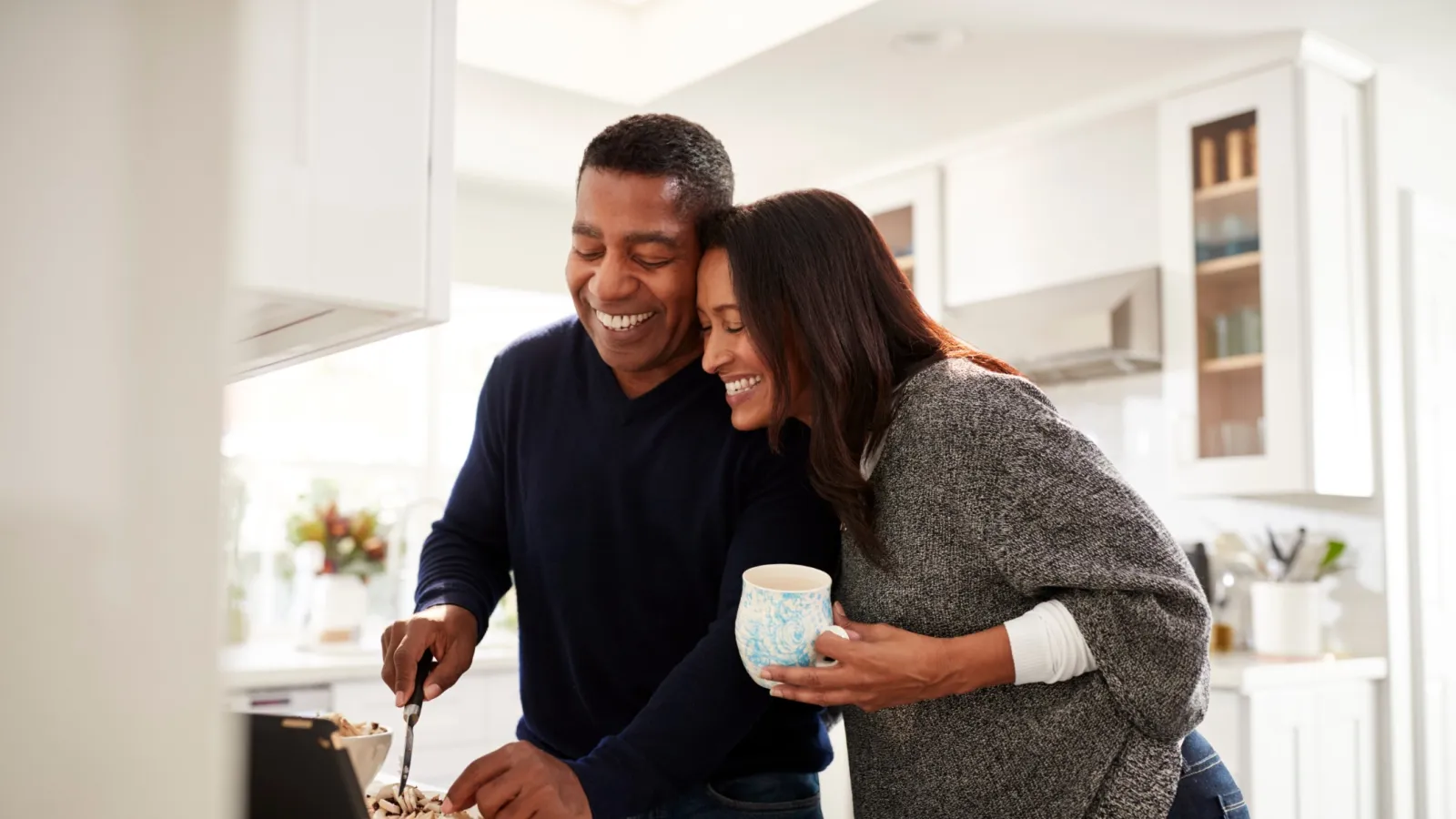 Why Reinsulate Your Home?
Should I reinsulate my home?
Fill out these questions to tell us what comfort issues you're having in your home—we'll help you evaluate your options and show you some next steps!

You think your home is insulated, but is it?
Here's a telltale sign. If your home was built before 1980, that automatically makes you one of the 77 million Americans whose homes are insufficiently insulated, if they are insulated at all. Prior to 1980, there were no building codes for insulation minimums. And even if your home was built after 1980, the standards for insulation have consistently changed over the years. The required insulation decades ago may not meet code today, which means it would be worth doing an insulation inspection.

How else can you tell if you need insulation? Our home insulation inspection takes multiple factors into consideration:

Your energy consumption

Your heating, ventilation, and air conditioning system (HVAC)

Your geographical region and climate

Your home's dimensions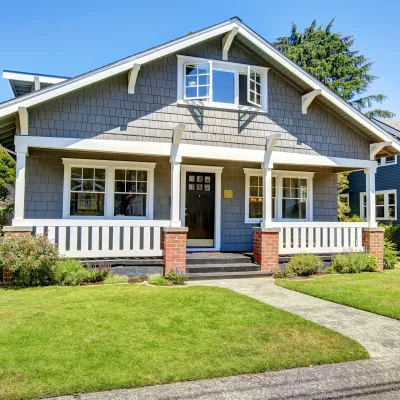 Schedule Your Free Home Insulation Inspection
Learn more about the benefits of re-insulating including increased comfort, savings on monthly energy bills, reduced carbon footprint, increased health, and increased home value!

What's In Your Walls?
See the Difference.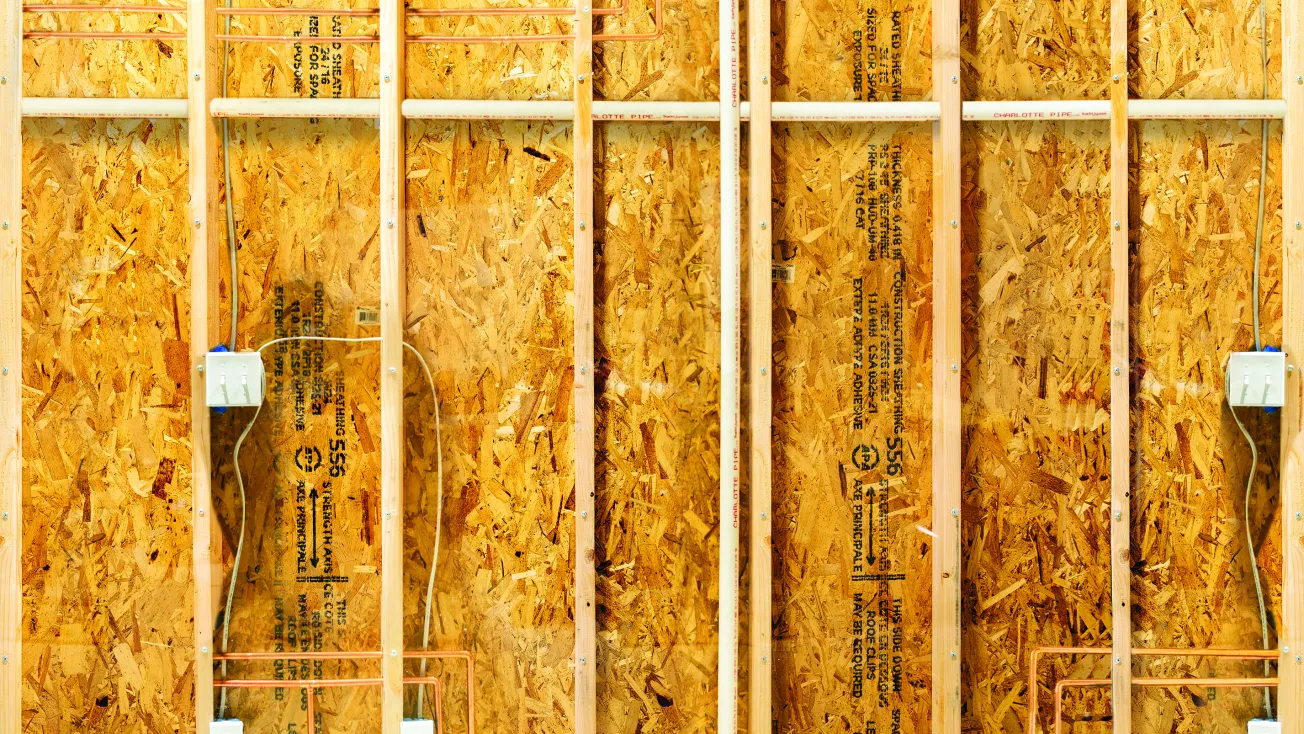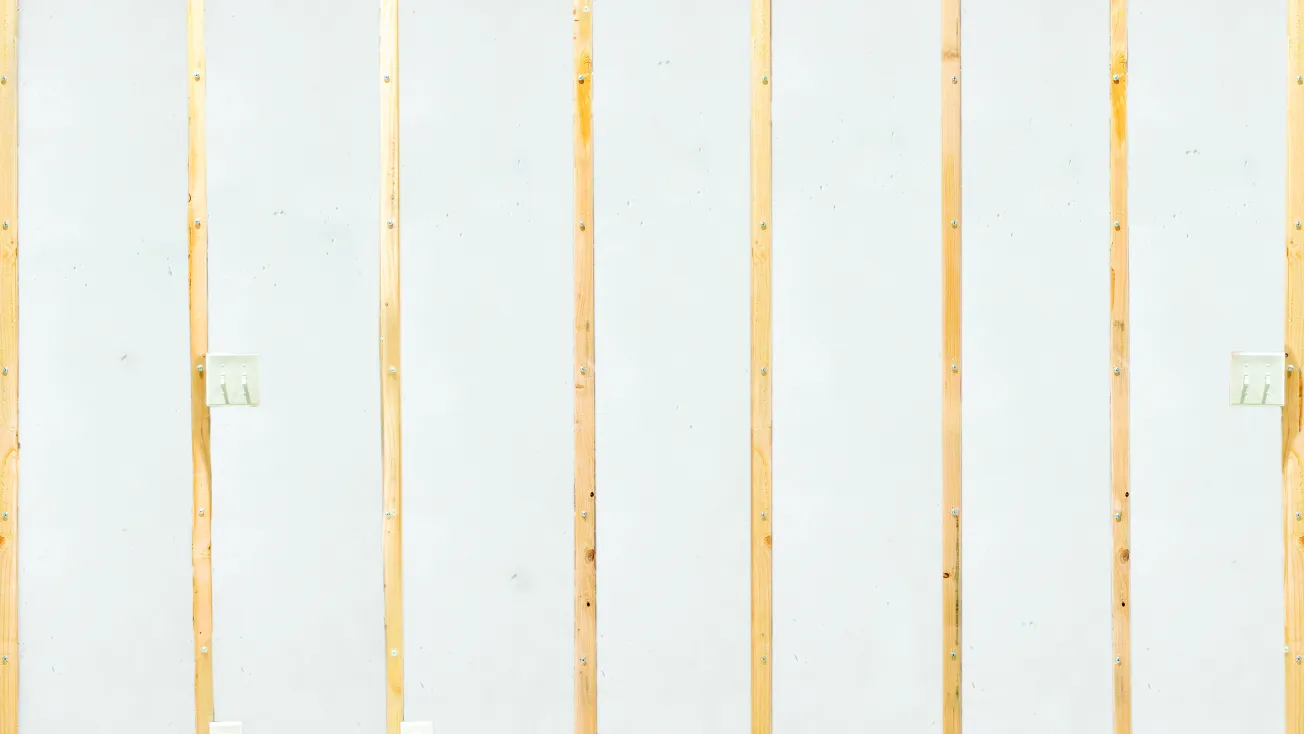 Move the yellow circle to see the difference!
It might surprise you, but before 1980, most building codes didn't actually require insulation! And many buildings insulated after that point used blown-in cellulose or fiberglass insulation, which can settle and create gaps. This makes it much harder for your furnace or HVAC system to keep you comfortable because it's constantly fighting the elements.
*This is a representation only and may not be exact.

See how filling in the gaps can
make your house whole.
After a whole-home insulation package, this Ohio home had a 53% reduction in air leakage. See what we did and hear from the independent energy consultant.