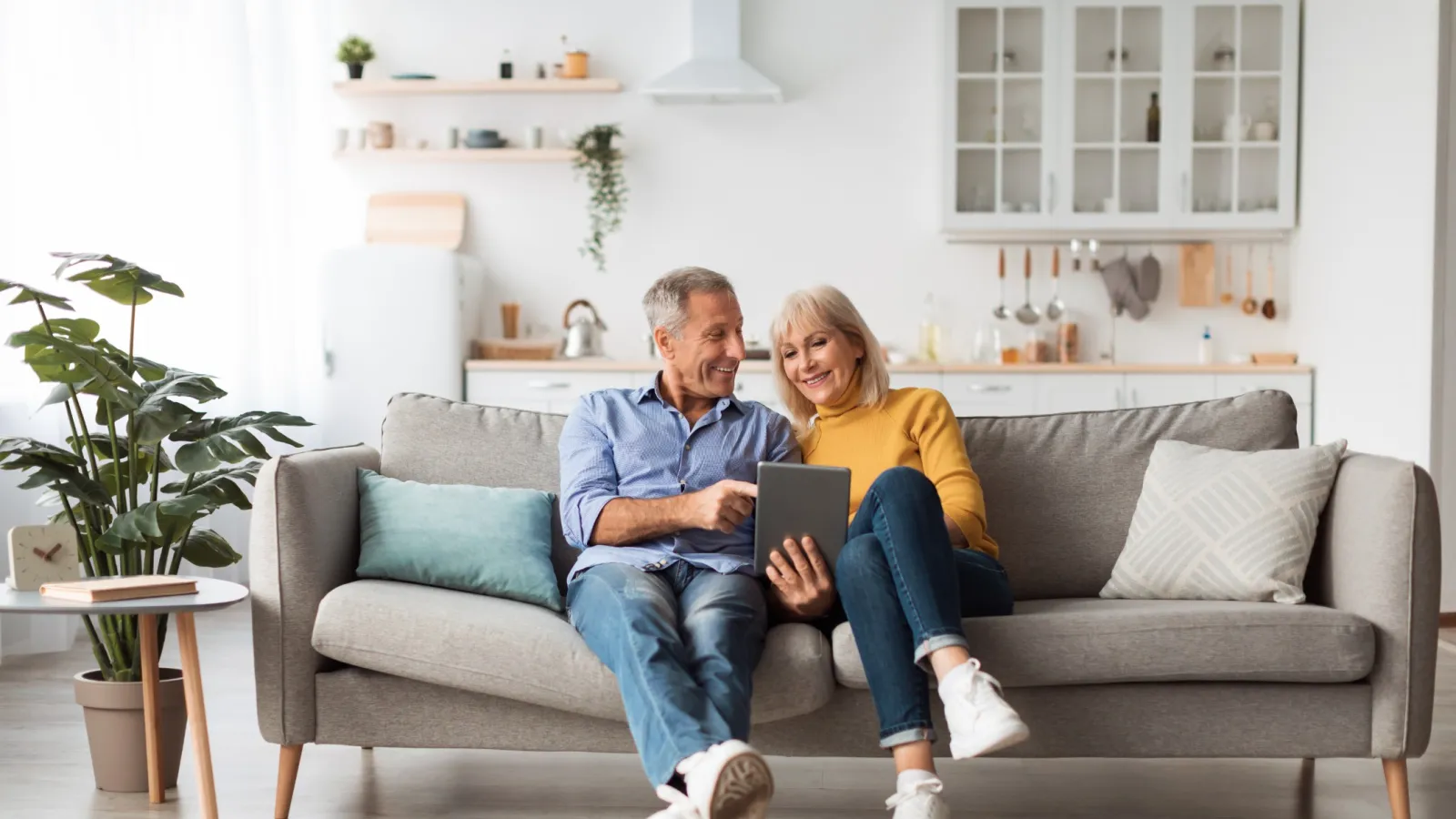 Our Customers Love
Comfort & Savings
Some Thoughts From Our
Awesome Customers
Great experience with Collin and install team as well as our salesman Brad. We had insulation installed both from the outside and inside. They were very thorough, made sure we understood the process, covered floors and furniture, when working inside and the deck. They cleaned up everything inside and outside once the job was complete. Very respectful and friendly. Would definitely recommend!
- Marla Magon
Kaila, Braydn and Gage they were the crew that did the installation. They were very sweet, nice and did a wonderful job. I highly recommend them. Andy Toth was my sales rep and I highly recommended him.
- Brenda Sattler
USA does foam insulation. The crew was very good. They came in and started work immediately. The cleanup was very good. There was virtually nothing left for me to pick up. The crew checked in with us every step of the way to make sure we were happy with the job. The house has 6" deep walls with fiberglass insulation and the lead person did indicat she put a lot of foam in the walls. This would make sense since we are warm in the summer and chilly in the winter.
- Kris Eggleston
The two trucks that come to the job site was headed up by Cameron and kaila. Very professional and went through all the steps with me. The job went flawless and the site was cleaned up with no sign of them being here. The attic was very tight to get in and the group worked their way through all that with no problems. Definitely would recommend this group to anyone's job.
- Todd Lindahl
Kayla and her team came out to my home to install insulation. They were very courteous, polite, and professional. After finishing the job they cleaned up their areas and made sure everything was placed in its proper place job well done.
- L.T. Dentmond
They showed up the time the operator said they would arrive. Kayla was the supervisor and her crew of 5-6 completed whole house insulation in 4 hours and 30 minutes Than clean up after they were done
- Stroker Ace
Cameron and his team arrived on time, worked diligently, and did a great job based on the before- and after-pictures. I especially appreciated that they were careful about using plastic wrap and plastic booties to keep everything clean — and then they even swept up what little debris remained before leaving. Looking around now, it's as if no one had ever been here (except my attic is now full of insulation, of course). Definitely recommend!
- Daniel Strunk
Kayla led a great team that took care of our insulation job thoroughly and efficiently! She helped iron out the little details on the fly to make sure we were happy customers. Would definitely recommend!
- Eric Wucherer
Very professional they were on time and I can't stress how neat they were they cleaned up once the job was completed. There were quite a few of them working, but Kailyn and Colin were the two team leaders and I tell you they did an awesome job from start to finish. Very happy customer here.
- Katherine Forts
Today was the fourth and final day of a very large insulation project at our home. Each day had a different team with its own crew leader. Rachel, Justin, Cameron and Austin were the four assigned to our project. Every one of them was fantastic! They arrived on time, introduced themselves, explained what they would be doing that day and got to work. They were friendly to us and treated their teams respectfully. They cleaned up everything each day and left our home looking the same as when they arrived. I know this may sound as if I'm some "paid actor" - but I promise you I am not. After the first day I thought they must have sent their best crew today and I expected the next days not to be as good. I WAS WRONG. Really, every team and crew leader treated us as if we were their favorite customer. Tara was our sales person. She was thorough, informed, engaged and came up with a plan for each area of concern. She was great! The support team in the office was also friendly and helpful. The price was good and we truly thank all of them for making this large project painless. Our very best regards, Donna and Ernie Dengel
- Donna Gerke