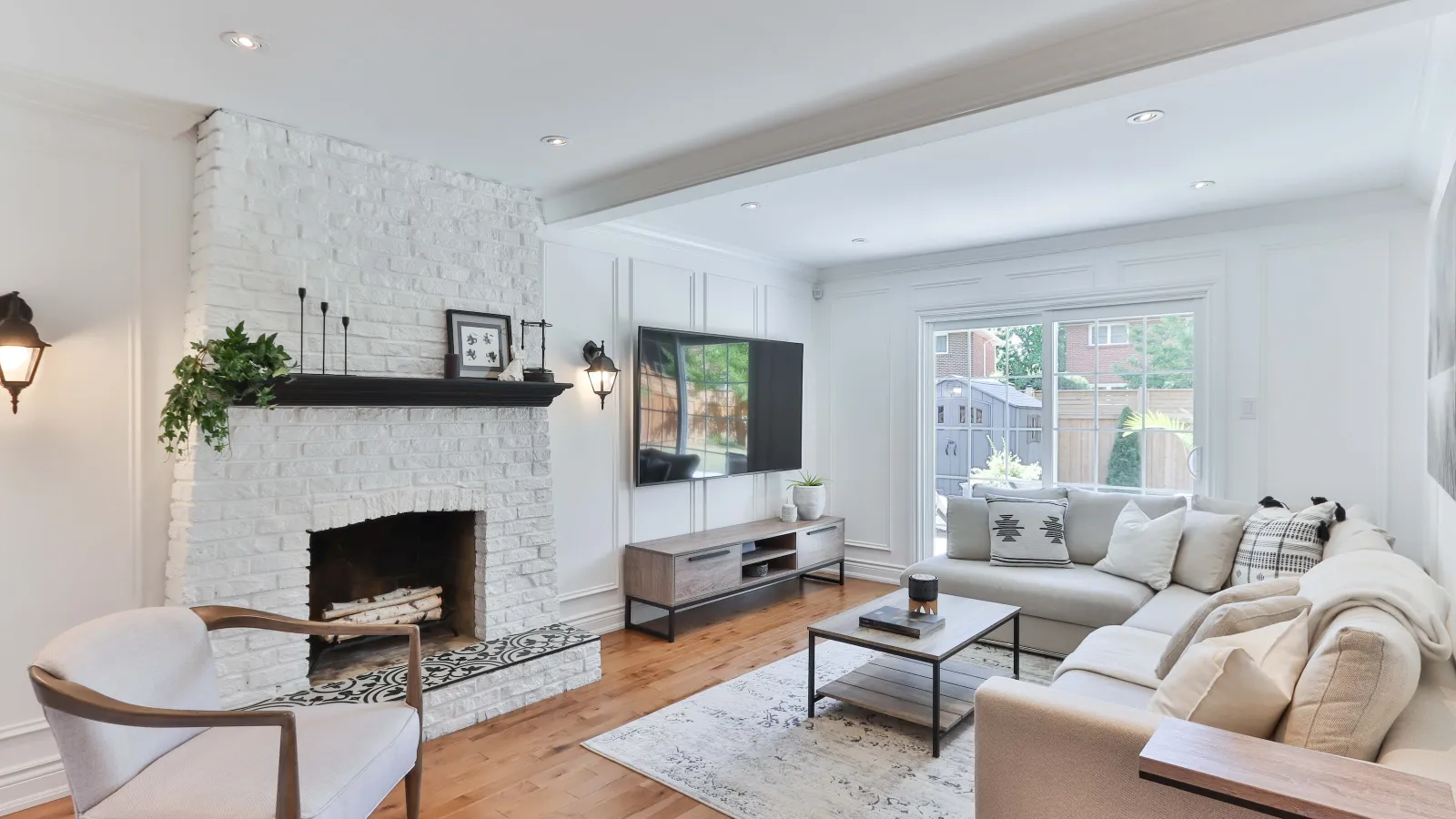 Case Study
We gave this Ohio homeowner peace of mind. After a whole-home insulation package, this Ohio home had a 53% reduction in air leakage. See what we did and hear from the independent energy consultant.

The Frustration and
Findings
The
Results
R-Value is the unit used to measure how well a building can resist heat flow. The higher the R-Value, the greater the insulating power. After the whole home was sealed and insulated, room-to-room temperatures were more consistent and indoor drafts were no longer an issue.
Through air sealing, injection wall foam and blown-in attic insulation, we were able to dramatically increase the entire home's R-Value, and the homeowner says he felt the difference immediately. Installing USA Premium Foam® Insulation decreased this home's air leakage by more than 50 percent, compared to the 20 to 30 percent reduction with traditional insulation.


Change the way you
experience comfort at home.
Get a FREE whole-home insulation inspection from your local USA Insulation expert.

Download the
Home Insulation Report
The numbers tell the full story. Download our report to see the difference our whole home insulation package made for this Ohio homeowner.