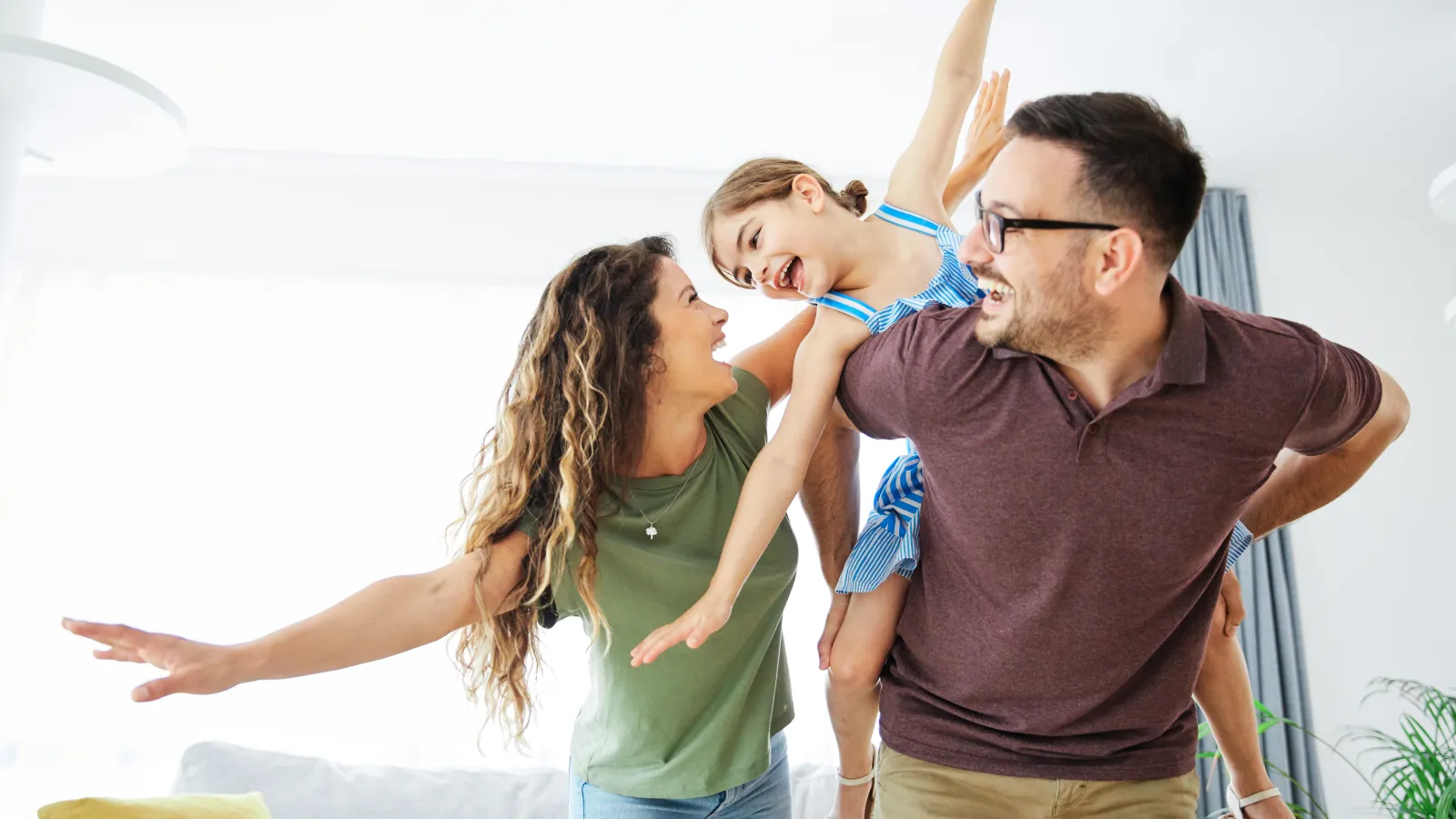 Ann Arbor, TX
Home Insulation Company
Reinsulate Your Home
in Ann Arbor, MI with USA Insulation
Insulation Services in Ann Arbor, MI
Not only is Ann Arbor a vibrant university town, but it also has strong restaurants and other food spots. It's also a bustling tech hub as well as a cultural hotspot, making Ann Arbor a unique place to visit in Michigan.
But as lovely as Ann Arbor, MI is to visit during the summer, the winters can be pretty unforgiving, with the snowfall averaging 43 inches a year. To protect your home from the standard Michigan winter onslaught, your home needs sturdy insulation to keep your heat in and the frigid cold out. Our experts at USA Insulation are the perfect people for the job, as we have years of knowledge doing the following services.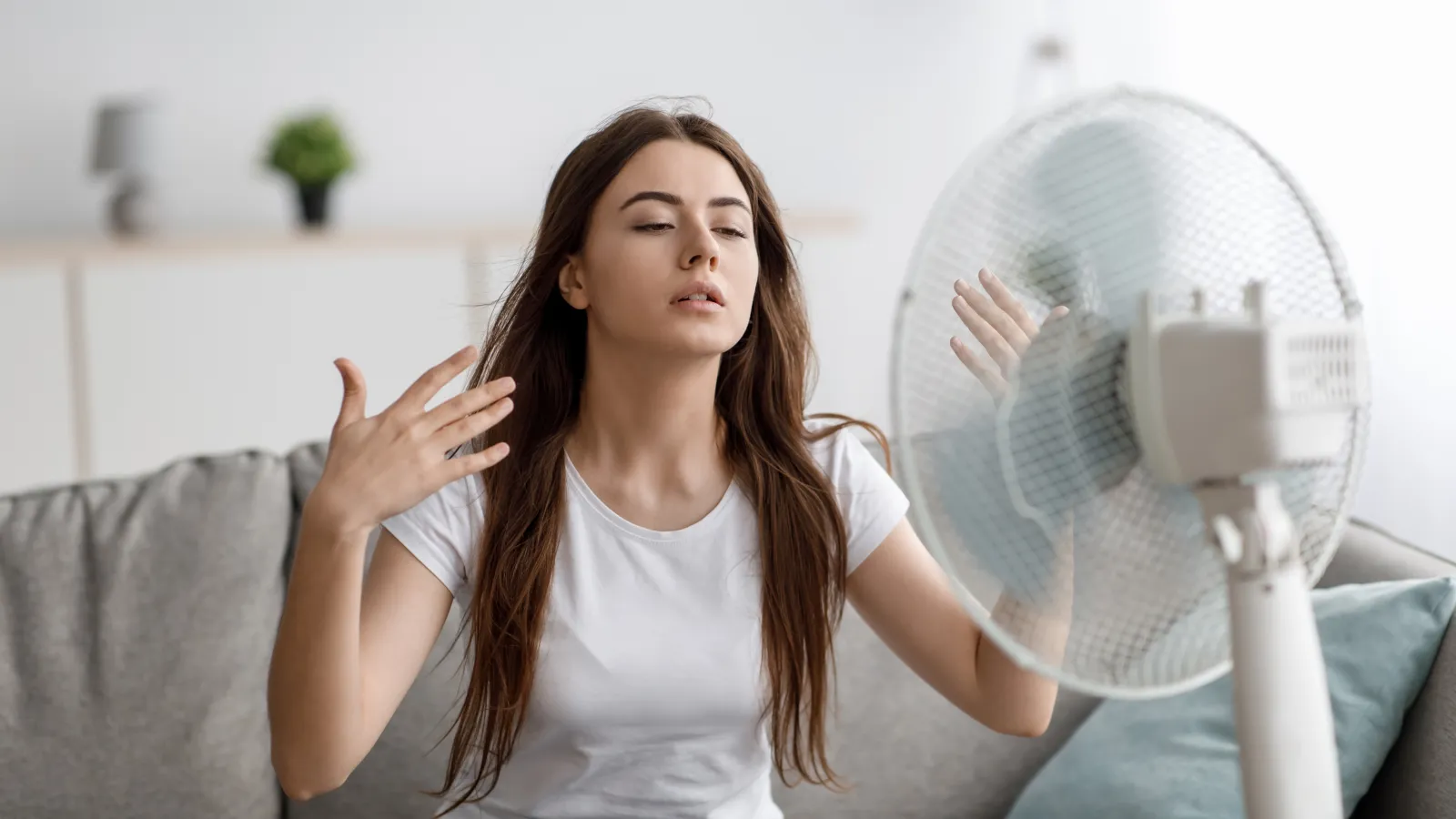 Why do you need to
reinsulate your home?


Ready for a more
comfortable home?
We have the tools to insulate every space in new and existing homes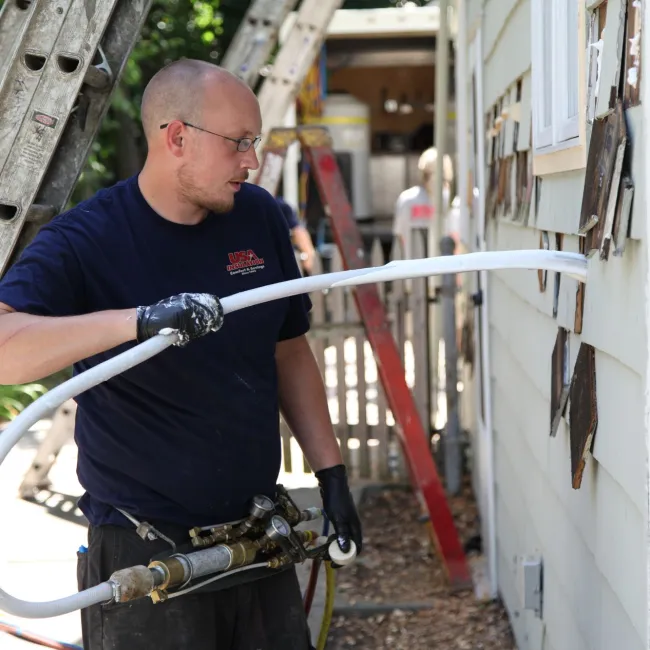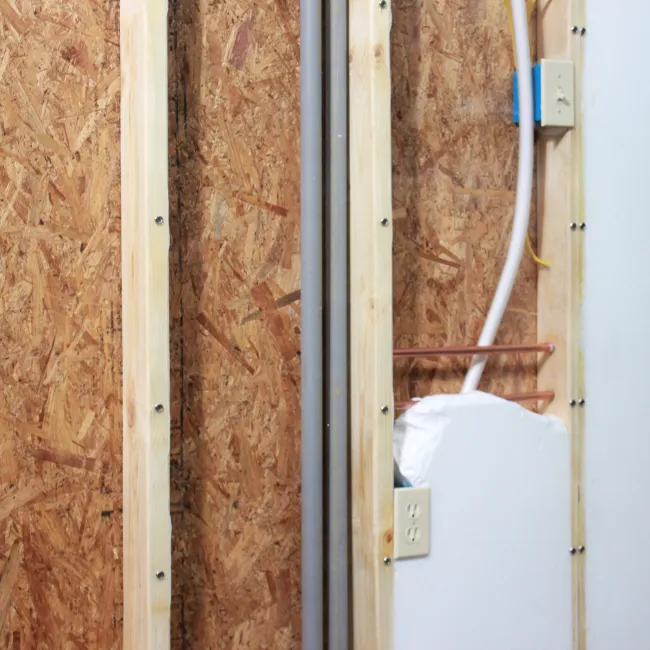 Premium Injection Wall Foam
in Ann Arbor, MI
Our wall foam injections are some of the best in the industry so that you can keep your air conditioning or heating in, while also keeping outside temperatures out of your Ann Arbor, MI home. The wall foam injections act as an obstacle to the external elements creeping in and ruining the internal atmosphere you've created — all while taking up very little time to set.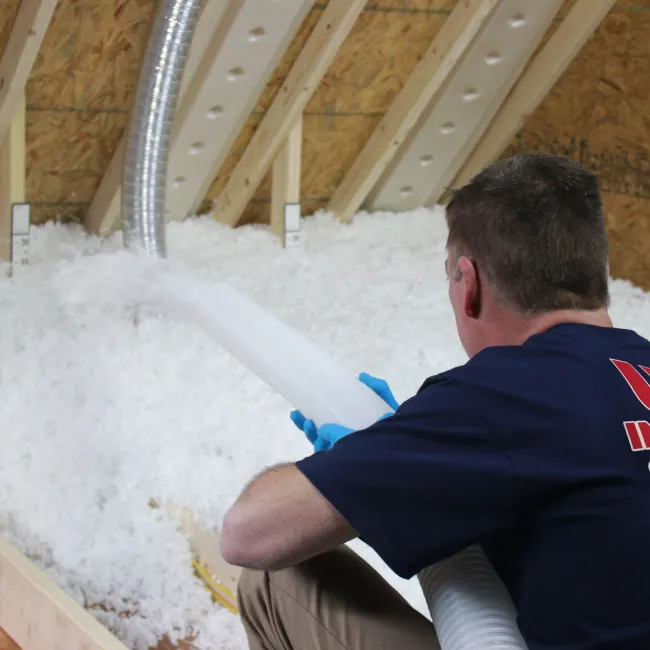 Blown-In Attic Insulation
in Ann Arbor, MI
Your attic has the weakest insulation, which is why we offer attic insulation for Ann Arbor, MI residents. Blown-in attic insulation is one of the most efficient ways to insulate your home at an affordable price. After you insulate your attic, you can save money from heating or cooling your house for years to come.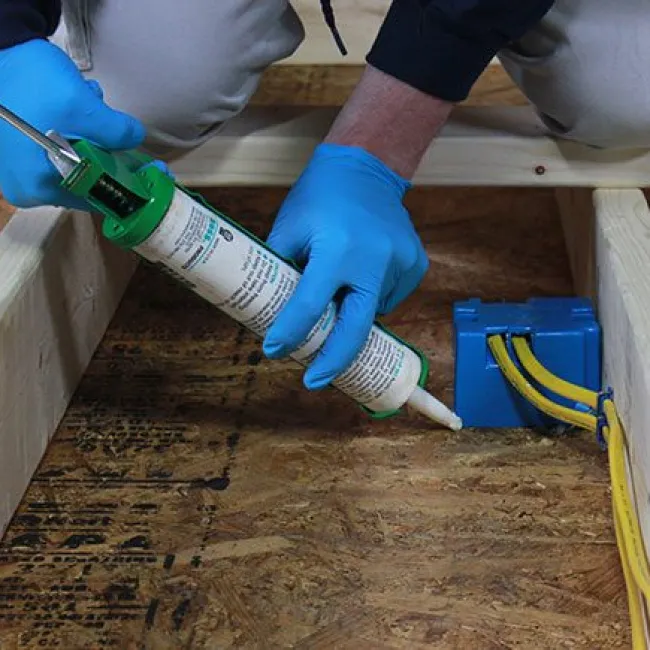 Attic Air Sealing
in Ann Arbor, MI
Not only should the flat surfaces in your attic be covered with insulation, but the cracks between the attic and the rest of your home should be sealed as well. Doing so provides the maximum protection between your living environment and the disruption of outside temperatures, so we offer attic air sealing to help improve the livability of Ann Arbor, MI homes. Not only that, but you can protect against water from leaking into your home as well as keep pests at bay using attic air sealing.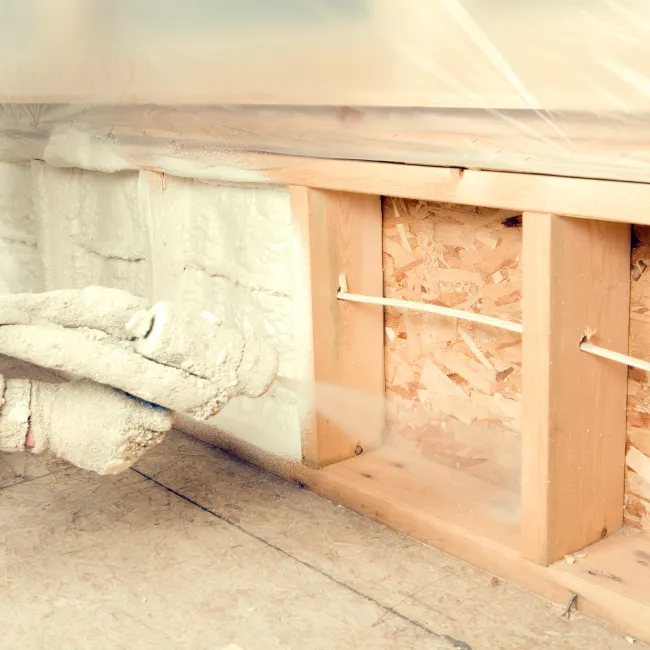 Spray Foam
in Ann Arbor, MI
Every house is different, and sometimes it's not easy to lay down standard insulation. That's why we have some of the best spray foam that we can apply to all sorts of places in your Ann Arbor home, whether it's in the attic, crawl space, between the walls or some other tricky part of the house. Not only does our spray foam insulate, but it acts as a weather barrier, sealant, and vapor retardant, making spray foam insulations a versatile improvement to your home.

Latest
Promotions
0% Financing for 72 Months
* Financing issued with approved credit. Terms and conditions apply. Financing offers vary by location.
Installing USA Premium Foam results in substantial savings on your energy bills. Get installed for 0% interest and start saving now.
Some Thoughts From Our
Awesome Customers
Great experience with Collin and install team as well as our salesman Brad. We had insulation installed both from the outside and inside. They were very thorough, made sure we understood the...
- Marla Magon
Kaila, Braydn and Gage they were the crew that did the installation. They were very sweet, nice and did a wonderful job. I highly recommend them. Andy Toth was my sales rep and I highly...
- Brenda Sattler
USA does foam insulation. The crew was very good. They came in and started work immediately. The cleanup was very good. There was virtually nothing left for me to pick up. The crew checked in with...
- Kris Eggleston
The two trucks that come to the job site was headed up by Cameron and kaila. Very professional and went through all the steps with me. The job went flawless and the site was cleaned up with no...
- Todd Lindahl
Kayla and her team came out to my home to install insulation. They were very courteous, polite, and professional. After finishing the job they cleaned up their areas and made sure everything was...
- L.T. Dentmond
They showed up the time the operator said they would arrive. Kayla was the supervisor and her crew of 5-6 completed whole house insulation in 4 hours and 30 minutes Than clean up after they were done
- Stroker Ace
Cameron and his team arrived on time, worked diligently, and did a great job based on the before- and after-pictures. I especially appreciated that they were careful about using plastic wrap and...
- Daniel Strunk
Kayla led a great team that took care of our insulation job thoroughly and efficiently! She helped iron out the little details on the fly to make sure we were happy customers. Would definitely...
- Eric Wucherer
Very professional they were on time and I can't stress how neat they were they cleaned up once the job was completed. There were quite a few of them working, but Kailyn and Colin were the two team...
- Katherine Forts
Today was the fourth and final day of a very large insulation project at our home. Each day had a different team with its own crew leader. Rachel, Justin, Cameron and Austin were the four...
- Donna Gerke