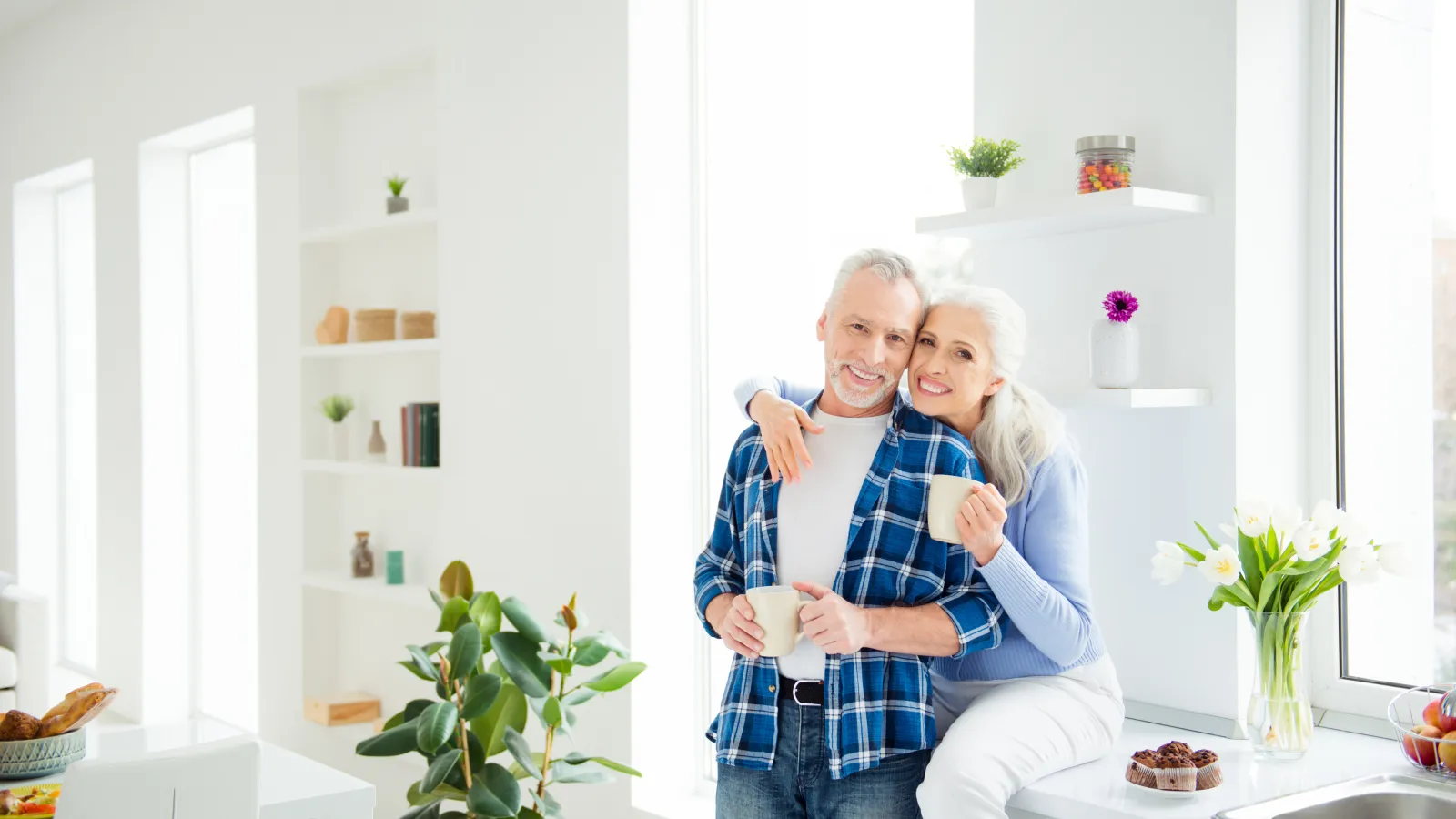 Haverford, PA
Home Insulation Company
Reinsulate Your Home
in Haverford with USA Insulation
Insulation Services in Haverford, PA
Pennsylvanians enjoy hot summers and snowy winters, and all Haverford residents deserve the best insulation to enjoy comfortable temperatures year-round. Offering a number of energy and cost saving services, USA Insulation of Philadelphia is sure to make homeowners happy. Why spend so much when you don't need to? Learn more about USA Insulation's services that are guaranteed to keep your home protected from the elements.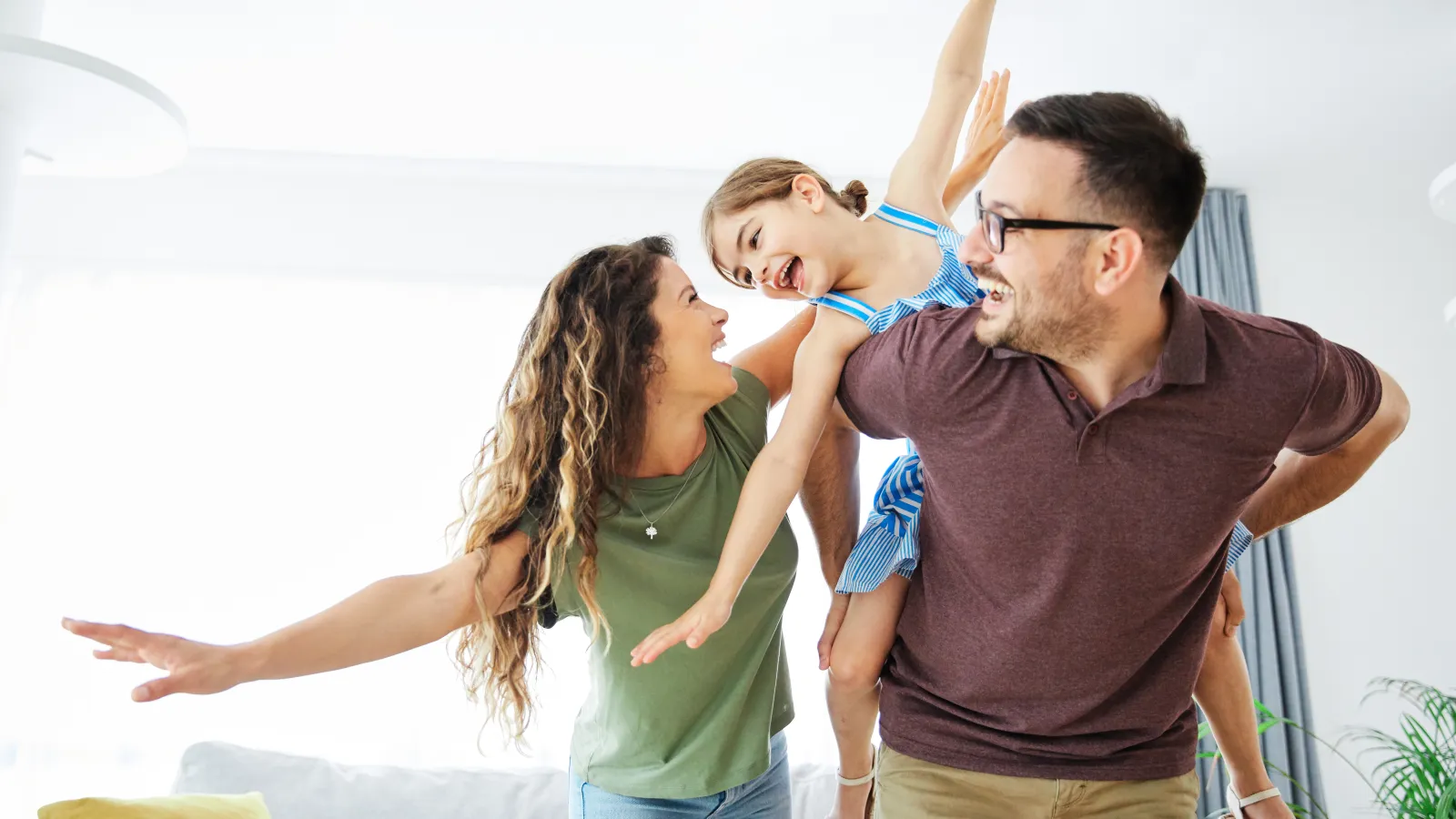 Why do you need to
reinsulate your home?


Ready for a more
comfortable home?
We have the tools to insulate every space in new and existing homes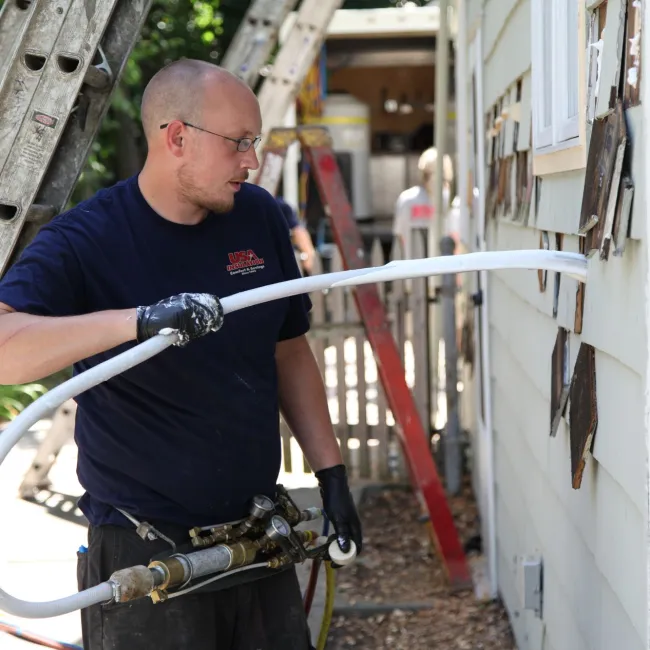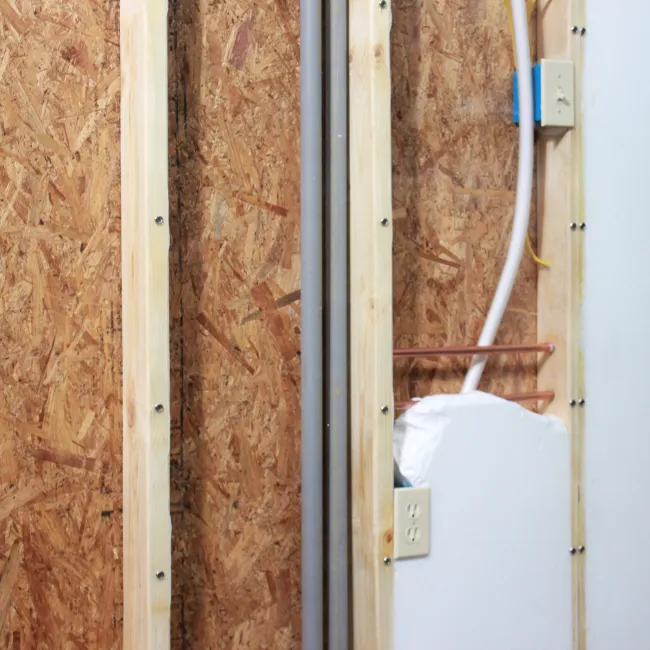 Premium Injection Wall Foam
in Haverford, PA
Our wall foam injections are some of the best in the industry so that you can keep your air conditioning or heating in, while also keeping outside temperatures out of your Haverford, PA home. The wall foam injections act as an obstacle to the external elements creeping in and ruining the internal atmosphere you've created — all while taking up very little time to set.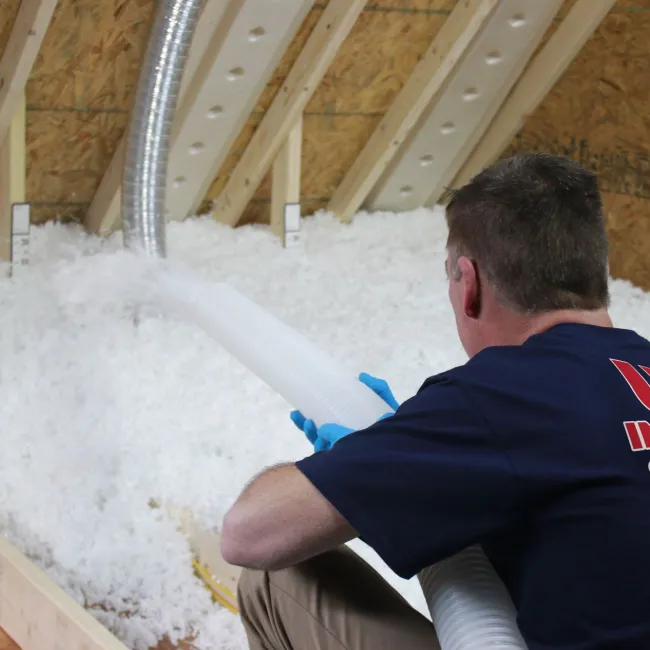 Blown-In Attic Insulation
in Haverford, PA
Your attic has the weakest insulation, which is why we offer attic insulation for Haverford, PA residents. Blown-in attic insulation is one of the most efficient ways to insulate your home at an affordable price. After you insulate your attic, you can save money from heating or cooling your house for years to come.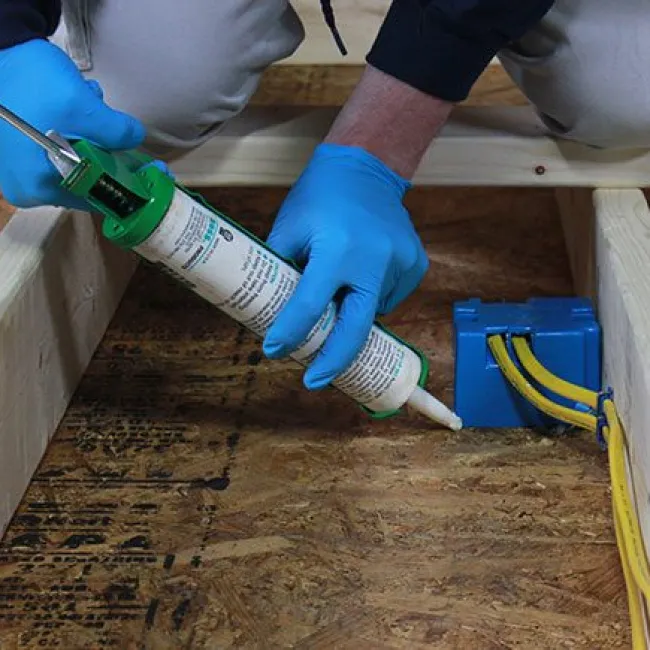 Attic Air Sealing
in Haverford, PA
Not only should the flat surfaces in your attic be covered with insulation, but the cracks between the attic and the rest of your home should be sealed as well. Doing so provides the maximum protection between your living environment and the disruption of outside temperatures, so we offer attic air sealing to help improve the livability of Haverford, PA homes. Not only that, but you can protect against water from leaking into your home as well as keep pests at bay using attic air sealing.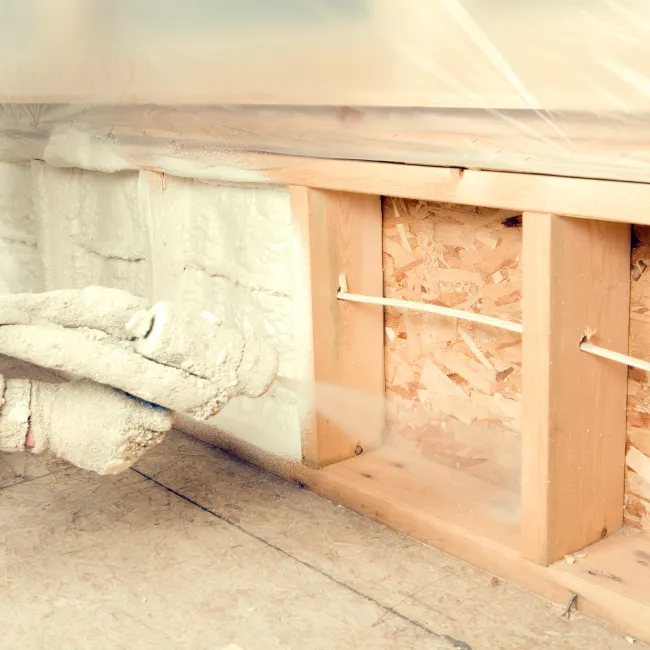 Spray Foam
in Haverford, PA
Every house is different, and sometimes it's not easy to lay down standard insulation. That's why we have some of the best spray foam that we can apply to all sorts of places in your Haverford home, whether it's in the attic, crawl space, between the walls or some other tricky part of the house. Not only does our spray foam insulate, but it acts as a weather barrier, sealant, and vapor retardant, making spray foam insulations a versatile improvement to your home.

Latest
Promotions
0& Interest for 72 Months
For full home install at time of Apt. only
🎃 "Black cats prowl and owls hoot, Our finance deal is absolute! 0% for 72, it's a magic brew, tailored for you." Does not include spray foam. Cannot be combined with any other offers
Some Thoughts From Our
Awesome Customers
I'm extremely pleased with the insulation that i did in my home. Has made a real difference and my heating and air conditioning. I have nothing but good ever since i did the insulation. They're...
- Linda Rebstock
Had USA Insulation come out to our home to add some new insulation in our walls. They were very professional, quick, and cleaned up after themselves. Can't even tell they were here to do any work!...
- Lindsey Milicia
Customer satisfaction driven professionals! The two men that serviced my home were courtesy, polite and experienced. Thank you
- Lawrence Ryder
On time efficient employees who completed the foam insulation of my enclosed porch. From the moment of completion, I could feel the change in temperature of the enclosed porch. It is very warm...
- Lynette Jackson
The whole thing was easy and painless showed up on time. Product worked great to sound proof and insulate the walls in bedroom and laundry room. I will ask them to come back for dinning room.
- Tony Bonadonna
We just got a whole home package. By the time 30% of the insulation was applied we noticed significant noise reduction. When completed, the reduction of outside noise is amazing. The biggest...
- Andrew Burroughs
Very professional. In & out quickly and left every clean. I would recommend them to anyone.
- Kathleen Gallagher
I contracted this company for injection foam insulation in three rooms of our home this winter. The difference in room temperature and comfort was noticeable that night. We are now going to bring...
- Christopher Hopkins
We hired USA Insulation to come and inject our 2 story house. On the day of, the process went smoothly; however, the next day we learned that two of our AC vents were 100% blocked. At first, we...
- Laura Roman
My mothers experience with USA Insulation was superb!! She was greatly satisfied with the timeliness, the professionalism, and the work as a whole. Not one negative comment at all. Will...
- EM Smith