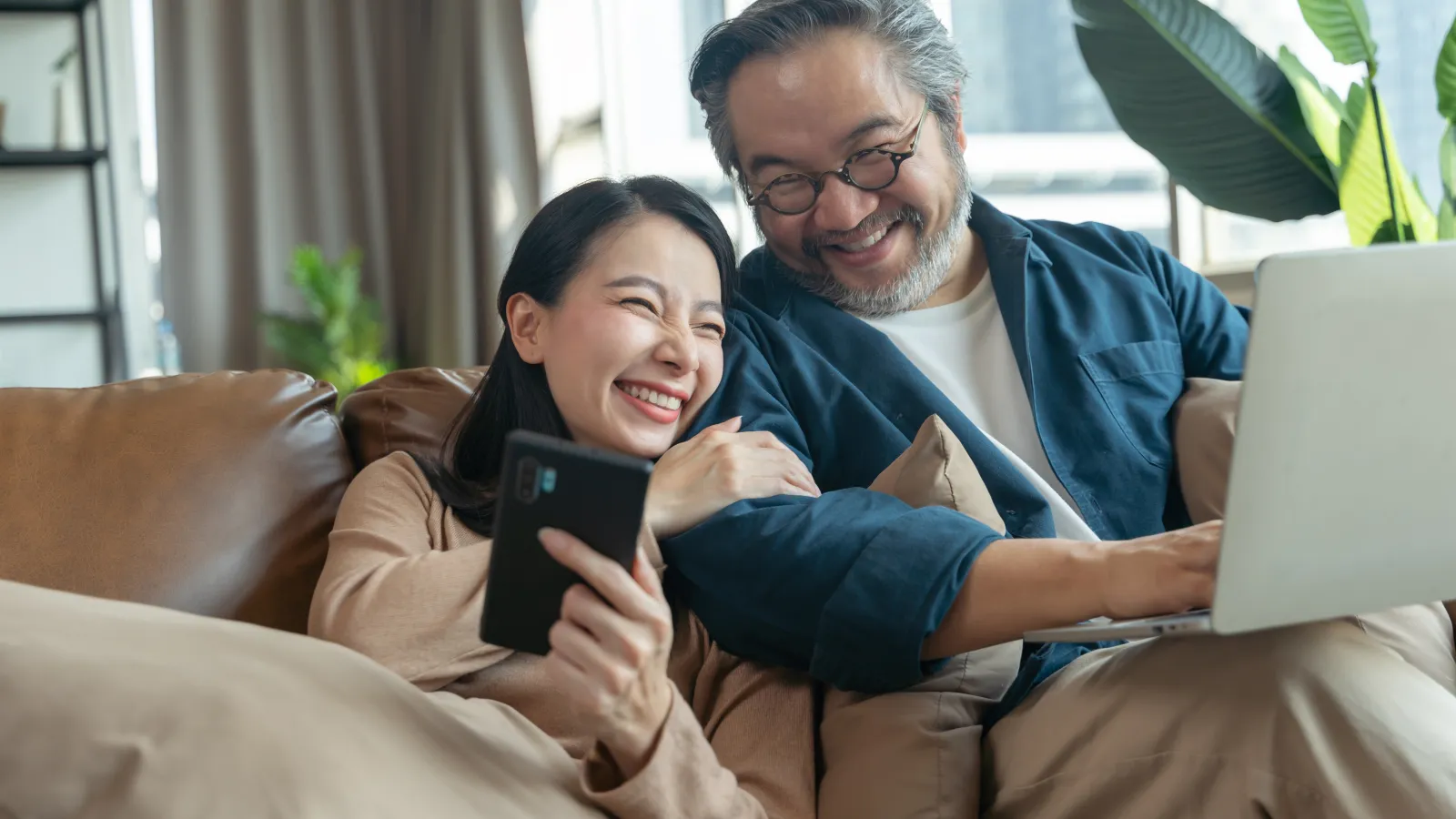 NW Indiana Insulation Services
Reinsulate Your Home in NW Indiana
with USA Insulation™
Quality Insulation Service in Lake, Porter, La Porte Counties & Surrounding Areas
Does your home or business lack the comfort you want during extreme weather? From sunshine to snowfall, you should feel comfortable year-round! USA Insulation of NW Indiana can help you get more than just comfort—we can help you boost energy savings and efficiency as well! Our spray foam and injection foam insulation options are affordable, fast, clean, and effective.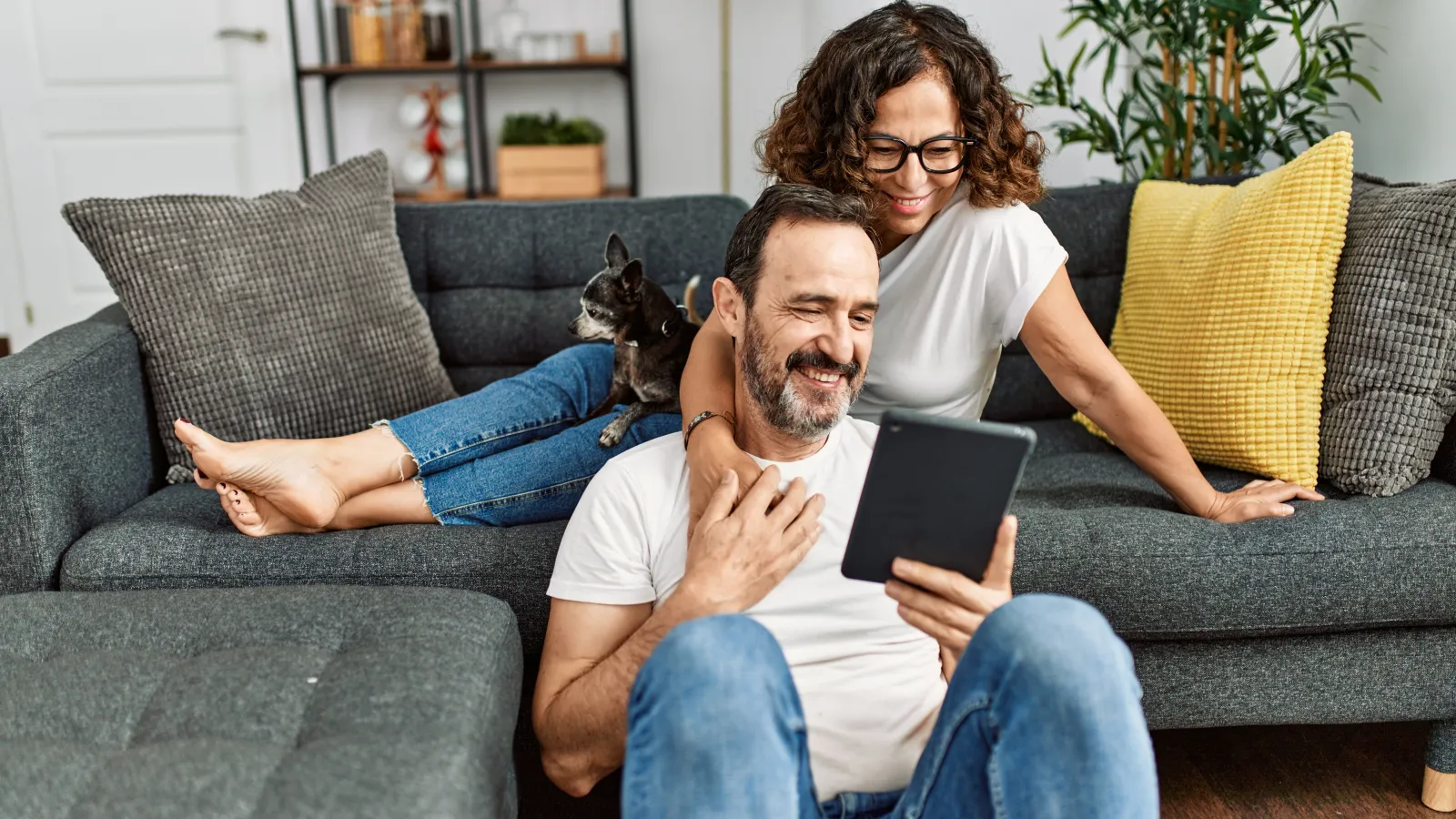 Why Customers Choose USA Insulation Products:
Safe for people and the environment
Create quieter and healthier interiors
Improved fire safety
Financing options available
Higher R-value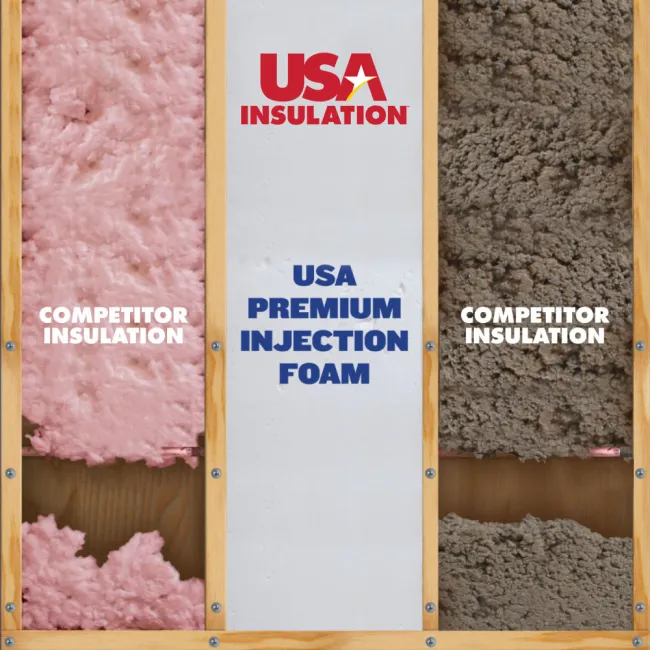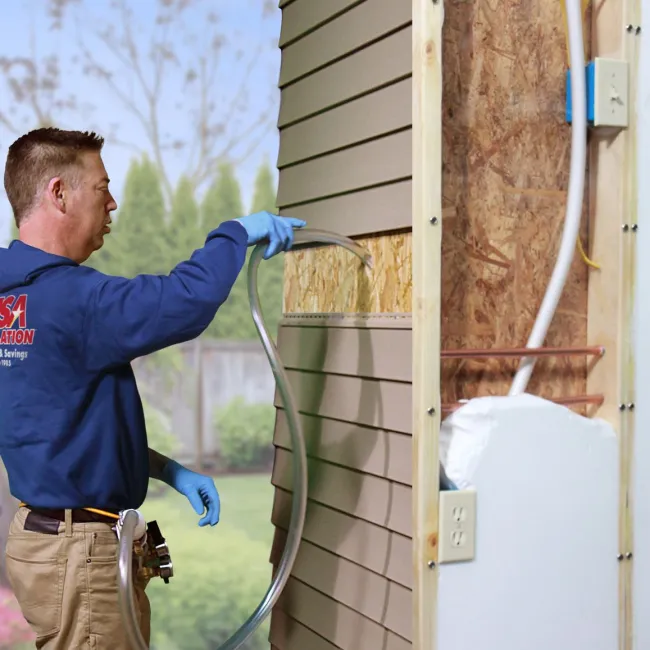 Injection Wall Foam
Used on both exterior walls and interior walls, USA Premium Injection Foam is second to none. It is injected into wall spaces with a fast application process, filling cracks and crevices that most other insulation products can't. The insulation fills spaces behind electrical and phone wires, pipes, electrical outlets, and other areas for maximum efficiency.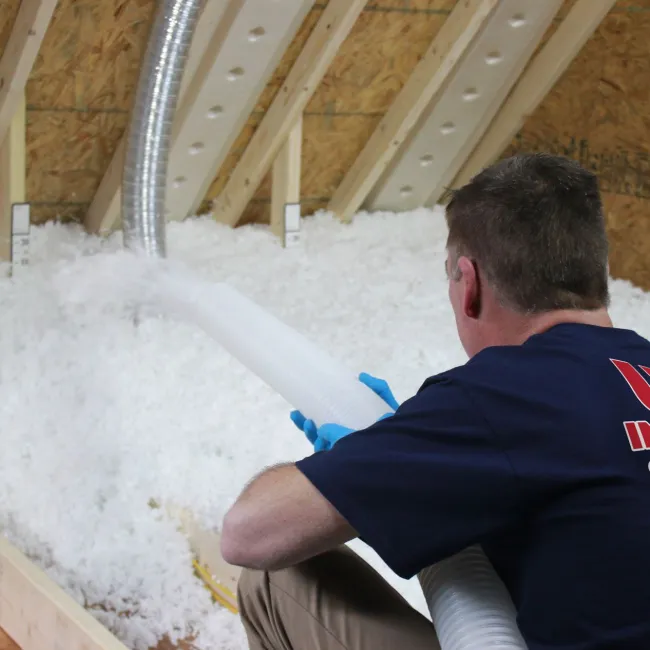 Blown-In Attic Insulation
When your attic is not properly insulated and ventilated, you can lose conditioned air quickly, making your home more difficult - and more expensive - to keep comfortable during the winter as well as the summer. In addition to letting heat escape during the cold winter months, a poorly insulated attic is a major contributing factor in the formation of ice dams, icicles, and mold growth, which can be both a health and safety hazard for your family and your property.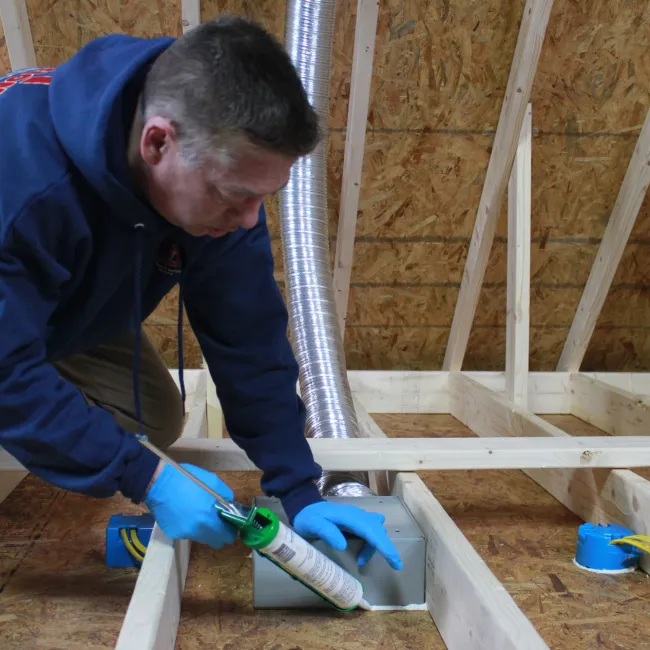 Air Sealing
Our highly skilled, trained, and experienced energy and insulation experts can come to your home to conduct our "Search and Seal" procedure. This process finds and targets the leaks that are hurting your home's energy efficiency, and seals them off for energy use reduction!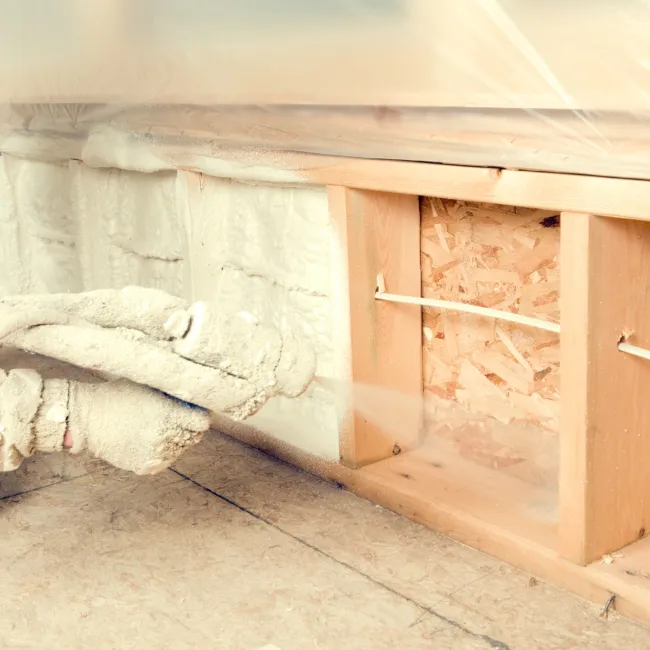 Spray Foam
Spray polyurethane foam (SPF) is an innovative foam plastic substance that is sprayed onto an open surface in paint-like form and then expands to create an insulating barrier against wind and outside temperatures. Once the insulation sets, it expands to create an insulation barrier against extreme temperatures and moisture.


Ready for a more comfortable home?

Let us test your home's energy efficiency for free. Request a free insulation inspection & estimate today.

Why do you need to
re-insulate your home or business?

10%
Energy Loss Through Windows
25%
Energy Loss Through Attic
35%
Energy Loss Through Walls
*15% of energy is lost through the basement & floor
Your Walls Waste More Energy Than You Think
If your home was built before 1980, that automatically makes you one of the 77 million Americans whose homes are insufficiently insulated, if they are insulated at all. Prior to 1980, there were no building codes for insulation minimums.
Latest
Promotions
Low Monthly Financing
Financing issued with approved credit.
Terms and conditions apply. Financing offers vary by location.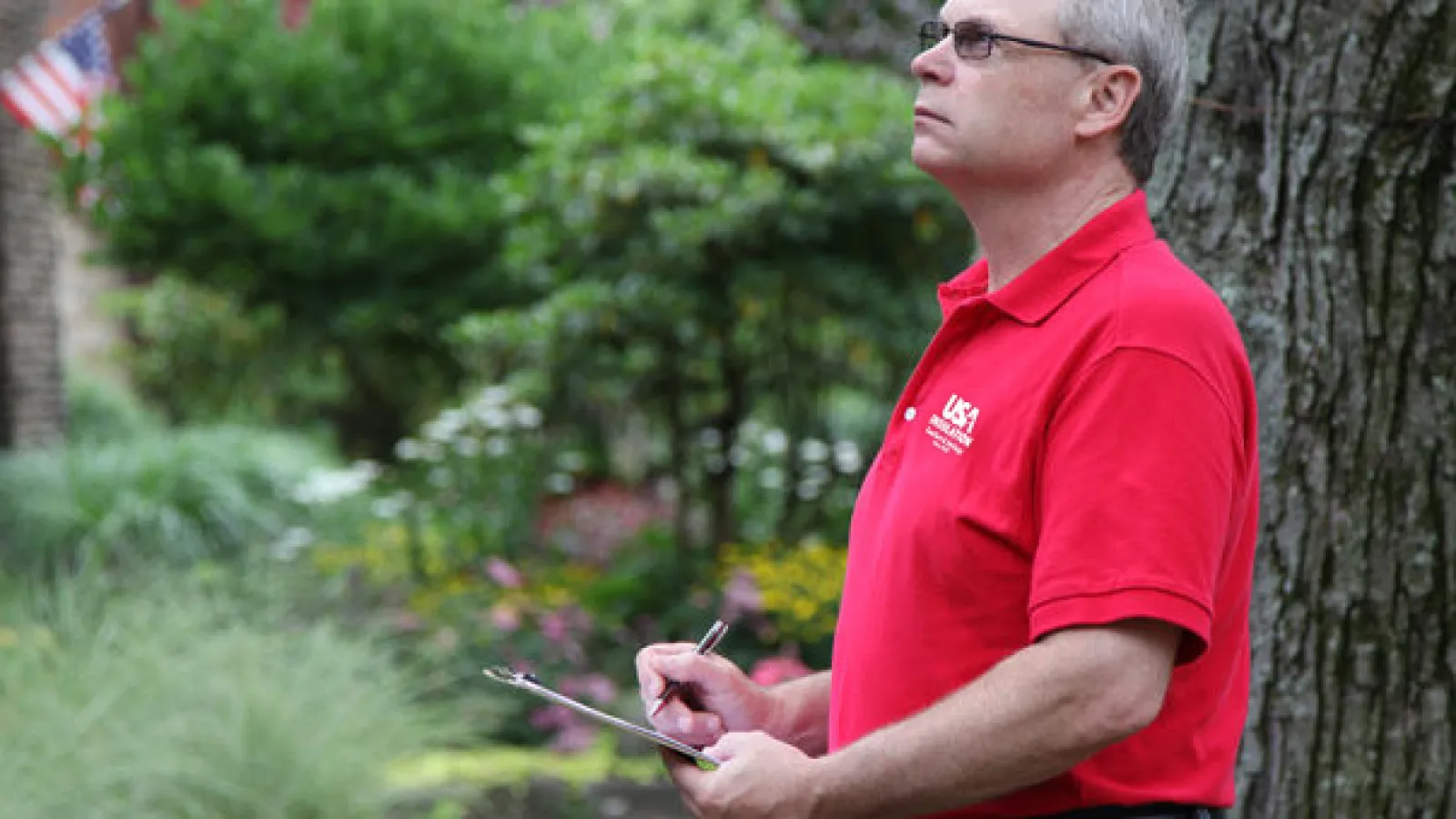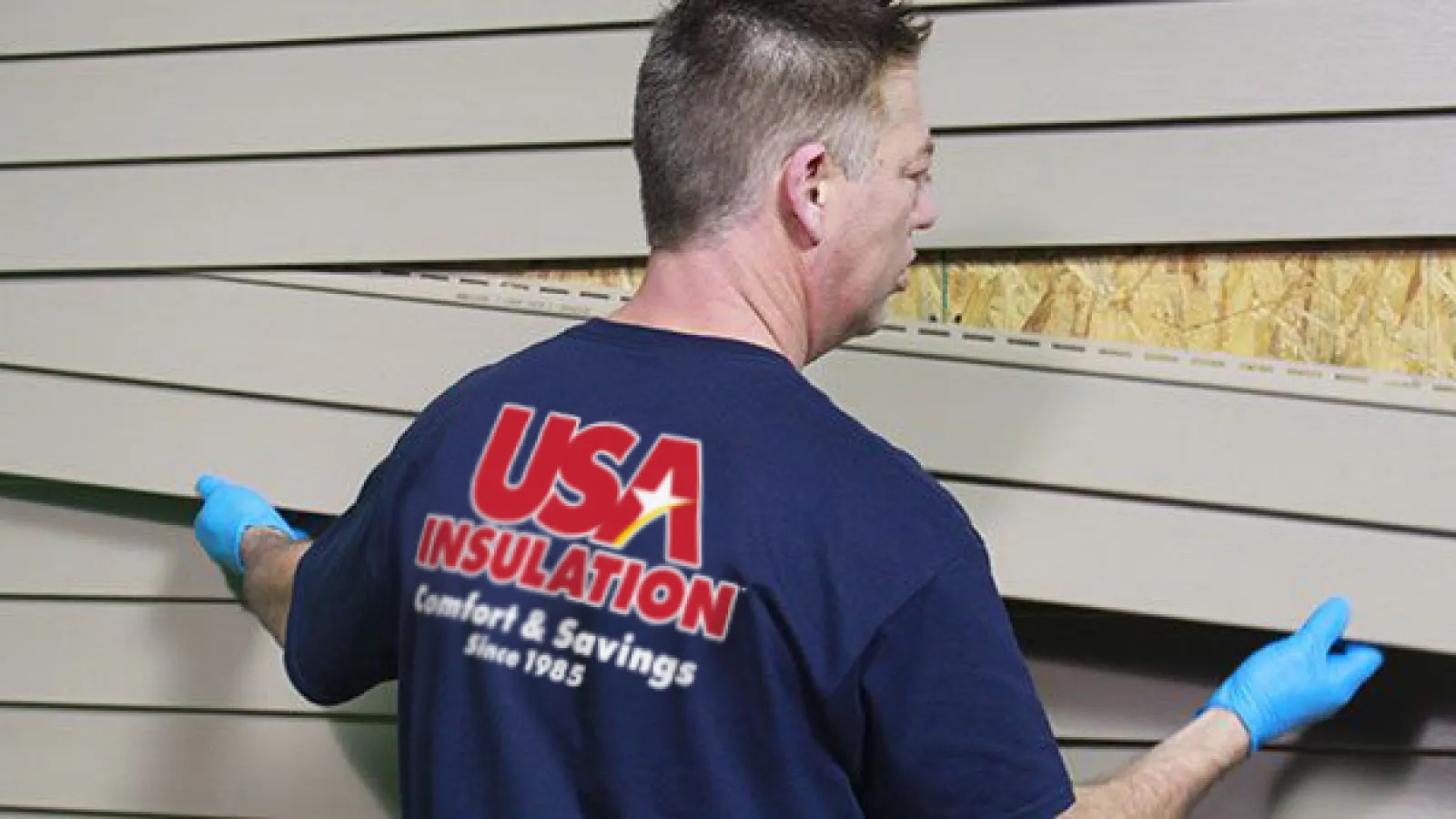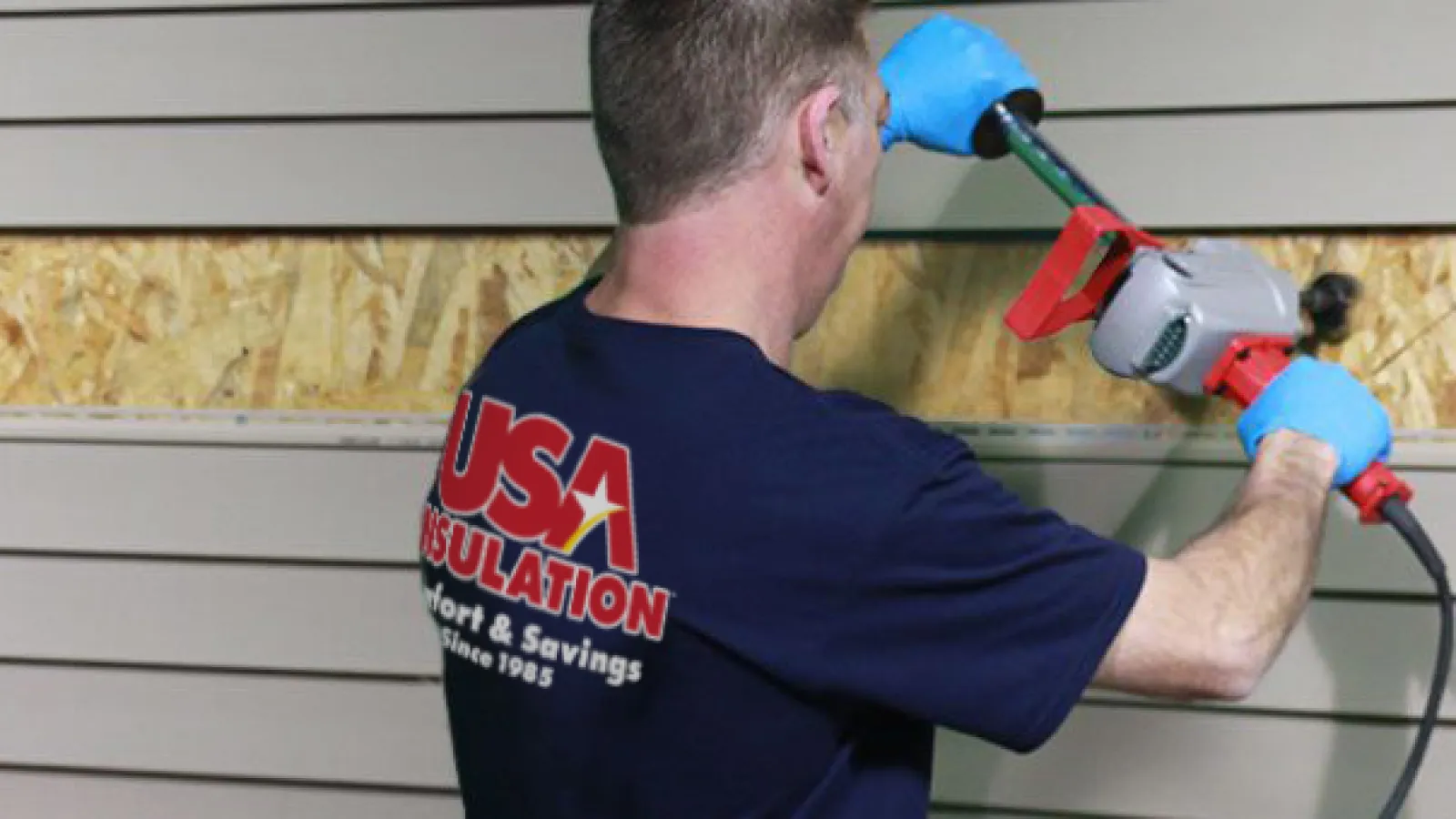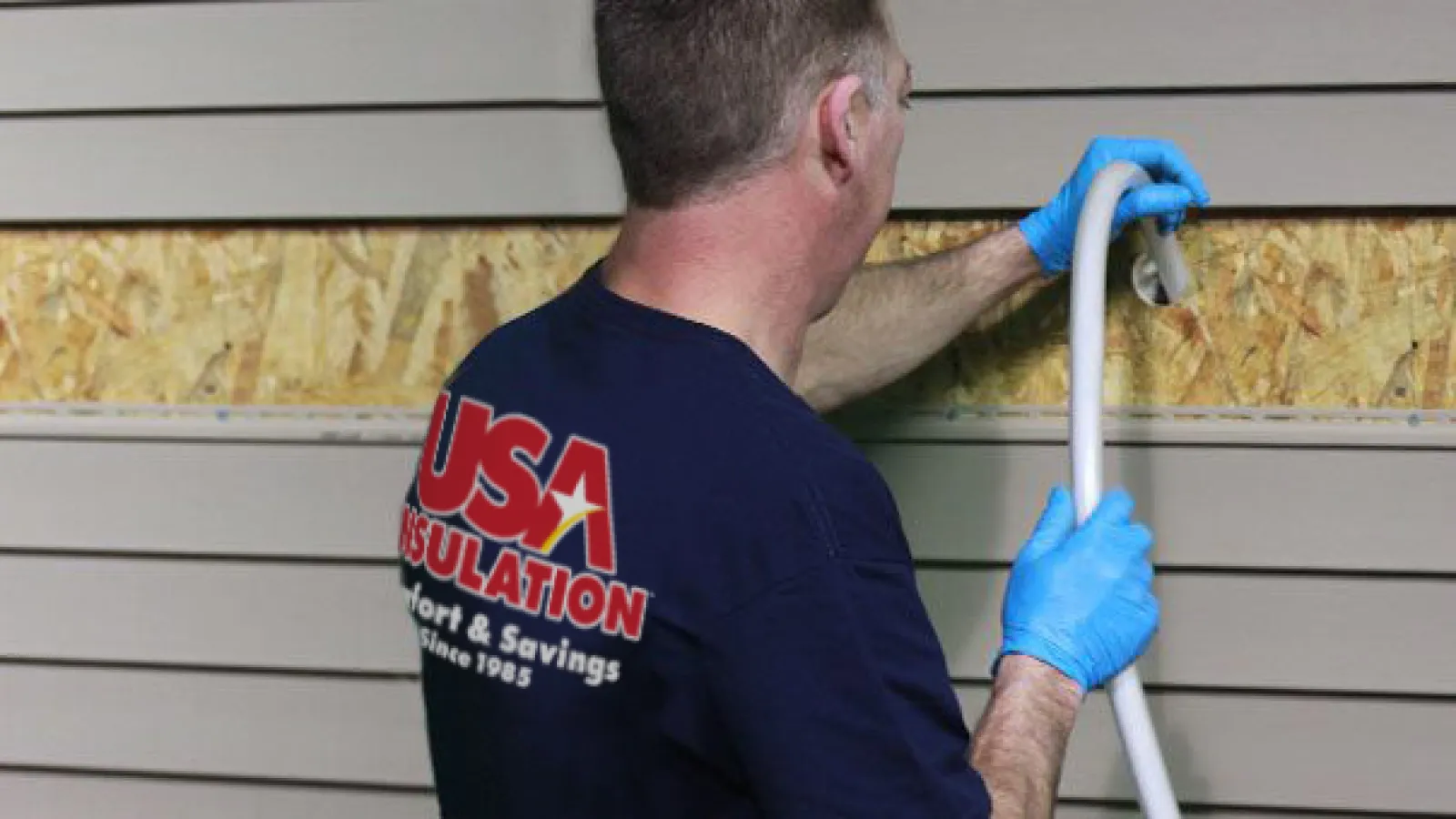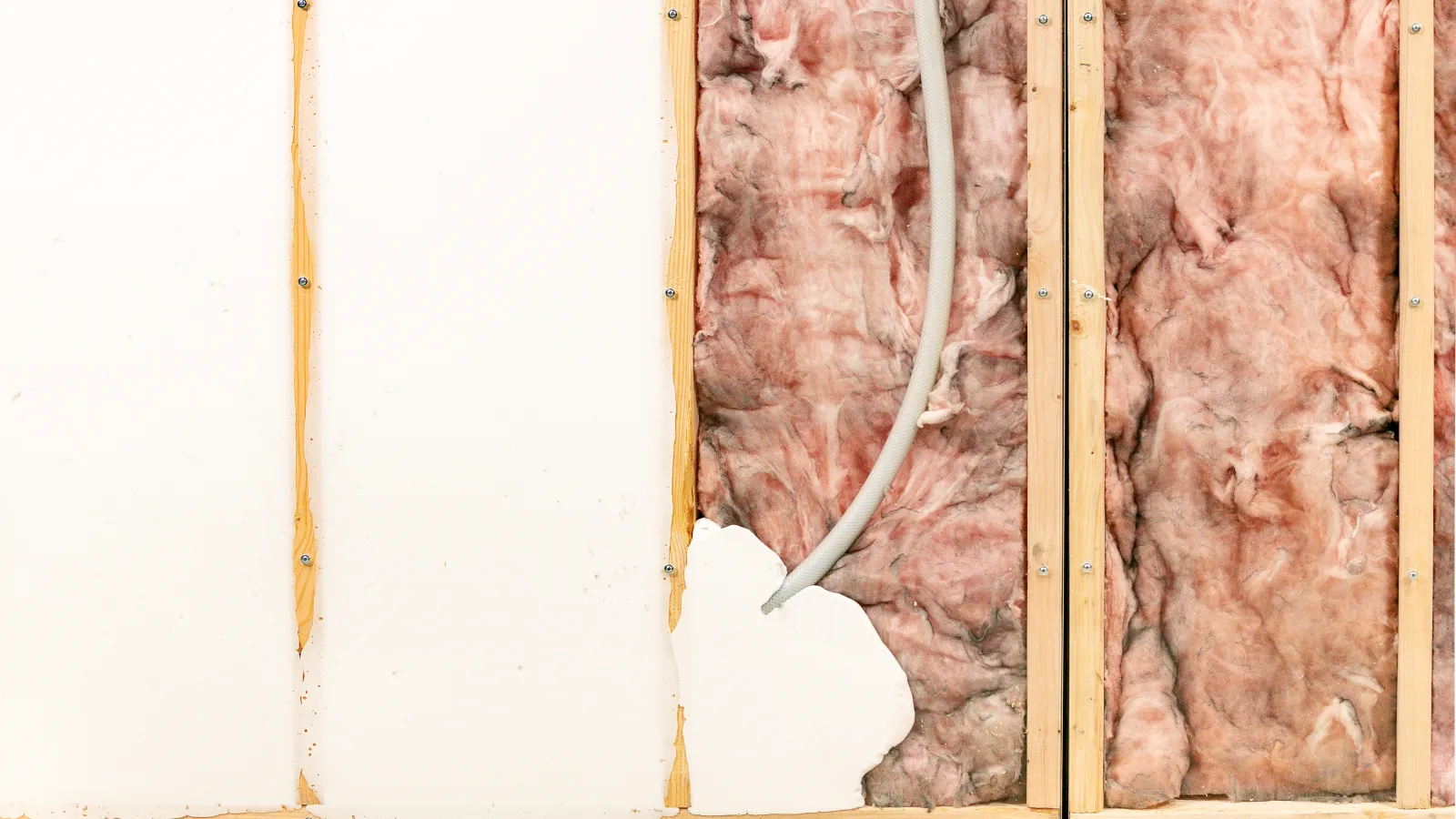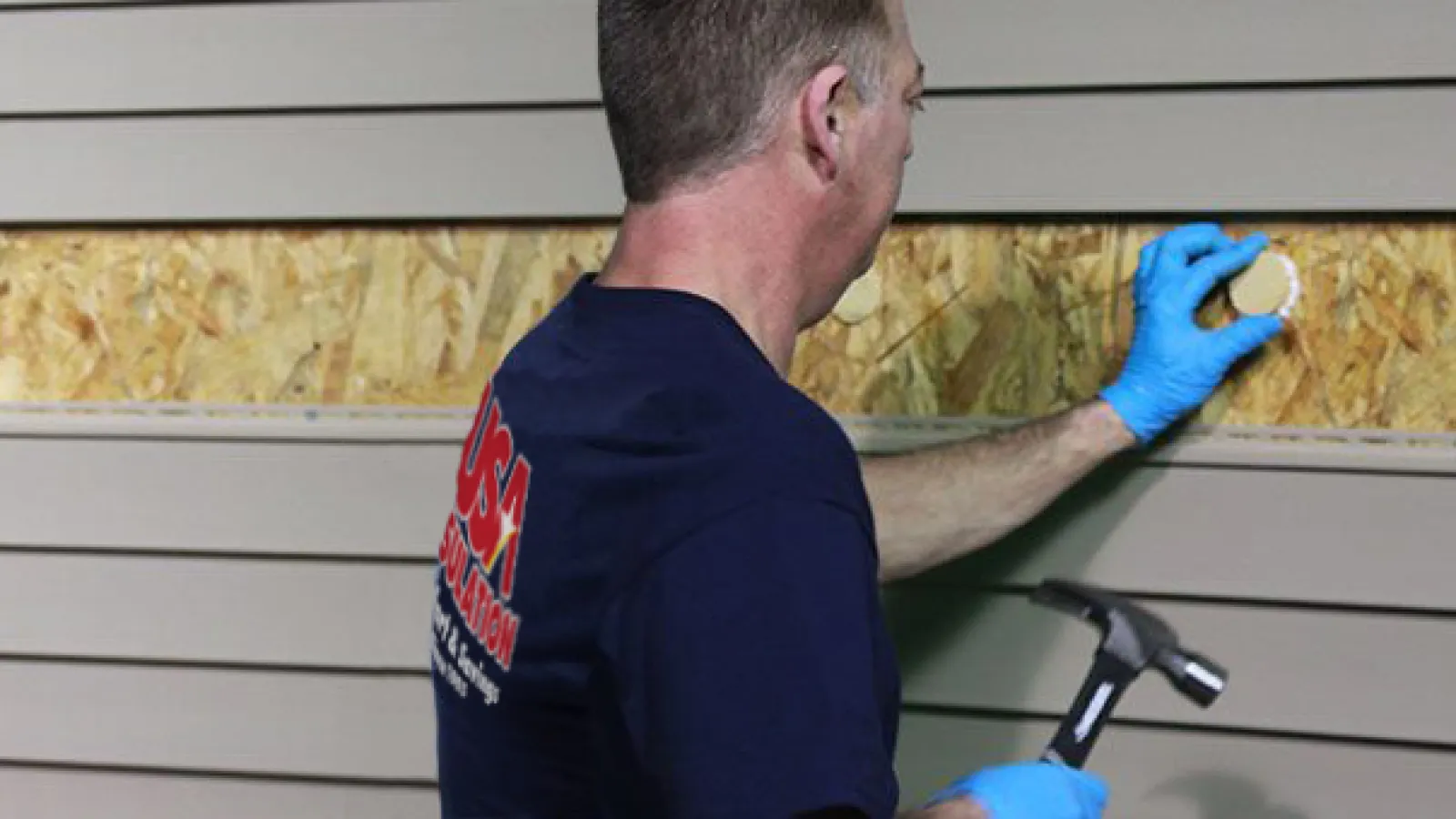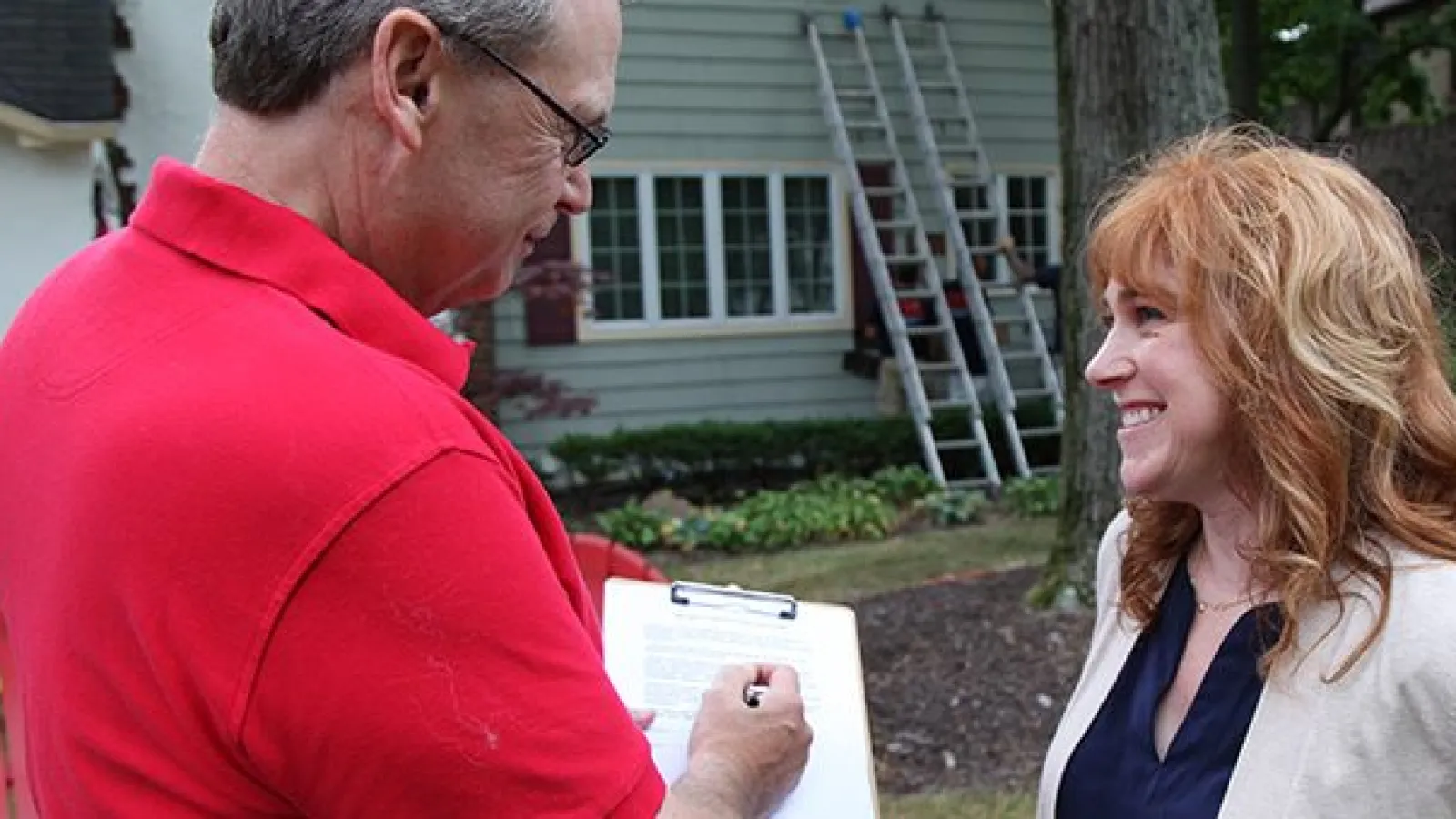 Pre-Installation Walkthrough

On installation day, we'll start by walking through the interior and around the exterior of your home together, explaining our process and what to expect.

Remove Siding

For homes with side paneling, we remove them on each section of wall.

Drill Holes
Next, we drill small holes between each wall stud along the side of the home. For homes with brick, we'll drill holes in the mortar to access the wall.

Inject Foam
After drilling holes, we then insert a tube through the holes into the wall cavity and begin to pump in our USA Premium Foam Insulation.

Fill Wall Cavities
We fill the wall cavity with the injection foam and it squeezes between gaps and crevices, forming an effective barrier. The insulation product hardens within minutes!

Plug Holes & Reinstall Siding
After insulating, we plug each hole, or cover with matching mortar, and return the siding to the home with no visible difference. It'll look like we were never there.

Post-Installation Walkthrough
We'll walk back through the interior and around the exterior with you, showing you exactly what we did and ensure that the finished product and clean-up meet your satisfaction.

Some Thoughts From Our
Awesome Customers
We called 3 different companies to quote insulating our 1350 sq ft 2 story brick home. (attic and walls) 1 company didn't showed up or call at their scheduled appointment time.. 2 outfit was...
- Ramon Mercado
Should have called these guys 3 years ago.. Carol in the office was just a nice as could be, the man that inspected our attic explained exactly what we had and what needed to be done. Rodney and...
- Doeboy J
The workers were on time and worked hard all afternoon until they finished around 8:00 P.M. They did excellent job and even showed me where some foam had leaked thru the basement ceiling. They...
- david hall
Definitely worth the wait!! I contracted a month ago to have my attic insulated along with my garage ceiling. 3 guys from USA busted their hump and finished in about 7 hours!! Cleaned up and...
- Richie Sack
USA Insulation was recommended to us by my neighbor that does home remodeling... Our home isn't very old but has always been cold in the winter, hot in the summer! The gentleman came on time and...
- judith buncich
USA has Insulated 4 units in our Condo association since November. Had my 3 bedroom loft insulated a week ago, OMG!!! Night and day difference!!! Warm, NO drafts, quite..
- Cat Caban
I'm always a bit nervous when asking a for a professional service to perform tasks. $ is so tight now and days. Beau was professional and personable. Salesmen have to be able to connect with their...
- C Adams
Completely happy we used USA Insulation, even though we had a couple of small problems.. They came back out and fixed a couple of drywall issues the following week. Our bedrooms and kitchen are...
- Allen Nawrocki
Wow, USA completely insulated our 2 story homes attic and the upstairs is at least 10 to 12 degrees cooler!!! They did not screw around, could feel the difference in 1 Day... Yeah
- katie rushing
Caught this month's attic insulation sales promotion from Billboard in NWI... With $1'000 off our total price was $3890.. Plus we'll get energy tax credit and they have utility company...
- Steve Downs
USA Insulation of NW Indiana proudly serves the following locations
Argos

Brewster

Cedar Lake

Chesterton

Gary

Lake Station

Saint John

Schererville

Shelbyville

Valparaiso