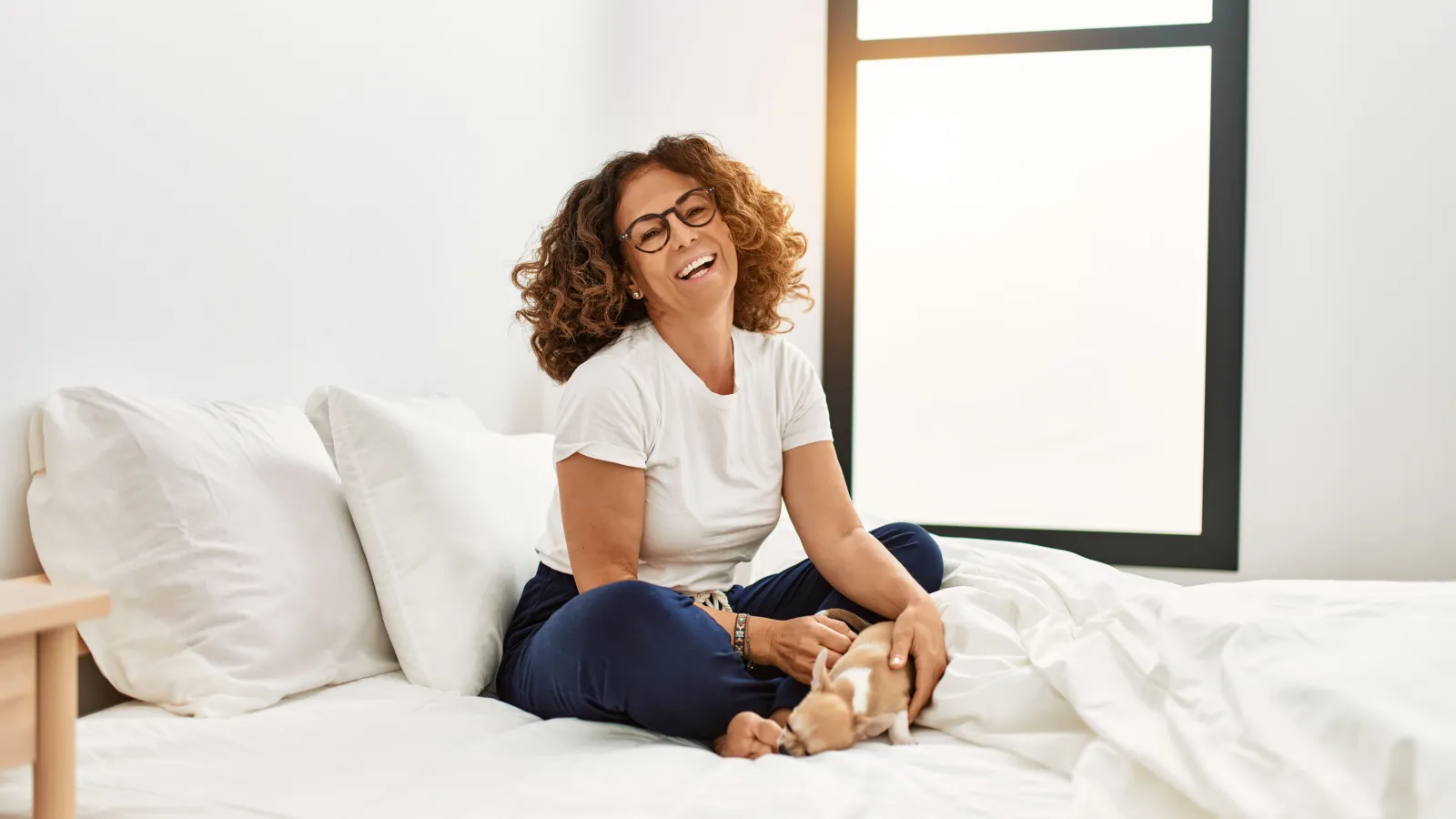 Griffith, IN
Home Insulation Company
Reinsulate Your Home
in Griffith with USA Insulation
Insulation Services in Griffith, IN
USA Insulation understands insulation services best. We know that homeowners and business owners in Griffith and the surrounding areas suffer heightened energy costs due to poor insulation. With warm, humid summers and freezing, windy winters, the cost of air conditioning and heating are only increased with the energy lost in bad insulation.
Our services in insulation range from injection wall foam and air sealing to attic insulation and spray foam. All of these services are guaranteed to make your home or business more energy efficient and comfortable.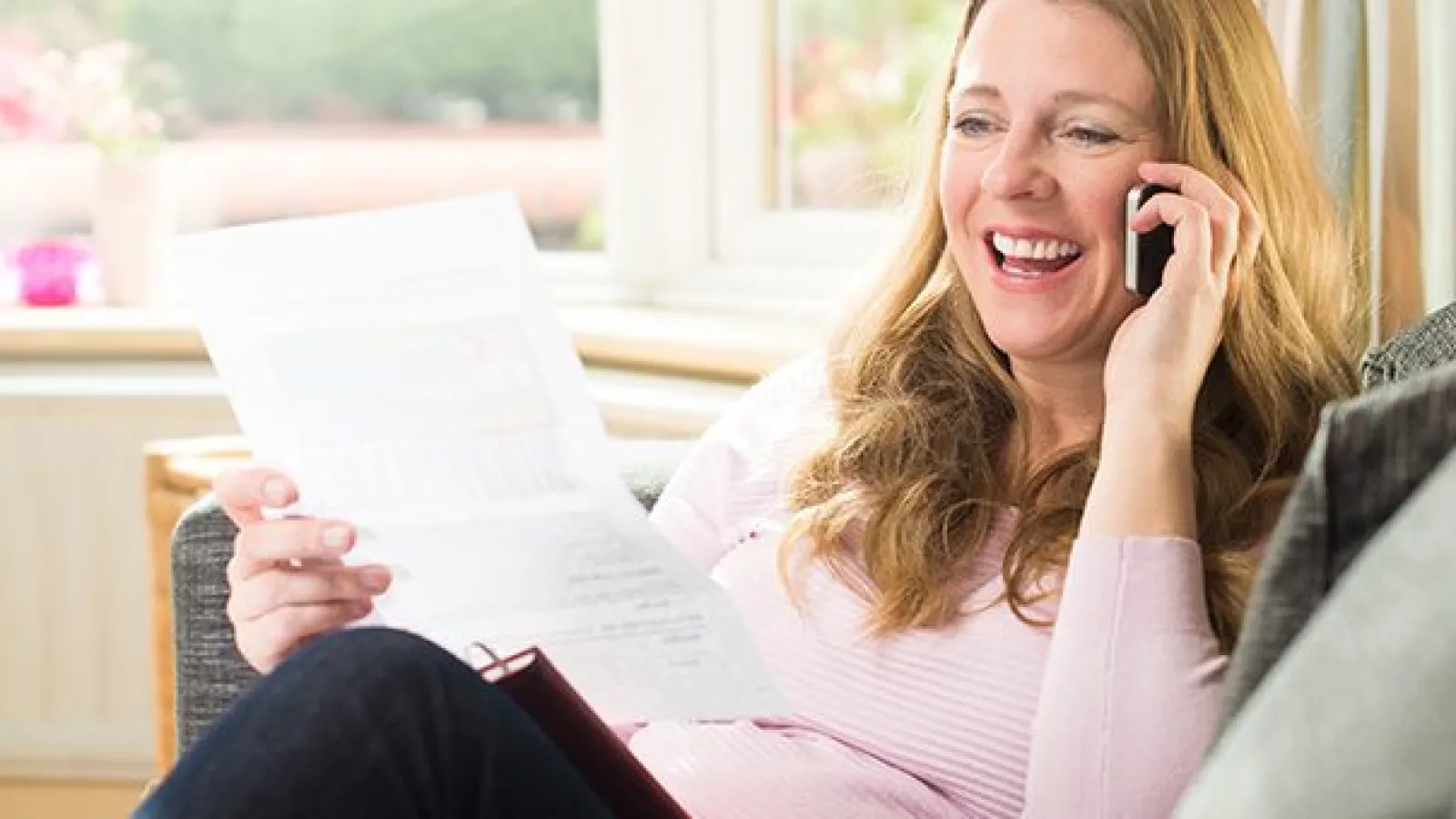 Why do you need to
reinsulate your home?


Ready for a more
comfortable home?
We have the tools to insulate every space in new and existing homes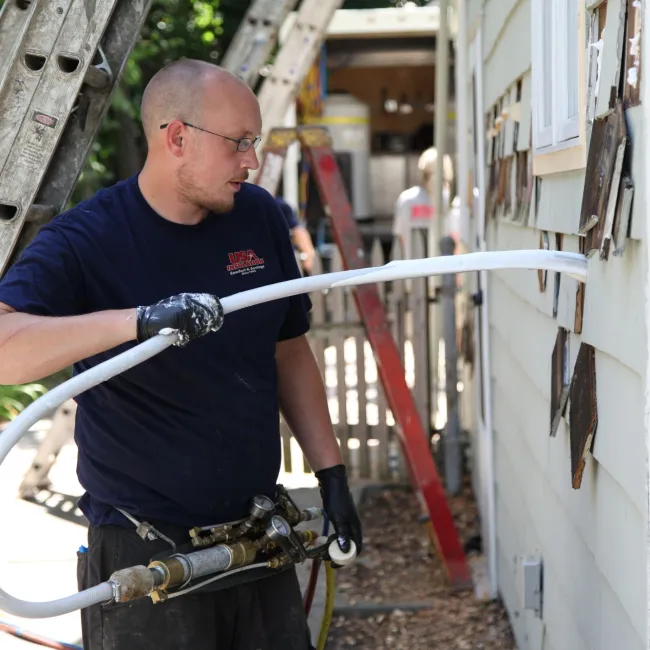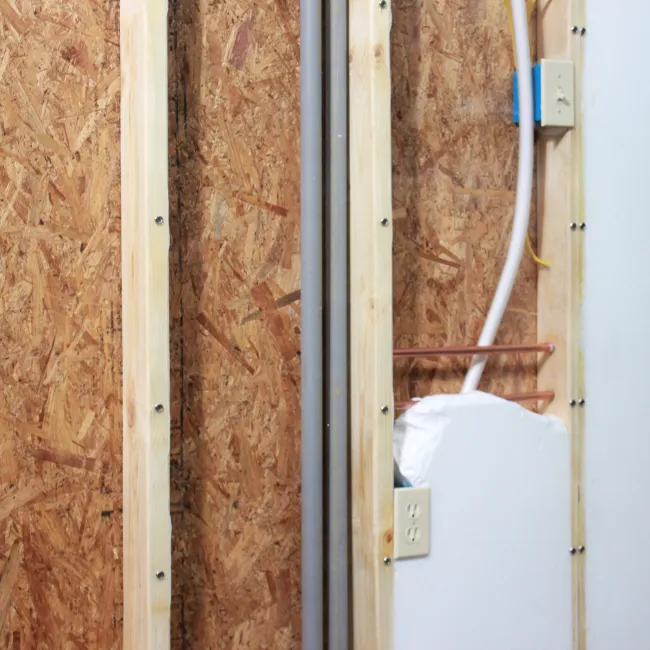 Premium Injection Wall Foam
in Griffith, IN
Our wall foam injections are some of the best in the industry so that you can keep your air conditioning or heating in, while also keeping outside temperatures out of your Griffith, IN home. The wall foam injections act as an obstacle to the external elements creeping in and ruining the internal atmosphere you've created — all while taking up very little time to set.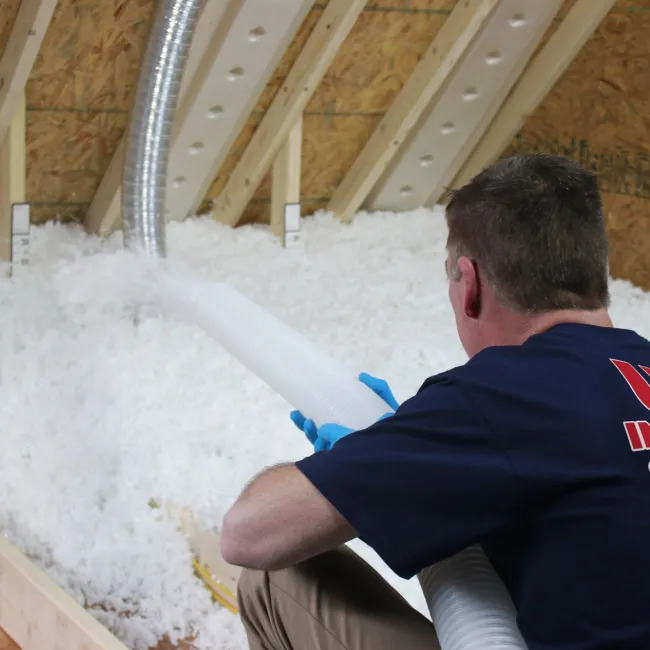 Blown-In Attic Insulation
in Griffith, IN
Your attic has the weakest insulation, which is why we offer attic insulation for Griffith, IN residents. Blown-in attic insulation is one of the most efficient ways to insulate your home at an affordable price. After you insulate your attic, you can save money from heating or cooling your house for years to come.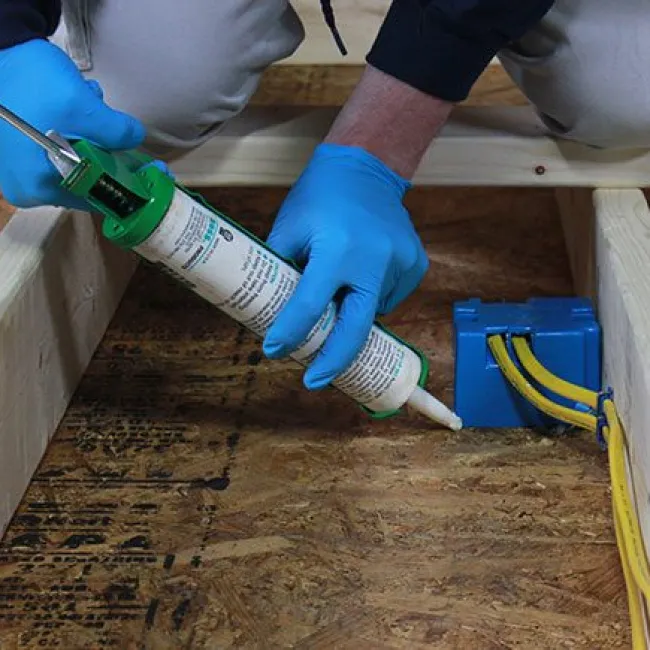 Attic Air Sealing
in Griffith, IN
Not only should the flat surfaces in your attic be covered with insulation, but the cracks between the attic and the rest of your home should be sealed as well. Doing so provides the maximum protection between your living environment and the disruption of outside temperatures, so we offer attic air sealing to help improve the livability of Griffith, IN homes. Not only that, but you can protect against water from leaking into your home as well as keep pests at bay using attic air sealing.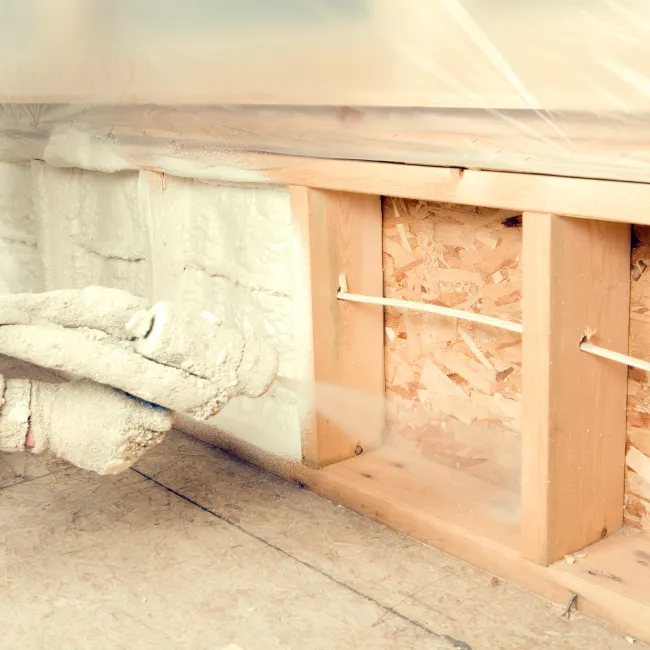 Spray Foam
in Griffith, IN
Every house is different, and sometimes it's not easy to lay down standard insulation. That's why we have some of the best spray foam that we can apply to all sorts of places in your Griffith home, whether it's in the attic, crawl space, between the walls or some other tricky part of the house. Not only does our spray foam insulate, but it acts as a weather barrier, sealant, and vapor retardant, making spray foam insulations a versatile improvement to your home.

Latest
Promotions
Low Monthly Financing
Financing issued with approved credit.
Terms and conditions apply. Financing offers vary by location.
Some Thoughts From Our
Awesome Customers
We called 3 different companies to quote insulating our 1350 sq ft 2 story brick home. (attic and walls) 1 company didn't showed up or call at their scheduled appointment time.. 2 outfit was...
- Ramon Mercado
USA has Insulated 4 units in our Condo association since November. Had my 3 bedroom loft insulated a week ago, OMG!!! Night and day difference!!! Warm, NO drafts, quite..
- Cat Caban
Definitely worth the wait!! I contracted a month ago to have my attic insulated along with my garage ceiling. 3 guys from USA busted their hump and finished in about 7 hours!! Cleaned up and...
- Richie Sack
Should have called these guys 3 years ago.. Carol in the office was just a nice as could be, the man that inspected our attic explained exactly what we had and what needed to be done. Rodney and...
- Doeboy J
USA Insulation was recommended to us by my neighbor that does home remodeling... Our home isn't very old but has always been cold in the winter, hot in the summer! The gentleman came on time and...
- judith buncich
The workers were on time and worked hard all afternoon until they finished around 8:00 P.M. They did excellent job and even showed me where some foam had leaked thru the basement ceiling. They...
- david hall
Completely happy we used USA Insulation, even though we had a couple of small problems.. They came back out and fixed a couple of drywall issues the following week. Our bedrooms and kitchen are...
- Allen Nawrocki
I'm always a bit nervous when asking a for a professional service to perform tasks. $ is so tight now and days. Beau was professional and personable. Salesmen have to be able to connect with their...
- C Adams
Wow, USA completely insulated our 2 story homes attic and the upstairs is at least 10 to 12 degrees cooler!!! They did not screw around, could feel the difference in 1 Day... Yeah
- katie rushing
Caught this month's attic insulation sales promotion from Billboard in NWI... With $1'000 off our total price was $3890.. Plus we'll get energy tax credit and they have utility company...
- Steve Downs