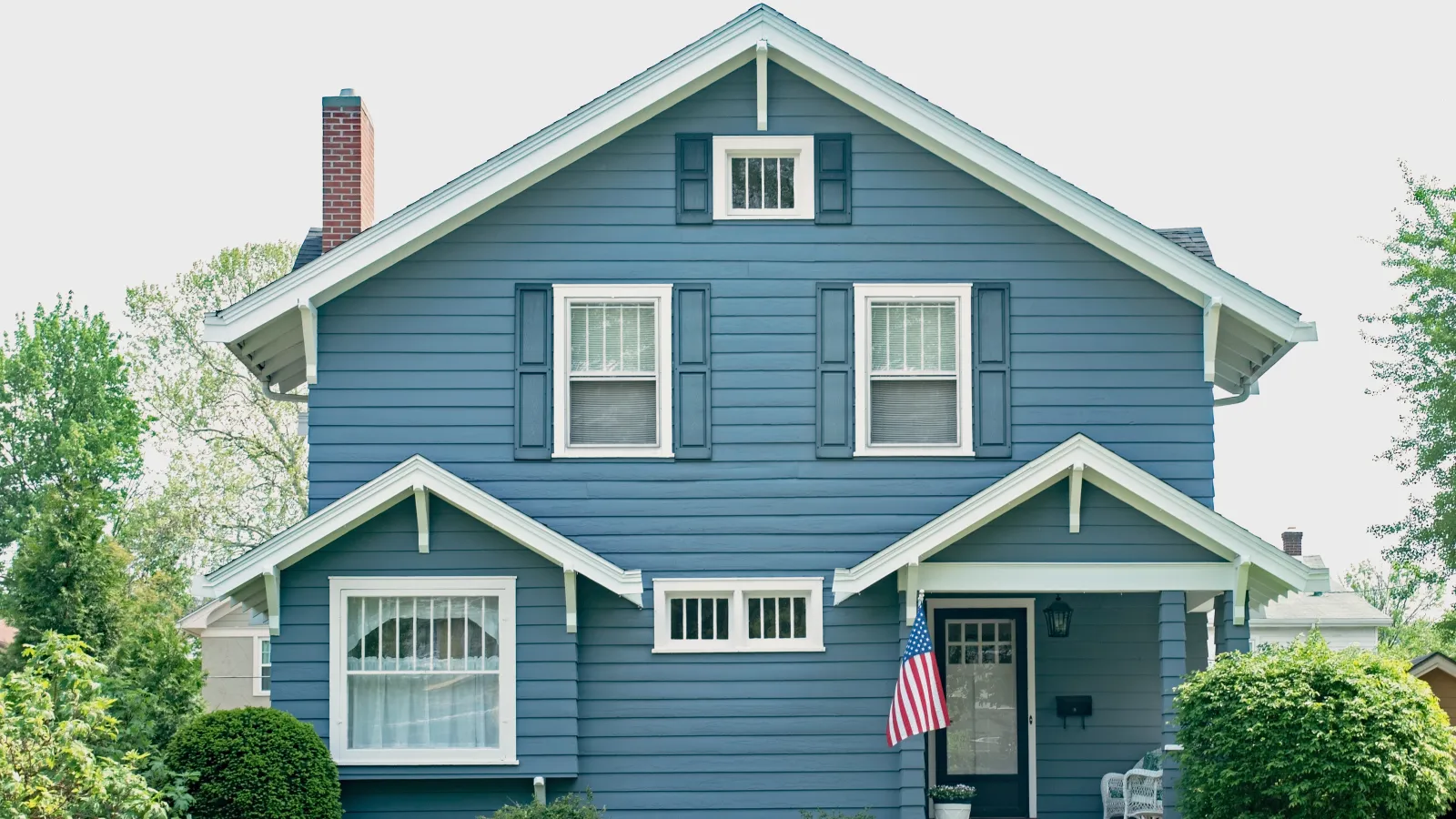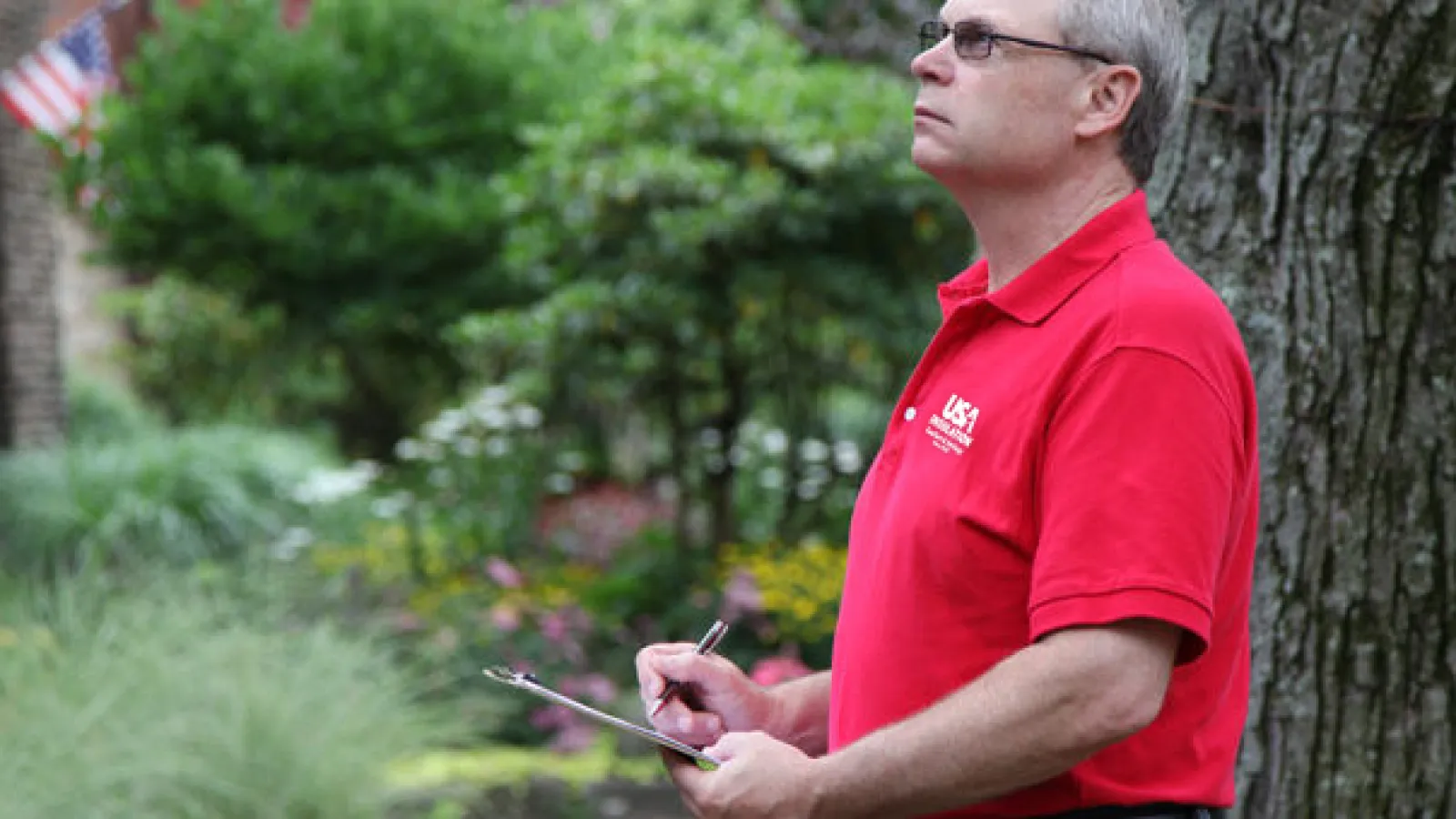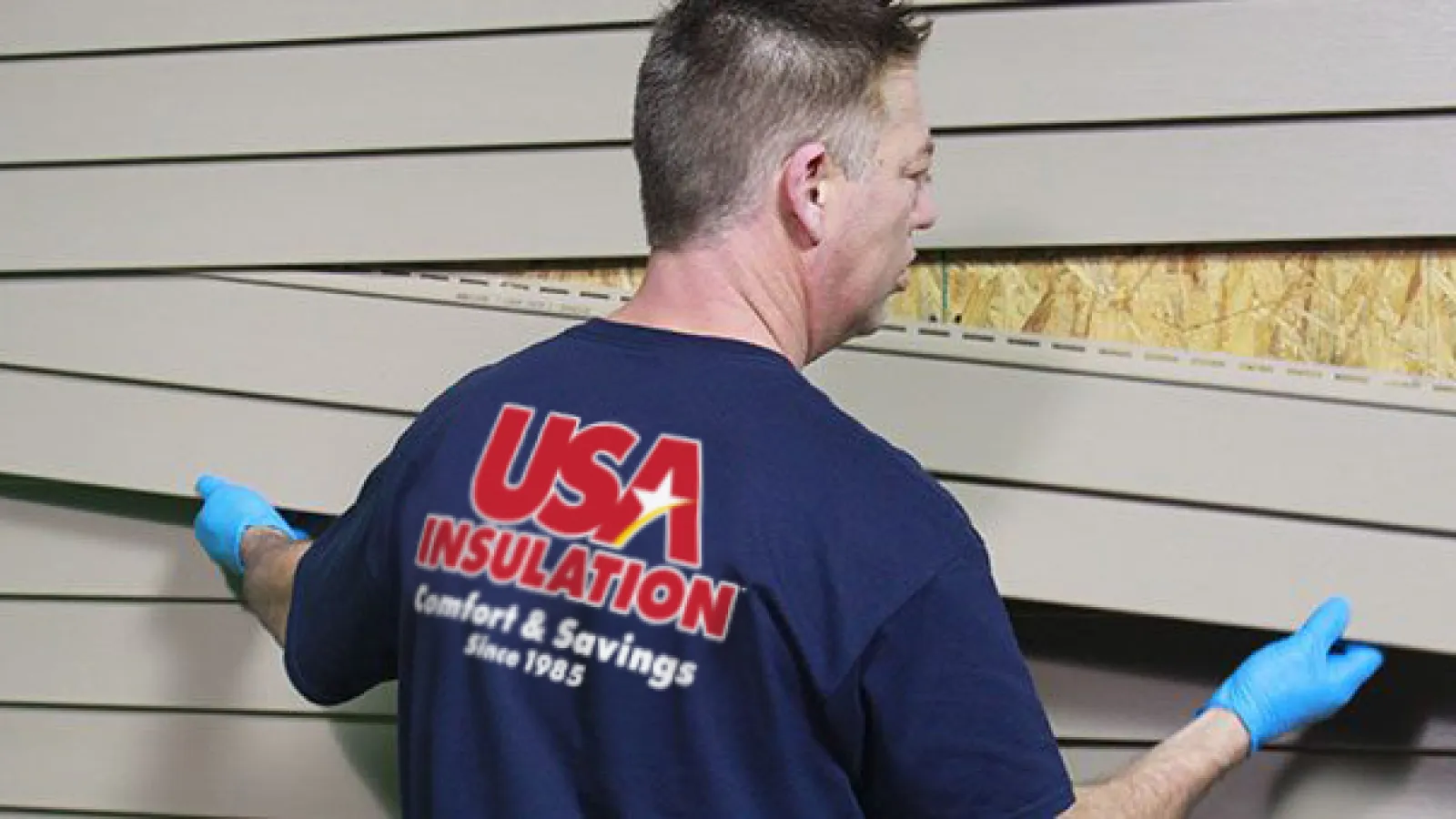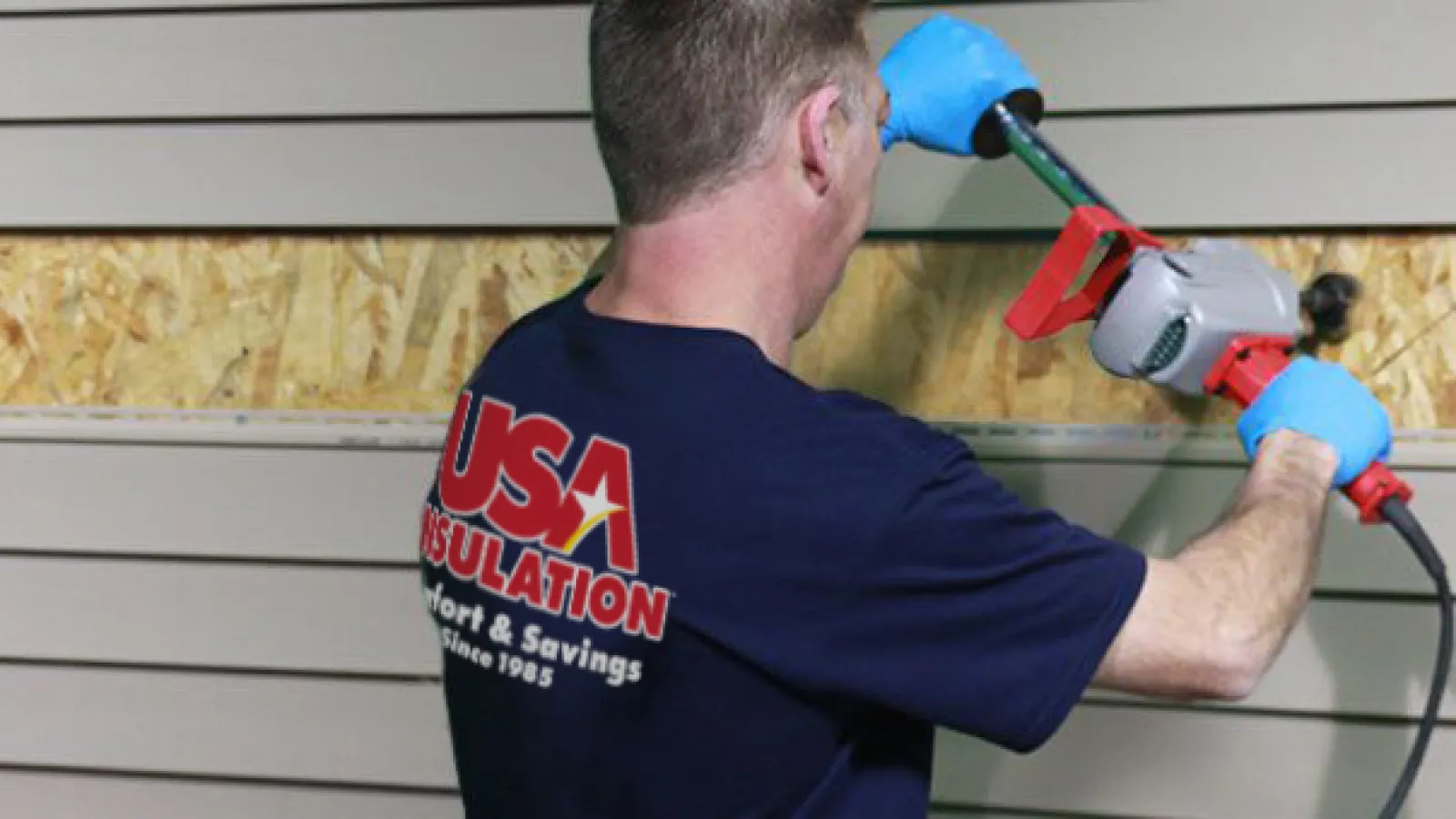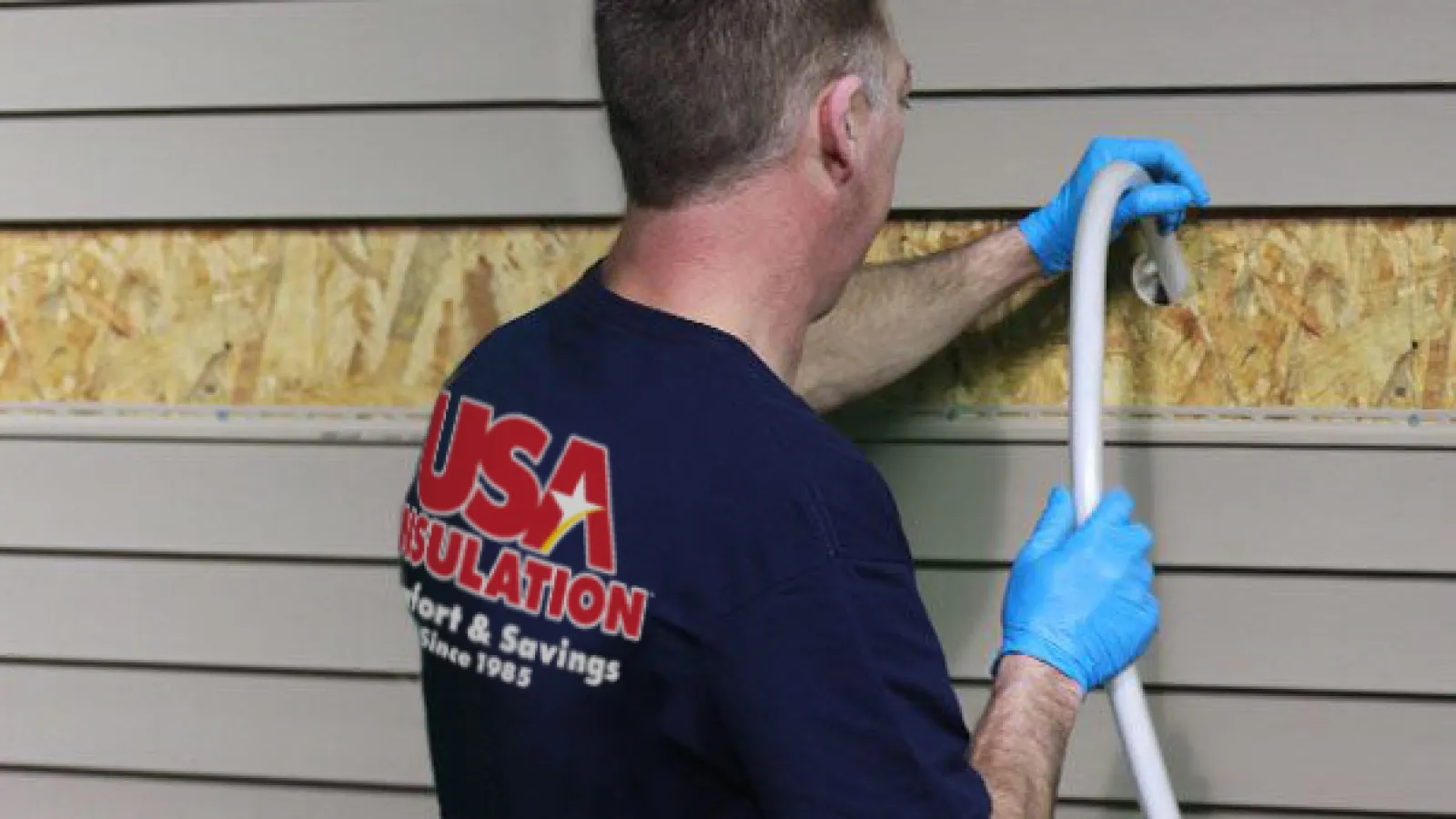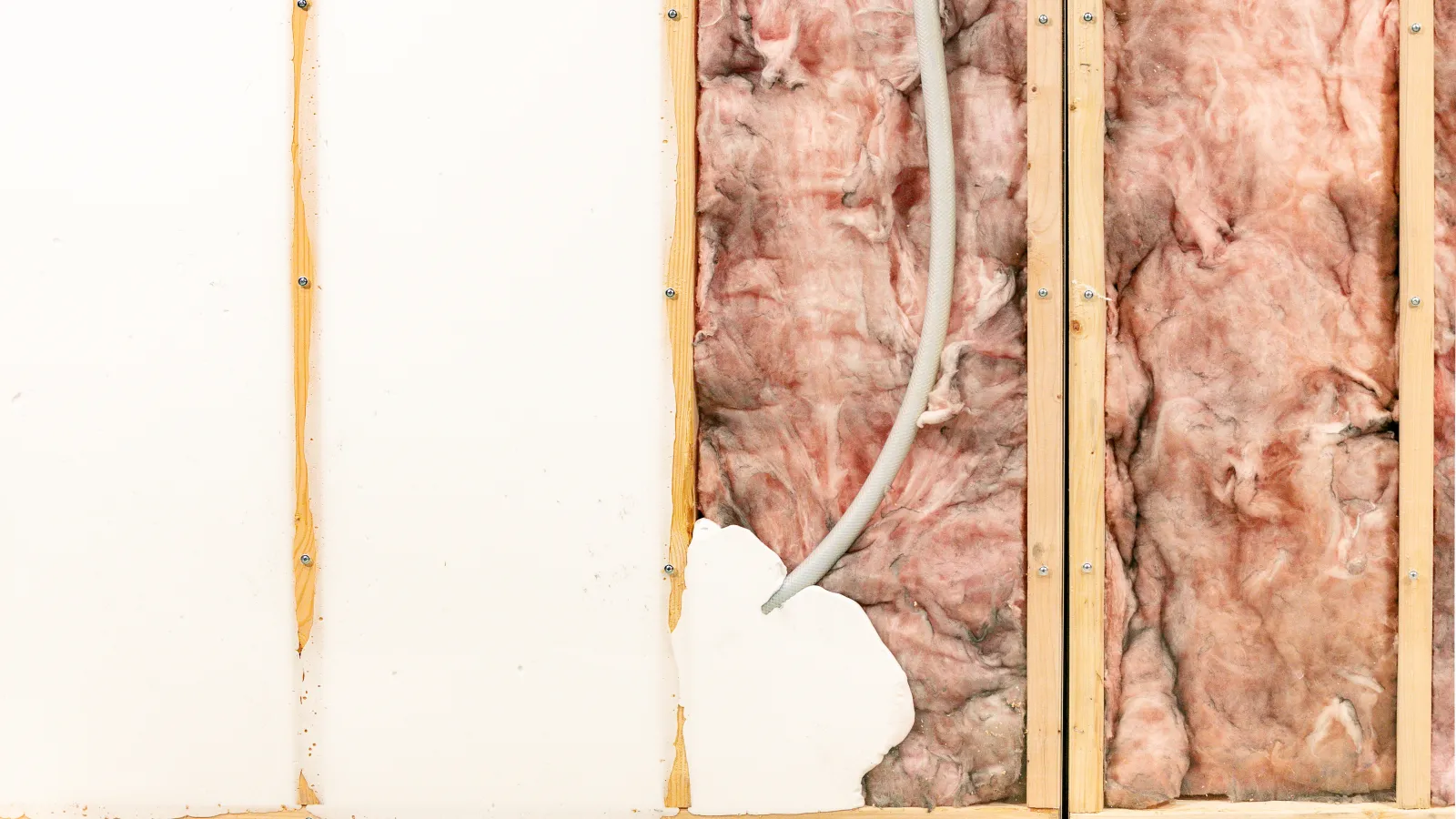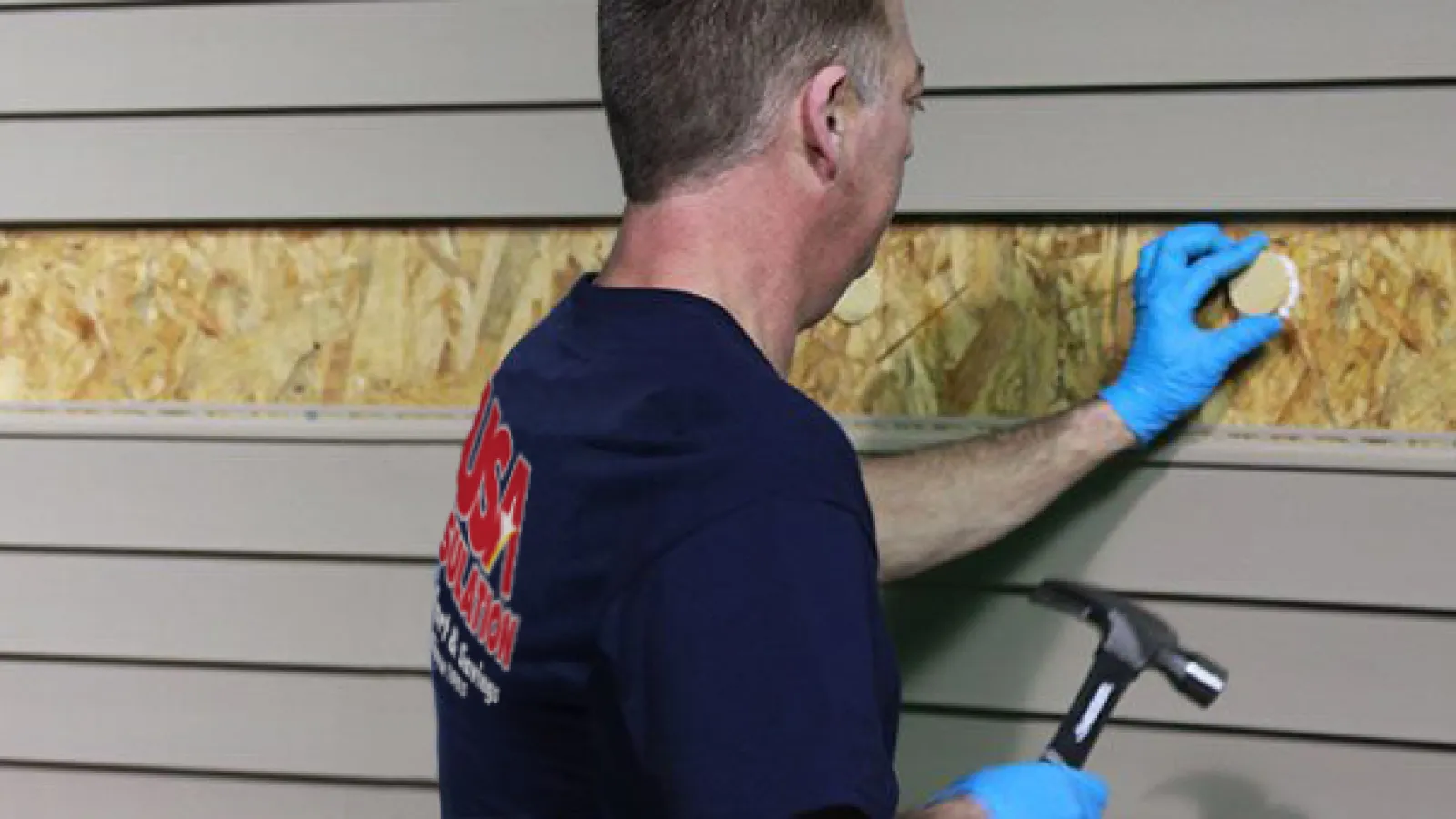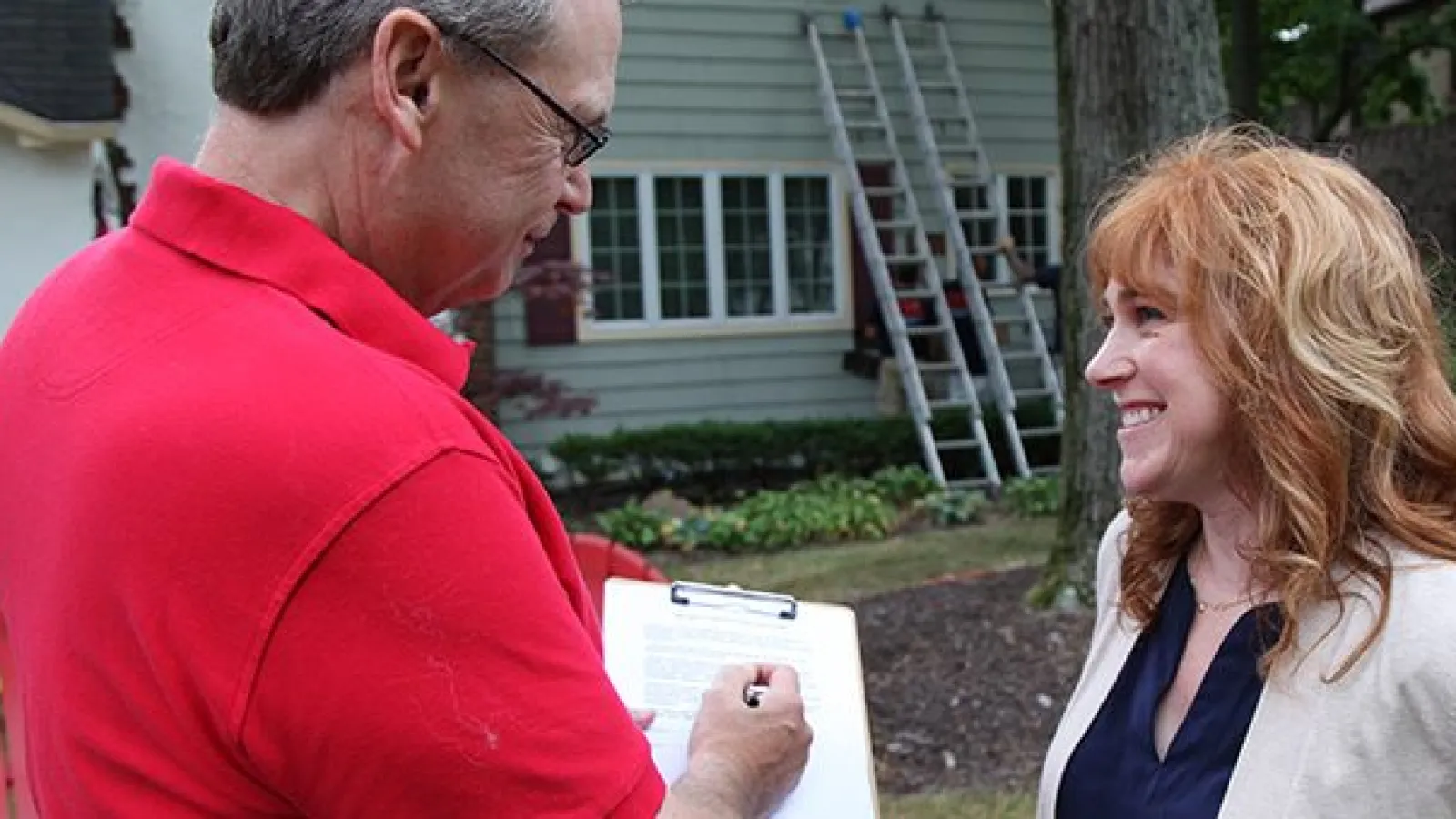 Pre-Installation Walkthrough
On installation day, we'll start by walking through the interior and around the exterior of your home together, explaining our process and what to expect.

Remove Siding
For homes with side paneling, we remove them on each section of wall. We can also install on brick, shingle/shake, block, vinyl, aluminum, stucco and hardie board exteriors.

Drill Holes
Next, we drill small holes between each wall stud along the side of the home. For homes with brick, we'll drill holes in the mortar to access the wall.

Inject Foam
After drilling holes, we then insert a tube through the holes into the wall cavity and begin to pump in our USA Premium Foam Insulation.

Fill Wall Cavities
We fill the wall cavity with the injection foam and it squeezes between gaps and crevices, forming an effective barrier. The insulation product hardens within minutes!

Plug Holes & Reinstall Siding
After insulating, we plug each hole, or cover with matching mortar, and return the siding to the home with no visible difference. It'll look like we were never there.

Post-Installation Walkthrough
We'll walk back through the interior and around the exterior with you, showing you exactly what we did and ensure that the finished product and clean-up meet your satisfaction.

Take a closer look.
Our installation process for both walls and attic is quick and clean, providing optimal energy efficiency to your home year-round. To learn more about each process, select the type of insulation below.


Schedule Your Free Home Insulation Inspection
Learn more about the benefits of reinsulating including increased comfort, savings on monthly energy bills, reduced carbon footprint, increased health, and increased home value!

See how filling in the gaps can
make your house whole.
After a whole-home insulation package, this Ohio home had a 53% reduction in air leakage. See what we did and hear from the independent energy consultant.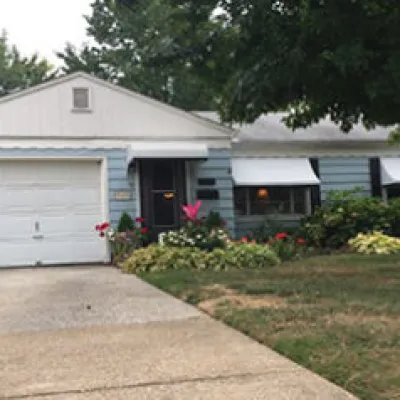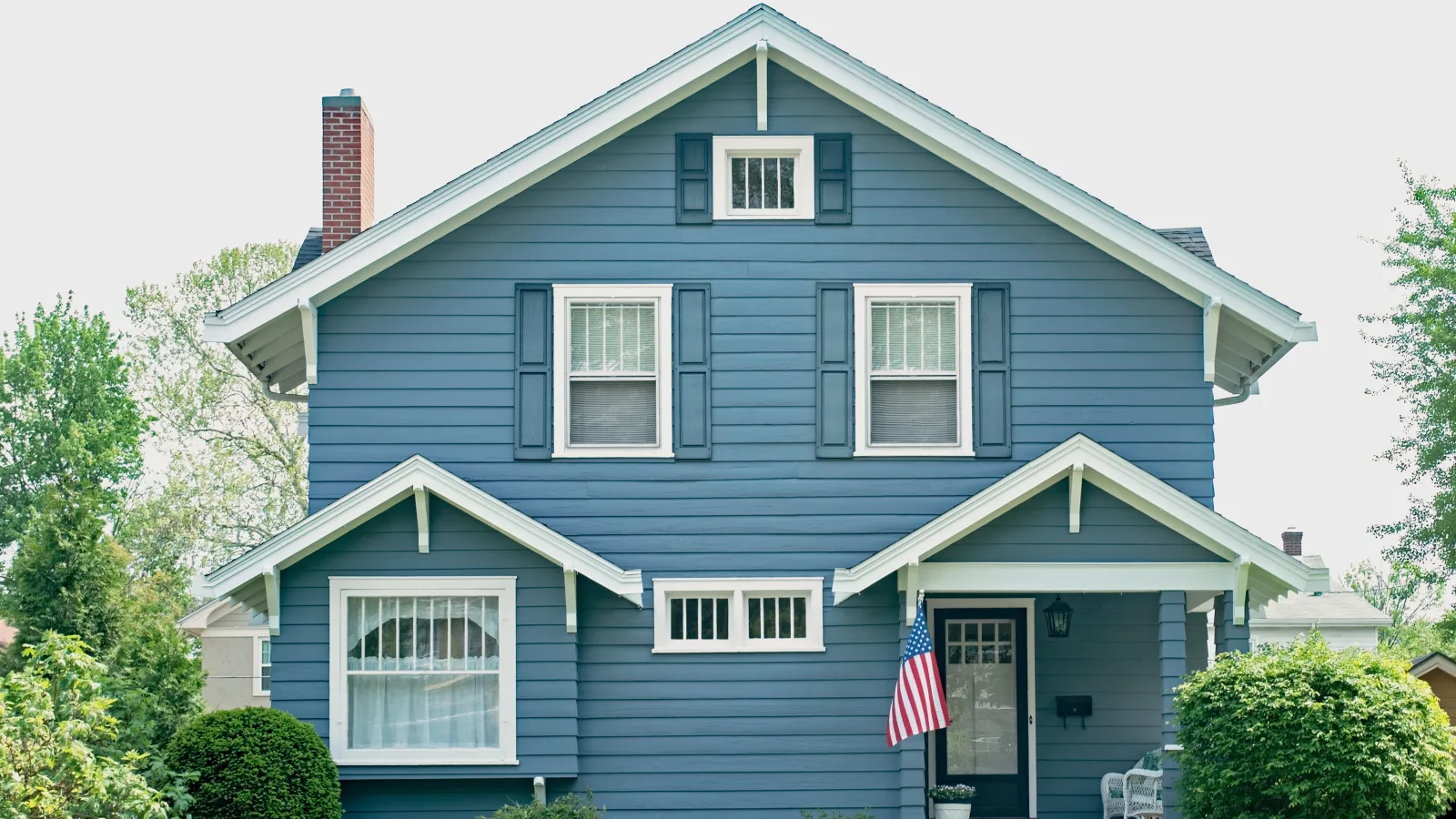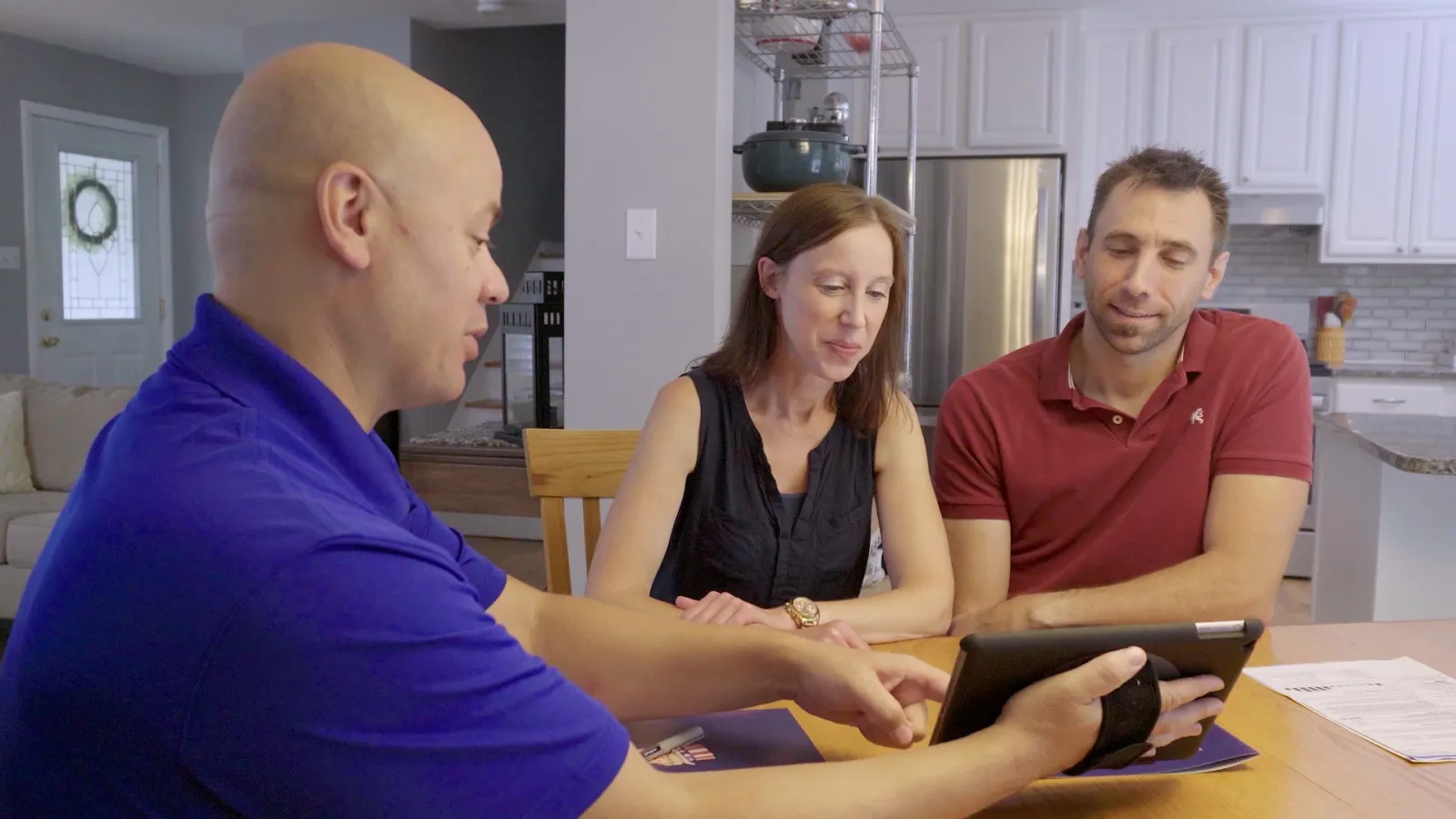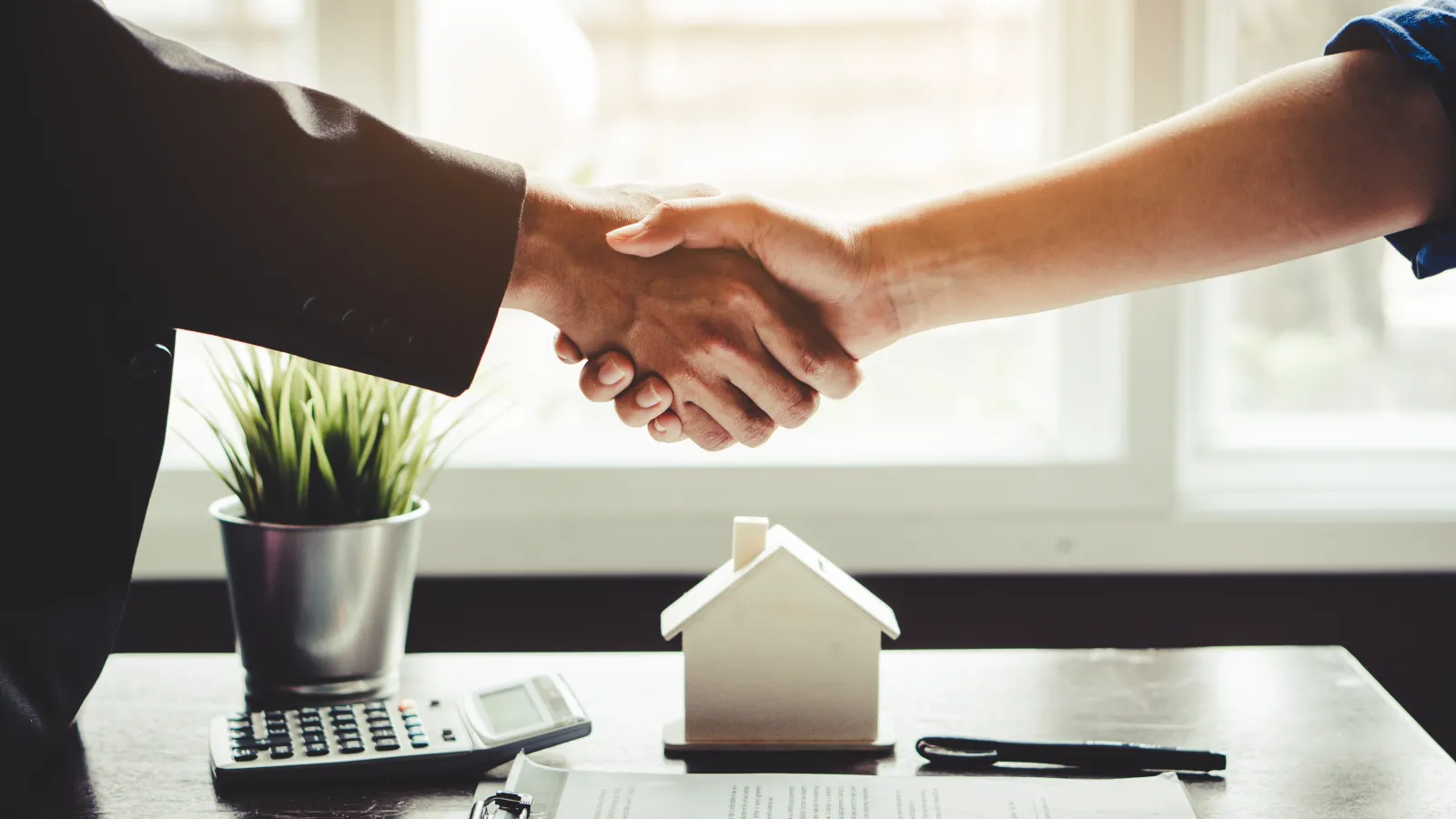 What to Expect at Your Free Estimate Appointment
Just like a doctor, our approach is to diagnose the issues you're having with your home and offer the best solution. When it's time for your free estimate, you can rest easy knowing you'll have a smooth, hassle-free experience led by one of our knowledgeable energy consultants. Here's what you can expect:
Meet Your Energy Consultant
One of our experienced energy consultants will greet you at the start of your appointment. They'll ask you a few questions about your home and what you're experiencing. Then, they'll invite you to join them as they begin the whole home analysis.
Inspection
Our home analysis involves checking your walls, attic space and other areas of concern. Your consultant will take images and videos wherever they identify energy-saving issues. The energy consultant may ask for your permission to drill a small hole in an inconspicuous area like a closet where they will insert a small camera. This lets them see into hidden cavities that may or may not be insulated. Don't worry—they'll patch up the hole and thoroughly clean up the area afterward.
Exterior Inspection
Next, your energy consultant will look at the outside to see the type of exterior you have and identify the best way to install our foam from the outside.
Review Your Options
Once the inspection is complete, your energy consultant will review the findings with you, present recommendations along with an estimate and budget options, and answer any questions you may have.

Schedule Your Install
After you pick the best solution, your energy consultant will schedule your install. Then, you are on your way to saving on energy bills and having a more comfortable home!