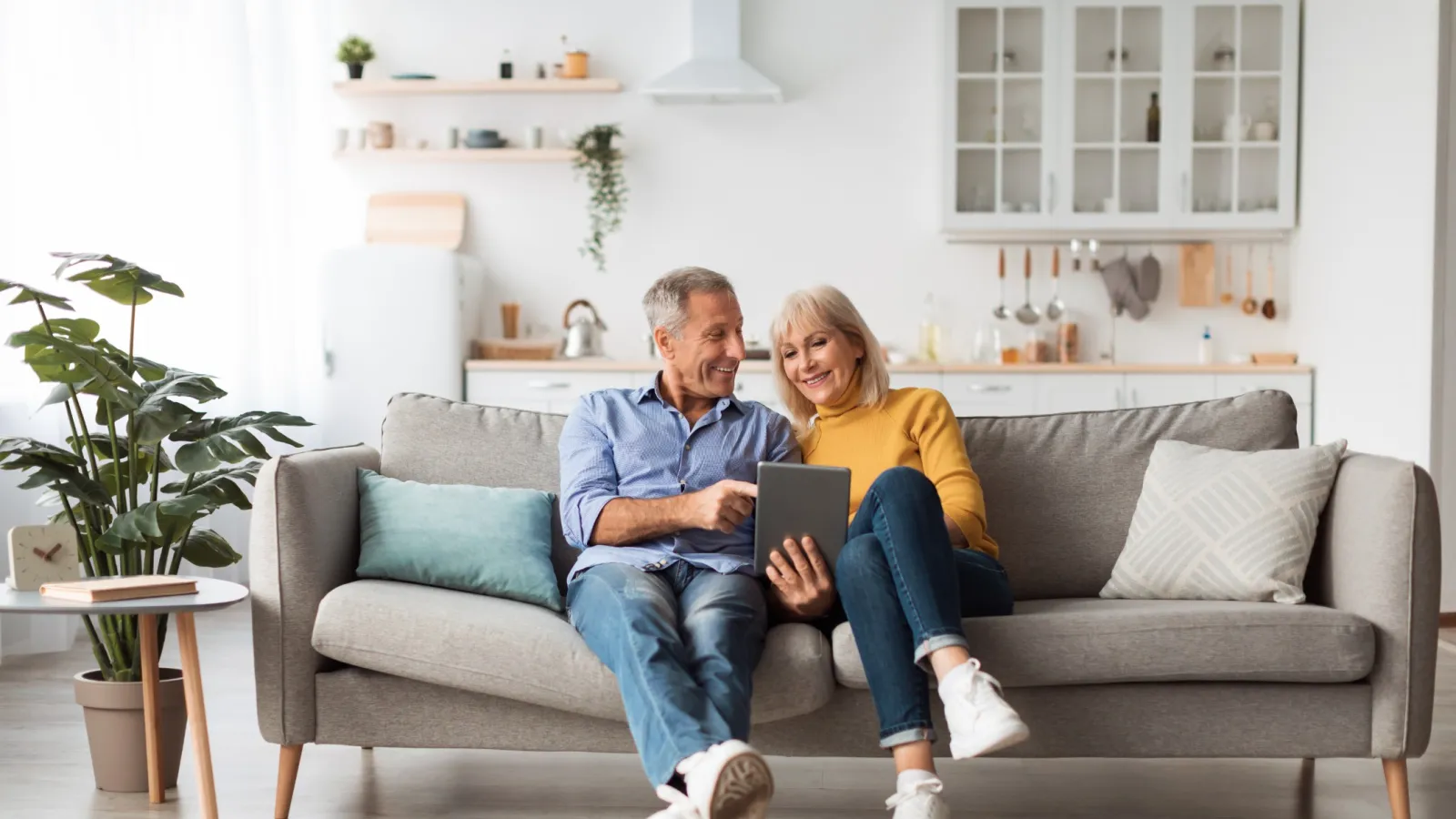 Our Customers Love
Comfort & Savings
Some Thoughts From Our
Awesome Customers
The crew was amazing! Gavin and company did a great job. They were very friendly, polite and professional
- Dan Pannozzo
Jordan and the truck 8 crew did an amazing job! All very professional, introduced themselves. They did a walk around to explain what they were doing and had the job done in 2 hours! There was even a young lady blowing off debris from the install that offered to help me with my leaf collection! Very pleased!
- Tim Owen
Gavin and his crew were on time polite explained before starting. Walk thru when done. Kept us informed of what was going on.
- Annette Moore
We hired USA to insulate our barn. Things started off a little, rough and the office manage and I butted heads a little. But when the rubber met the road, they were honest, kept their word and followed the job out to a tee. Flawless was a good word to use. I would recommend anytime. Word to the wise, talk they are reasonable, and have the customers best interest in their details.
- Mitch Gibson
Truck 10 crew did a great job. Gavin explained everything in detail and updated us on the process throughout the installation. A very professional crew all around and would definitely recommend USA Insulation.
- clonesteak
Jordan and crew arrived on-time to install foam insulation in my home's exterior walls. Courteous, professional, he ran me through what they would be doing and then they got right to work. I've only lived in this house for six years so there's a lot I don't know about what's inside the walls, but anything unexpected that they found, he informed me of immediately. As the homeowner, I never felt like I was in the dark and that communication was great. I was extremely impressed with their service and am very happy with the work. I'd definitely recommend them.
- Christopher Smith
USA Insulation finished my house yesterday. Fenominal job! From being on time, total organization, courteous and professional staff, as well as great job of putting everything back to original or better. Then, they cleaned up after themselves as if they were never here. But, this morning, I felt that I needed to check my furnace to see if it was still turned on.! Very nice.! Thanks to the entire crew and the USA Insulation family.
- Rich Bacurin
The crew did a wonderful job very pleasant' respectful cleaned everything up before they left explained all that they did. Would recommend them to my friends. Great job
- Mary Olson
Jordan, Ashley, and Andrew were great! They insulated the attics quickly and addressed all of my questions. I look forward to working with them again.
- Matt Jacobs
Truck was awesome they went above and beyond what I expected definitely recommend this company if you need insulation.
- El Guapo