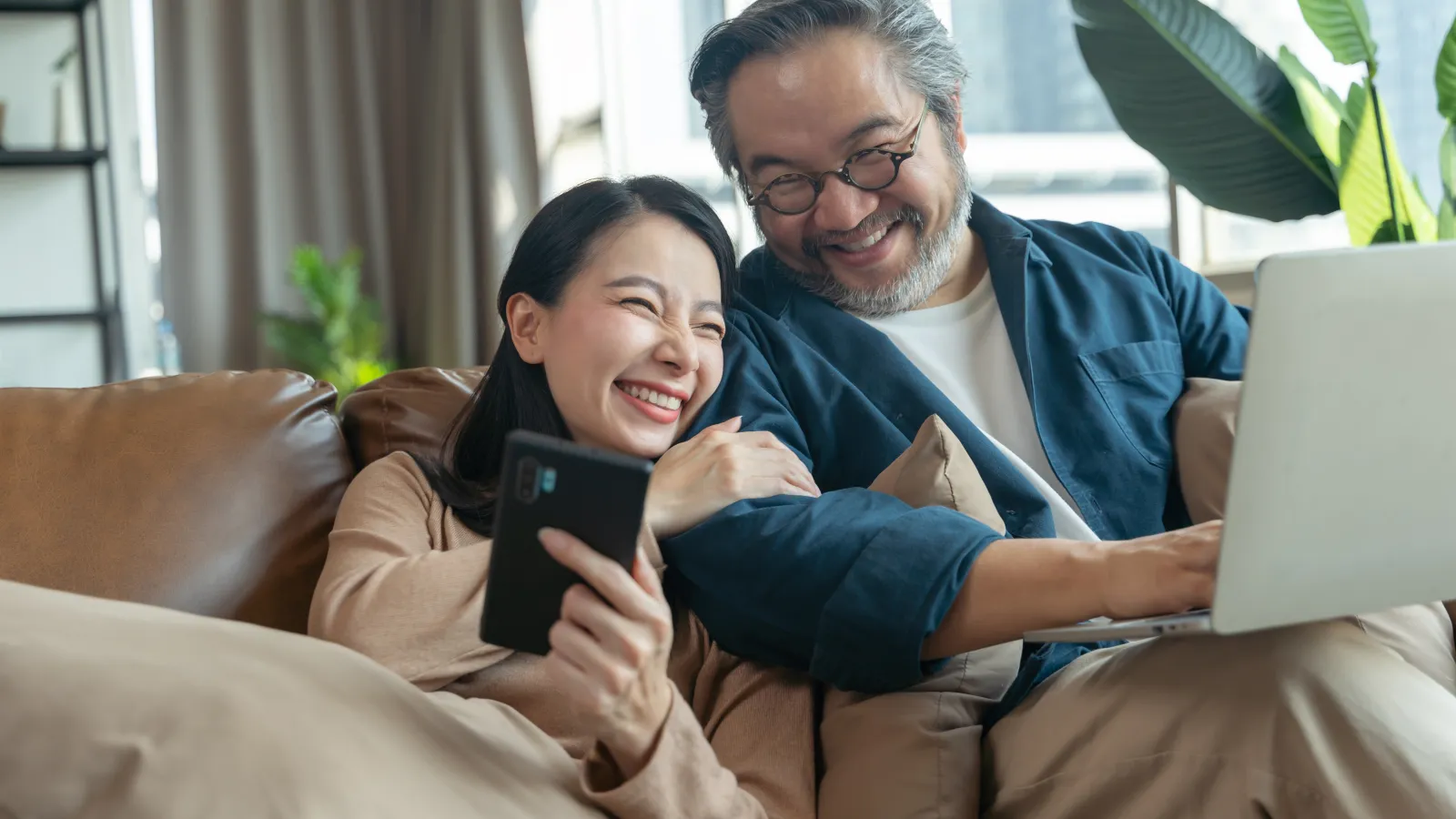 Paw Paw, MI
Home Insulation Company
Reinsulate Your Home
in Paw Paw with USA Insulation
Insulation Services in Paw Paw, MI
Waiting to insulate your home or business can have catastrophic consequences. Proper insulation is needed not only for temperature control but also to keep out pests and allergens. We offer several different insulation services so you can choose which best suits your needs.
Paw Paw residents and business owners can rest assured their property is in good hands with our insulation experts. Our industry-leading team provides commercial and residential insulation services ranging from foam injection to air sealing, and everything in between.
Some of the benefits of re-insulating a building include lowering energy bills; providing cleaner, healthier air; preventing pest infestations; eliminating dust, toxins, and contaminants; and increasing comfort by controlling the temperature.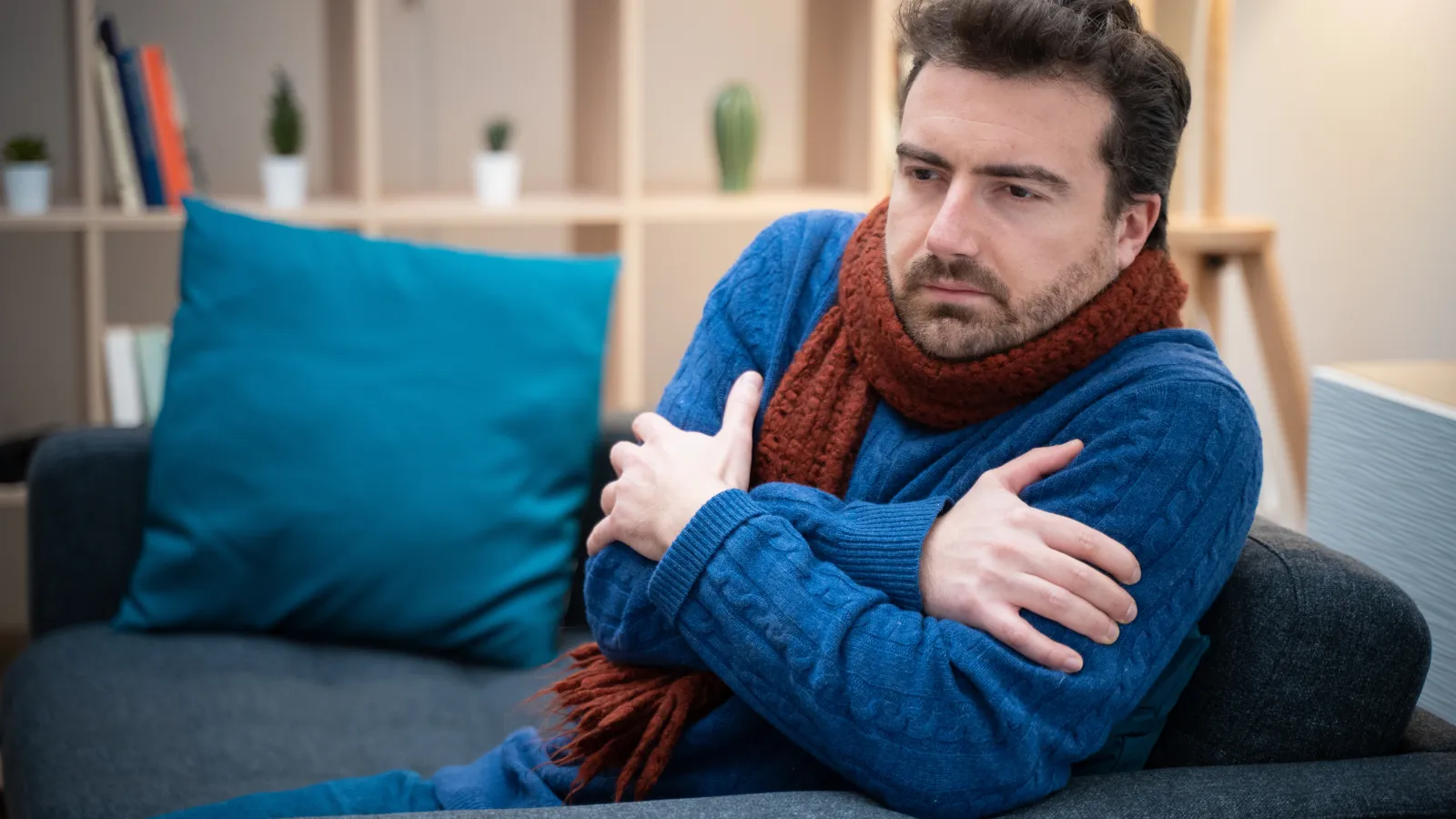 Why do you need to
reinsulate your home?


Ready for a more
comfortable home?
We have the tools to insulate every space in new and existing homes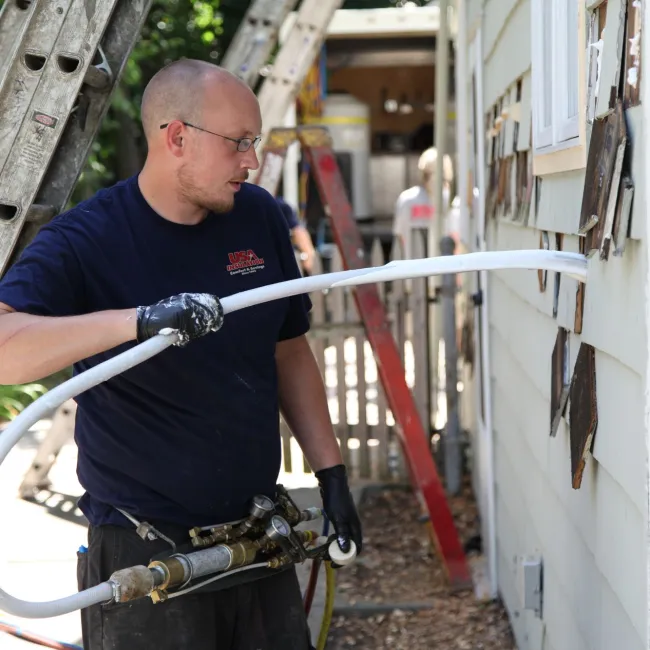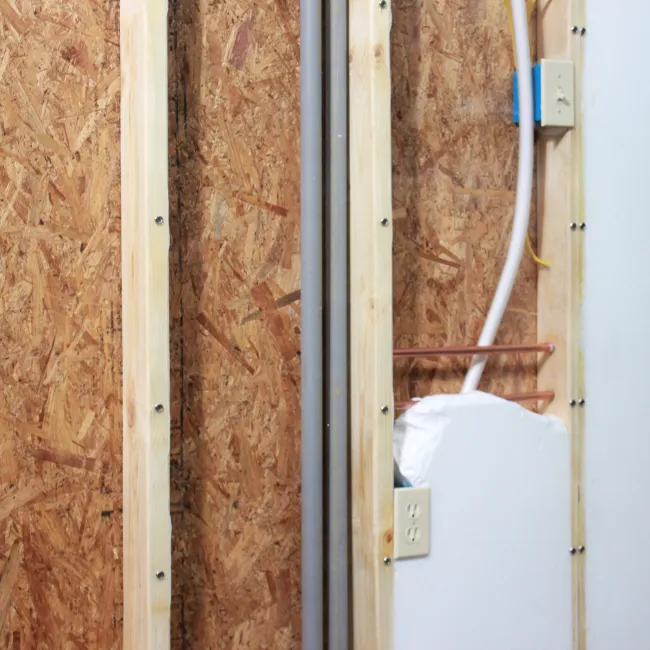 Premium Injection Wall Foam
in Paw Paw, MI
Our wall foam injections are some of the best in the industry so that you can keep your air conditioning or heating in, while also keeping outside temperatures out of your Paw Paw, MI home. The wall foam injections act as an obstacle to the external elements creeping in and ruining the internal atmosphere you've created — all while taking up very little time to set.

Blown-In Attic Insulation
in Paw Paw, MI
Your attic has the weakest insulation, which is why we offer attic insulation for Paw Paw, MI residents. Blown-in attic insulation is one of the most efficient ways to insulate your home at an affordable price. After you insulate your attic, you can save money from heating or cooling your house for years to come.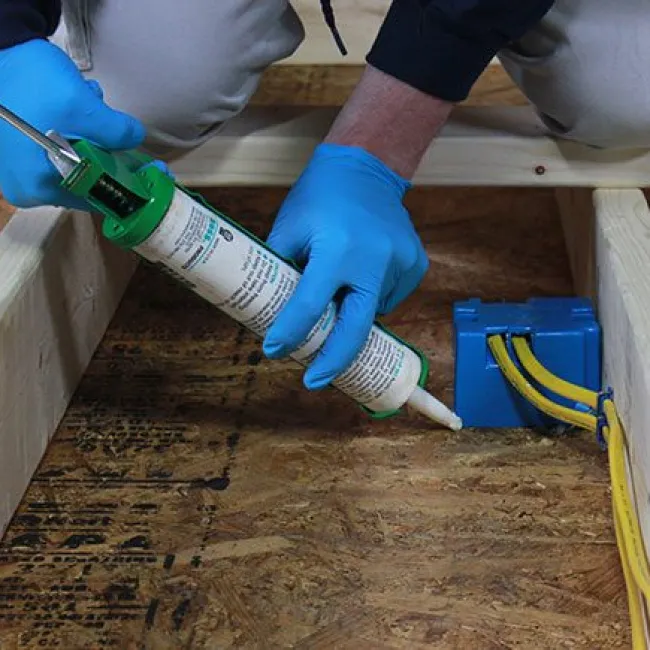 Attic Air Sealing
in Paw Paw, MI
Not only should the flat surfaces in your attic be covered with insulation, but the cracks between the attic and the rest of your home should be sealed as well. Doing so provides the maximum protection between your living environment and the disruption of outside temperatures, so we offer attic air sealing to help improve the livability of Paw Paw, MI homes. Not only that, but you can protect against water from leaking into your home as well as keep pests at bay using attic air sealing.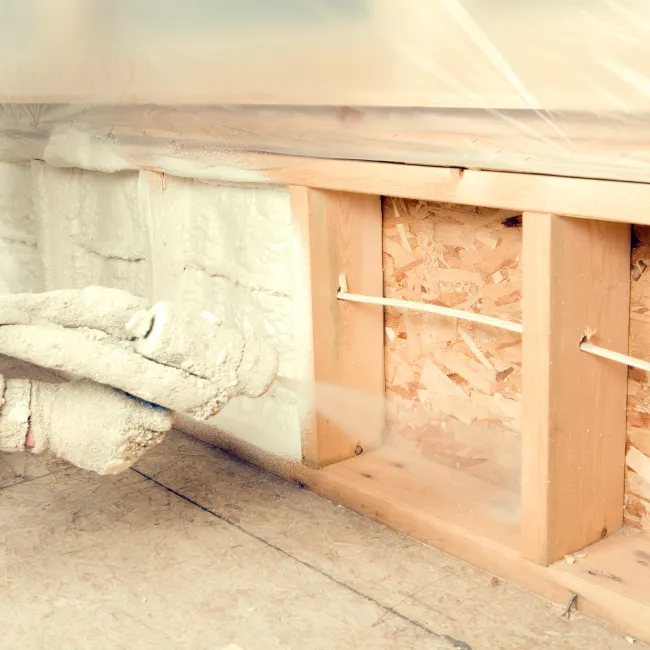 Spray Foam
in Paw Paw, MI
Every house is different, and sometimes it's not easy to lay down standard insulation. That's why we have some of the best spray foam that we can apply to all sorts of places in your Paw Paw home, whether it's in the attic, crawl space, between the walls or some other tricky part of the house. Not only does our spray foam insulate, but it acts as a weather barrier, sealant, and vapor retardant, making spray foam insulations a versatile improvement to your home.

Latest
Promotions
0% Financing for 72 Months
* Financing issued with approved credit. Terms and conditions apply. Financing offers vary by location.
Installing USA Premium Foam results in substantial savings on your energy bills. Get installed for 0% interest and start saving now.
Some Thoughts From Our
Awesome Customers
Had both Trucks 8 and 10 here today to install insulation in my attic and walls. All of the guys were awesome. They did a fantastic job cleaning up too. If the insulation works half as good as...
- Jeffrey Boynton
Gavin and the two crews that did the installation were excellent. I was apprehensive that there would be issues because our home is 170 years old, but they were minimal and easily addressed. Every...
- Thom Murphy
The crew of both Truck 10 (Gavin was the Service Manager) and the truck from Ypsilanti (Kayla was the Service Manager) were professional, courteous, and hard working. Gavin, initially, walked...
- Joseph Johnson
Working with USA Insulation of Kalamazoo was great. They were quick to respond, easy to work with, and super accommodating and customer focused. Jordan and his crew took care of a few different...
- Janelle Barnes
Just had Truck 10 out to our home adding attic insulation. They were on-time, professional and extremely sensitive to leaving the home just as they found (not a speck out of place). Highly...
- Timothy Ritchie
Jordan and the truck 8 crew did an amazing job! All very professional, introduced themselves. They did a walk around to explain what they were doing and had the job done in 2 hours! There was...
- Tim Owen
The Kalamazoo team (trucks #10 & #8) was phenomenal. Their customer service was out of this world. They helped us understand everything that went into our insulation process. We would highly...
- Ed Smut
Truck 10 has done a very good job and I will give them a 5 star rating. However I am disappointed in the administrative job in that the sales person who did the estimate did not do a thorough...
- Kevin Wilcox
Very happy with the installation. Jordan was the supervisor on the job and he made sure we were happy with the install, explained all the facets up front, walked us through when we were done. ...
- Andy brady
Truck 10 crew did a great job. Gavin explained everything in detail and updated us on the process throughout the installation. A very professional crew all around and would definitely recommend...
- clonesteak