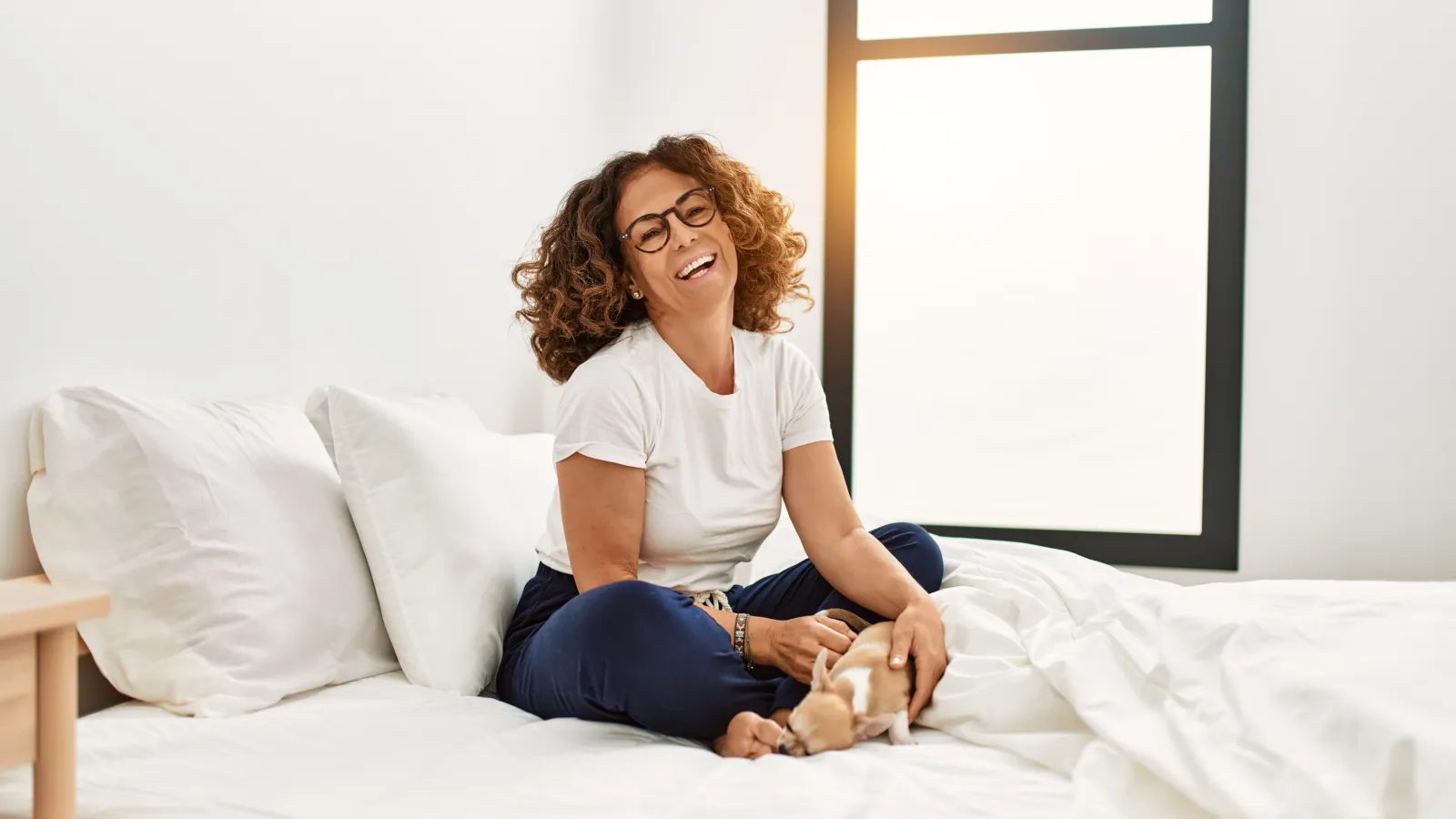 Comstock, MI
Home Insulation Company
Reinsulate Your Home
in Comstock with USA Insulation
Insulation Services in Comstock, MI
Having the proper level of insulation in Comstock, MI, is vital to the upkeep of your home and office. Many people aren't aware of the full array of benefits that appropriate insulation holds, and as a result, they don't place it as a priority. However, there are many advantages to a fully insulated home, and USA Insulation Comstock can help those in Comstock, MI get their homes and businesses to the correct levels.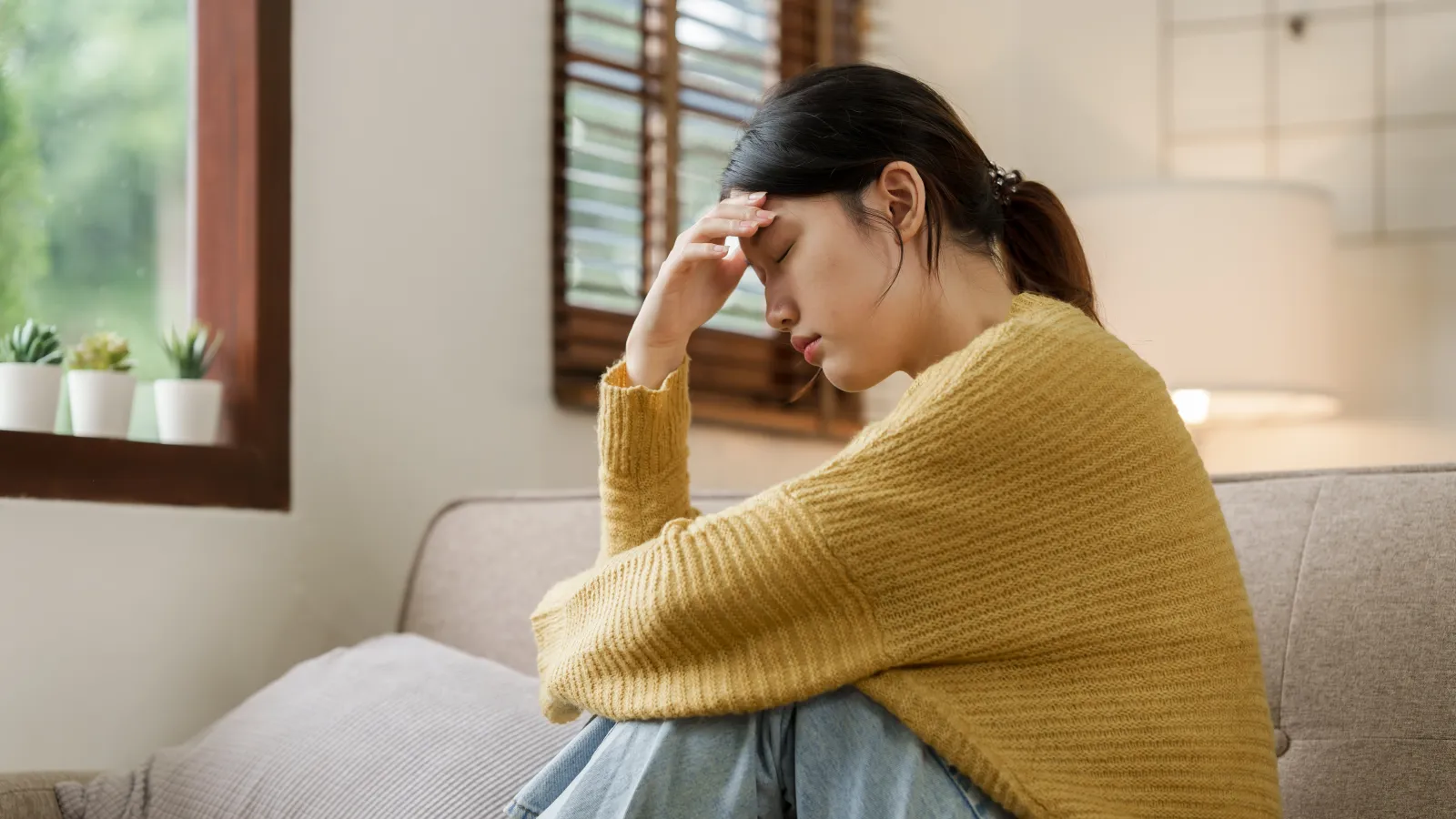 Why do you need to
reinsulate your home?


Ready for a more
comfortable home?
We have the tools to insulate every space in new and existing homes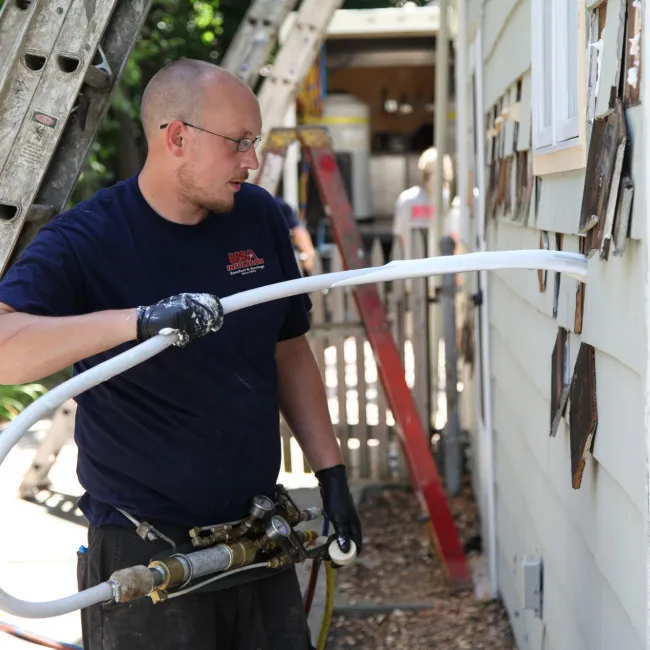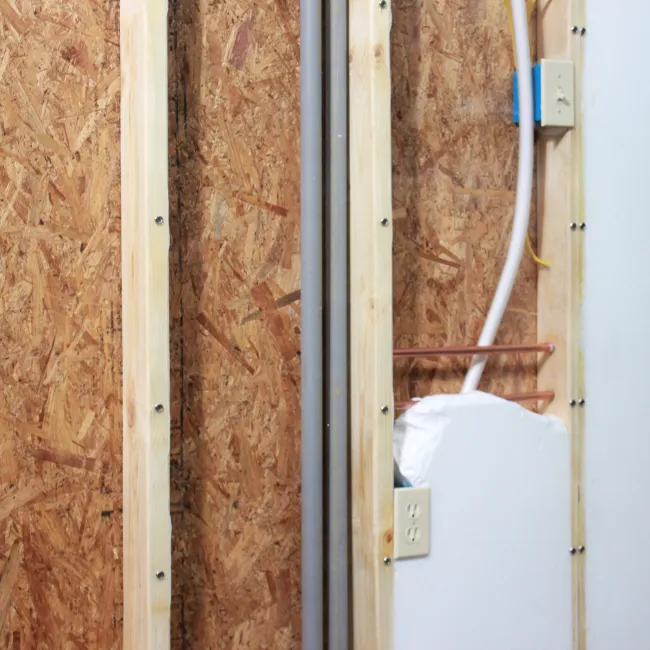 Premium Injection Wall Foam
in Comstock, MI
Our wall foam injections are some of the best in the industry so that you can keep your air conditioning or heating in, while also keeping outside temperatures out of your Comstock, MI home. The wall foam injections act as an obstacle to the external elements creeping in and ruining the internal atmosphere you've created — all while taking up very little time to set.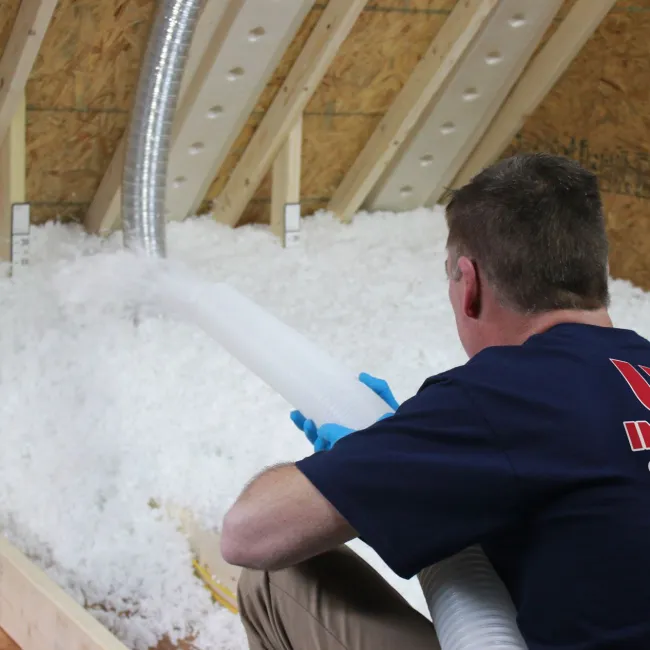 Blown-In Attic Insulation
in Comstock, MI
Your attic has the weakest insulation, which is why we offer attic insulation for Comstock, MI residents. Blown-in attic insulation is one of the most efficient ways to insulate your home at an affordable price. After you insulate your attic, you can save money from heating or cooling your house for years to come.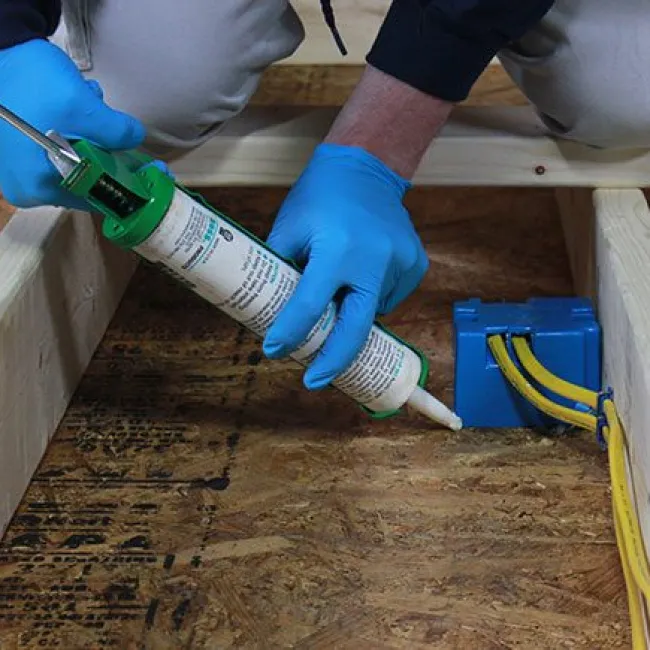 Attic Air Sealing
in Comstock, MI
Not only should the flat surfaces in your attic be covered with insulation, but the cracks between the attic and the rest of your home should be sealed as well. Doing so provides the maximum protection between your living environment and the disruption of outside temperatures, so we offer attic air sealing to help improve the livability of Comstock, MI homes. Not only that, but you can protect against water from leaking into your home as well as keep pests at bay using attic air sealing.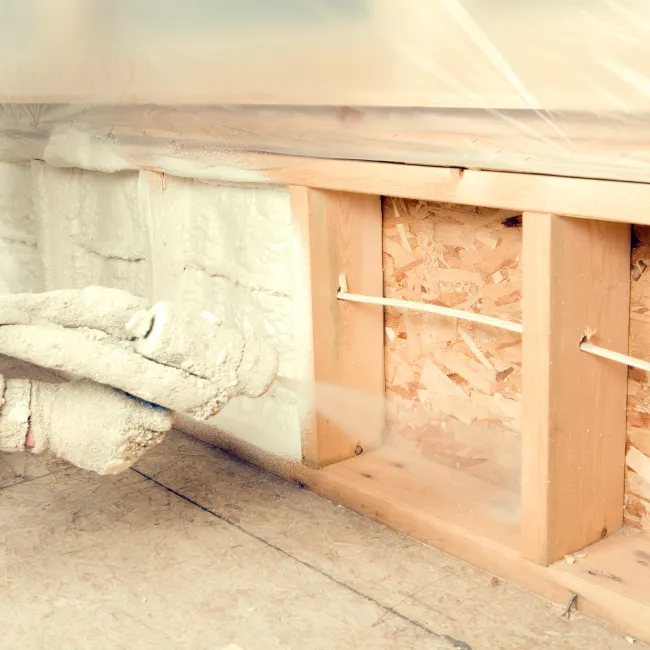 Spray Foam
in Comstock, MI
Every house is different, and sometimes it's not easy to lay down standard insulation. That's why we have some of the best spray foam that we can apply to all sorts of places in your Comstock home, whether it's in the attic, crawl space, between the walls or some other tricky part of the house. Not only does our spray foam insulate, but it acts as a weather barrier, sealant, and vapor retardant, making spray foam insulations a versatile improvement to your home.

Latest
Promotions
Free Attic
With whole home insulation.
Does not include spray foam. May not be combined with other offers.
Some Thoughts From Our
Awesome Customers
The crew was amazing! Gavin and company did a great job. They were very friendly, polite and professional
- Dan Pannozzo
Jordan and the truck 8 crew did an amazing job! All very professional, introduced themselves. They did a walk around to explain what they were doing and had the job done in 2 hours! There was...
- Tim Owen
Gavin and his crew were on time polite explained before starting. Walk thru when done. Kept us informed of what was going on.
- Annette Moore
We hired USA to insulate our barn. Things started off a little, rough and the office manage and I butted heads a little. But when the rubber met the road, they were honest, kept their word and...
- Mitch Gibson
Truck 10 crew did a great job. Gavin explained everything in detail and updated us on the process throughout the installation. A very professional crew all around and would definitely recommend...
- clonesteak
Jordan and crew arrived on-time to install foam insulation in my home's exterior walls. Courteous, professional, he ran me through what they would be doing and then they got right to work....
- Christopher Smith
USA Insulation finished my house yesterday. Fenominal job! From being on time, total organization, courteous and professional staff, as well as great job of putting everything back to original...
- Rich Bacurin
The crew did a wonderful job very pleasant' respectful cleaned everything up before they left explained all that they did. Would recommend them to my friends. Great job
- Mary Olson
Jordan, Ashley, and Andrew were great! They insulated the attics quickly and addressed all of my questions. I look forward to working with them again.
- Matt Jacobs
Truck was awesome they went above and beyond what I expected definitely recommend this company if you need insulation.
- El Guapo