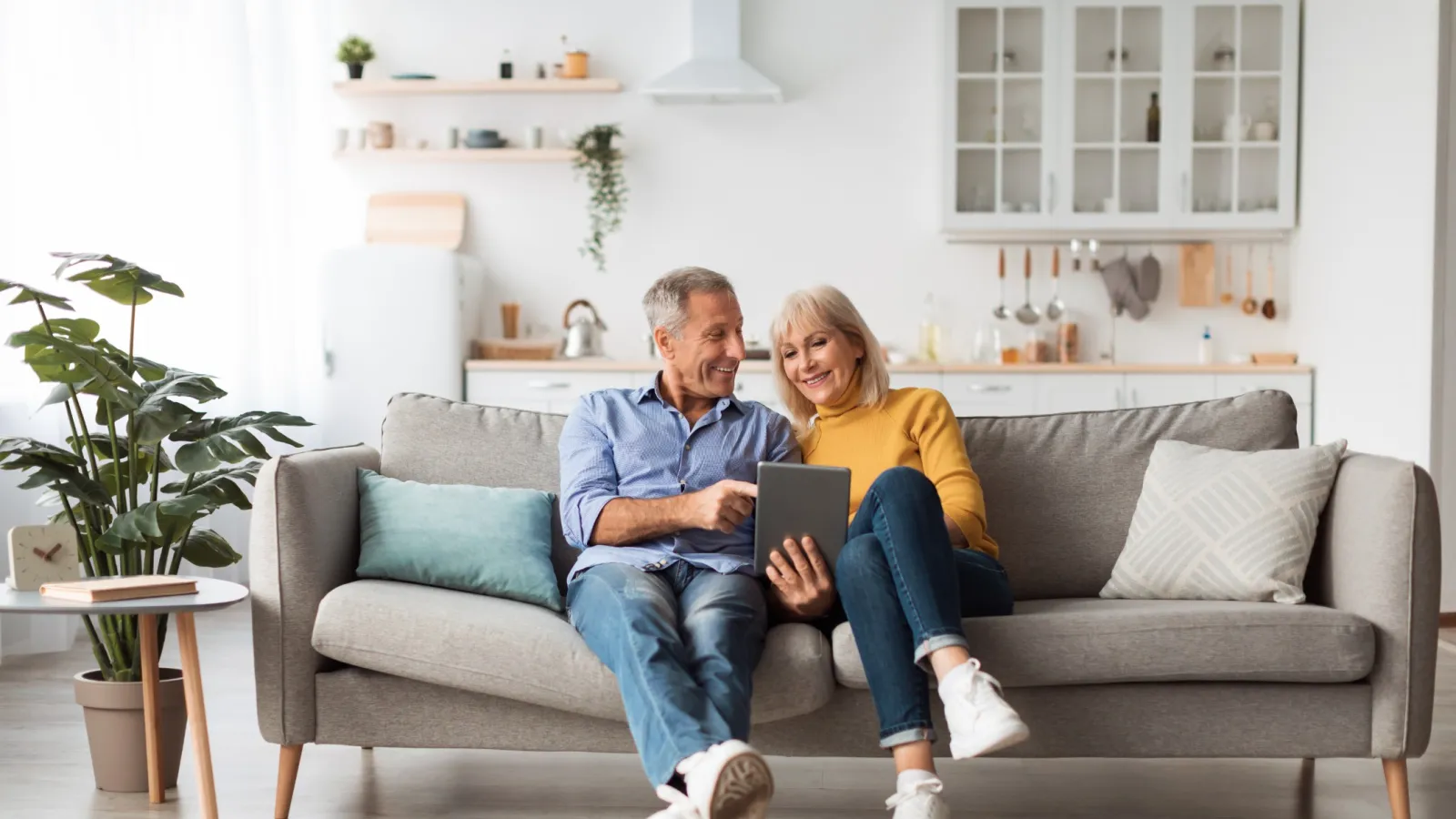 Our Customers Love
Comfort & Savings
Some Thoughts From Our
Awesome Customers
We have a 150 year old farmhouse that just would not stay cool in the summer and struggled to stay warm in the winter. Brian, Darian, and Chevy came out and did the injection foam and blown-in insulation. They were done within a few hours and cleaned up so well you couldn't even tell they had been there. The guys were also very friendly. You could tell a difference in temperature almost immediately! We are very happy with our experience and would highly recommend them to anyone!
- Mallory Shaw
My neighbor has same size house as mine and he hired Extreme Green. Mistake. They insisted on 50% down and charged over $1,000 more than USA Insulation. They also took two days to do the job, leaving siding off and three tall ladders leaning against the house overnight with holes for foam open and exposed. An Extreme Green worker even insisted my neighbor go to Lowes to buy a can of foam for them to use! USA did a superior job in 5 hours with 3 workers and charged less with no money down and 12 months no interest payment plan. I highly recommend USA Insulation of Indianapolis.
- Steven Elston
I was very pleased with in installation of my house attic insulation. They team was extremely professional and did an outstanding job. They took the extra time to explain areas of my attic which needed additional attention. I appreciate the prompt service. I would highly recommend this company. I received several quotes prior to selecting USA Insulation and I felt most comfortable with their service and integrity of their work. I will be hiring them again for some additional work which needs to be done on my garage.
- Chloie Russell
USA insulation is wonderful. The two guys Chevy and James came out early to get the job started and realized that the drill bit would not fit the needs of my brick mortar. Chevy… Actually went around with a heat, seeking gun around my house to make sure if I even needed the product that Usa Insulation was going to install. After talking with Chevy and James, they suggested that my floors in the crawlspace were cold and that my attic needed more insulation. That decision save me thousands of dollars and I truly appreciate those guys in their expertise. I even had an opportunity to speak to the owner Tim who I praise Chevy and James too. Working with Tim also gave me comfort in knowing that this is a very reputable company. I would definitely use them again.
- Raymond Poole
Brian Belbin and his team, Kevin, Caleb and Jon were wonderful to work with. Clean, thorough, polite, respectful and a real pleasure to work with. It's been 2 days since we had our foam insulation done - no odors, no mess. The temps turned much cooler last night and we can tell a huge difference already. We could NOT be happier! If you have questions about my foam insulation experience, you are welcome to message me as a very happy customer. My brick picture shows the before and after mortar plugs same day - today, you can't see them at all.
- Gayla Baer-Taylor
Whole home insulation done in 5 hours. Guys were thorough in their work and cleaned up after themselves. Highly recommend!
- Sheila Haydon
Darian and Brian were excellent. They called ahead and showed up in time. Did a wonderful job and were very professional.
- Tim Bush
Brian and Chris were super friendly and did a great job walking me through what we needed to do and the options we had to insulate my walls. I really appreciated that they didnt try to rush through anything and took extra care not to damage anything in the house.
- Andrew Rhine
I shopped around before choosing who to go with and I am so glad I went with USA Insulation. Not only were the prices better than competitors, with better financing options, but the customer service through the entire process is phenomenal. These guys take care of you. They are are kind, professional, friendly, honest, and went over and above what was expected of them. I took the day off work expecting to babysit a bunch of contractors running through my house all day, but that was not the case at all. These were all respectable workers who care about their profession, my home, and even me as a person/customer! Not only did they do an amazing job at assessing a really challenging issue, they made really good judgement calls on what process needed to be taken to ensure the best outcome! This would have been a real disaster if not handled properly. These guys are truly the best there is, hands down!
- Erin Reine (ZombieKitten)
I had insulation installed in my existing home that was built in the 1930s. I immediately noticed how much quieter my home is. I live on a busy corner near Broad Ripple with lots of traffic, and the noise level is noticeably lower. As a bonus, I'm no longer awakened by those pesky starling birds at dawn either. The next thing I noticed is that entire home is much more comfortable. I have aluminum siding upstairs and brick veneer below. Upstairs was always hot in the summer and cold in the winter, with about 6 degrees difference between my upstairs rooms and main level according to my smart thermostat sensors. After the insulation install there's only a 1 degree difference between the two. It hasn't been long enough for me to track my bills, but I expect there will be a noticeable difference too. I was planning to replace my windows upstairs, but the drafts have stopped ever since getting the insulation installed. I don't think I'll be buying windows anytime soon. My only big regret with adding insulation to my aging house is that I didn't do it ten years sooner! Besides that, I have no regrets at all and it has improved my home's interior environment by a crazy amount in both outside noise and evening out the temperature in my house. By far the best money I have spent in improving my home since blowing out a wall and opening up my kitchen space.
- Armando Pellerano