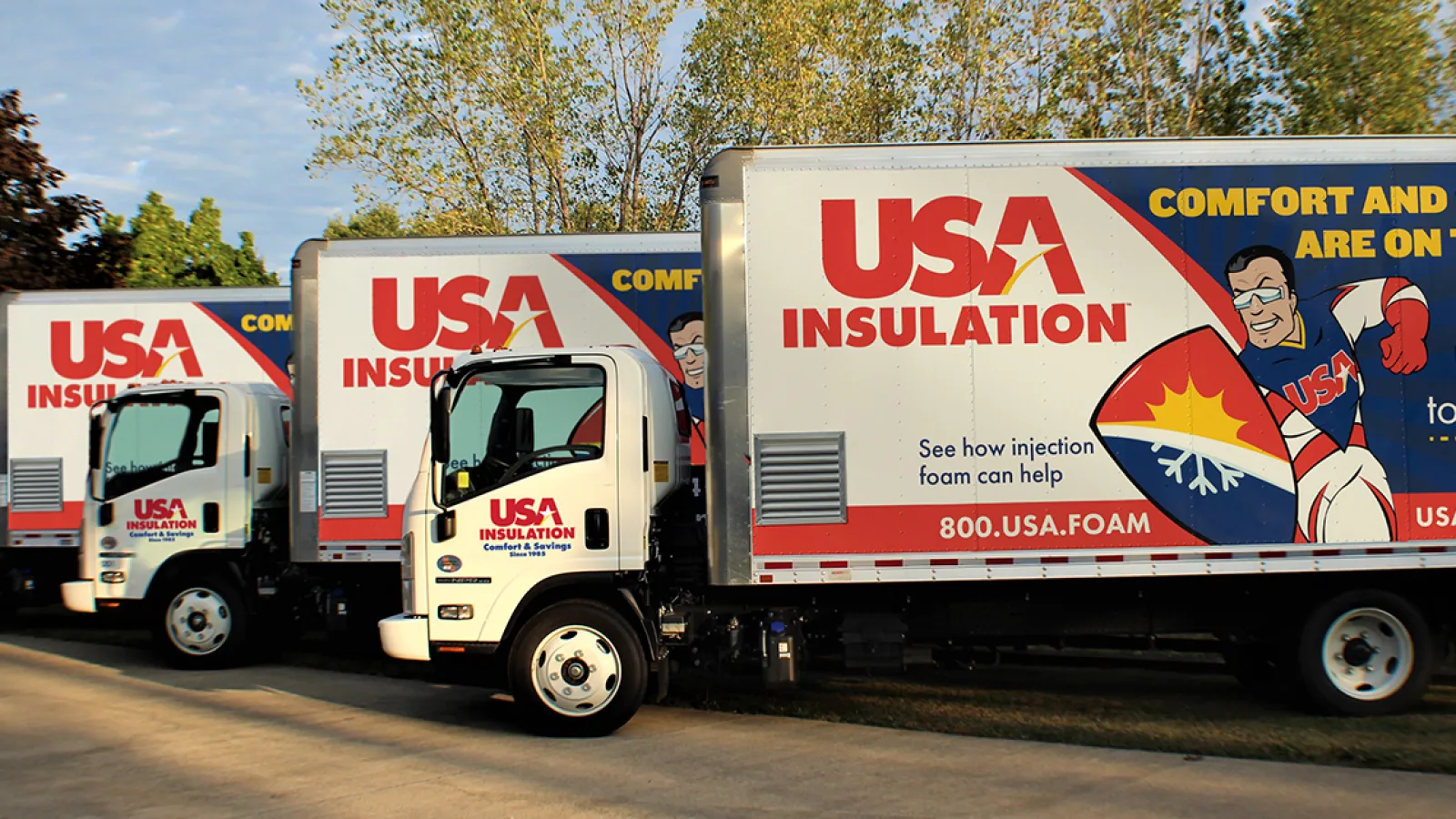 The USA Way:
Our Core Values
Our Core Values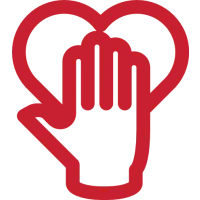 We Care
When you care it shows. Treat the property as if it were your own. We've known for years that the secret to our business is home performance. If the homeowner doesn't experience it, we didn't do our job. Acting like you care is different than actually caring.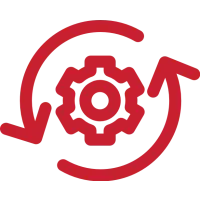 We Get It Done
Whatever it takes. We walk the walk. Owners, employees, franchisor and staff work together as one to accomplish our goals. This doesn't mean we rush to accomplish the work.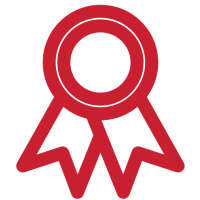 We Get It Right
Take care of the customer and they will take care of us. We don't stop at knowing what to do. We find out how to do it and execute. Don't just say the right thing - do it! We are more interested in getting it right, than "being right."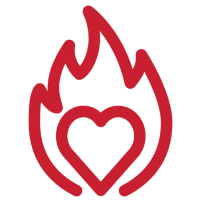 We Do The Right Thing
Not just when it is convenient or no one is looking. When we feel like we aren't helping achieve comfort, savings or energy efficiency in the home, we inform the customer and make the right decision. We've been practicing the "Golden Rule" for over 35 years and it hasn't let us down. Don't just say the right thing - do it!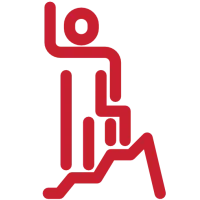 We Grow Together
One for all and all for one. If you want to go fast, go alone. If you want to go far, go together. Franchisees and franchisor growth based on honesty and integrity. Targeted, sustained and mutually beneficial growth. This has less to do with money than it has to do with clarity, continuity and community.