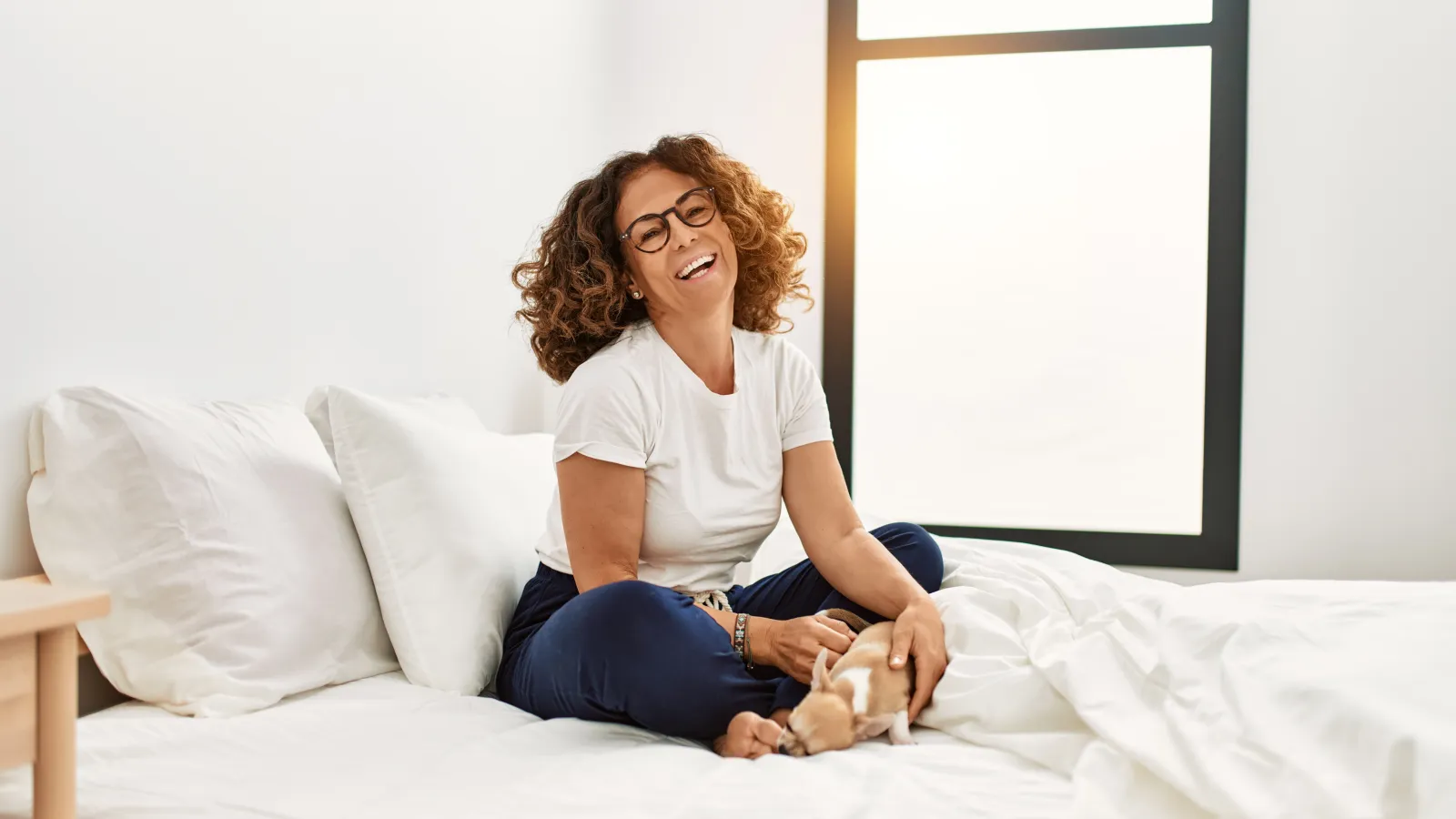 Lafayette, IN
Home Insulation Company
Reinsulate Your Home
in Lafayette with USA Insulation
Insulation Services in Lafayette, IN
Insulating your home or business premises is one of the best investments that you can make. For starters, it makes your home more comfortable by preventing heat loss during winter and reducing the amount of heat penetrating the building during the warmer months in Lafayette. Insulating your home or business results in significant energy savings, as your air conditioning and heating units no longer have to work as hard to maintain optimal temperatures.
To get the full benefits of insulation, you need to hire the right professionals. This is where USA Insulation of Indiana comes in. Our insulation services to home and business owners in Lafayette are unmatched.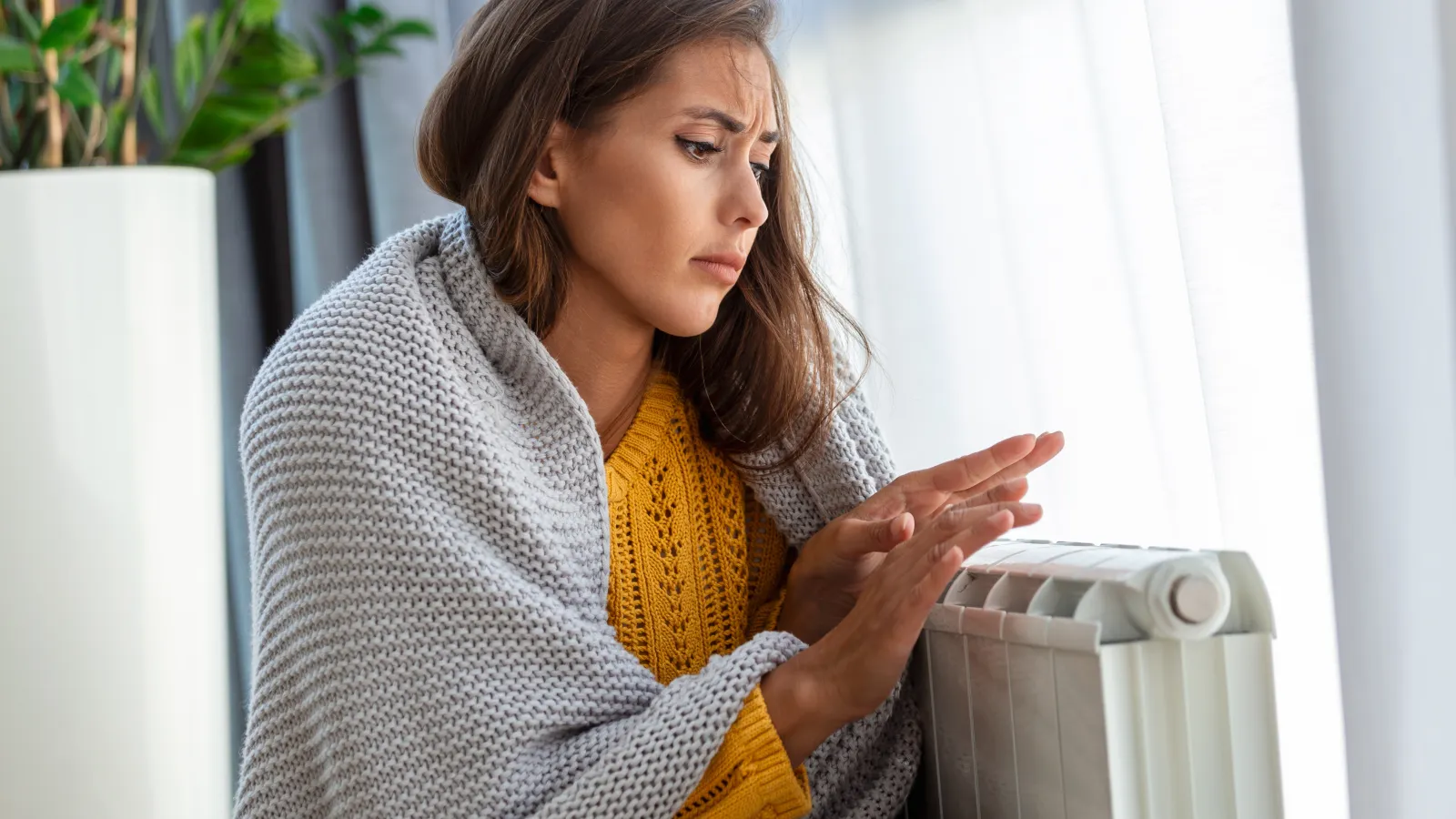 Why do you need to
reinsulate your home?


Ready for a more
comfortable home?
We have the tools to insulate every space in new and existing homes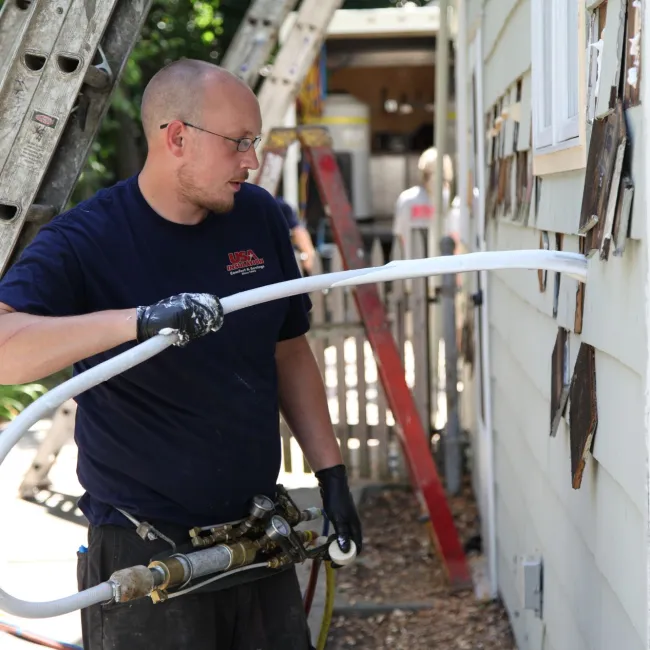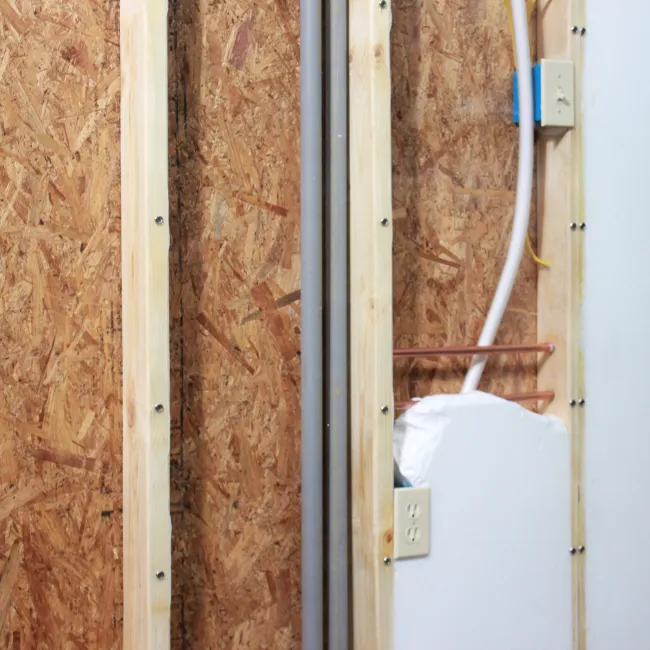 Premium Injection Wall Foam
in Lafayette, IN
Our wall foam injections are some of the best in the industry so that you can keep your air conditioning or heating in, while also keeping outside temperatures out of your Lafayette, IN home. The wall foam injections act as an obstacle to the external elements creeping in and ruining the internal atmosphere you've created — all while taking up very little time to set.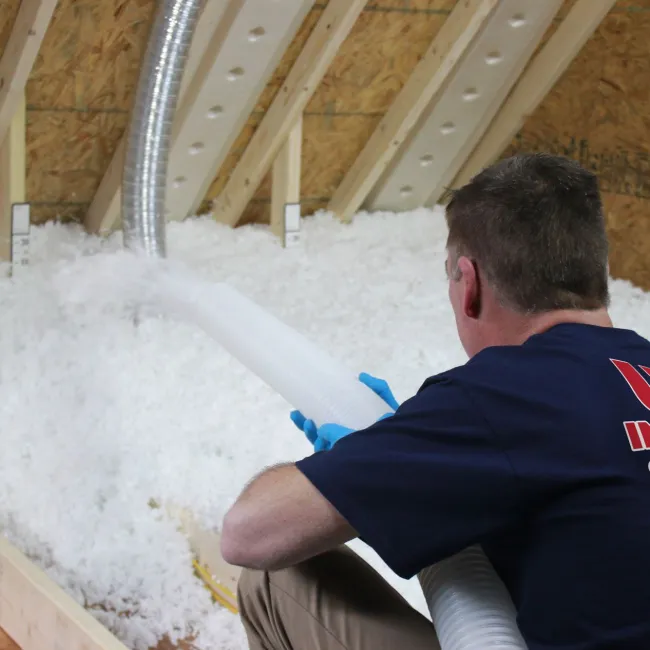 Blown-In Attic Insulation
in Lafayette, IN
Your attic has the weakest insulation, which is why we offer attic insulation for Lafayette, IN residents. Blown-in attic insulation is one of the most efficient ways to insulate your home at an affordable price. After you insulate your attic, you can save money from heating or cooling your house for years to come.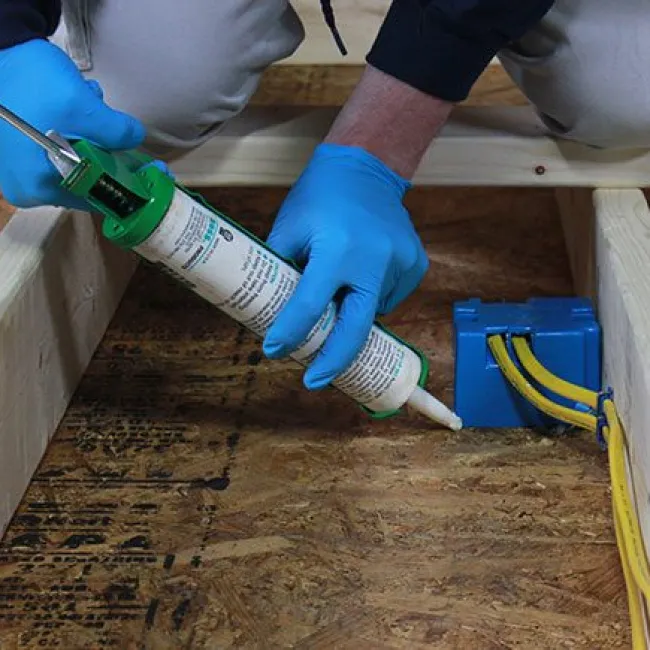 Attic Air Sealing
in Lafayette, IN
Not only should the flat surfaces in your attic be covered with insulation, but the cracks between the attic and the rest of your home should be sealed as well. Doing so provides the maximum protection between your living environment and the disruption of outside temperatures, so we offer attic air sealing to help improve the livability of Lafayette, IN homes. Not only that, but you can protect against water from leaking into your home as well as keep pests at bay using attic air sealing.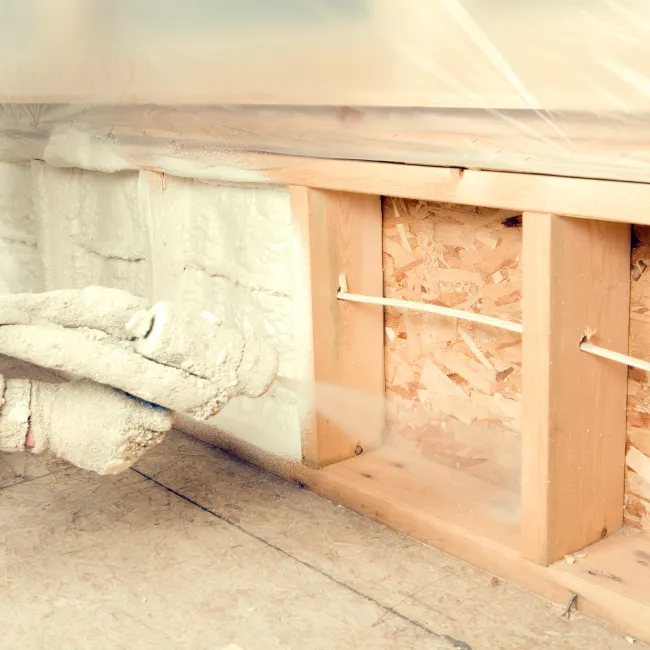 Spray Foam
in Lafayette, IN
Every house is different, and sometimes it's not easy to lay down standard insulation. That's why we have some of the best spray foam that we can apply to all sorts of places in your Lafayette home, whether it's in the attic, crawl space, between the walls or some other tricky part of the house. Not only does our spray foam insulate, but it acts as a weather barrier, sealant, and vapor retardant, making spray foam insulations a versatile improvement to your home.

Latest
Promotions
Free Attic
With whole home insulation.
Does not include spray foam. May not be combined with other offers.
Some Thoughts From Our
Awesome Customers
We have a 150 year old farmhouse that just would not stay cool in the summer and struggled to stay warm in the winter. Brian, Darian, and Chevy came out and did the injection foam and blown-in...
- Mallory Shaw
My neighbor has same size house as mine and he hired Extreme Green. Mistake. They insisted on 50% down and charged over $1,000 more than USA Insulation. They also took two days to do the job,...
- Steven Elston
I was very pleased with in installation of my house attic insulation. They team was extremely professional and did an outstanding job. They took the extra time to explain areas of my attic which...
- Chloie Russell
USA insulation is wonderful. The two guys Chevy and James came out early to get the job started and realized that the drill bit would not fit the needs of my brick mortar. Chevy… Actually went...
- Raymond Poole
Brian Belbin and his team, Kevin, Caleb and Jon were wonderful to work with. Clean, thorough, polite, respectful and a real pleasure to work with. It's been 2 days since we had our foam insulation...
- Gayla Baer-Taylor
Whole home insulation done in 5 hours. Guys were thorough in their work and cleaned up after themselves. Highly recommend!
- Sheila Haydon
Darian and Brian were excellent. They called ahead and showed up in time. Did a wonderful job and were very professional.
- Tim Bush
Brian and Chris were super friendly and did a great job walking me through what we needed to do and the options we had to insulate my walls. I really appreciated that they didnt try to rush...
- Andrew Rhine
I shopped around before choosing who to go with and I am so glad I went with USA Insulation. Not only were the prices better than competitors, with better financing options, but the customer...
- Erin Reine (ZombieKitten)
I had insulation installed in my existing home that was built in the 1930s. I immediately noticed how much quieter my home is. I live on a busy corner near Broad Ripple with lots of traffic, and...
- Armando Pellerano