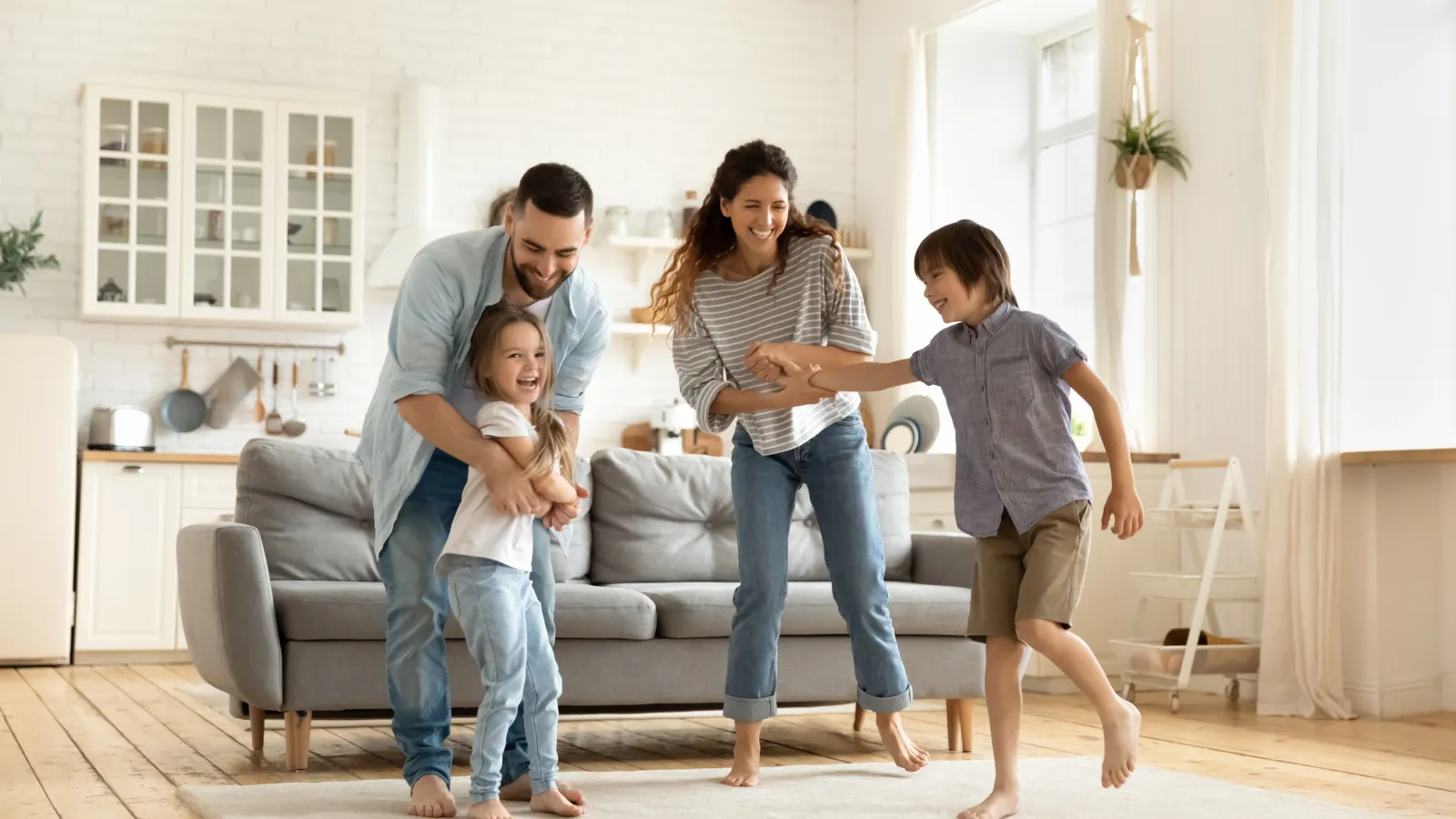 Cleveland Insulation Services
Reinsulate Your Home in Cleveland
with USA Insulation™
Insulation Services Throughout Cuyahoga, Geauga, Lake, Lorain, Medina County & Beyond
Feel like you're throwing away money and comfort every month due to insufficient insulation? USA Insulation can provide an affordable, effective solution in no time! We offer premium insulation installation that is designed to help your property become more comfortable, more energy efficient, and more environmentally friendly.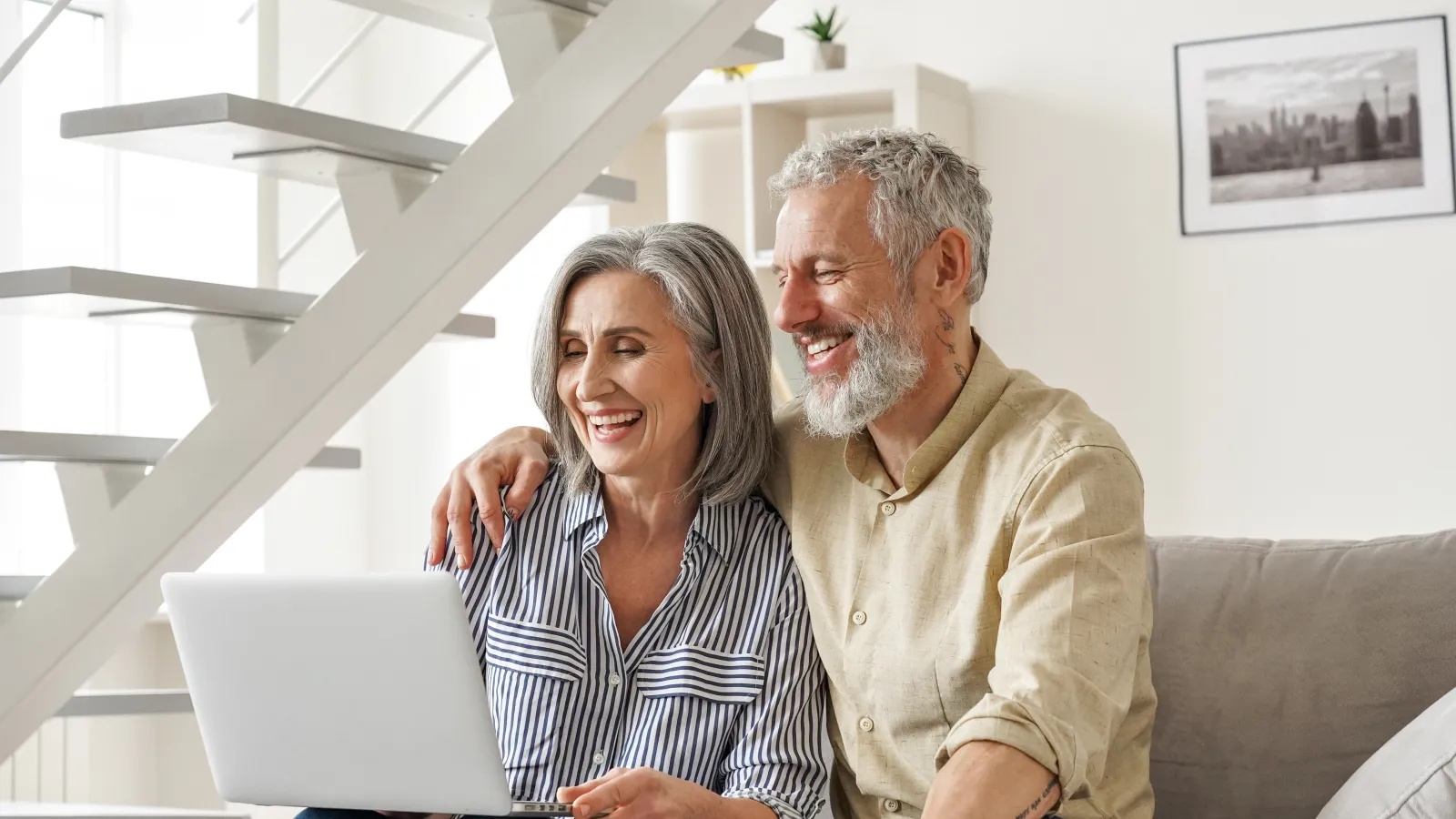 Legacy of Providing Exceptional Insulation
At USA Insulation, we focus on ensuring all our insulation installations allow for high performance, comfort, and long-lasting efficiency. We accomplish this by utilizing our proven process to deliver insulation throughout the entire structure of your home or building. This includes filling all cavities in your exterior walls to create an airtight seal and using our USA Premium Foam® Insulation for superior insulating properties.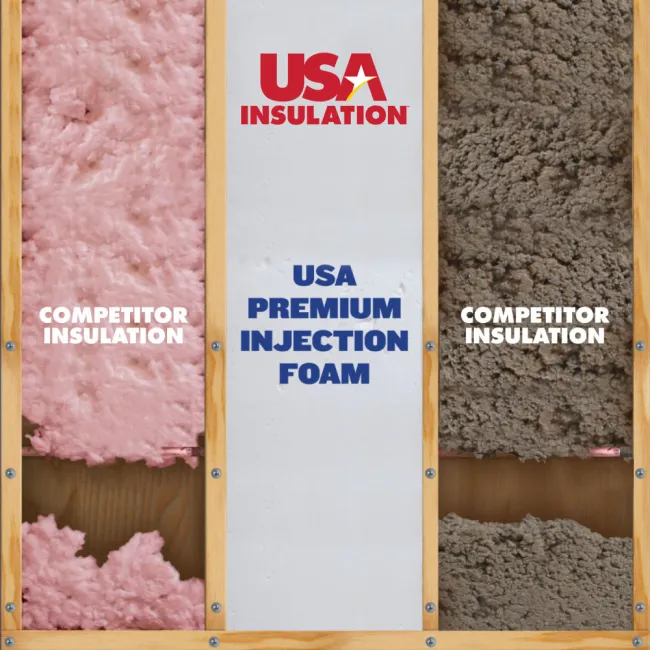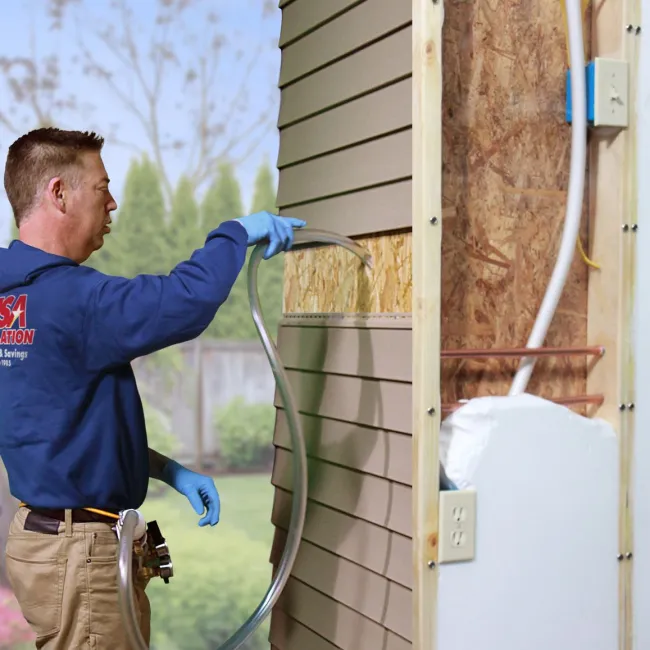 Injection Wall Foam
Used on both exterior walls and interior walls, USA Premium Injection Foam is second to none. It is injected into wall spaces with a fast application process, filling cracks and crevices that most other insulation products can't. The insulation fills spaces behind electrical and phone wires, pipes, electrical outlets, and other areas for maximum efficiency.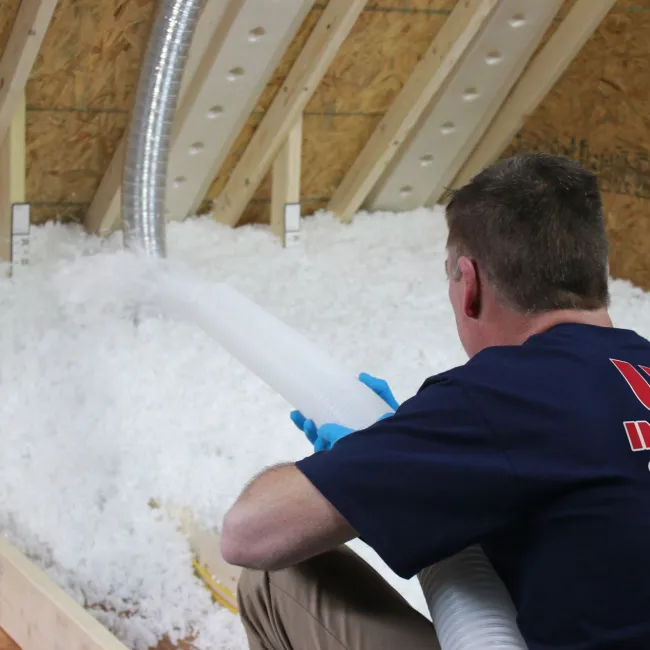 Blown-In Attic Insulation
When your attic is not properly insulated and ventilated, you can lose conditioned air quickly, making your home more difficult - and more expensive - to keep comfortable during the winter as well as the summer. In addition to letting heat escape during the cold winter months, a poorly insulated attic is a major contributing factor in the formation of ice dams, icicles, and mold growth, which can be both a health and safety hazard for your family and your property.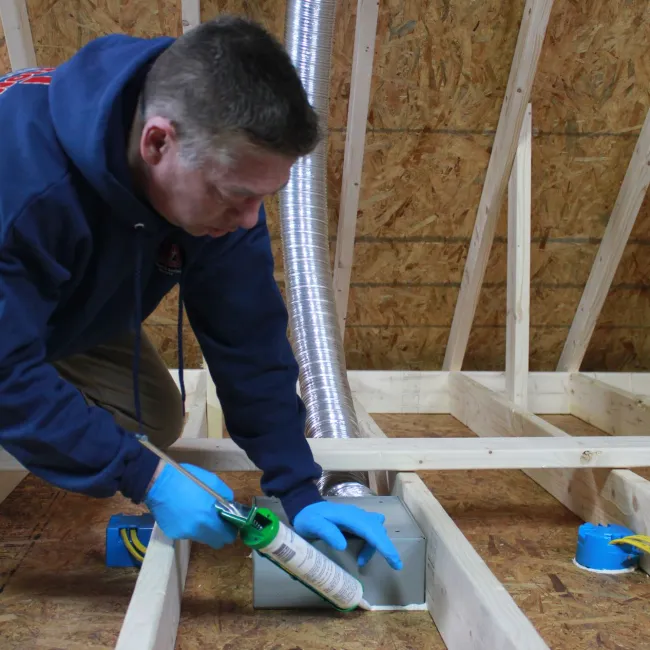 Air Sealing
Our highly skilled, trained, and experienced energy and insulation experts can come to your home to conduct our "Search and Seal" procedure. This process finds and targets the leaks that are hurting your home's energy efficiency, and seals them off for energy use reduction!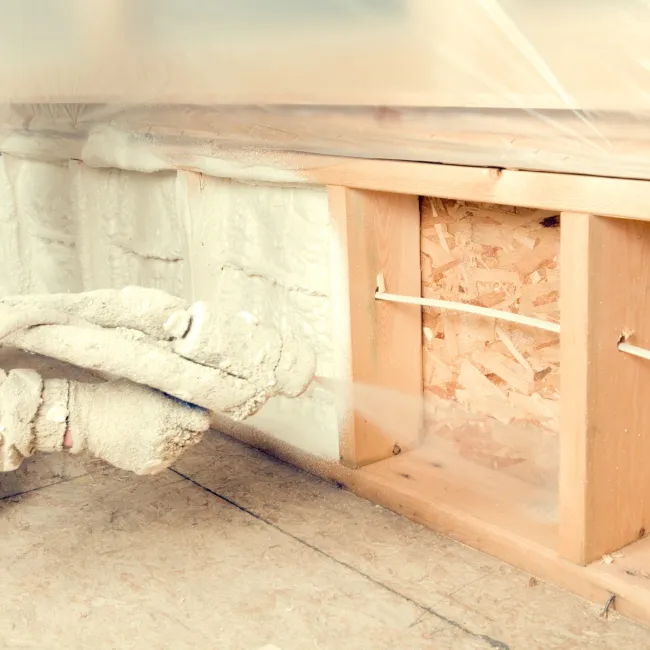 Spray Foam
Spray polyurethane foam (SPF) is an innovative foam plastic substance that is sprayed onto an open surface in paint-like form and then expands to create an insulating barrier against wind and outside temperatures. Once the insulation sets, it expands to create an insulation barrier against extreme temperatures and moisture.


Ready for a more comfortable home?

Let us test your home's energy efficiency for free. Request a free insulation inspection & estimate today.

Why do you need to
re-insulate your home or business?

10%
Energy Loss Through Windows
25%
Energy Loss Through Attic
35%
Energy Loss Through Walls
*15% of energy is lost through the basement & floor
Your Walls Waste More Energy Than You Think
If your home was built before 1980, that automatically makes you one of the 77 million Americans whose homes are insufficiently insulated, if they are insulated at all. Prior to 1980, there were no building codes for insulation minimums.
Latest
Promotions
Free Attic
With whole home insulation.
Does not include spray foam. May not be combined with other offers.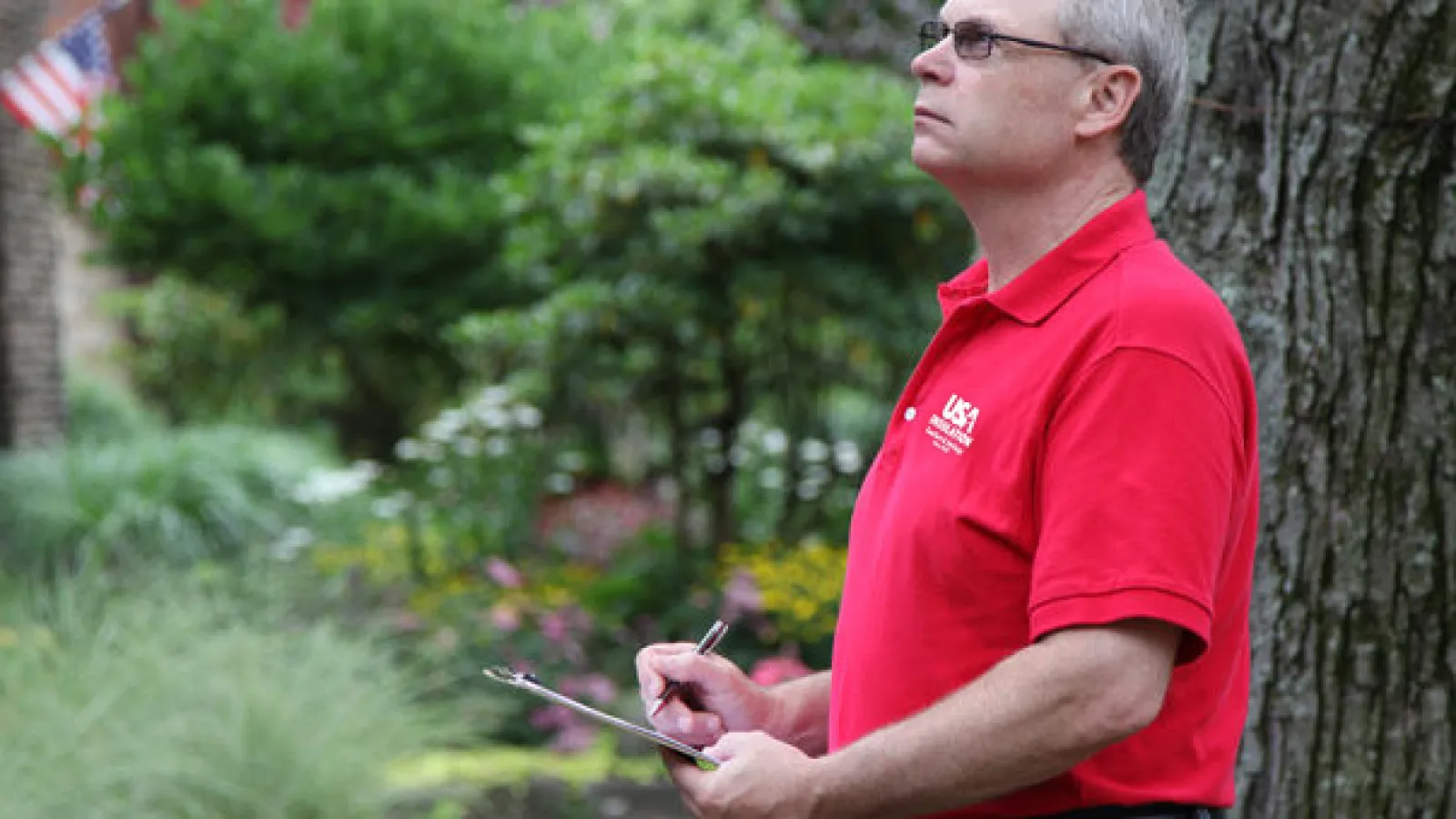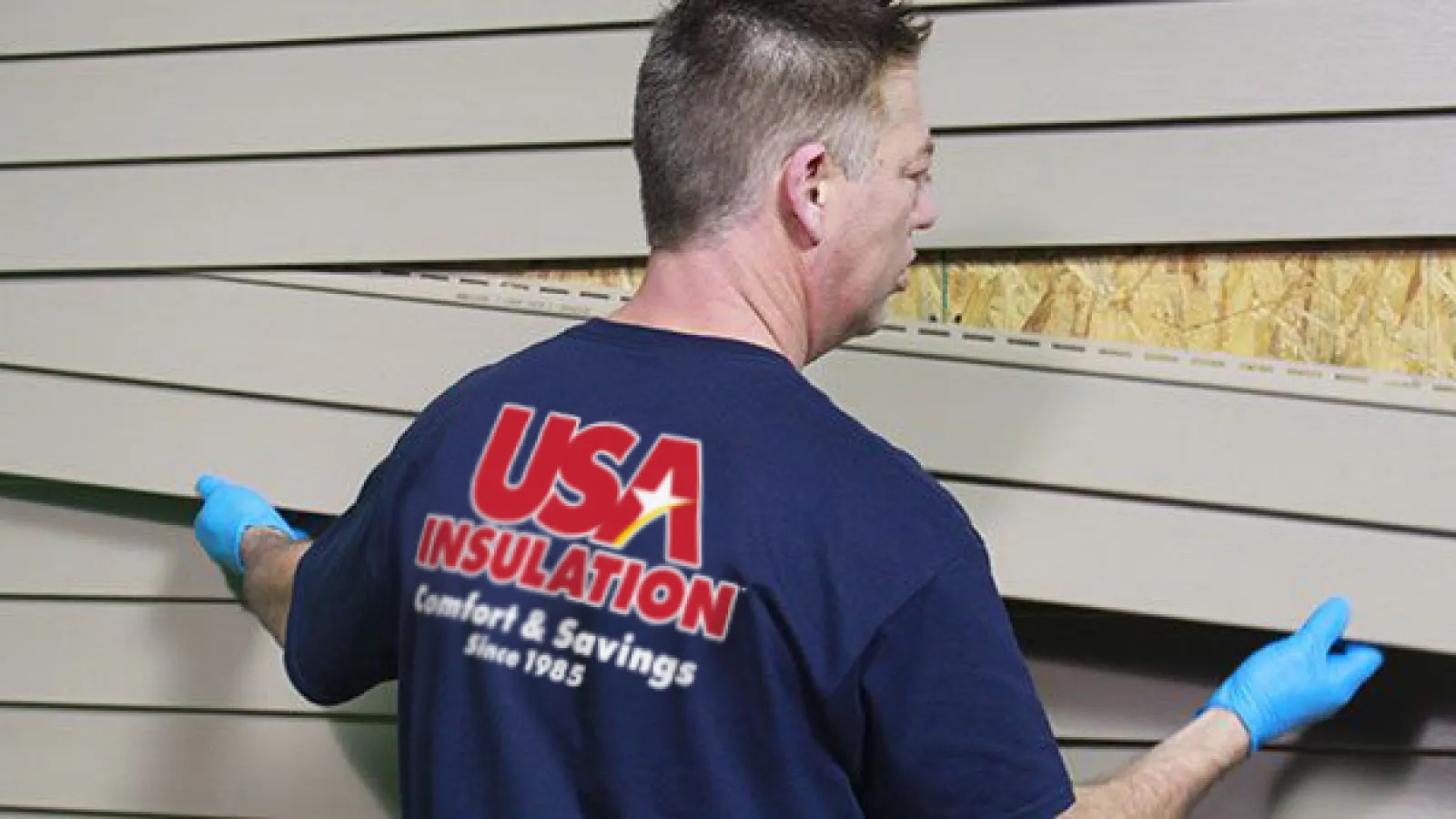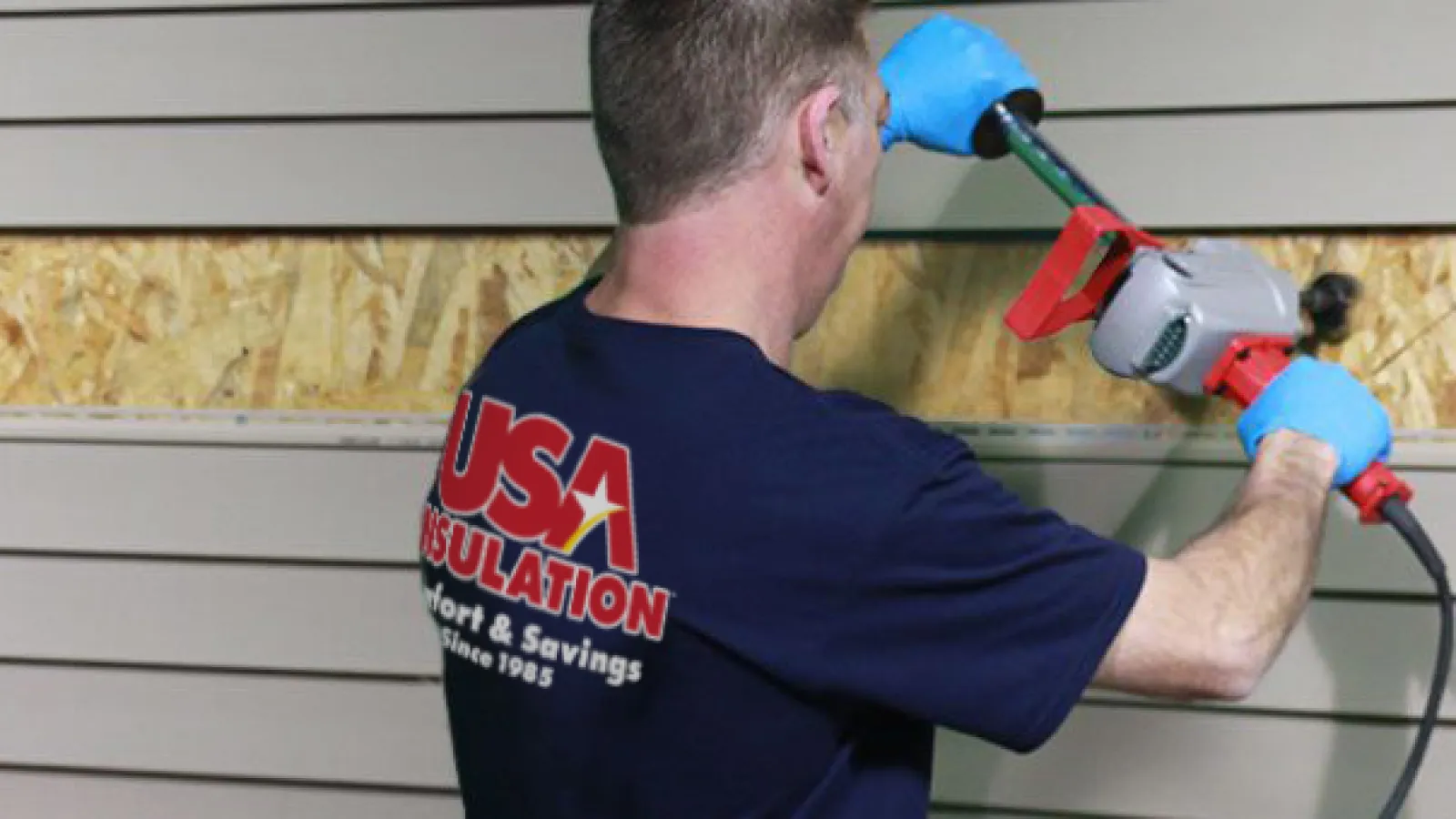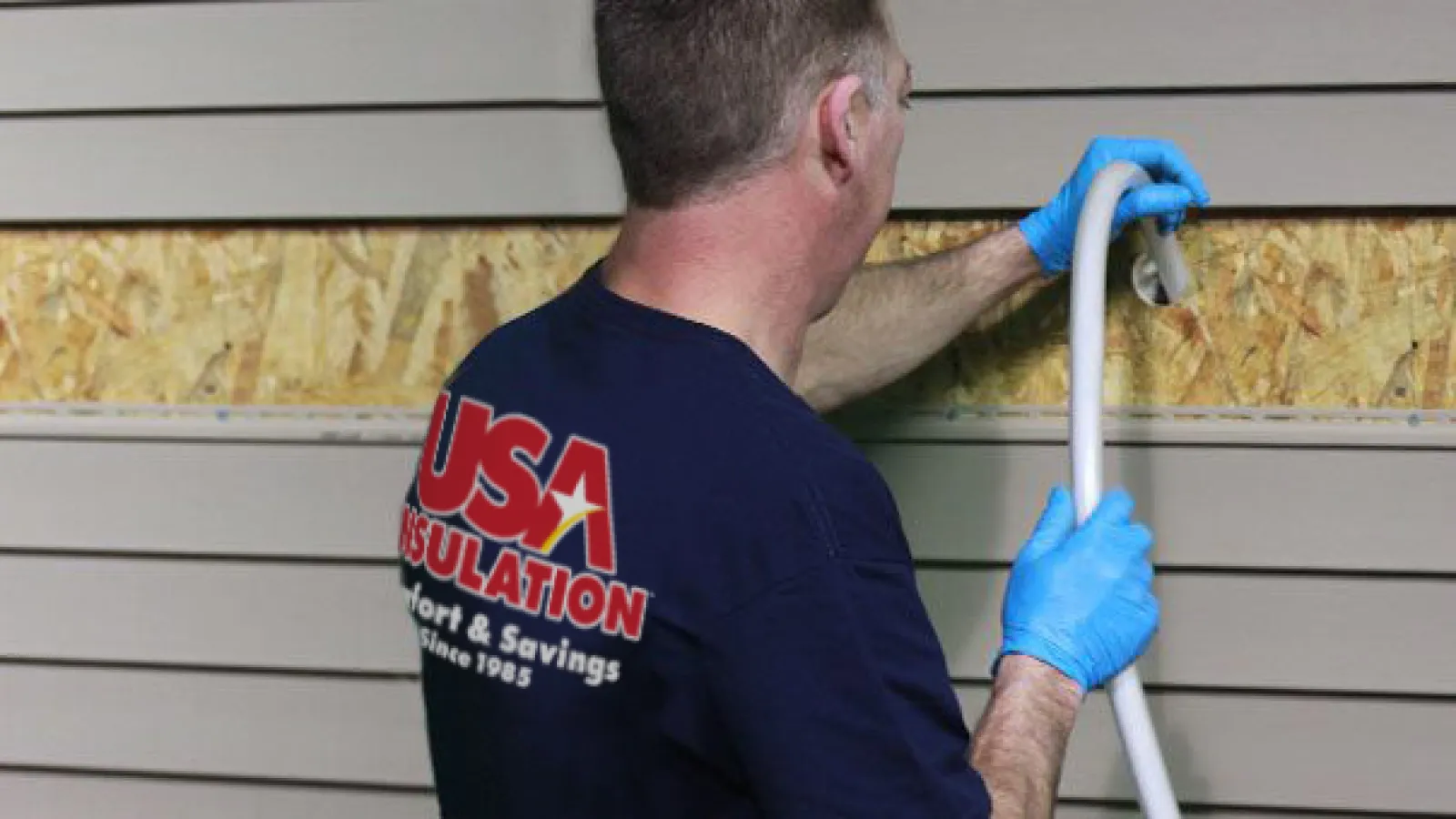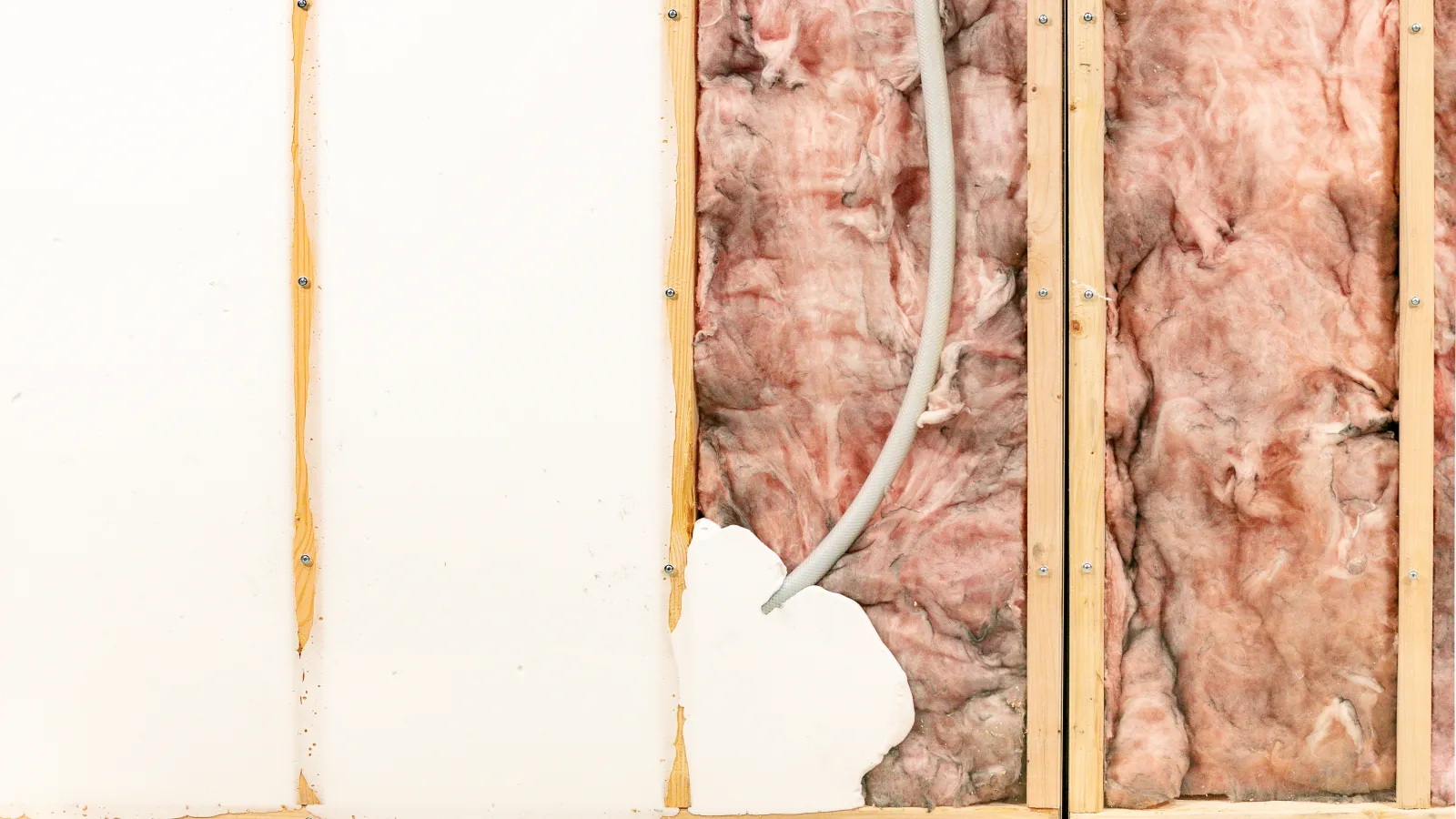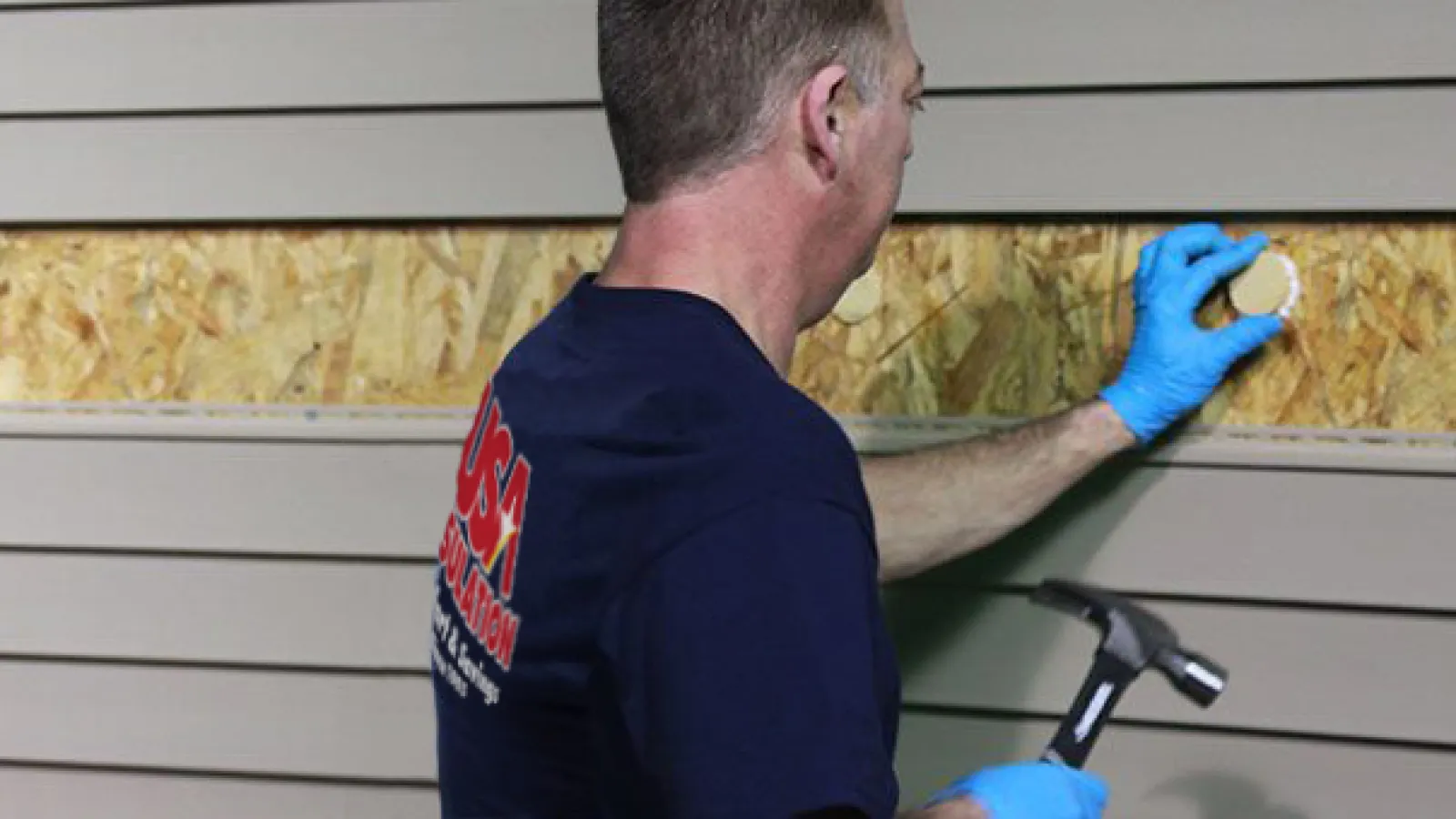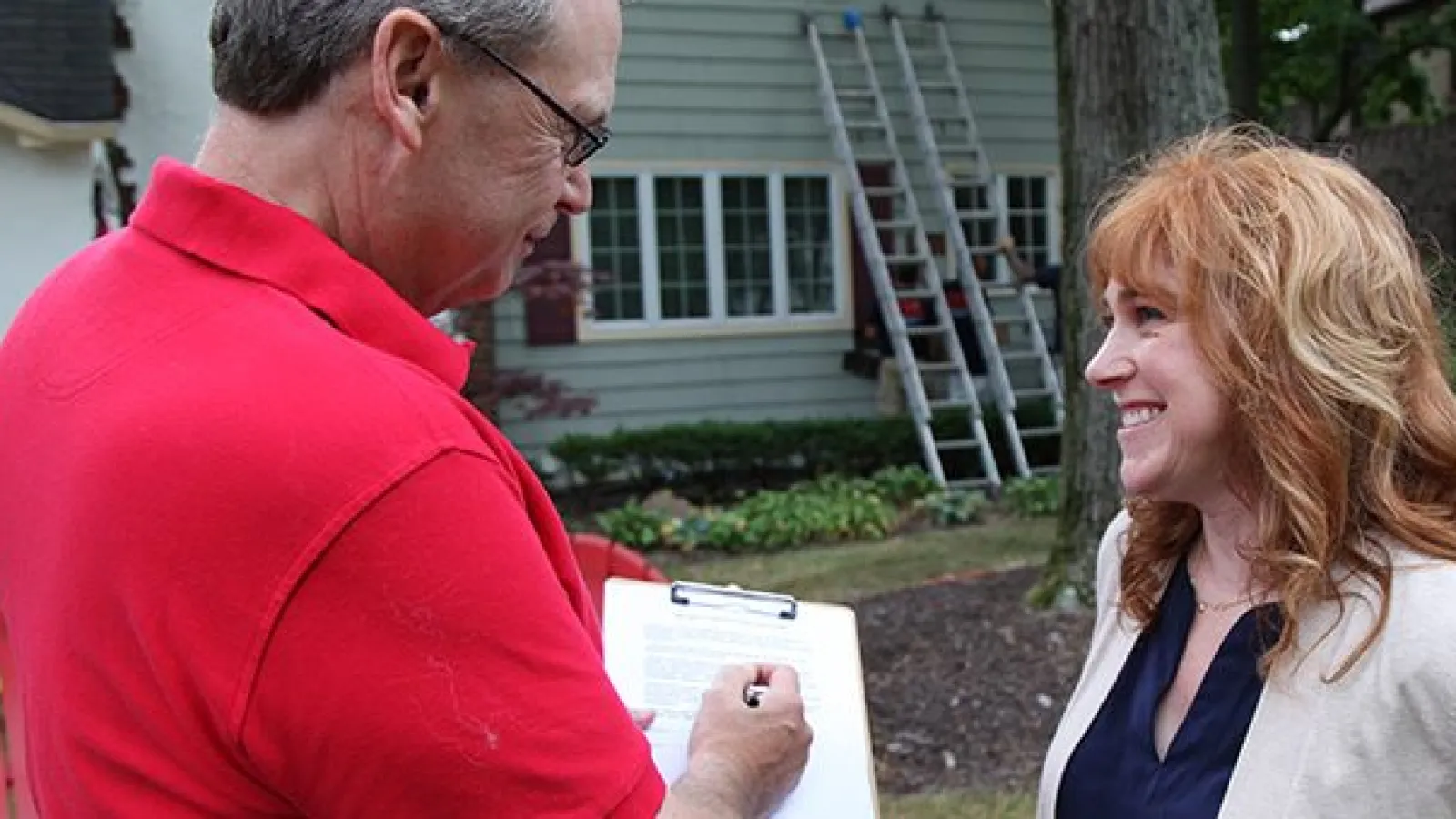 Pre-Installation Walkthrough

On installation day, we'll start by walking through the interior and around the exterior of your home together, explaining our process and what to expect.

Remove Siding

For homes with side paneling, we remove them on each section of wall.

Drill Holes
Next, we drill small holes between each wall stud along the side of the home. For homes with brick, we'll drill holes in the mortar to access the wall.

Inject Foam
After drilling holes, we then insert a tube through the holes into the wall cavity and begin to pump in our USA Premium Foam Insulation.

Fill Wall Cavities
We fill the wall cavity with the injection foam and it squeezes between gaps and crevices, forming an effective barrier. The insulation product hardens within minutes!

Plug Holes & Reinstall Siding
After insulating, we plug each hole, or cover with matching mortar, and return the siding to the home with no visible difference. It'll look like we were never there.

Post-Installation Walkthrough
We'll walk back through the interior and around the exterior with you, showing you exactly what we did and ensure that the finished product and clean-up meet your satisfaction.

Some Thoughts From Our
Awesome Customers
My experience with USA Insulation was absolutely fantastic - it couldn't have been better! I had my entire house insulated and they did a great job all in one day. It was a downpour of rain the...
- Matt
Donny, my salesman, explained everything exactly as it would happen...and the job went exactly as he explained. The installers were able to come out earlier than I expected them (which was nice)...
- Monica Gvist
I was very happy with the whole process. The salesman was on time polite. He new his product, The installers did a great job and took pride in their work. The home feels much cooler in the areas...
- Thomas Kennish
I have a brick ranch w/attached garage, I had the whole thing done, walls/garage/attic, even the dividing wall to garage to deaden sound. So three years latter I find an issue in the attic that...
- dave buzek
Everyone we interacted with from USA Insulation was awesome. From the sales guy to the installation crew and the installation manager. They were all overly accommodating and professional. We had...
- Krystin Jarrell
Entire process was perfect. Arrived on time, foreman Cory was extremely professional. Other than noise (banging, drilling etc) which is to be expected, I have no complaints. Whole house including...
- Dar
We were extremely pleased from start to finish with USA insulation. We felt the initial quote was reasonably priced and we were able to schedule the work within 30 days of the quote. The crew on...
- Joe W.
I just want to start by saying WOW! We have had an amazing experience with USA Insulation. They have made the process easy from the moment we scheduled the estimate. He was so thorough taking his...
- Allison Nye
Our experience with USA Insulation was a five star rating from start to finish. Both teams, team Cory and team Justin where very efficient and got the job done in a timely manner. They left the...
- sandy rodgers
We just had our entire home insulated by USA and they did a fantastic job! Everyone we came in contact with from the salesman to the installers were fabulous! They were on time, friendly,...
- Megan Kaplar
USA Insulation of Cleveland proudly serves the following locations
Ashtabula

Austinburg

Avon Lake

Bay Village

Beachwood

Berea

Brecksville

Broadview Heights

Brookpark

Brunswick

Chagrin Falls

Chardon

Chesterland

Columbia Station

Conneaut

Dorset

East Springfield

Elyria

Euclid

Gates Mills

Grand River

Hinckley

Homerville

Huntsburg

Kingsville

Lagrange

Lorain

Maple Heights

Middlefield

Montville

Newbury

North Ridgeville

North Springfield

Novelty

Oberlin

Olmsted Falls

Orwell

Painesville

Parkman

Pierpont

Rock Creek

Rocky River

Rome

Seville

Sheffield Lake

Thompson

Valley City

Vermilion

Wadsworth

West Springfield

Westfield Center

Wickliffe