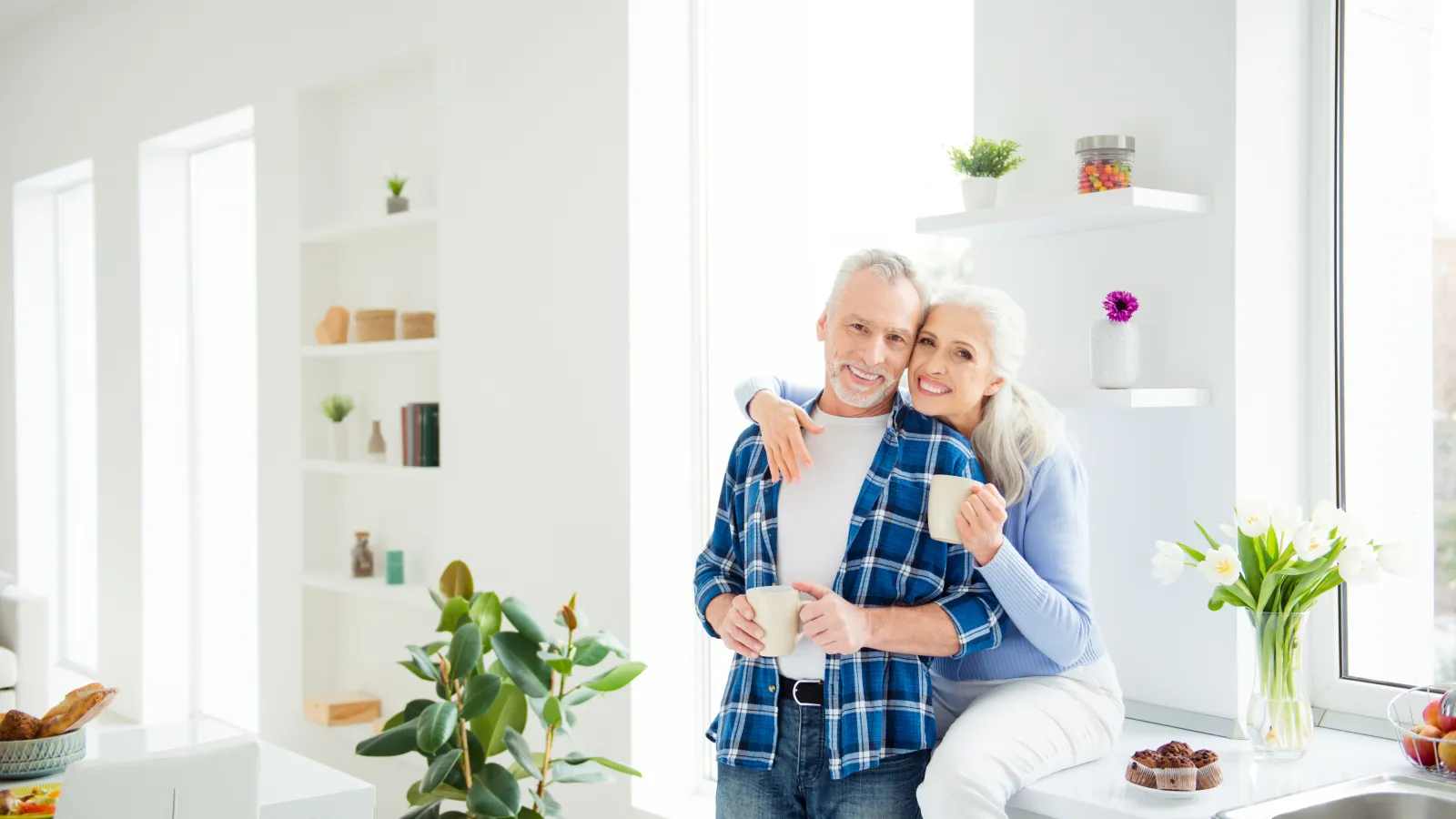 Avon, OH
Home Insulation Company
Reinsulate Your Home
in Avon with USA Insulation
Insulation Services in Avon, OH
For 32 years, USA Insulation has been serving businesses and homeowners in the United States. In those three decades, we've gained experience that sets us apart from our competitors.
That's why we prioritize and emphasize three simple aspects of the customer service experience: your financial savings, comfort, and energy efficiency. Whether you're looking for spray foam insulation or injection wall foam, our USA Insulation technicians are equipped to handle it. We have the tools to insulate every space in new and existing homes.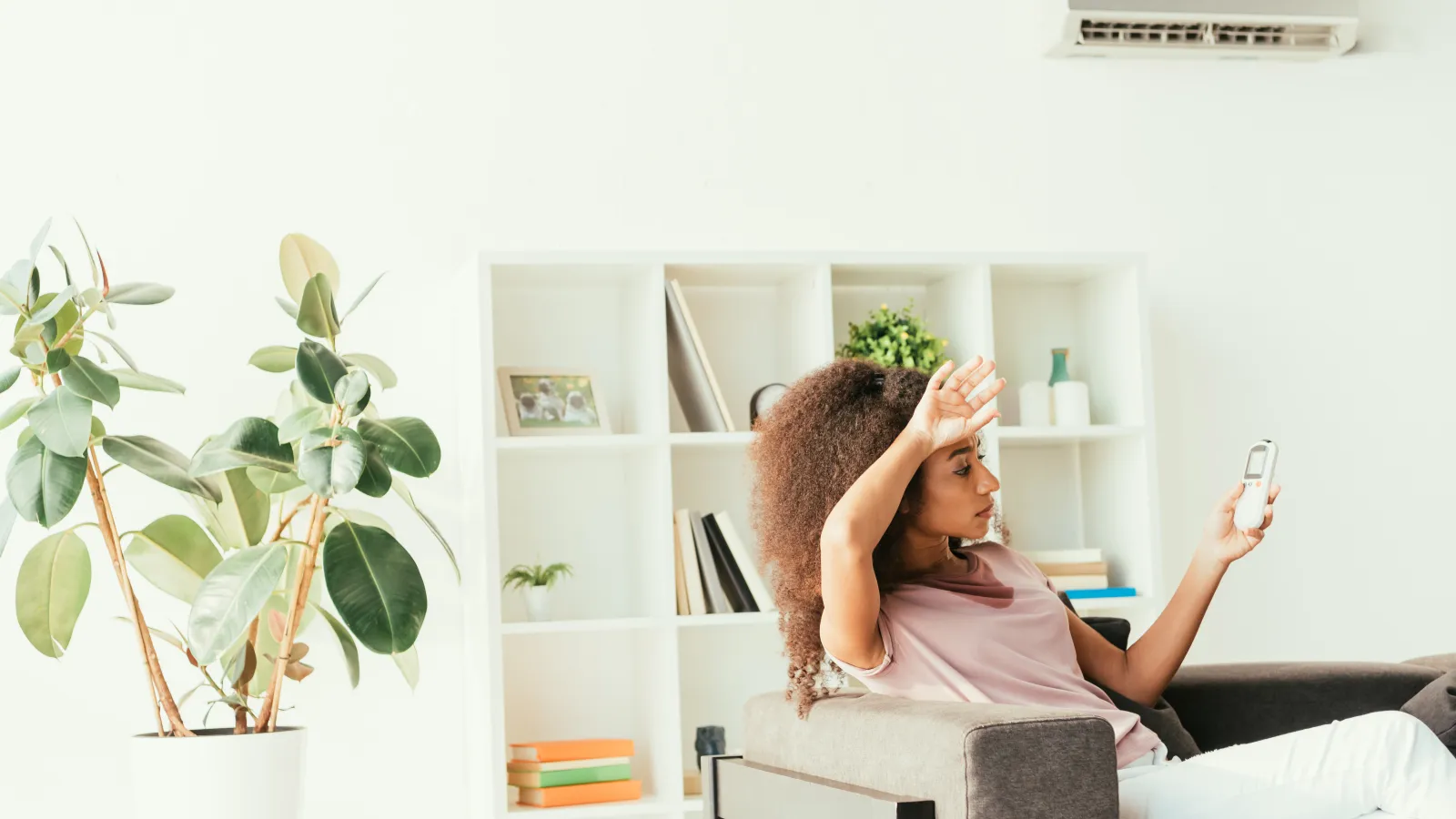 Why do you need to
reinsulate your home?


Ready for a more
comfortable home?
We have the tools to insulate every space in new and existing homes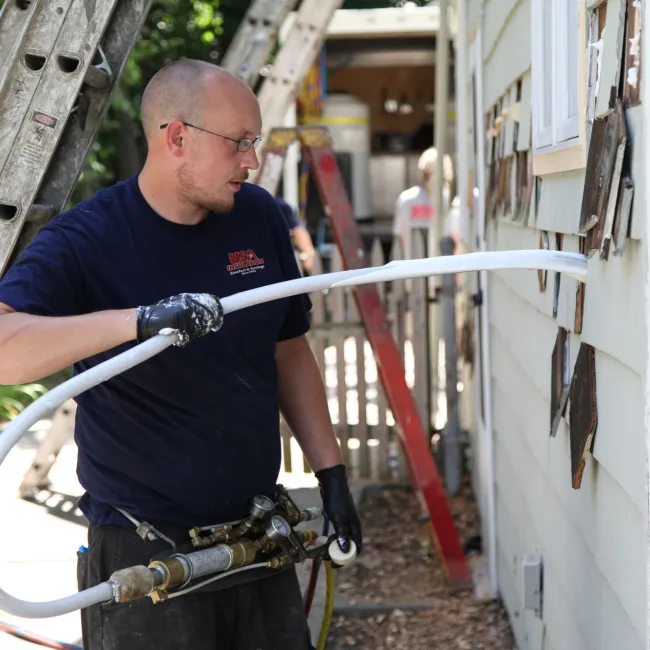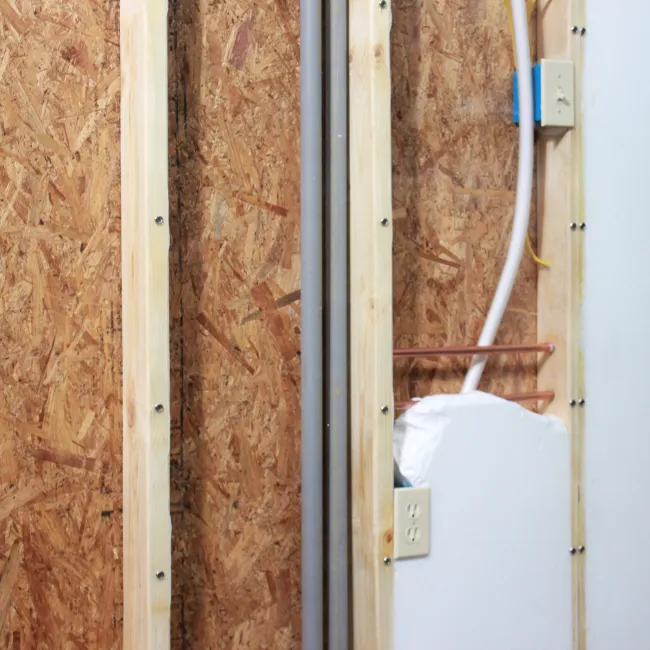 Premium Injection Wall Foam
in Avon, OH
Our wall foam injections are some of the best in the industry so that you can keep your air conditioning or heating in, while also keeping outside temperatures out of your Avon, OH home. The wall foam injections act as an obstacle to the external elements creeping in and ruining the internal atmosphere you've created — all while taking up very little time to set.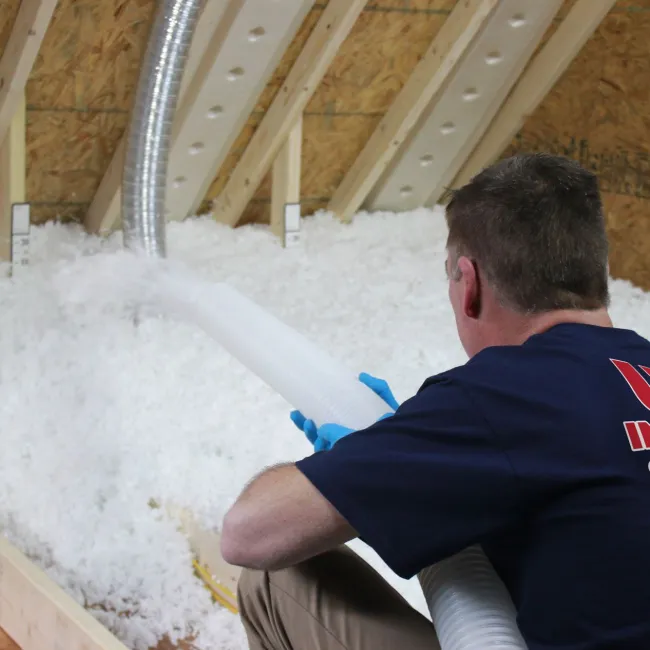 Blown-In Attic Insulation
in Avon, OH
Your attic has the weakest insulation, which is why we offer attic insulation for Avon, OH residents. Blown-in attic insulation is one of the most efficient ways to insulate your home at an affordable price. After you insulate your attic, you can save money from heating or cooling your house for years to come.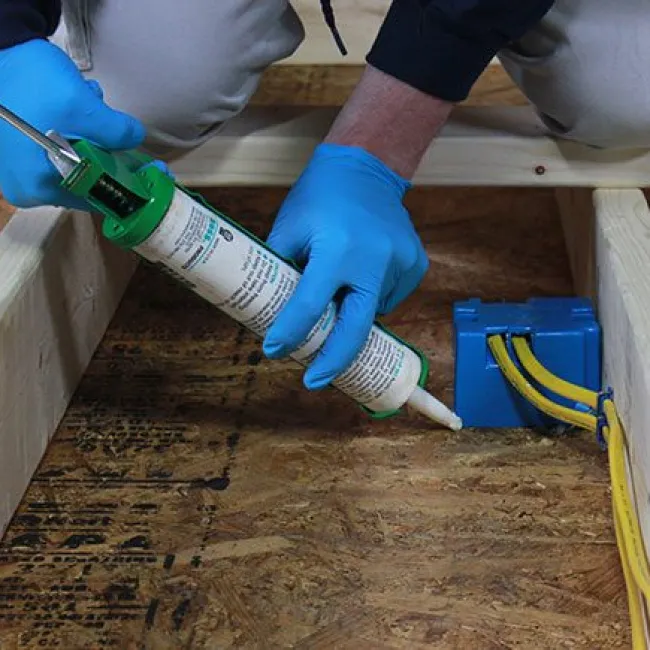 Attic Air Sealing
in Avon, OH
Not only should the flat surfaces in your attic be covered with insulation, but the cracks between the attic and the rest of your home should be sealed as well. Doing so provides the maximum protection between your living environment and the disruption of outside temperatures, so we offer attic air sealing to help improve the livability of Avon, OH homes. Not only that, but you can protect against water from leaking into your home as well as keep pests at bay using attic air sealing.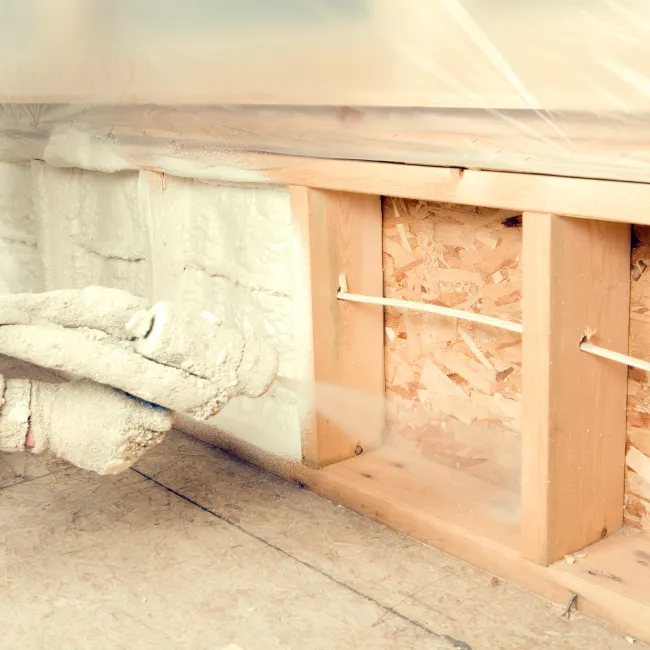 Spray Foam
in Avon, OH
Every house is different, and sometimes it's not easy to lay down standard insulation. That's why we have some of the best spray foam that we can apply to all sorts of places in your Avon home, whether it's in the attic, crawl space, between the walls or some other tricky part of the house. Not only does our spray foam insulate, but it acts as a weather barrier, sealant, and vapor retardant, making spray foam insulations a versatile improvement to your home.

Latest
Promotions
Free Attic
With whole home insulation.
Does not include spray foam. May not be combined with other offers.
Some Thoughts From Our
Awesome Customers
My experience with USA Insulation was absolutely fantastic - it couldn't have been better! I had my entire house insulated and they did a great job all in one day. It was a downpour of rain the...
- Matt
Donny, my salesman, explained everything exactly as it would happen...and the job went exactly as he explained. The installers were able to come out earlier than I expected them (which was nice)...
- Monica Gvist
I was very happy with the whole process. The salesman was on time polite. He new his product, The installers did a great job and took pride in their work. The home feels much cooler in the areas...
- Thomas Kennish
Everyone we interacted with from USA Insulation was awesome. From the sales guy to the installation crew and the installation manager. They were all overly accommodating and professional. We had...
- Krystin Jarrell
Entire process was perfect. Arrived on time, foreman Cory was extremely professional. Other than noise (banging, drilling etc) which is to be expected, I have no complaints. Whole house including...
- Dar
We were extremely pleased from start to finish with USA insulation. We felt the initial quote was reasonably priced and we were able to schedule the work within 30 days of the quote. The crew on...
- Joe W.
I just want to start by saying WOW! We have had an amazing experience with USA Insulation. They have made the process easy from the moment we scheduled the estimate. He was so thorough taking his...
- Allison Nye
Our experience with USA Insulation was a five star rating from start to finish. Both teams, team Cory and team Justin where very efficient and got the job done in a timely manner. They left the...
- sandy rodgers
We just had our entire home insulated by USA and they did a fantastic job! Everyone we came in contact with from the salesman to the installers were fabulous! They were on time, friendly,...
- Megan Kaplar
The installers were prompt and very polite. The installation was done efficiently. They cleaned up their work areas properly and did an inspection before they left. We have already noticed the...
- Robert Elfers