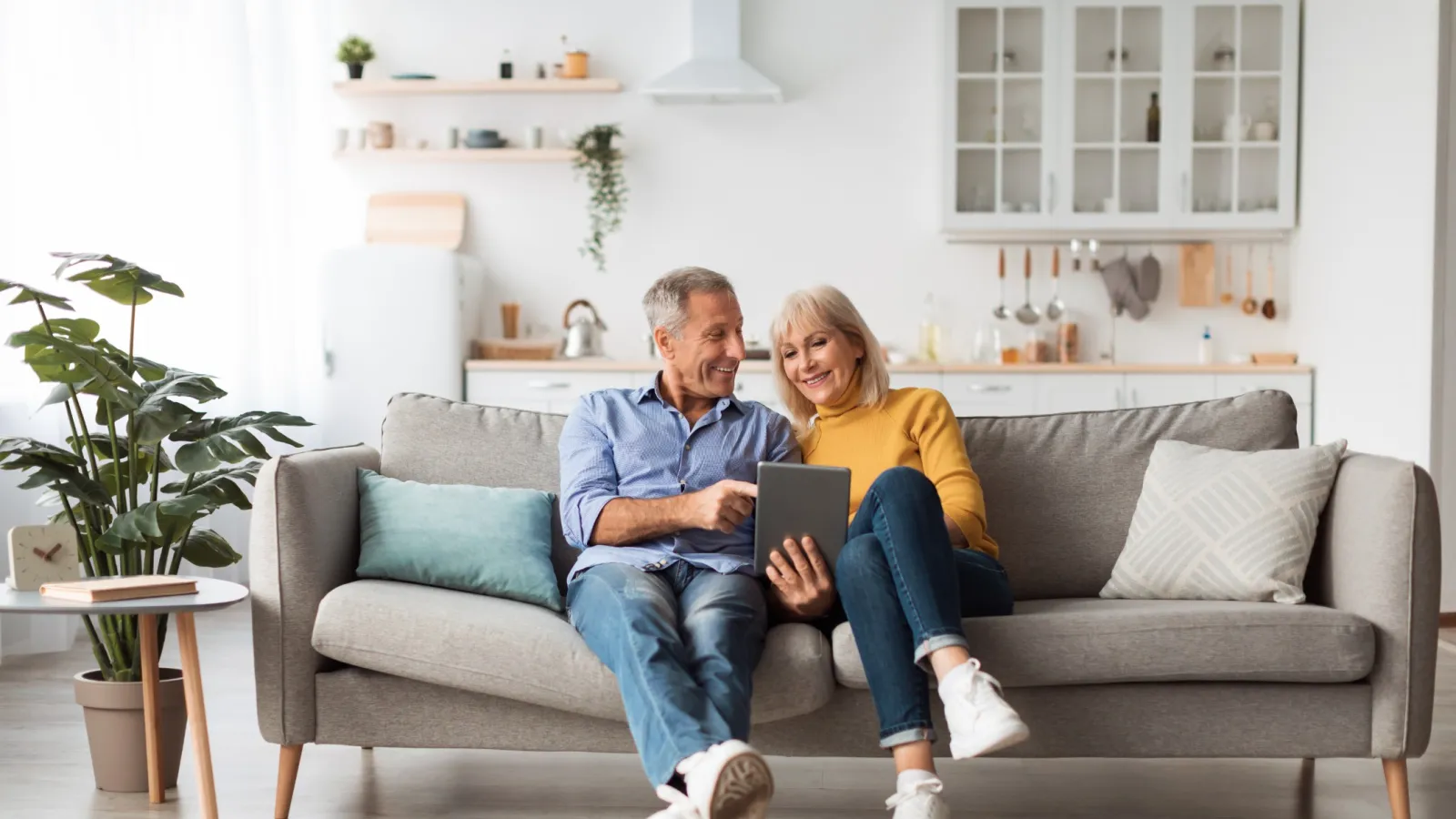 Our Customers Love
Comfort & Savings
Some Thoughts From Our
Awesome Customers
My experience with USA Insulation was absolutely fantastic - it couldn't have been better! I had my entire house insulated and they did a great job all in one day. It was a downpour of rain the whole day on top of it, but they still finished and did a wonderful job. Very nice, personable employees as well. I also had to hold off on a section of my house to be insulated as some repairs had to be done first. Once fixed, USA insulation came out and filled the section in without any trouble! I'd 100% recommend using them for your insulation.
- Matt
Donny, my salesman, explained everything exactly as it would happen...and the job went exactly as he explained. The installers were able to come out earlier than I expected them (which was nice) and they were done in 2 1/2 hours. I had the foam blown in my first level walls and the attic insulated. Brad's crew was very professional and efficient and explained everything as they went along and answered all my questions. They did a great job cleaning up as well. I would highly recommend USA Insulation.
- Monica Gvist
I was very happy with the whole process. The salesman was on time polite. He new his product, The installers did a great job and took pride in their work. The home feels much cooler in the areas that did not cool off. The a/c doesn't seem to be running non stop. I am sure it will reflect in the utility bills. In the end I would not hesitate referring the company. I was pleased with the process and the final product.
- Thomas Kennish
Everyone we interacted with from USA Insulation was awesome. From the sales guy to the installation crew and the installation manager. They were all overly accommodating and professional. We had some leakage from the insulation in our sunroom and living room (around the door frame) and the installation manager came out and cleaned it all up. They easily could have told us how to clean it, but instead they sent the manager out to look over everything and he cleaned it up himself. I'm honestly blown away by the level of service we received from this company. I highly, highly recommend them for your insulation needs!
- Krystin Jarrell
Entire process was perfect. Arrived on time, foreman Cory was extremely professional. Other than noise (banging, drilling etc) which is to be expected, I have no complaints. Whole house including 3 spaces in attic took 7 hours. 5 for outside and 2 upstairs. Attic crew Jordan and Justin were equally professional. Clean up was thorough inside and out. No issues with visible evidence of foam being put in or siding being taken on or off I am thoroughly pleased and would definitely recommend.
- Dar
We were extremely pleased from start to finish with USA insulation. We felt the initial quote was reasonably priced and we were able to schedule the work within 30 days of the quote. The crew on site was professional, kept the worksite clean, and was done in 1 day. We would recommend USA insulation to friends and family and will be using them in the future.
- Joe W.
I just want to start by saying WOW! We have had an amazing experience with USA Insulation. They have made the process easy from the moment we scheduled the estimate. He was so thorough taking his time with us on a Saturday. Answering all of our questions and providing us with information about the process and what would happen. The experience only got better from there. They showed up on September 11, 2019 as promised the MOST professional and polite group of people. This was a long hot day for them. they never acted too tired to answer a question and moved as quickly as possible to get everything done. With the amount of work they had to do at our home I thought for sure we would have alot to cleanup. Just like they promised-SPOTLESS! Throughout the install they checked their work and the house. Then again at the end a very thorough walk through. Right before leaving the foreman talked with us one last time. They kept us updated clear through this process. I highly recommend this company to anyone that is considering this. There were other companies that offered a cheaper product, but we chose USA insulation because there product and people are the best in the business. Thank you for a job well done!
- Allison Nye
Our experience with USA Insulation was a five star rating from start to finish. Both teams, team Cory and team Justin where very efficient and got the job done in a timely manner. They left the house like they hadn't been there, everything was back to normal. They did not bring any mud into the house and they went the extra mile to help bring items out of the attic to ensure better coverage. Everyone was friendly and thoughtful and very hard working. We had a good experience and a week later we are feeling the difference in the warmth and quietness of our home.
- sandy rodgers
We just had our entire home insulated by USA and they did a fantastic job! Everyone we came in contact with from the salesman to the installers were fabulous! They were on time, friendly, professional and very thorough checking everything many times to make sure they were getting everything just right. They also did a wonderful job cleaning up afterward. We are now enveloped in foam!! I would highly recommend them!
- Megan Kaplar
The installers were prompt and very polite. The installation was done efficiently. They cleaned up their work areas properly and did an inspection before they left. We have already noticed the outside noise has been greatly reduced (don't hear the neighbor's dogs barking anymore). I highly recommend USA Insulation!
- Robert Elfers