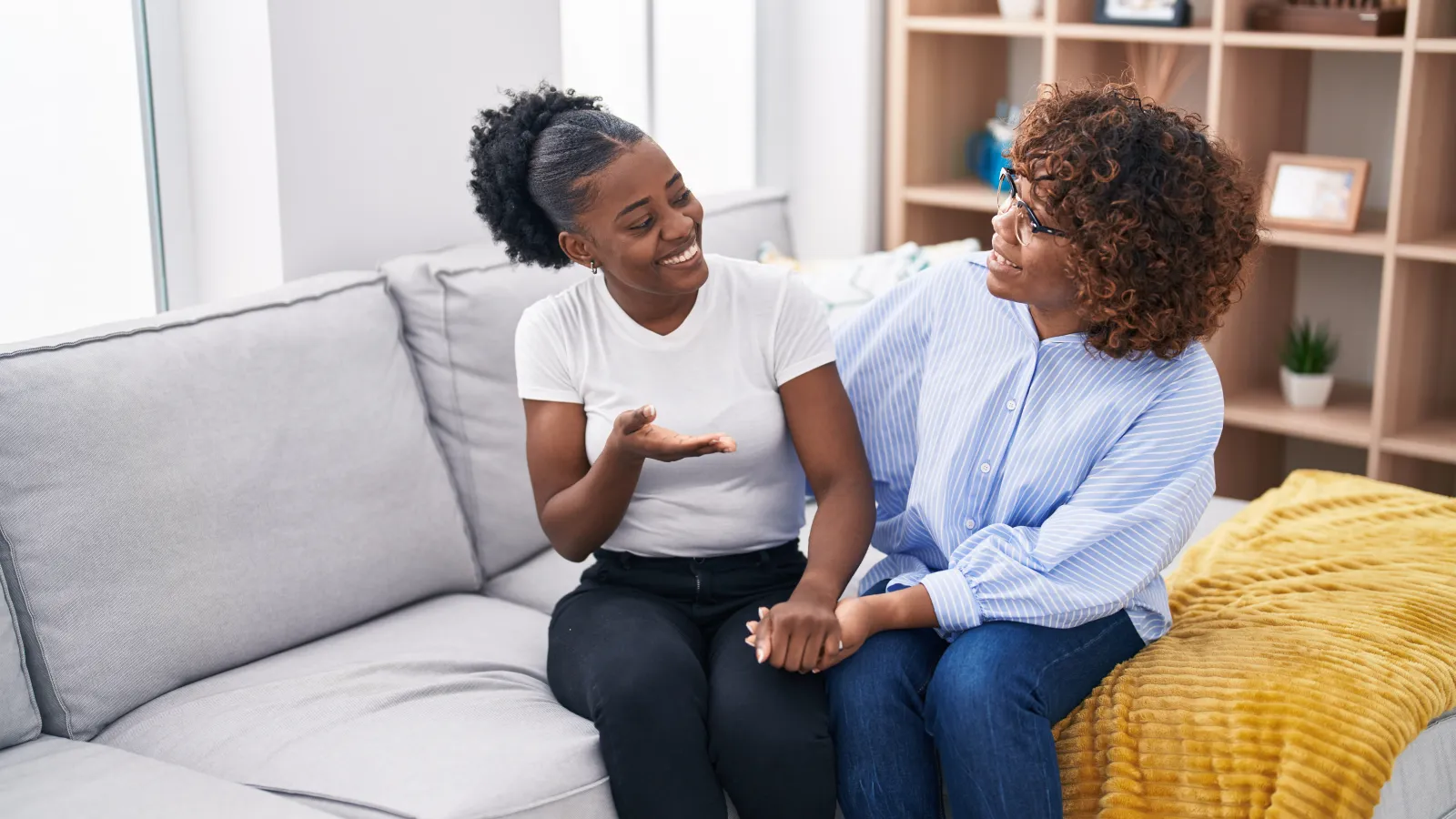 Chicago Insulation Services
Reinsulate Your Home in Chicago
with USA Insulation™
Quality Service in Cook, DuPage, Kane & DeKalb Counties
Does your home or business lack the comfort you want during extreme weather? From sunshine to snowfall, you should feel comfortable year-round! USA Insulation of Chicago can help you get more than just comfort—we can help you boost energy savings and efficiency as well! Our spray foam and injection foam insulation options are affordable, fast, clean, and effective.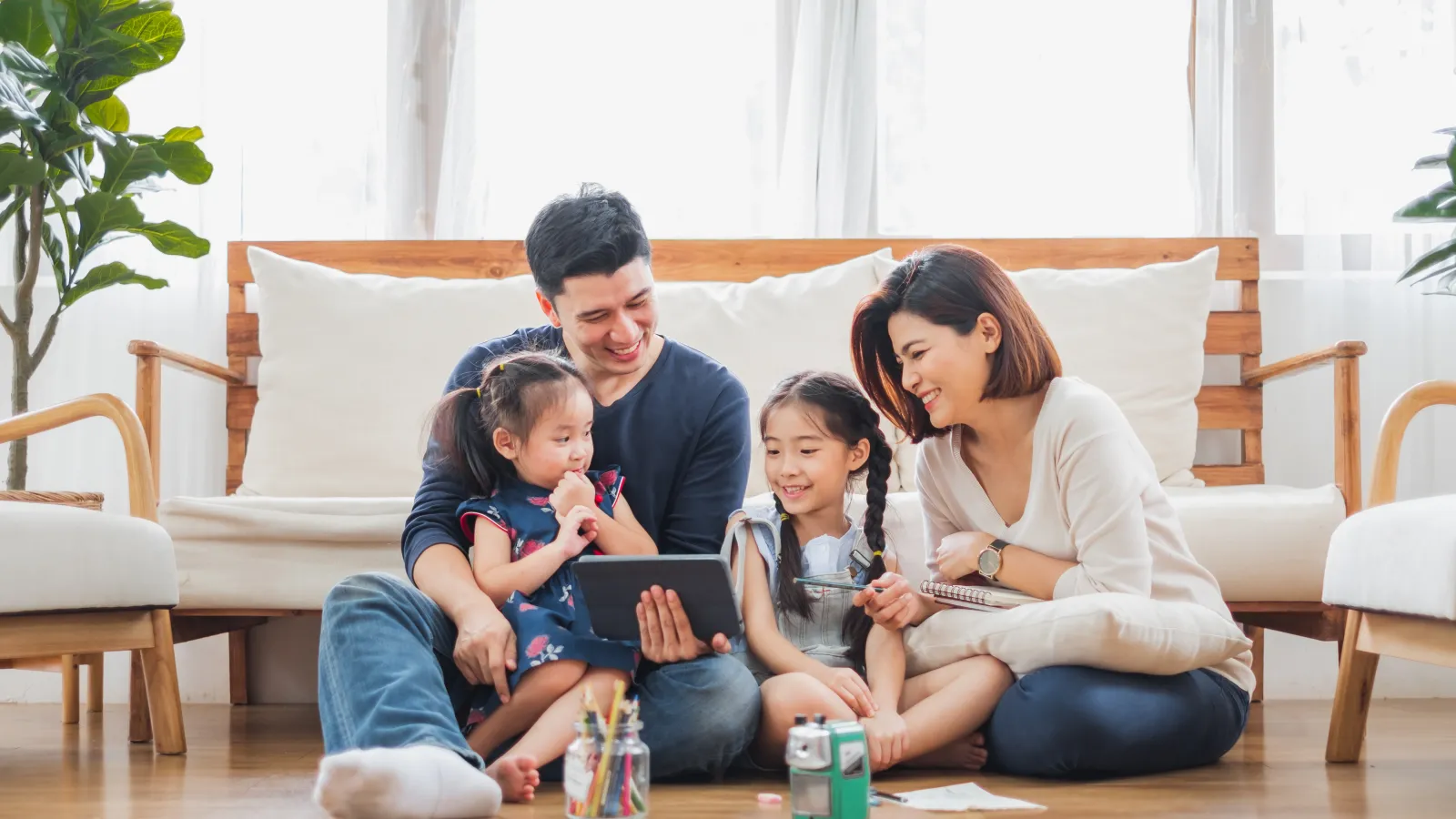 Why Customers Choose USA Insulation Products:
Safe for people and the environment
Create quieter and healthier interiors
Improved fire safety
Financing options available
Higher R-value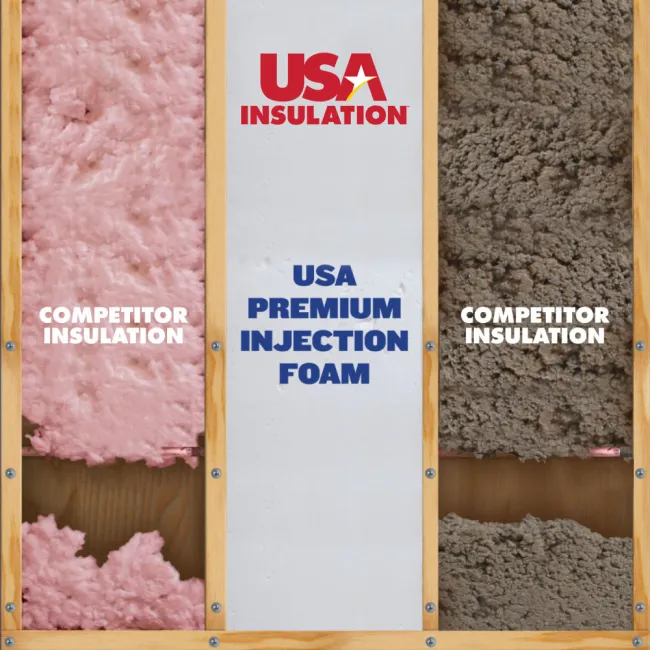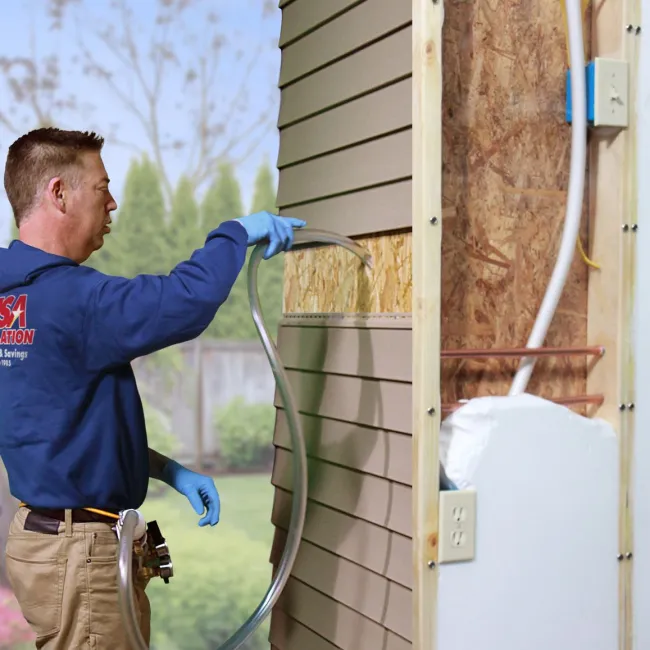 Injection Wall Foam
Used on both exterior walls and interior walls, USA Premium Injection Foam is second to none. It is injected into wall spaces with a fast application process, filling cracks and crevices that most other insulation products can't. The insulation fills spaces behind electrical and phone wires, pipes, electrical outlets, and other areas for maximum efficiency.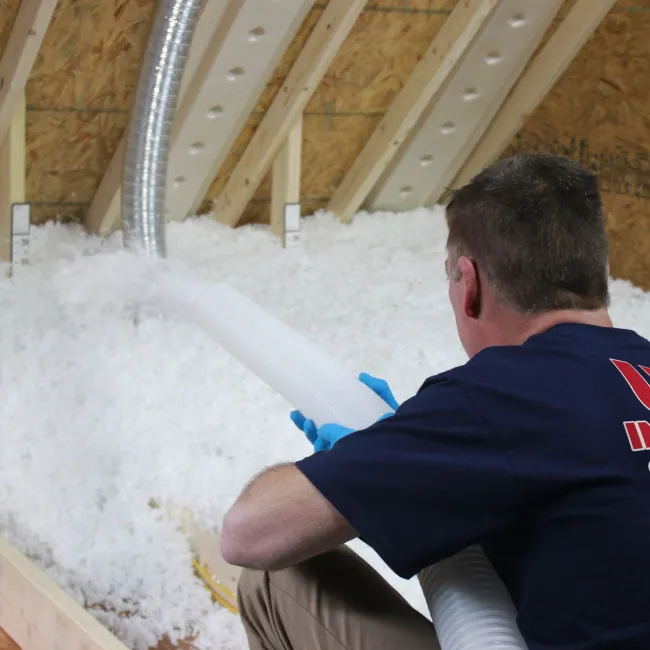 Blown-In Attic Insulation
When your attic is not properly insulated and ventilated, you can lose conditioned air quickly, making your home more difficult - and more expensive - to keep comfortable during the winter as well as the summer. In addition to letting heat escape during the cold winter months, a poorly insulated attic is a major contributing factor in the formation of ice dams, icicles, and mold growth, which can be both a health and safety hazard for your family and your property.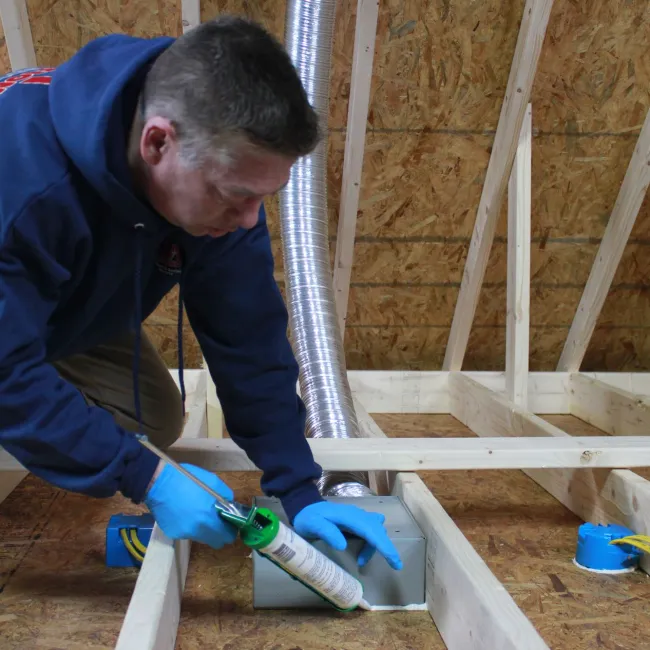 Air Sealing
Our highly skilled, trained, and experienced energy and insulation experts can come to your home to conduct our "Search and Seal" procedure. This process finds and targets the leaks that are hurting your home's energy efficiency, and seals them off for energy use reduction!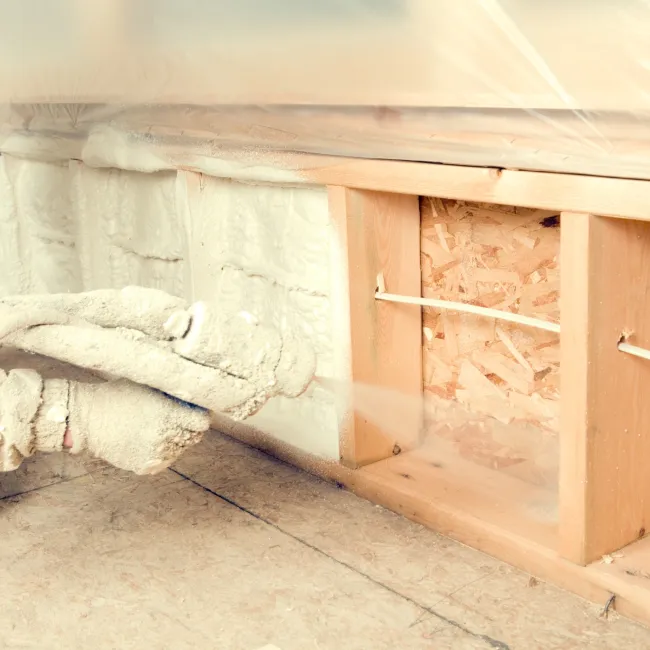 Spray Foam
Spray polyurethane foam (SPF) is an innovative foam plastic substance that is sprayed onto an open surface in paint-like form and then expands to create an insulating barrier against wind and outside temperatures. Once the insulation sets, it expands to create an insulation barrier against extreme temperatures and moisture.


Ready for a more comfortable home?

Let us test your home's energy efficiency for free. Request a free insulation inspection & estimate today.

Why do you need to
re-insulate your home or business?

10%
Energy Loss Through Windows
25%
Energy Loss Through Attic
35%
Energy Loss Through Walls
*15% of energy is lost through the basement & floor
Your Walls Waste More Energy Than You Think
If your home was built before 1980, that automatically makes you one of the 77 million Americans whose homes are insufficiently insulated, if they are insulated at all. Prior to 1980, there were no building codes for insulation minimums.
Latest
Promotions
GET $800 OFF + A $1,200 TAX CREDIT
During National Home Improvement Month.
Limited Time Only!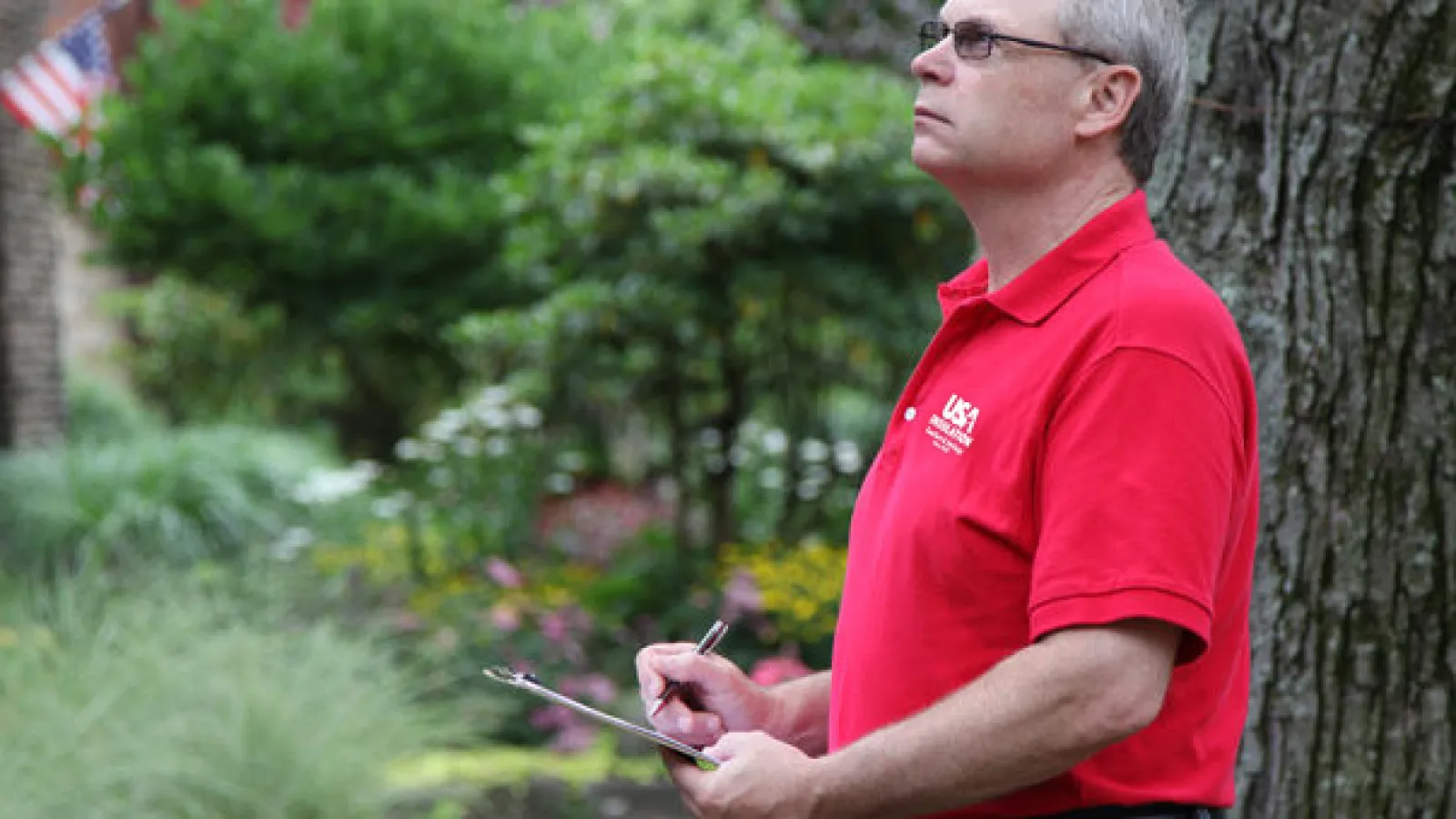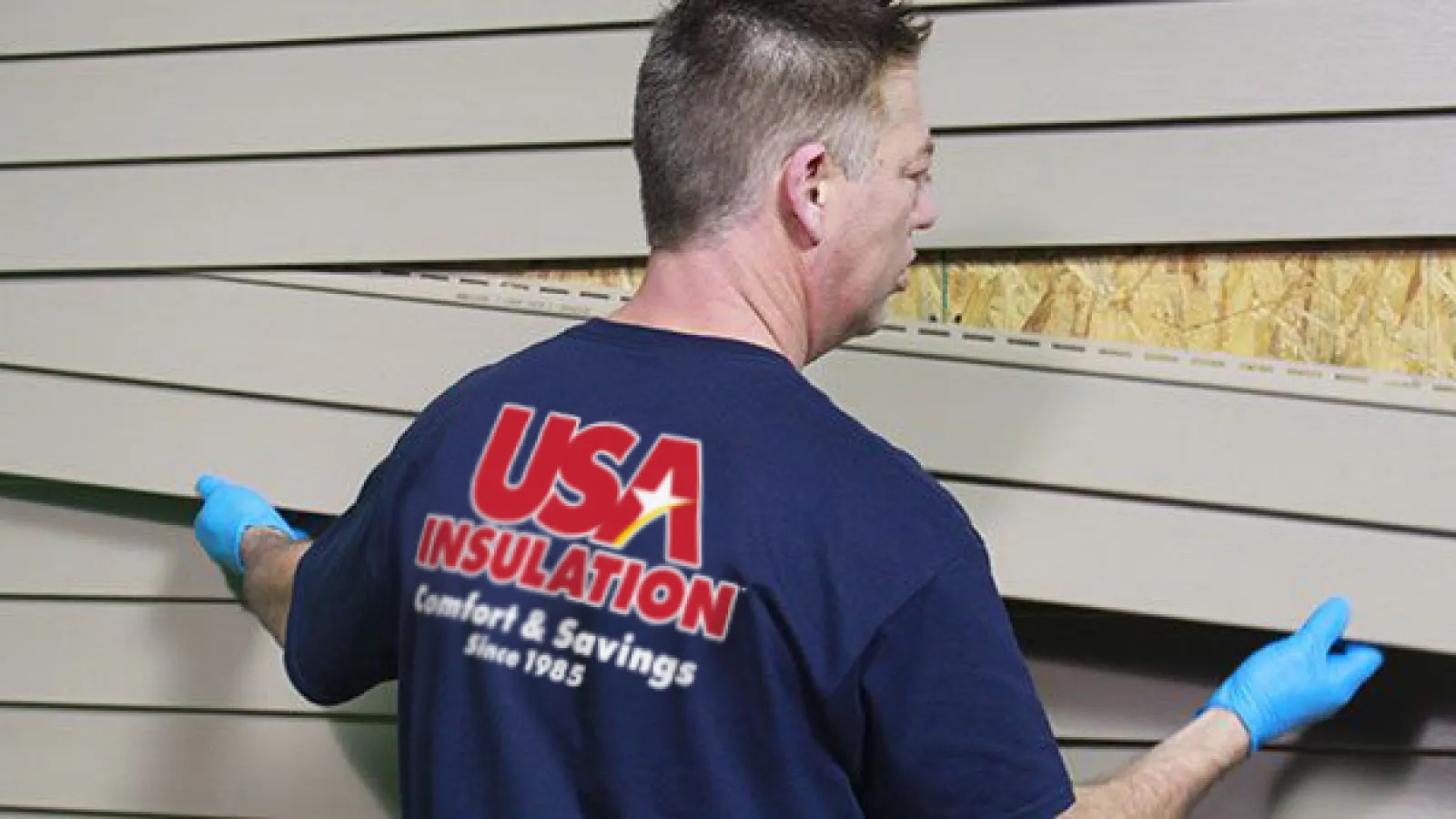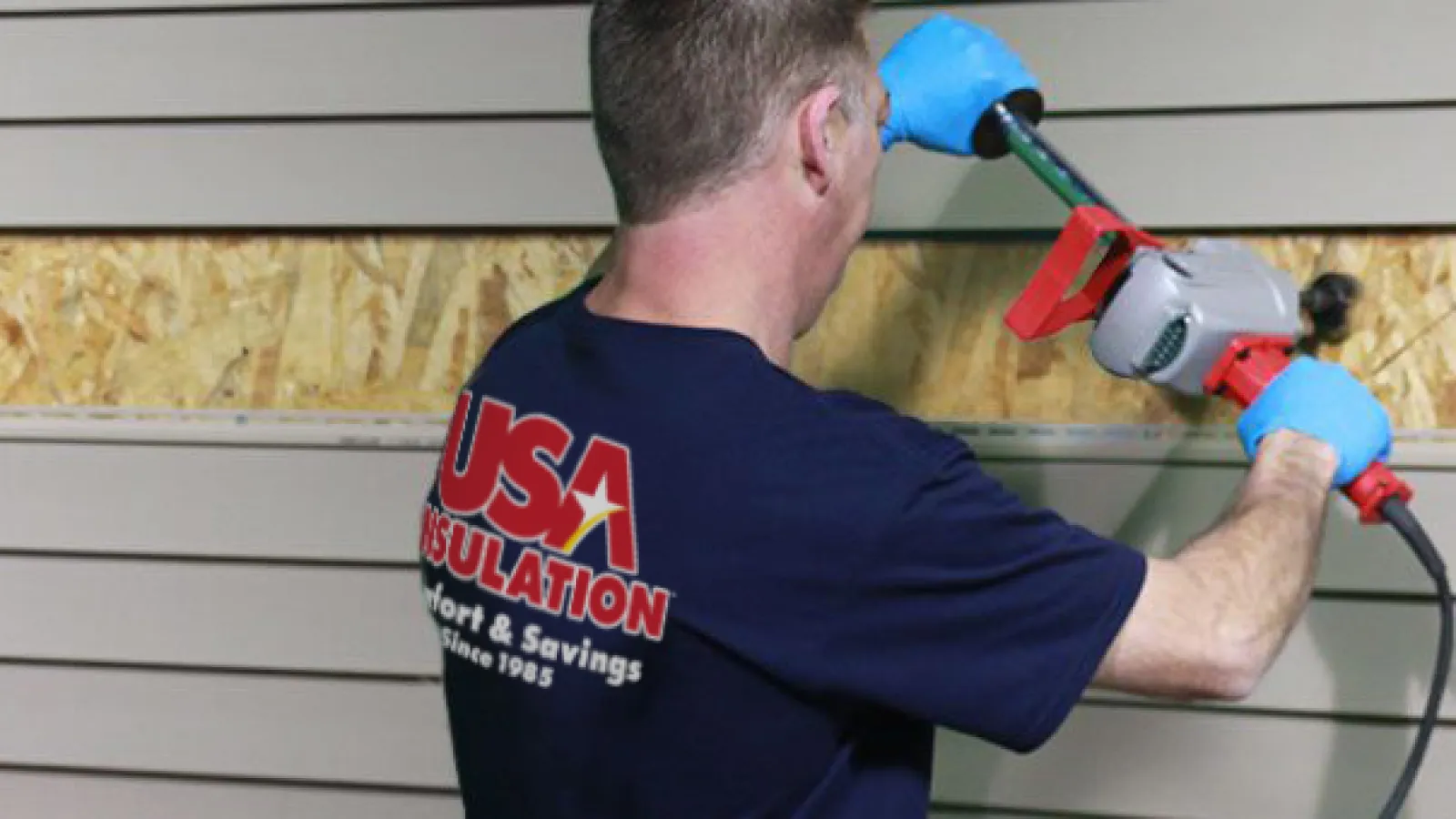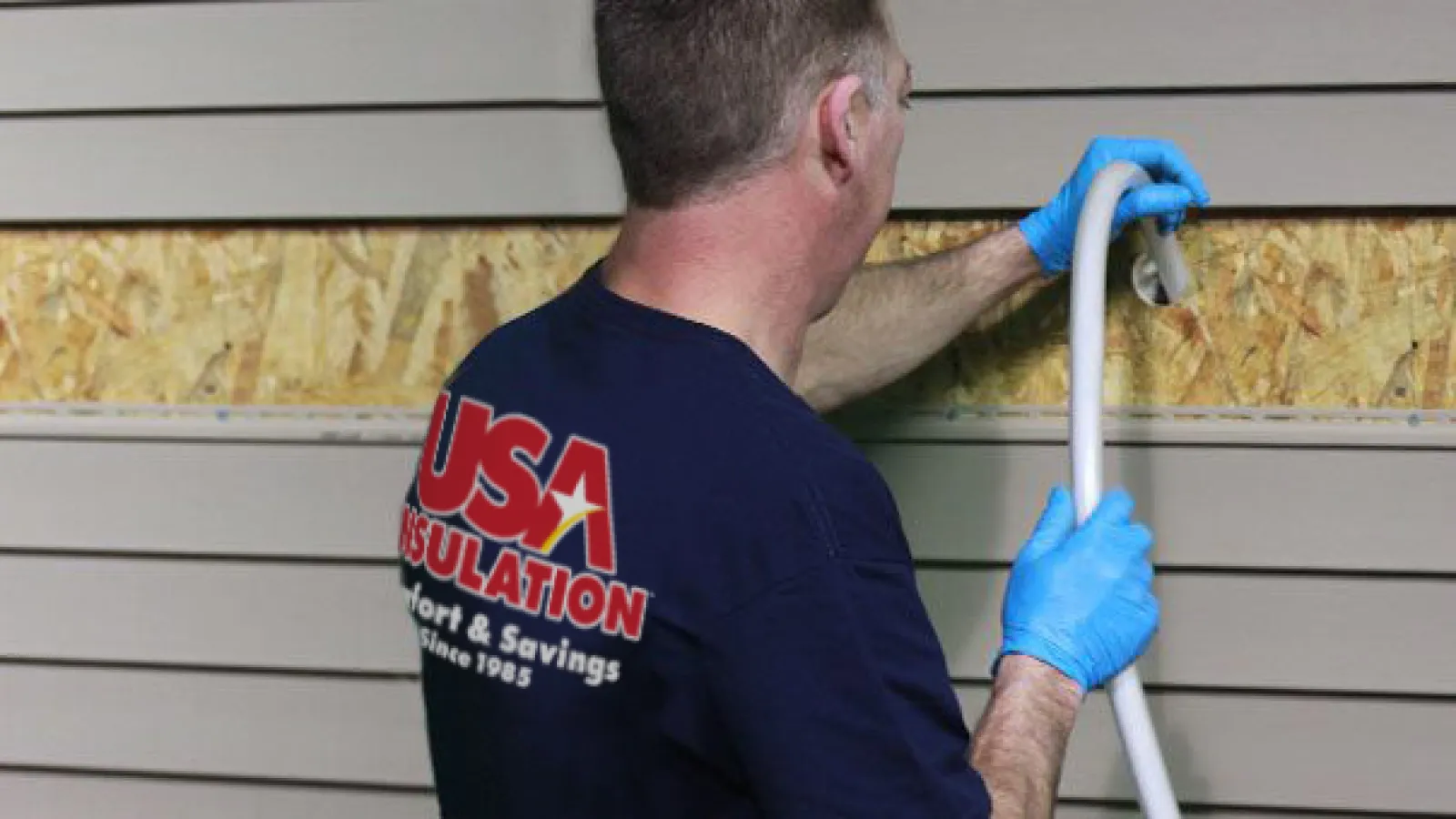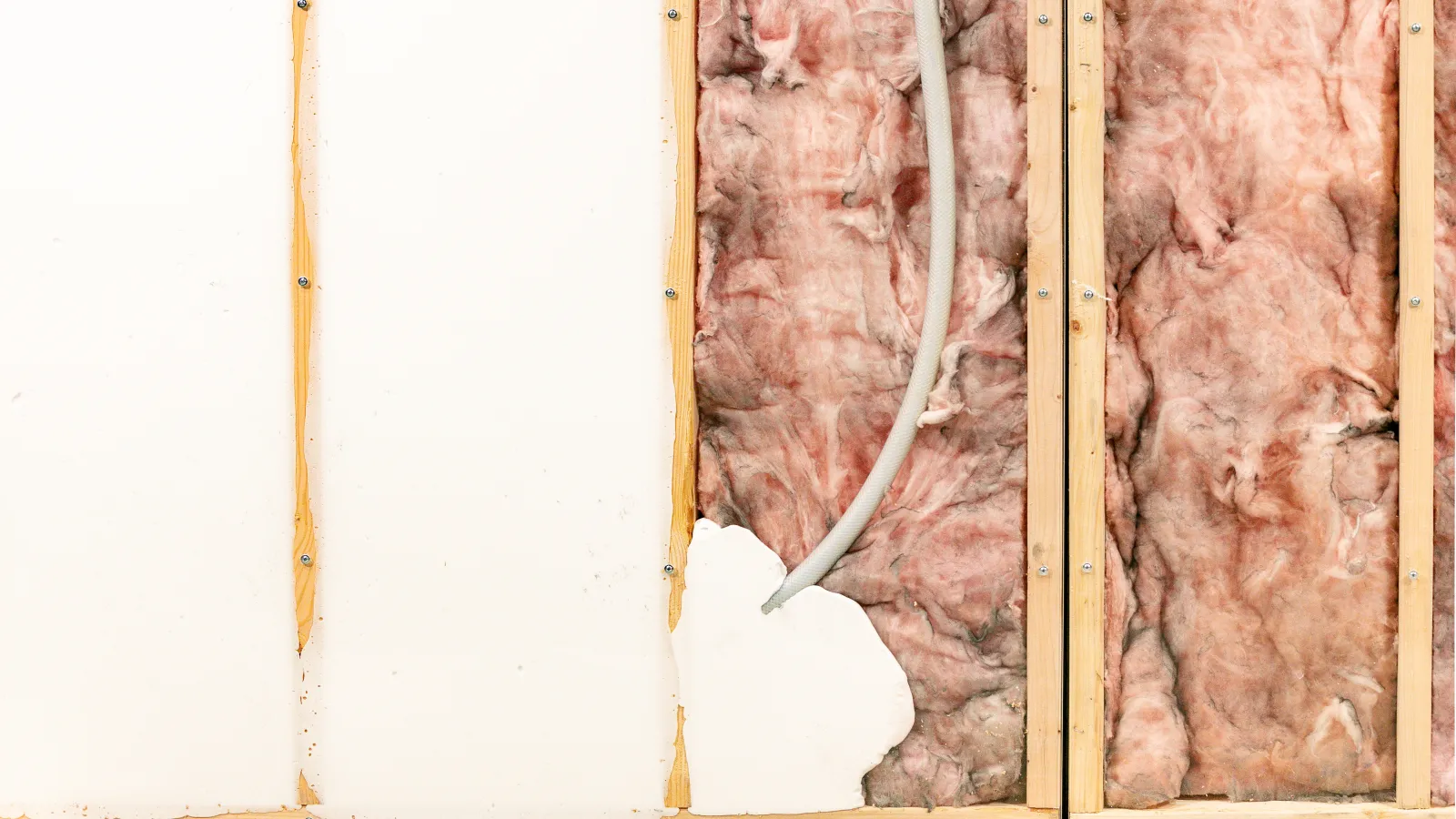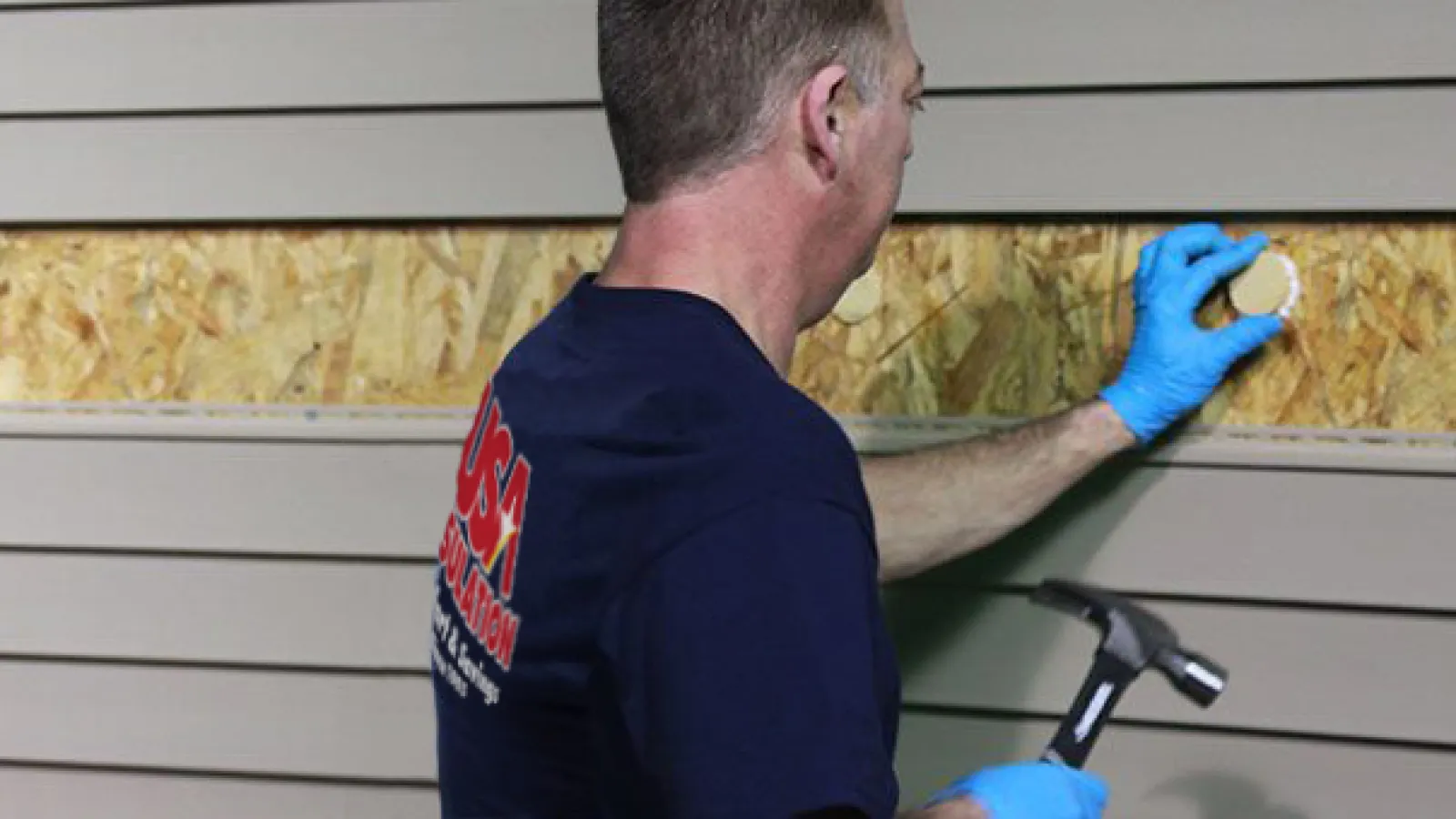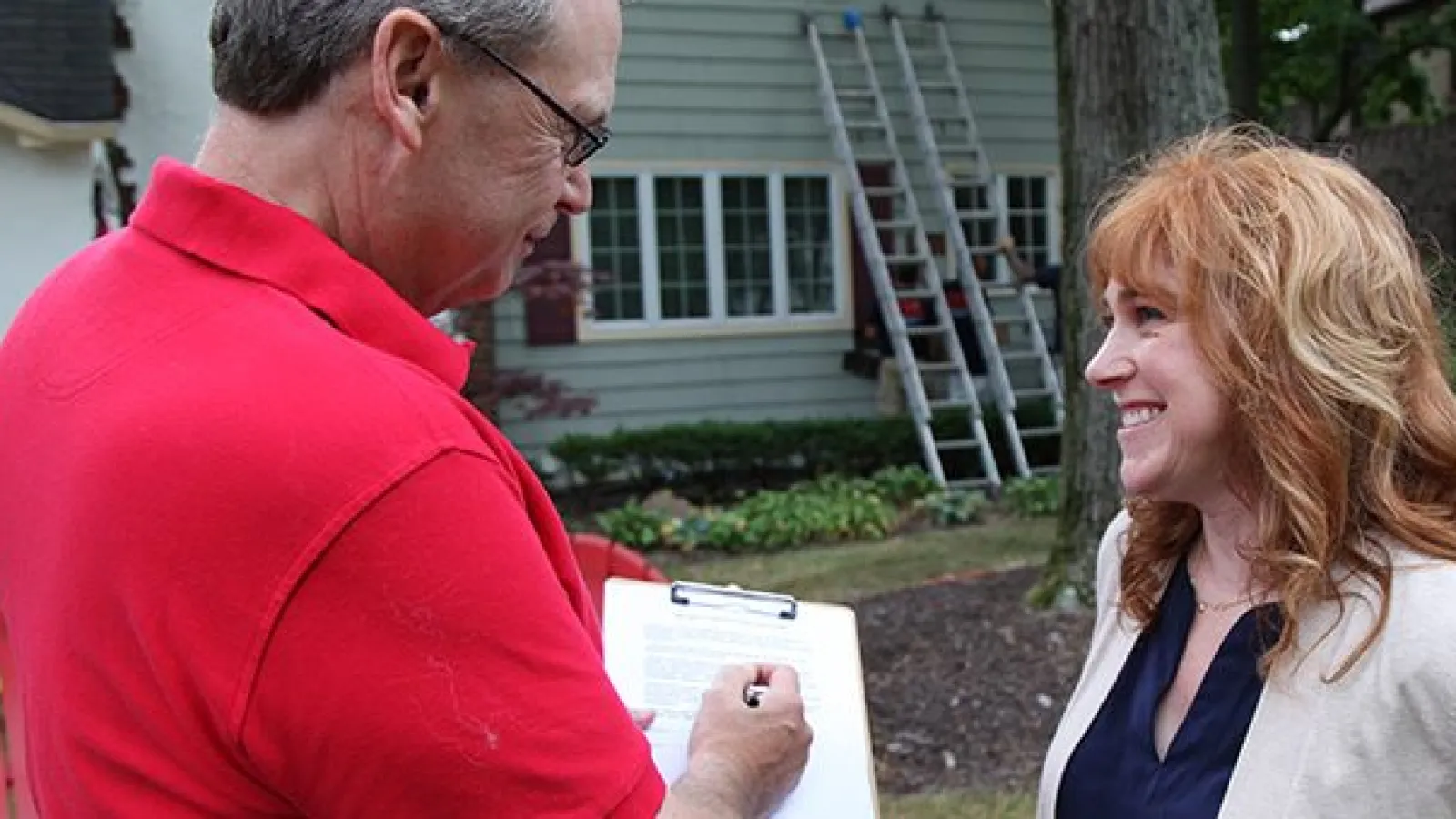 Pre-Installation Walkthrough

On installation day, we'll start by walking through the interior and around the exterior of your home together, explaining our process and what to expect.

Remove Siding

For homes with side paneling, we remove them on each section of wall.

Drill Holes
Next, we drill small holes between each wall stud along the side of the home. For homes with brick, we'll drill holes in the mortar to access the wall.

Inject Foam
After drilling holes, we then insert a tube through the holes into the wall cavity and begin to pump in our USA Premium Foam Insulation.

Fill Wall Cavities
We fill the wall cavity with the injection foam and it squeezes between gaps and crevices, forming an effective barrier. The insulation product hardens within minutes!

Plug Holes & Reinstall Siding
After insulating, we plug each hole, or cover with matching mortar, and return the siding to the home with no visible difference. It'll look like we were never there.

Post-Installation Walkthrough
We'll walk back through the interior and around the exterior with you, showing you exactly what we did and ensure that the finished product and clean-up meet your satisfaction.

Some Thoughts From Our
Awesome Customers
USA has Insulated 4 units in our Condo association since November. Had my 3 bedroom loft insulated a week ago, OMG!!! Night and day difference!!! Warm, NO drafts, quite..
- Cat Caban
USA Insulation added insulation to my house on 11/07/2022 and I would like to say that they were very professional, courteous, Christian and the 2 gentleman that did the job with him did a great...
- Thomas D'Amato
Soo glad we found USA Insulation! We got our 1350sq ft brick home (Walls and Attic) insulated for less than another spray foam company want to just insulate our ATTIC alone.. ($11,100 is what the...
- colleen francis
Very pleased with the crew that came out and insulated our walls and attic Monday. Robert the foreman walked thru the house and explained how everything would be done as the the other men set up...
- Betty DeGroot
First of all I'm an Engineer and researched my options thoroughly. Secondly, the sales rep wasn't pushy at in all. Thirdly, USA offered different types of insulation materials depending on the...
- Kyle Childers
Noticed several USA Insulation yard signs in the neighborhood and thought I could use a bit more in the attic, so I called. The young man that came out was clean cut, polite and professional. ...
- Robert Shropshire
Mr. Bartlett came out to help us make our home a warmer place. Their insulation and crew are top notch. We had several rooms that had temperature differences and just couldn't find the right heat...
- Stephanie Baum
The young lady USA sent to give us an estimate was great!! Samantha showed up on time, was polite and straight to the point. She climbed up in the attic, took pictures of vents and existing...
- David Wiley
Fast and friendly.. We had our walls done. The Professional that inspected said we had good coverage in the attic.. (So no overselling!!) The Guys cleaned up nicely and we could feel a difference...
- Exark Neblett
We had USA Insulation come insulate our weekend cabin last week. The cabins only heat source is the wood burning stove and portable space heater for the bedroom. Incredible difference in just 1...
- Lori Sikora
USA Insulation of Chicago proudly serves the following locations
Auburn Hills

Bellwood

Bensenville

Berkeley

Berkley

Berwyn

Bloomfield Hills

Bridgeview

Broadview

Burbank

Calumet City

Carol Stream

Cedar Lake

Center Line

Chesterton

Chicago

Chicago Heights

Chicago Ridge

Cicero

Clarendon Hills

Clawson

Clinton Township

Commerce Township

Crete

Crown Point

Darien

Davisburg

Des Plaines

Dolton

Dyer

Eastpointe

Elk Grove Village

Elmwood Park

Ferndale

Forest Park

Fort Sheridan

Franklin Park

Fraser

Gary

Glen Ellyn

Glencoe

Glendale Heights

Glenview

Glenwood

Golf

Griffith

Grosse Pointe

Hamtramck

Hanover Park

Harper Woods

Harrison Township

Harwood Heights

Hazel Park

Hickory Hills

Highland

Highland Park

Highwood

Hillside

Hinsdale

Hobart

Holly

Huntington Woods

Itasca

Justice

Keego Harbor

Kenilworth

La Grange

La Grange Park

Lake Orion

Lake Station

Lansing

Leonard

Lincolnwood

Linden

Lisle

Lombard

Lyons

Madison Heights

Maywood

Medinah

Melrose Park

Merrillville

Morton Grove

Mount Clemens

Mount Prospect

Munster

New Baltimore

Niles

Northbrook

Oak Brook

Oak Park

Ortonville

Palos Hills

Park Ridge

Pleasant Ridge

Pontiac

Prospect Heights

Redford

River Forest

River Grove

Rolling Meadows

Roselle

Royal Oak

Saint Clair Shores

Saint John

Schererville

Schiller Park

Skokie

Southfield

Steger

Sterling Heights

Stone Park

Summit Argo

Valparaiso

Villa Park

Walled Lake

Warrenville

West Bloomfield

West Chicago

Westchester

Western Springs

Westmont

Wheeling

White Lake

Willow Springs

Willowbrook

Wilmette

Winfield

Winnetka

Wood Dale

Woodridge