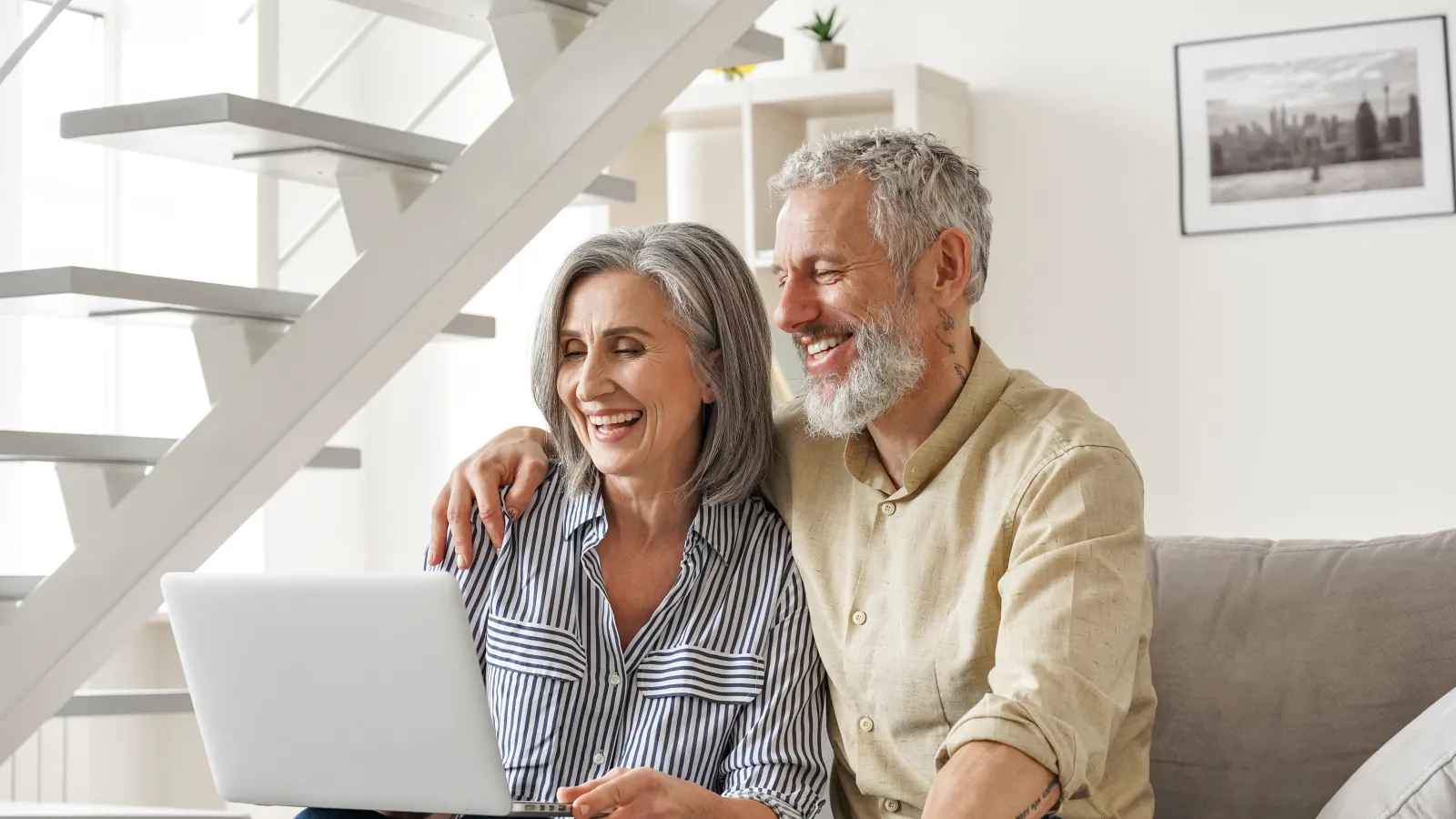 Wheaton, IL
Home Insulation Company
Reinsulate Your Home
in Wheaton with USA Insulation
Insulation Services in Wheaton, IL
Once you have lived in the midwest for a few years, you begin to accept the dramatic weather shifts. From searing hot summers to plummeting winter temps, and then everything in between during fall and spring, you have to be prepared to adapt to mother nature's mood swings.
But, how well is your home or office holding up to the challenging mid-western climate? If you continuously throw on and off clothing while inside, it might be time to update your living space's insulation.
At USA Insulation of Chicago, our team of specialized insulation experts are dedicated to bringing Wheaton residents and business owners a wide range of our superior insulation services. From treating your walls with injection spray foam to sealing your attic, we have the skill and expertise to give you what your business or home needs.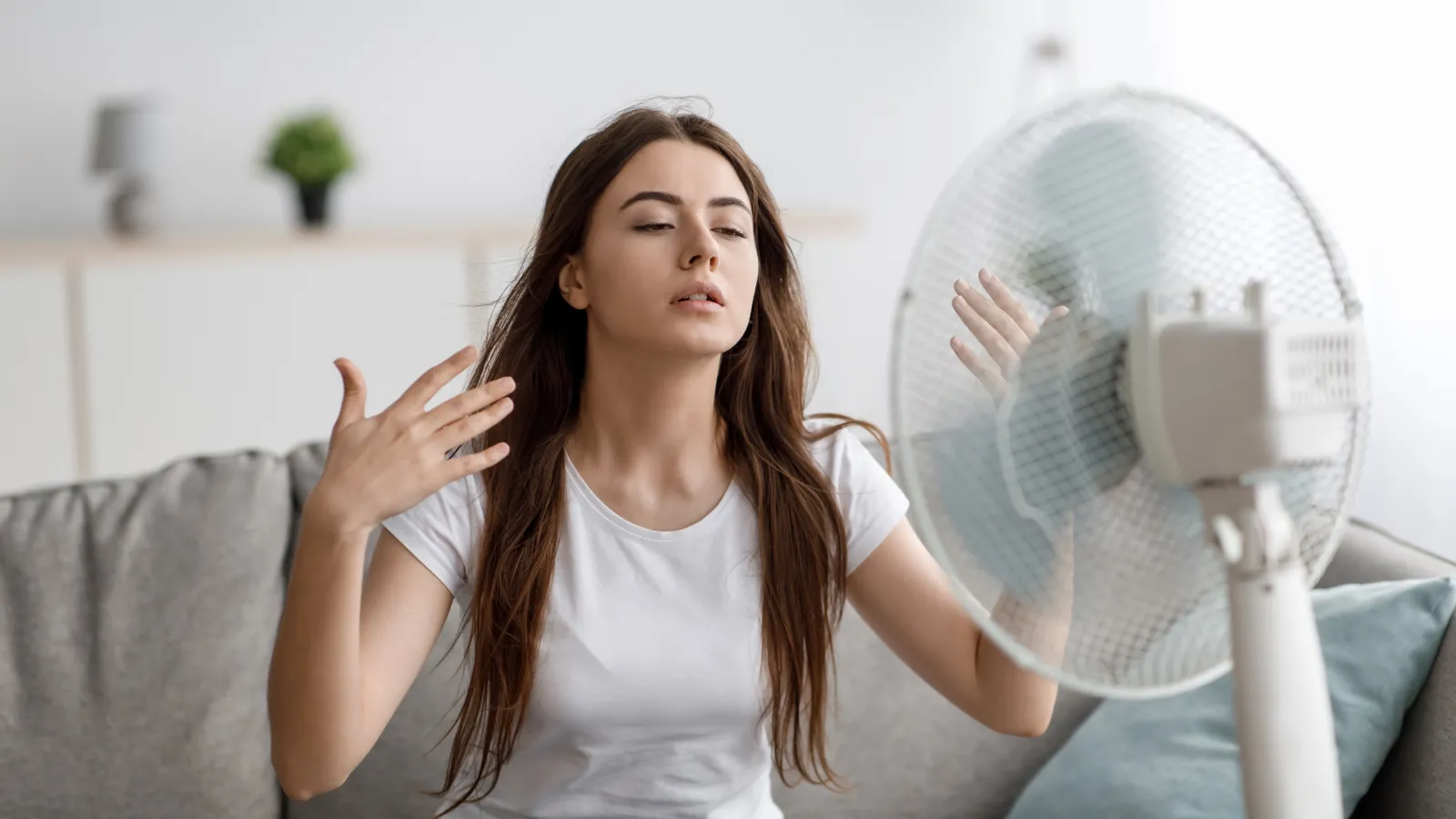 Why do you need to
reinsulate your home?


Ready for a more
comfortable home?
We have the tools to insulate every space in new and existing homes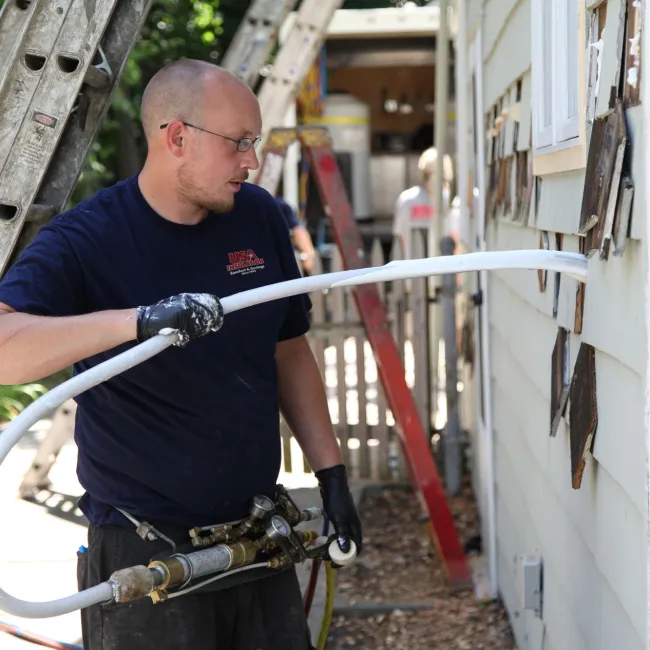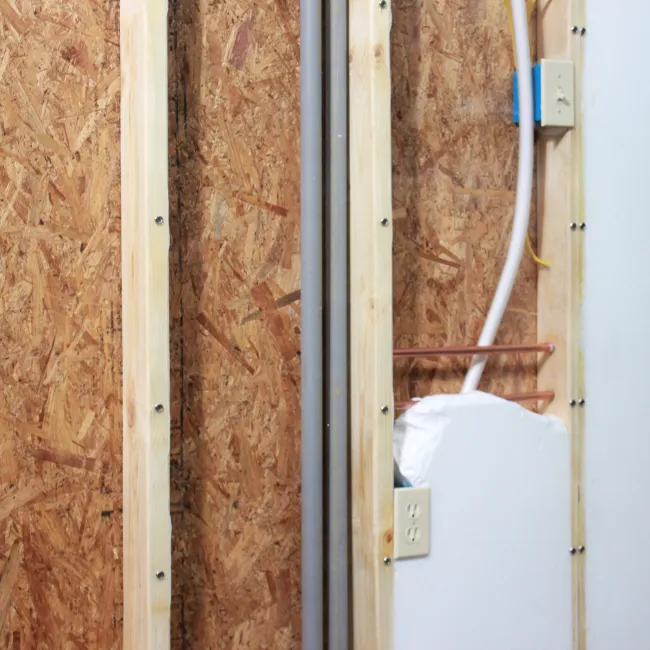 Premium Injection Wall Foam
in Wheaton, IL
Our wall foam injections are some of the best in the industry so that you can keep your air conditioning or heating in, while also keeping outside temperatures out of your Wheaton, IL home. The wall foam injections act as an obstacle to the external elements creeping in and ruining the internal atmosphere you've created — all while taking up very little time to set.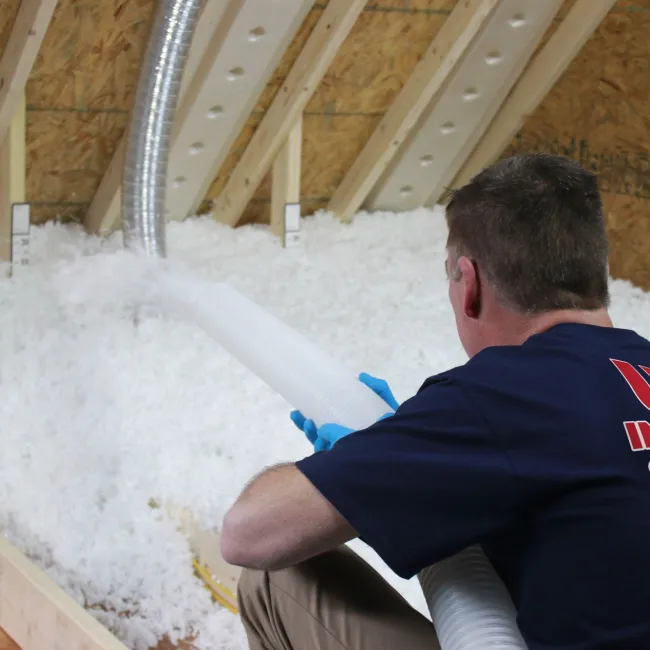 Blown-In Attic Insulation
in Wheaton, IL
Your attic has the weakest insulation, which is why we offer attic insulation for Wheaton, IL residents. Blown-in attic insulation is one of the most efficient ways to insulate your home at an affordable price. After you insulate your attic, you can save money from heating or cooling your house for years to come.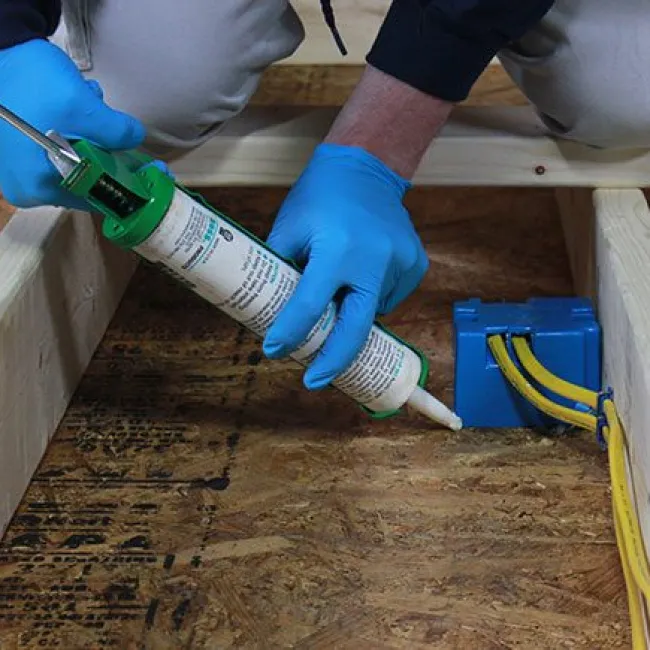 Attic Air Sealing
in Wheaton, IL
Not only should the flat surfaces in your attic be covered with insulation, but the cracks between the attic and the rest of your home should be sealed as well. Doing so provides the maximum protection between your living environment and the disruption of outside temperatures, so we offer attic air sealing to help improve the livability of Wheaton, IL homes. Not only that, but you can protect against water from leaking into your home as well as keep pests at bay using attic air sealing.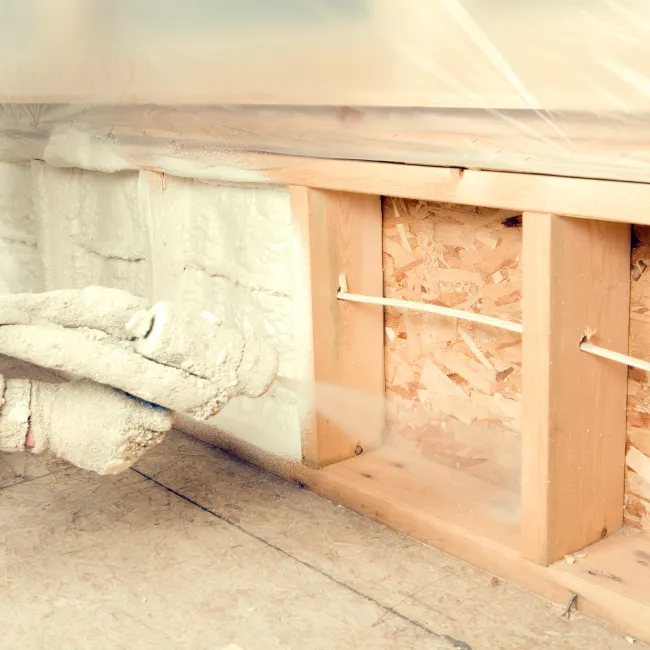 Spray Foam
in Wheaton, IL
Every house is different, and sometimes it's not easy to lay down standard insulation. That's why we have some of the best spray foam that we can apply to all sorts of places in your Wheaton home, whether it's in the attic, crawl space, between the walls or some other tricky part of the house. Not only does our spray foam insulate, but it acts as a weather barrier, sealant, and vapor retardant, making spray foam insulations a versatile improvement to your home.

Latest
Promotions
GET $800 OFF + A $1,200 TAX CREDIT
During National Home Improvement Month.
Limited Time Only!
Some Thoughts From Our
Awesome Customers
USA has Insulated 4 units in our Condo association since November. Had my 3 bedroom loft insulated a week ago, OMG!!! Night and day difference!!! Warm, NO drafts, quite..
- Cat Caban
USA Insulation added insulation to my house on 11/07/2022 and I would like to say that they were very professional, courteous, Christian and the 2 gentleman that did the job with him did a great...
- Thomas D'Amato
Very pleased with the crew that came out and insulated our walls and attic Monday. Robert the foreman walked thru the house and explained how everything would be done as the the other men set up...
- Betty DeGroot
First of all I'm an Engineer and researched my options thoroughly. Secondly, the sales rep wasn't pushy at in all. Thirdly, USA offered different types of insulation materials depending on the...
- Kyle Childers
Soo glad we found USA Insulation! We got our 1350sq ft brick home (Walls and Attic) insulated for less than another spray foam company want to just insulate our ATTIC alone.. ($11,100 is what the...
- colleen francis
Noticed several USA Insulation yard signs in the neighborhood and thought I could use a bit more in the attic, so I called. The young man that came out was clean cut, polite and professional. ...
- Robert Shropshire
Mr. Bartlett came out to help us make our home a warmer place. Their insulation and crew are top notch. We had several rooms that had temperature differences and just couldn't find the right heat...
- Stephanie Baum
The young lady USA sent to give us an estimate was great!! Samantha showed up on time, was polite and straight to the point. She climbed up in the attic, took pictures of vents and existing...
- David Wiley
Fast and friendly.. We had our walls done. The Professional that inspected said we had good coverage in the attic.. (So no overselling!!) The Guys cleaned up nicely and we could feel a difference...
- Exark Neblett
We had USA Insulation come insulate our weekend cabin last week. The cabins only heat source is the wood burning stove and portable space heater for the bedroom. Incredible difference in just 1...
- Lori Sikora