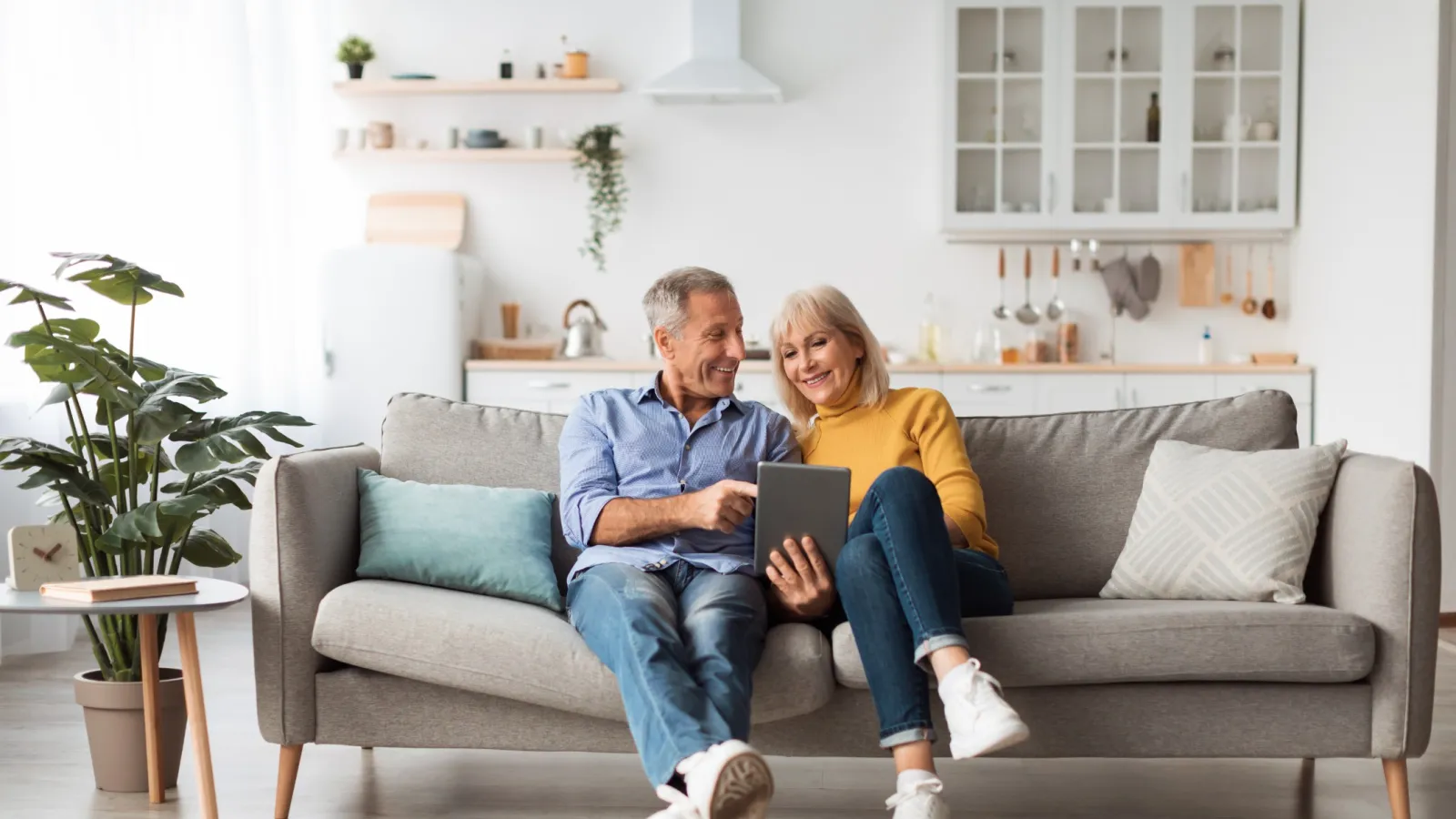 Our Customers Love
Comfort & Savings
Some Thoughts From Our
Awesome Customers
I had USA insulation do blow-in insulation in my garage attic space. Not only was everything on time, but it was done correctly and with no mess left behind. Also, Alex the owner is easy to work with and is an honest and stand up individual. You will get treated with integrity and respect, get top of the line products and service, and a very well insulated space when you sign on the dotted line with USA insulation. I'd give more stars if I could.
- Mateusz Laskowski
I can't say enough good things about this company. After one initial hiccup, which was resolved with complete courteousness to me as a customer, this company impressed me from start to finish. The pricing was fair. The ownership is attentive to its customers. The employees were efficient, effective, and all-around good people. The job foreman was informative and attentive to detail, including the cleanup when they were done. If you're questioning whether or not to use this company, I can assure you they are the right ones to use. A big thank you to the USA insulation team for doing a great job!
- Shane Dietrich
USA Insulation of Waukesha installed the foam insulation in my house and I could not be happier!!! Everyone who worked there was so professional and friendly! They did a great job and I will definitely recommend them to everyone I know.
- Allison Mohammadi
I recently had USA Insulation of Waukesha help me with my insulation needs and I couldn't be more pleased. The job was done efficiently and professionally, with no mess left behind. They provided a complete package that included everything from initial inspection to the installation itself. The staff was friendly and knowledgeable, answering all my questions and concerns promptly. I would highly recommend USA Insulation of Waukesha for anyone in the Waukesha area looking for insulation services!
- Loshniv Nazar
We called USA Insulation after looking around for a contractor to insulate our 40 year old house. They were polite and professional from the first interaction to the final cleanup after installation. The sales rep came out to our house, did a visual inspection, and drilled into a selected area of our house. As we have come to expect, the comment was along the lines of "I've never seen that before". Yes, we know previous owners made poor choices. Can you correct that, and how much will it be to do so? We opted for the whole house package. While our attic is well insulated, there were a few areas that needed some improvement and the team blew in additional insulation. The real issue was the outer walls of our house, which on insulation install day, we were informed that some areas (namely, our north wall), appeared to have zero insulation. This did not surprise us, rather continued to disappoint, as so much about our house does. The team was careful with our siding, which I appreciate. While our goal is to replace the siding, as it is original to the house, that is slated for next year. They carefully removed pieces to enable the insulation install, and just as carefully replaced the siding sections at the end of the day. The team assured us the siding would be just fine this winter. We haven't gotten our next WE Energies bill just yet, but I am expecting it to drop, as the house has been much more comfortable in the three weeks since installation, and much quieter. We are sleeping more soundly, and not as bothered by the constant drone of riding lawnmowers. The real test will come this winter, when we will see if the entire western half of our living room floor is freezing cold, or if it remains reasonably comfortable.
- Karen Roschyk
The team at USA Insulation of Waukesha was very knowledgeable and professional. Their insulation product is incredibly unique, and they did a wonderful job insulating my home. They were friendly, great to work with, and got the job done quickly. Thank you, USA Insulation of Waukesha - I am excited to save money on my utilities for years to come thanks to you and your team!
- Amanda Kemmel
I contacted USA insulation for a insulation job that was for a ceiling. The price they quoted me was more than $1000 cheaper than my other best estimate. They came and were very professional, and were very polite. They did a great job of cleanup afterwards. I would hire them again.
- David Jensen
Outstanding Company to work with, all the employees are very friendly and the guys that did the insulation in my attic were friendly, polite and did a great job cleaning up. Brian went out of his way to help with a pipe that was loose. So glad i called USA Insulation i will be forever grateful for all the work that was done. Thank you again. Highly Recommend!
- Donna Cooper
Quality complete insulation job. Foam injection in the walls (R20) and batts in the attic (R50) has our home feeling warmer. 4 professionals ( English speaking) workmen did great work and clean-up. Nice rebates also available.
- Brian
Mike and Erich visited our house to evaluate the insulation in our attic. Mike climbed up through the narrow scuttle and searched in and underneath the blown-in insulation of the attic looking for air and vapor leaks. He invited me to view while he did his inspection. Mike took pictures and pointed out some concerns. His conclusion: "I just have to be honest. There is no reason here for me to sell you anything". Well, what more can we ask for. Thank you Mike.
- Russ Hintz