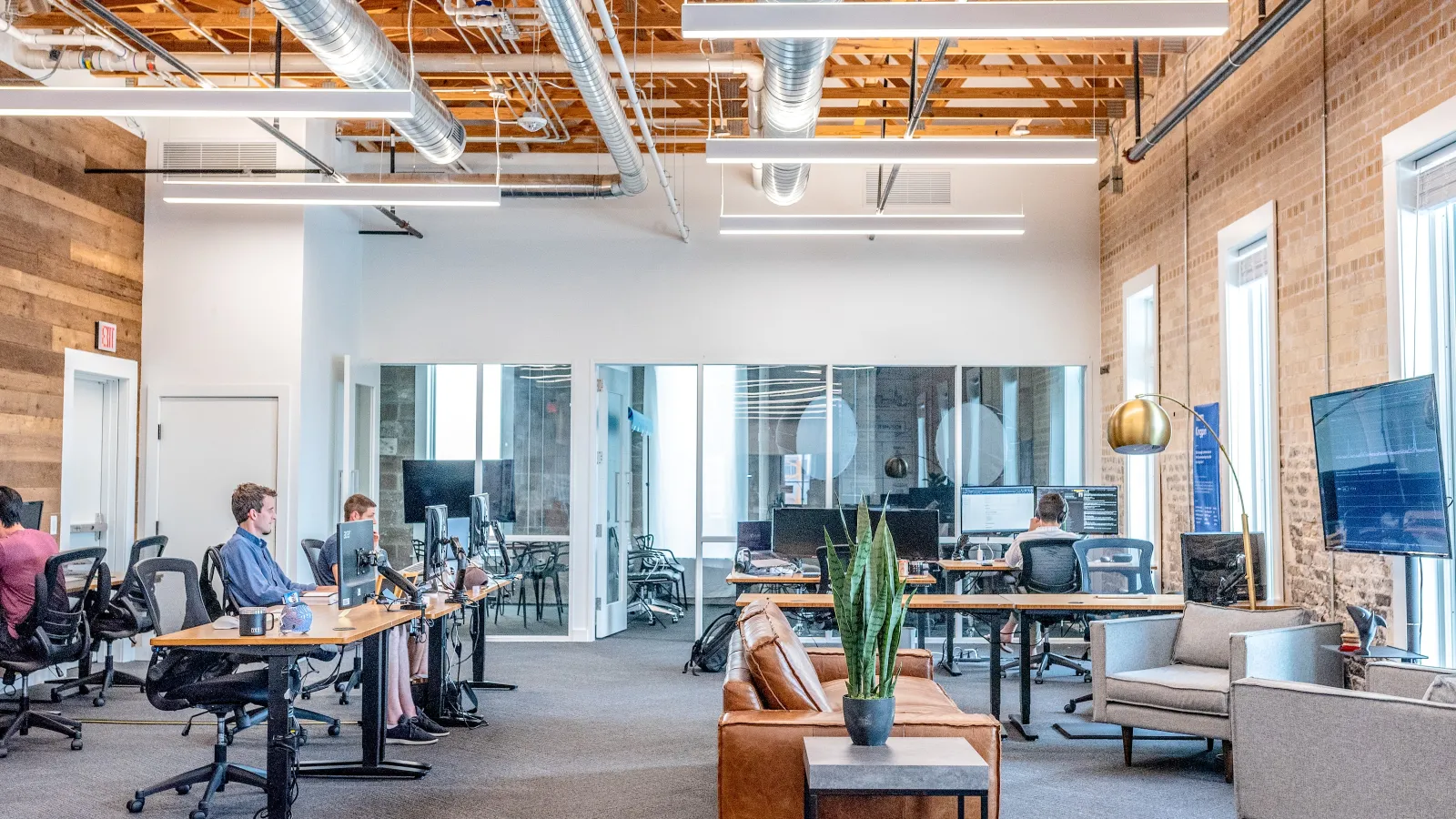 Commercial Insulation Applications
Why insulate your business?
While we've insulated over 125,000 homes, we've also provided many businesses with the same USA Premium Foam® Insulation benefits. In fact, we've been able to provide solutions to problems that are unique to the business environment for companies like Walmart, Pepsi, Safeway and the Cleveland Clinic.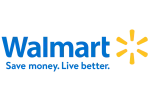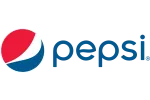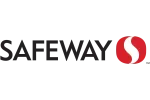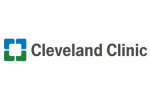 Curb Spending
As a successful business owner, we know that ensuring profits means curbing spending wherever you can. But have you considered the amount of money you could be wasting on your building's energy inefficiency? Most business owners don't realize to what extent they're wasting their hard-earned money.
Our Premium Injection Foam can be installed with various exteriors including concrete block.
By insulating with our Premium Injection Foam, you'll be able to create a highly-efficient building that will curb the costs of heating and cooling and as a result, significantly reduce your overall spending and increase your bottom line.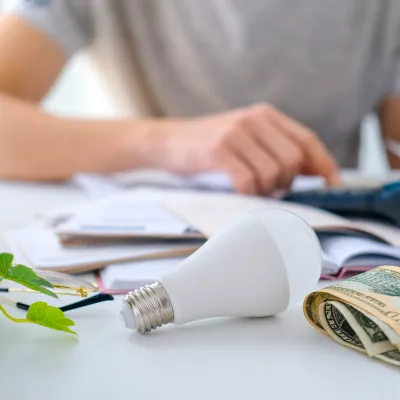 Schedule Your Free Insulation Inspection
Our experts will come to your business and test for insulation gaps and effectiveness for free! No hassles and no obligations.

More on Our Proprietary Foam
Our proprietary foam goes where other insulation cannot!