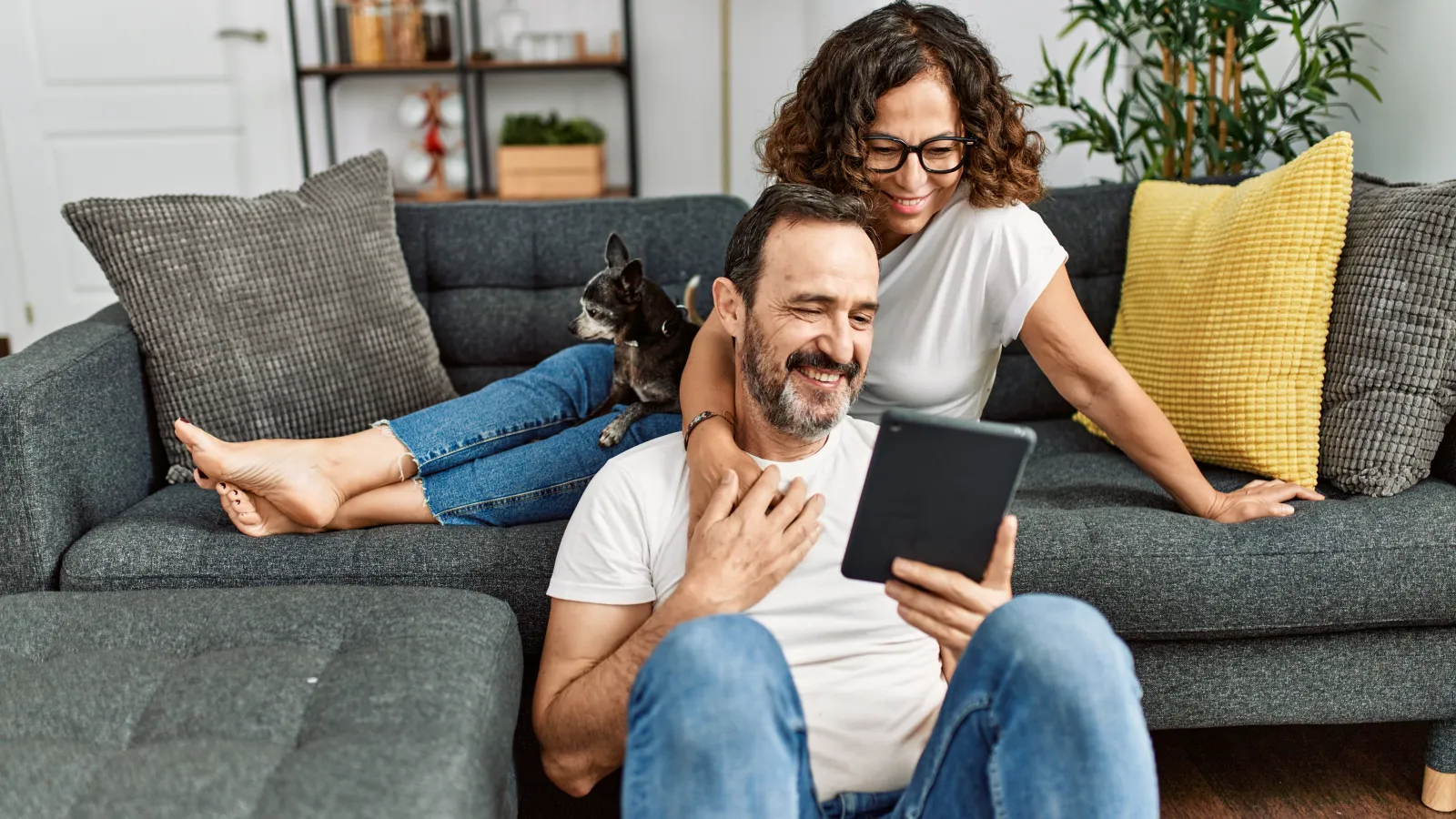 Napoleon, OH
Home Insulation Company
Reinsulate Your Home
in Napoleon with USA Insulation
Insulation Services in Napoleon, OH
Do you know if your insulation is the best that it could be? USA Insulation can help by saving you energy and money. Insulation is important because it creates a barrier between the inside of the building and the outside elements. With that barrier, you can easily keep the building comfortable all year long while saving money.
We offer a variety of insulation services to the residents and business owners of Napoleon, OH. The services that we offer range from premium injection wall foam to spray foam. Investing in these services will ensure that energy usage is the most efficient that it could be, saving you unnecessary energy usage and money.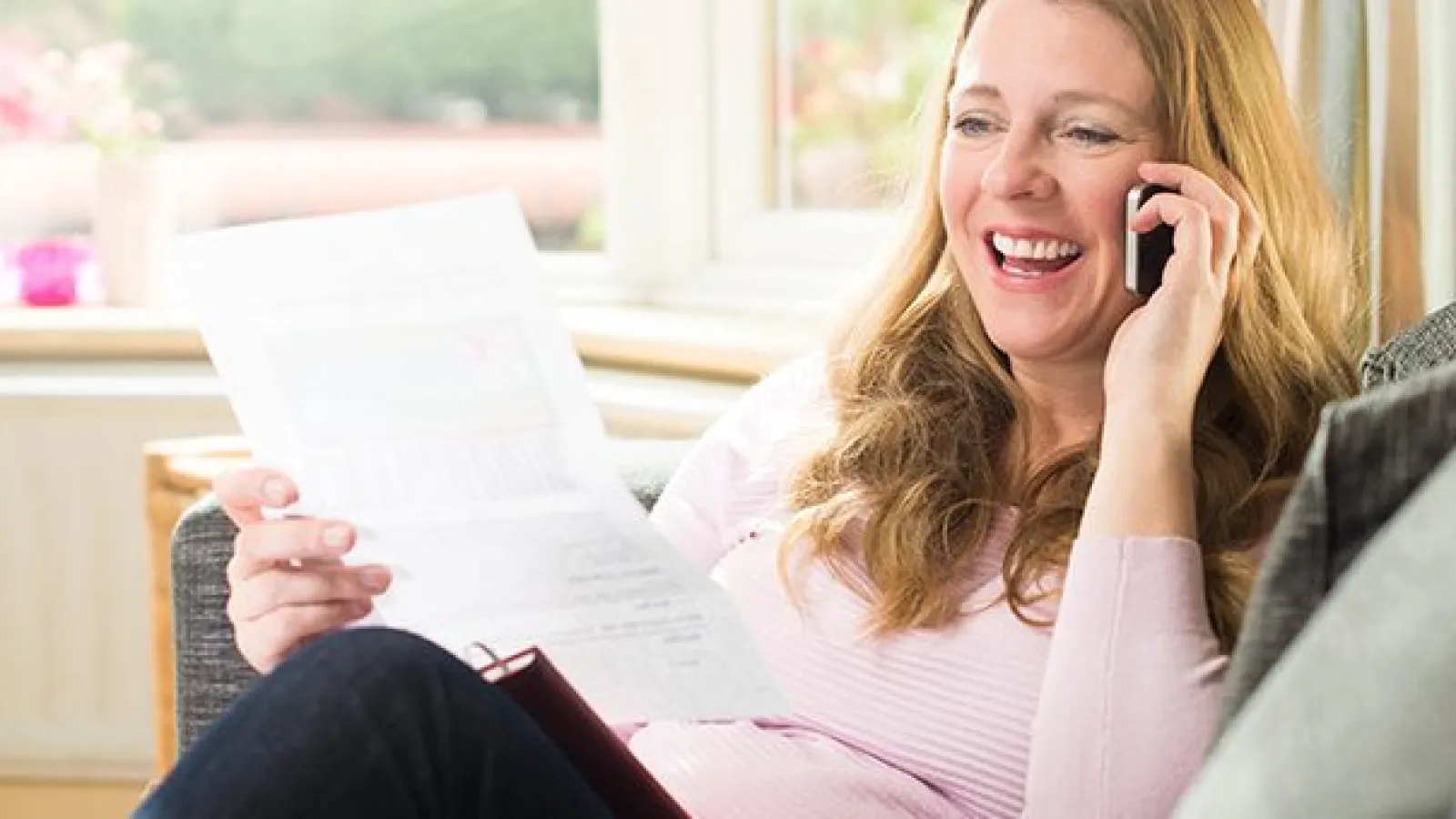 Why do you need to
reinsulate your home?


Ready for a more
comfortable home?
We have the tools to insulate every space in new and existing homes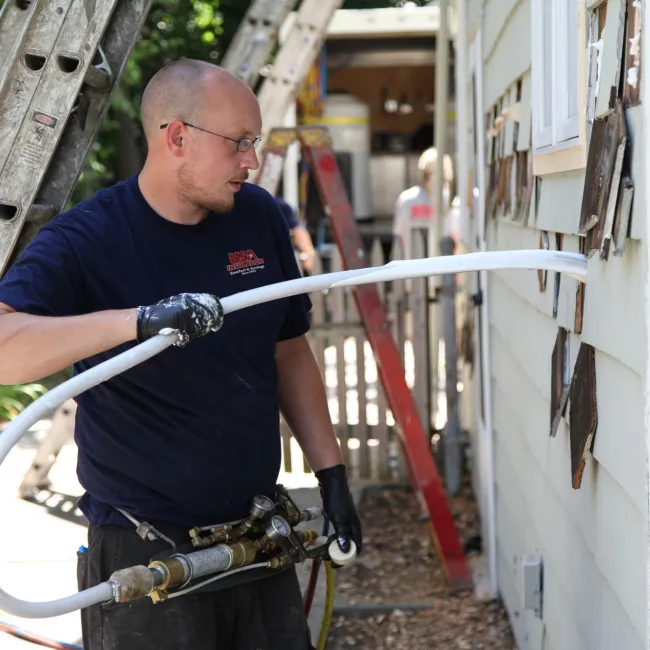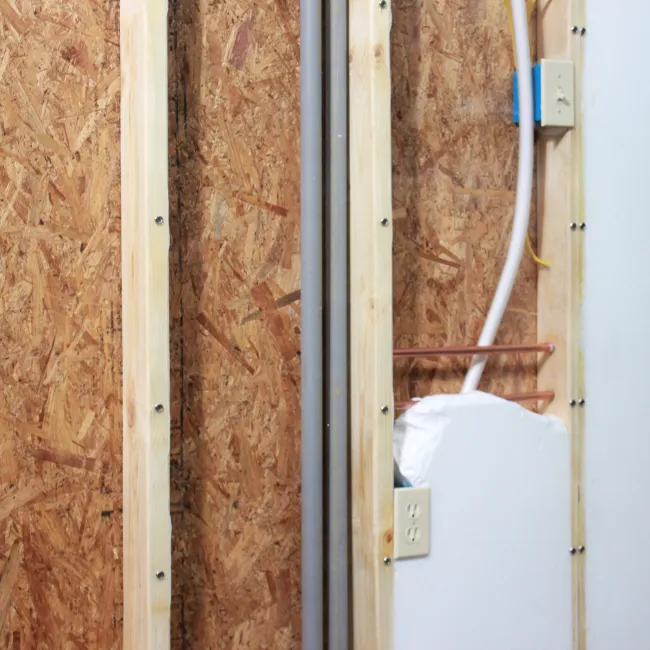 Premium Injection Wall Foam
in Napoleon, OH
Our wall foam injections are some of the best in the industry so that you can keep your air conditioning or heating in, while also keeping outside temperatures out of your Napoleon, OH home. The wall foam injections act as an obstacle to the external elements creeping in and ruining the internal atmosphere you've created — all while taking up very little time to set.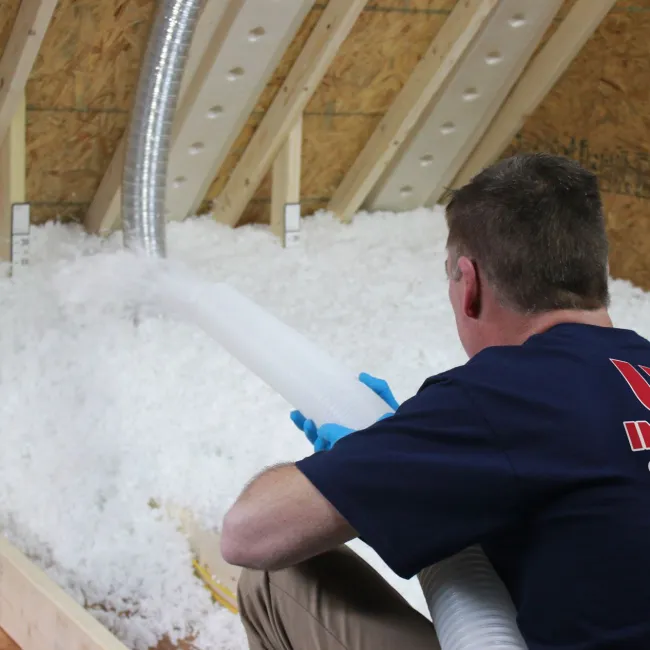 Blown-In Attic Insulation
in Napoleon, OH
Your attic has the weakest insulation, which is why we offer attic insulation for Napoleon, OH residents. Blown-in attic insulation is one of the most efficient ways to insulate your home at an affordable price. After you insulate your attic, you can save money from heating or cooling your house for years to come.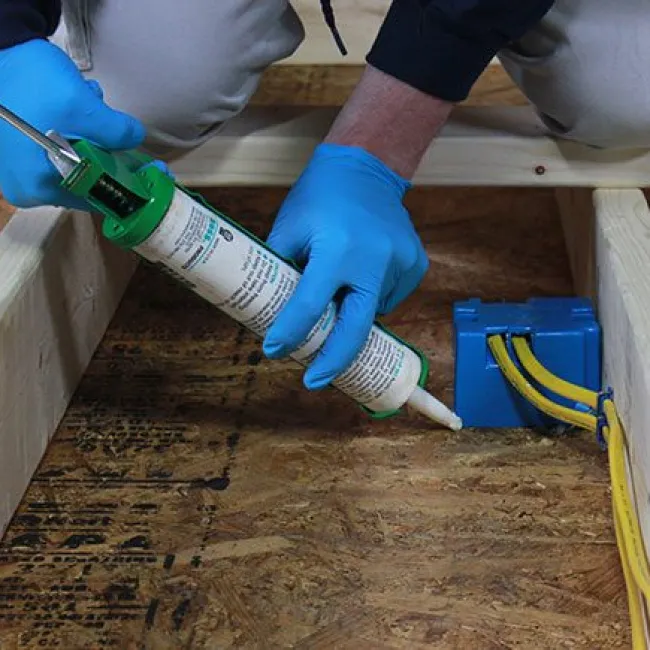 Attic Air Sealing
in Napoleon, OH
Not only should the flat surfaces in your attic be covered with insulation, but the cracks between the attic and the rest of your home should be sealed as well. Doing so provides the maximum protection between your living environment and the disruption of outside temperatures, so we offer attic air sealing to help improve the livability of Napoleon, OH homes. Not only that, but you can protect against water from leaking into your home as well as keep pests at bay using attic air sealing.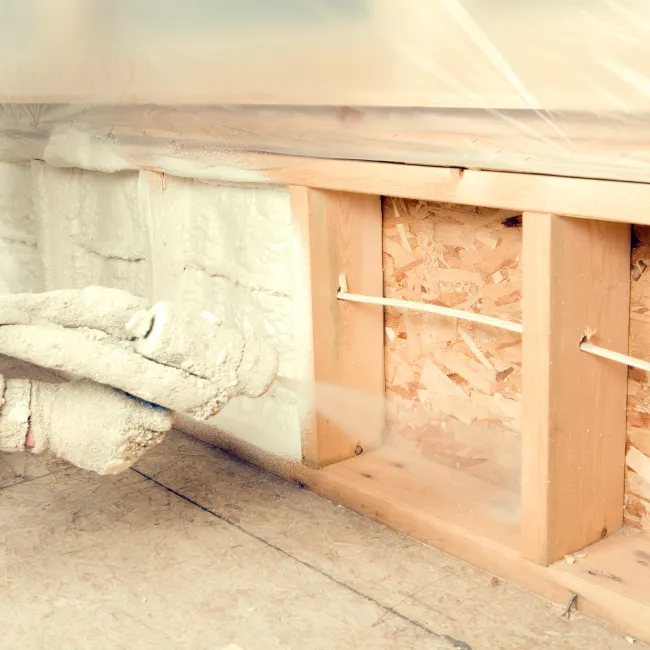 Spray Foam
in Napoleon, OH
Every house is different, and sometimes it's not easy to lay down standard insulation. That's why we have some of the best spray foam that we can apply to all sorts of places in your Napoleon home, whether it's in the attic, crawl space, between the walls or some other tricky part of the house. Not only does our spray foam insulate, but it acts as a weather barrier, sealant, and vapor retardant, making spray foam insulations a versatile improvement to your home.

Latest
Promotions
Free Attic
With whole home insulation.
Does not include spray foam. May not be combined with other offers.
Some Thoughts From Our
Awesome Customers
We won the USA Insulation Hometown Hero giveaway. The team came in and was ready to go! Everyone was EXTREMELY friendly and helpful. Every question that we had was answered thoroughly. They...
- Alyssa Walberg
USA insulation did an amazing Job today. Keith in truck 2 and his team insulated my entire house all 3 stories .. at the beginning of the day my anxiety was through the roof . But quickly put me...
- Justin Kuhlman
My experience with USA Insulation was top-notch! Starting with the sales to the crew, I felt very comfortable with every one who came to my home and worked on my project. I am so appreciative of...
- Janet Strausbaugh
My home was built in 1964 and we had replaced windows, doors and got siding for our home. We desperately needed insulation. So we called USA Insulation. On 7/24/2023 I had Orion and crew,...
- Frances Cox
I just want to say that the crew leader named Keith (truck 2) and his entire crew were awesome!!!! Work was totally clean and left the house as if it had never been touched. My wife and I were...
- Carey Christenson
Pat, Craig, Keith, Chuck, and Angela did a fantastic job. Pat was right on time to provide an estimation of the foam insulation on 2 walls. Craig came along a few minutes later. To my surprise,...
- Cassandra Reichow
USA Insulation did an amazing job from start to finish. First Tara came to give me a quote she was on time, very knowledgeable about instillation and explained everything to me. She also priced...
- Adrianne Beneteau
"Thank you so much"....Orion and Truck 5 for coming out and insulating my home and the attic. I really appreciate the professionalism that was provided along with explaining every detail of the...
- Tameka A.
Great experience! Sales guy Adam was fantastic, and personable. Training sales Stephen did great. Both made me confident in the company and my purchase. Install team lead Cameron did a great job...
- Kristen Chapman
Keith and crew showed up about 15 minutes early, They helped my move some things in my garage. And I really appreciate it because I'm disabled and my husband was at work.. Keith explained...
- Rose Morrison