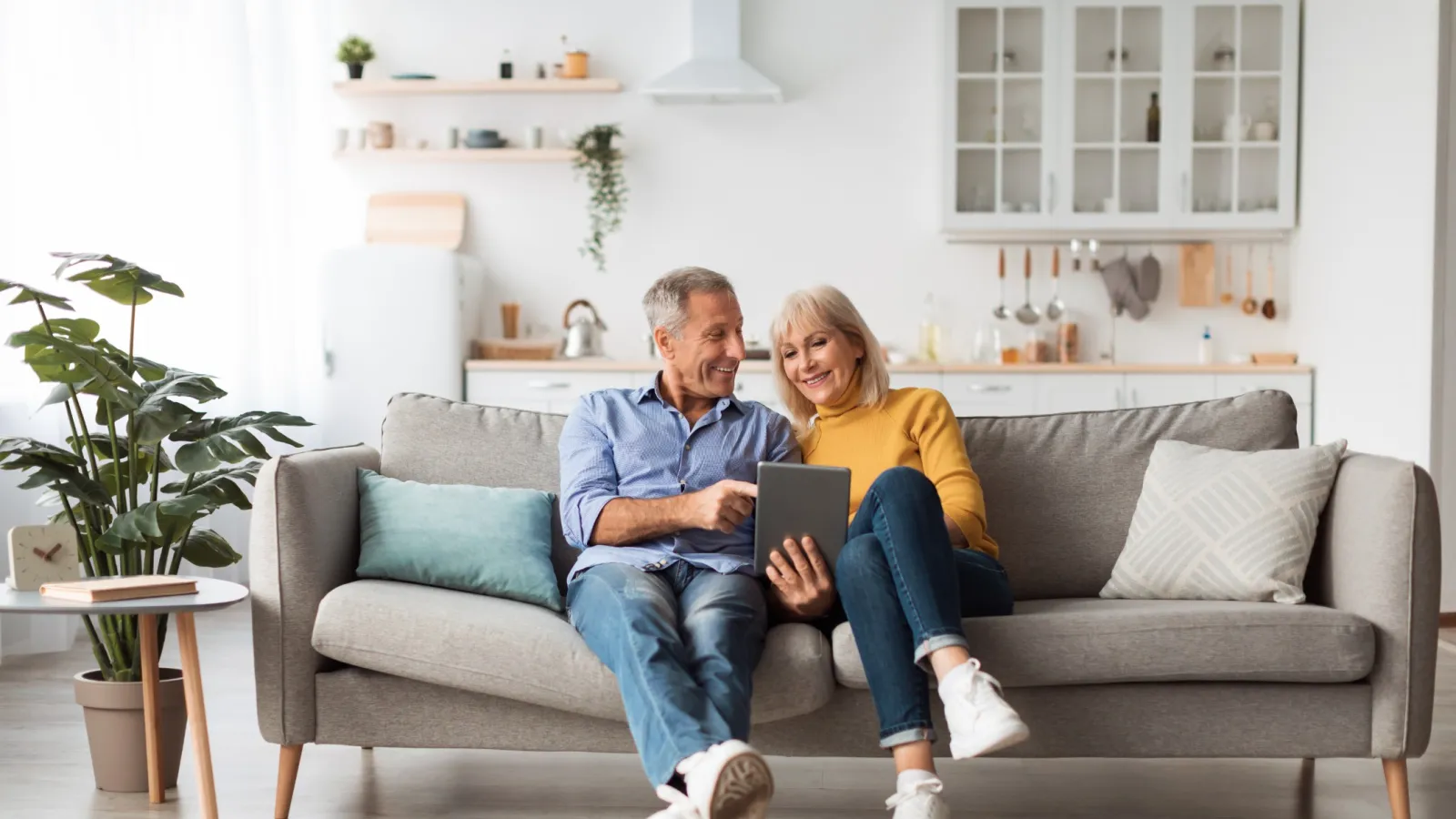 Our Customers Love
Comfort & Savings
Some Thoughts From Our
Awesome Customers
Extremely impressed with the work they did! They busted hard for 2 days to insulate my oddly shaped house and made it all work. Had the entire exterior foamed and the bedroom walls foamed and I couldn't be happier. They left the area cleaner then when they started and we can already hear the difference in the sound inside. Looking forward to seeing what it does to my electric bill this winter but with small kids the noise blocking alone makes a huge difference in comfort. Beyond satisfied with the work they did and will absolutely recommend them to anyone who needs insulation installed.
- Anthony Solik
USA Insulation insulated the walls of our home. The guys who worked on our house were all nice and friendly. We are more than happy with the results of the insulation. Our house definitely stays cooler since we got the insulation.
- Barbara Vastine
The USA Insulation crew is very courteous and professional. I have had 2 separate installations done by them and have been 100% satisfied on both. My house is much warmer and quieter. Don't delay any longer, call them now!!!
- Nnn Llll
They workers were precise and efficient. You can tell a big difference in the interior temperature of our house.
- Neal Boling
I had USA Insulation add insulation to my 1907 house that had various old insulation that didn't work well. I was pleased with the demonstration of how safe the foam is for humans and pets. The workers added boards to finish a wall that needed insulation and were careful of my furnishings and cats as they installed the foam. They were good at cleaning up too. I am very pleased with how the work was done and the difference it has made in my home.
- Shirley
Crew was on time, super up beat and professional! Highly recommend!
- Hannah Masters
USA Insulation responded promptly to my email request for information regarding foam insulation injected into my garage walls. Everyone I dealt with was amazing to work with from the estimate, the install crew and the office staff. Price was good and they were prompt and efficient. Very my a pleasure to work with. I will be calling them again for any future insulation needs as well as referring them for anyone asking for insulation recommendations.
- Brett G.
Very professional company. Prompt, quick. Nice folks. I have no hesitation in recommending them, and my 50 years in construction has seen a lot of contractors.
- Erik Golubjatnikov
Daryl and his team were professional, quick, tidy, on time and effective. Loved the job they did and the crew. Great Job and would use them again!
- Don Boss
Insulation was added to my attic as well as all exterior walls. Work performed efficiently, with no mess. On time and quickly performed.
- Cynthia Jacobs