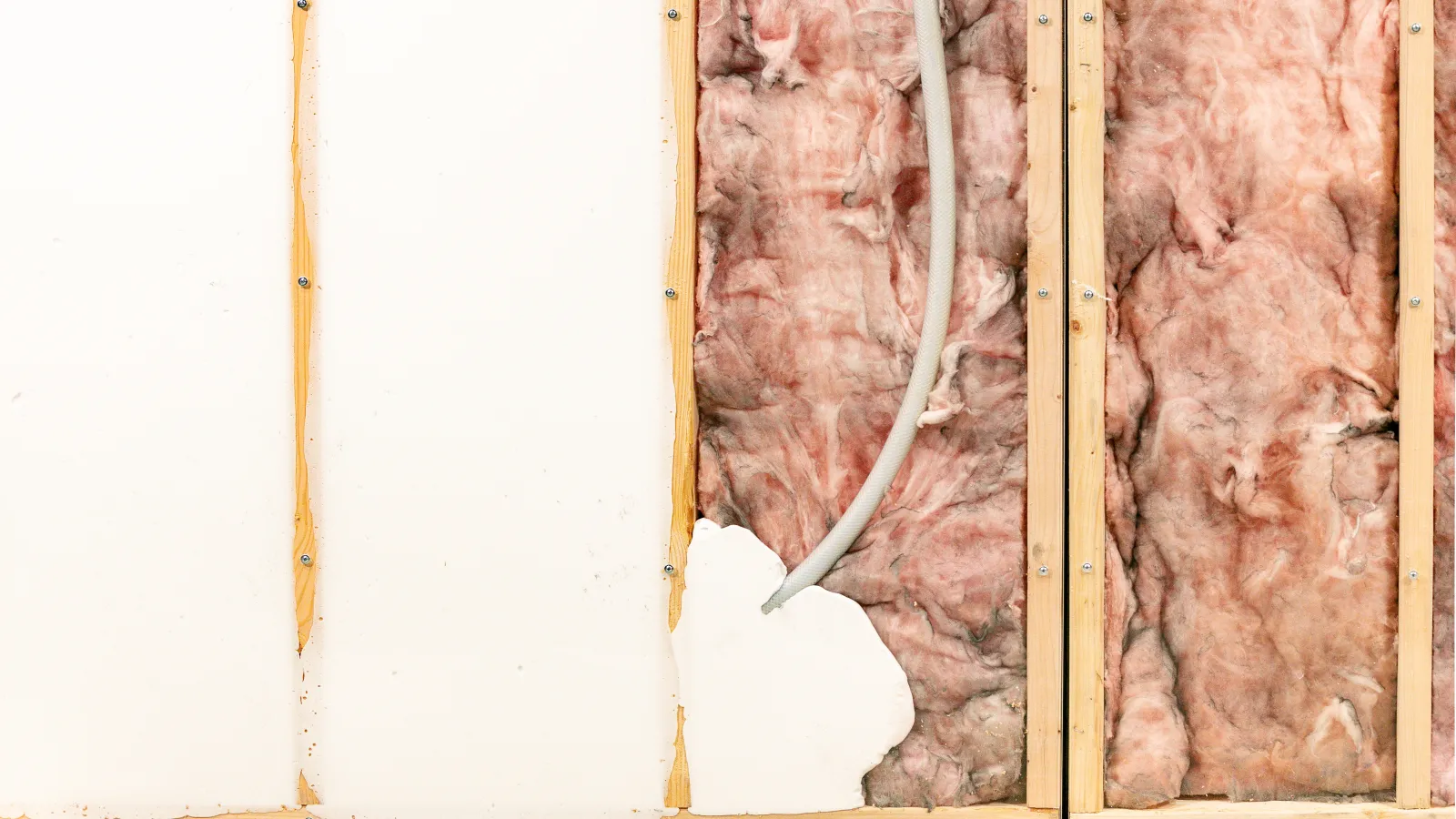 Premium Injection Foam
Wall Insulation
What is USA Premium Injection Foam® Insulation?
USA Premium Injection Foam Insulation is a proprietary foam insulation product, manufactured in-house and supplied only to our technicians at USA Insulation™. Used on both exterior walls and interior walls, USA Premium Injection Foam is second to none. It is injected into wall spaces with a fast application process, filling cracks and crevices that most other insulation products can't. The insulation fills spaces behind electrical and phone wires, pipes, electrical outlets, and other areas for maximum efficiency.
And yes...it can even go over your pink fiberglass insulation!


Schedule Your Free Home Insulation Inspection
Our experts will come to your home to identify your energy loss issues for free! We'll come up with a solution that solves your problems. No hassles and no obligations.

What's In Your Walls?
See the Difference.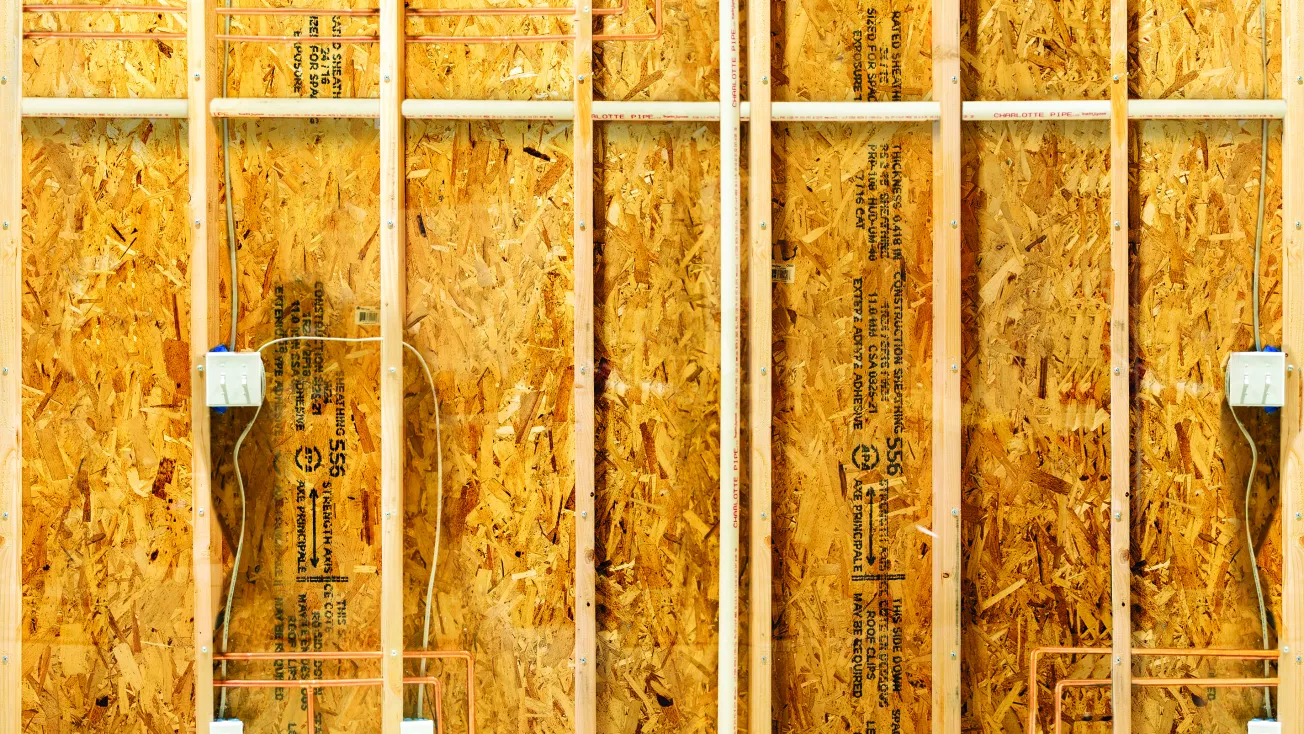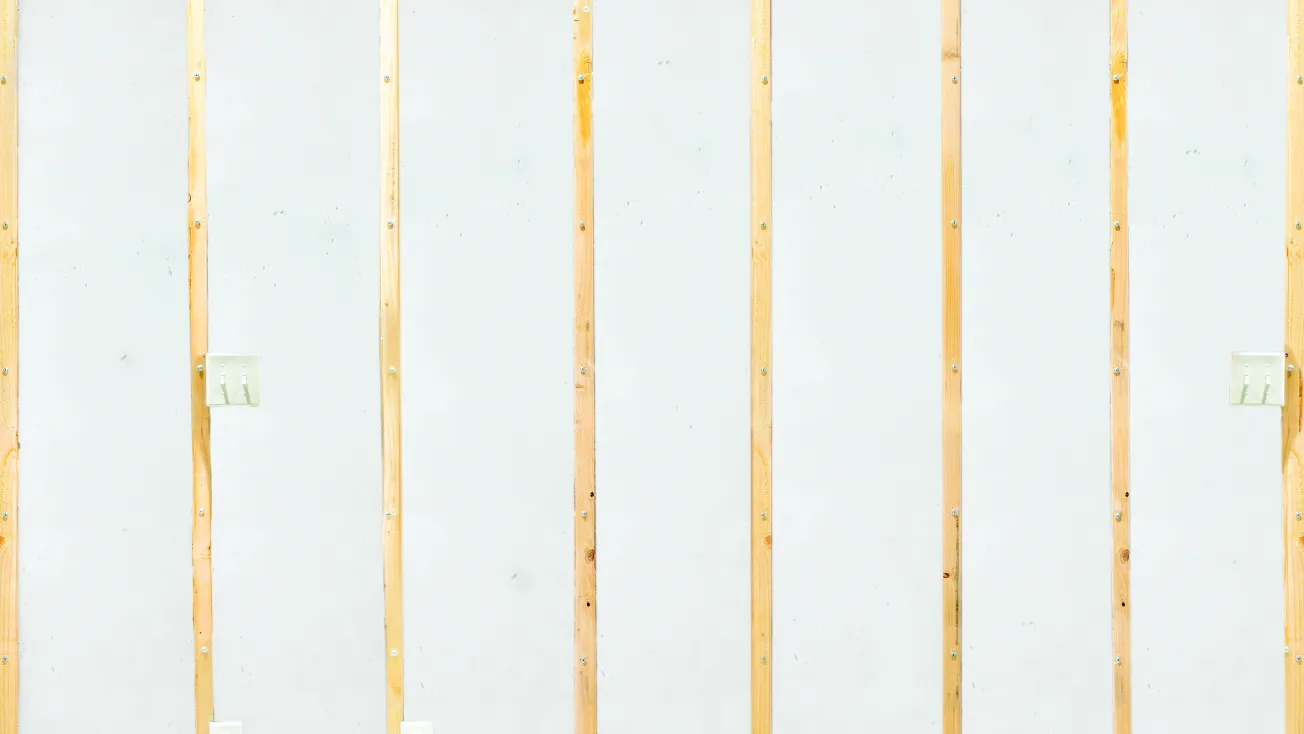 Move the yellow circle to see the difference!
It might surprise you, but before 1980, most building codes didn't actually require insulation! And many buildings insulated after that point used blown-in cellulose or fiberglass insulation, which can settle and create gaps. This makes it much harder for your furnace or HVAC system to keep you comfortable because it's constantly fighting the elements.
*This is a representation only and may not be exact.

The Science Part
USA Premium Injection Foam Insulation consists of an aqueous resin solution and foaming agent/catalyst. These materials are combined with compressed air in specially engineered metering and pumping equipment to form an insulating substance with shaving cream-like consistency. It is then injected into wall cavities, where the foam hardens as it dries - creating a layer of insulation within the walls.

It is an ultra-efficient and economical solution for retrofitting buildings without damaging walls or requiring the removal of drywall, paneling, and other sections of wall. Installation is completed through exterior walls including:

Brick

Shingle / Shake

Block

Vinyl / Aluminum Siding

Stucco

Hardie Board