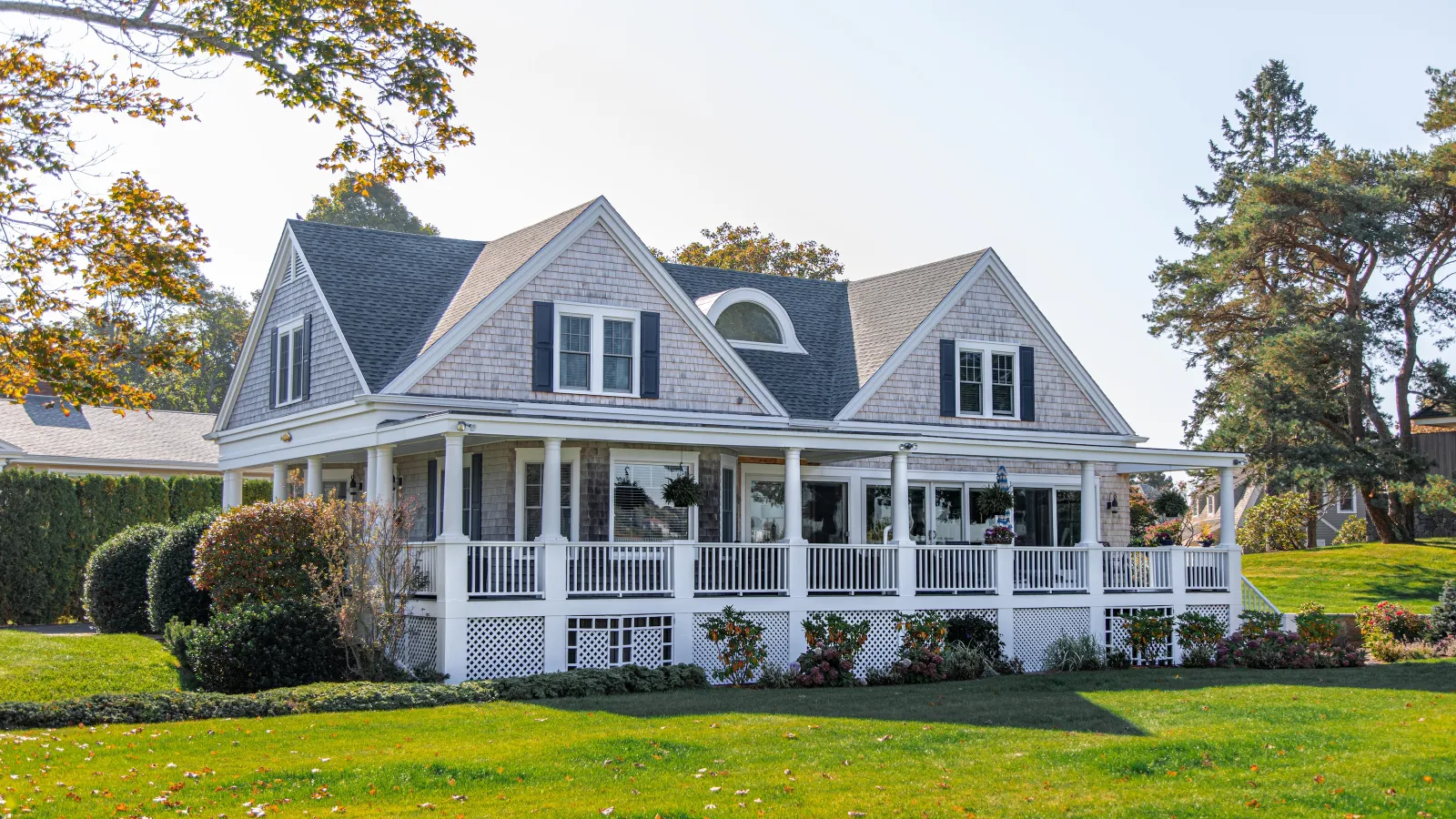 USA Insulation™
Common Questions
Frequently Asked Questions
This page contains answers to some of the top questions we receive about home insulation. Here at USA Insulation, we're all about education, information, and knowledge. That's why we take the time to make sure that our clients have access to the answers and resources they need. If you have questions, here's a good place to start.

What is R-Value?

R-Value measures the insulating power of a material or product. The "R" stands for "resistance" and the higher the R-Value is, the more resistant the insulation product will be to heat flow, creating an effective thermal barrier and maintaining a comfortable living space, saving you on energy costs. Visit Understanding R-Value for more information.

What does retrofit insulation mean?

Retrofit insulation simply means insulation applied to existing structures, as opposed to installing insulation during the initial construction process when a home is being built. Even if your home already has some insulation, our highly skilled team can vastly improve the insulation of your home with our superior products and application techniques. And installing retrofit insulation is a good way to lower your energy bills and make your home more comfortable.

How does USA Premium Foam rank in terms of R-Value?

USA Premium Foam has an R-Value of 5.1 per inch, which is as much as 35% higher than other conventional insulation products.

What if I already have fiberglass insulation in my walls?

Not a problem. USA Premium Foam is designed to go over existing fiberglass insulation. There's no need to remove the pink stuff already in your walls.
Can I add an electrical outlet to a wall where USA Premium Foam is?

Absolutely. In fact, our product is easier to drill than other Polyurethane Spray Foam insulation products.

Can I purchase USA Premium Foam and install it myself?

Unfortunately, no. The application process requires highly-specialized equipment and trained installation experts all of which are exclusive to USA Insulation. We encourage you to call your local USA Insulation office to receive a no-obligation, complimentary price quote.

Will USA Premium Foam create a pest or bacteria problem?

No. USA Premium Foam is made without chemically treated fibers or loose materials that could attract rodents, insects and other pests. In fact, it's excellent at keeping pests out of your home by sealing wall cavities. And as an inert substance, it does not sustain any kind of mold, bacterial, or fungal growth.

How long will insulating a house with USA Premium Foam take?

Our insulation installation process is quick and easy, with our insulation experts completing an entire installation process usually in one day. Read more about the installation process!

Is USA Premium Foam a fire hazard?

No. USA Premium Foam Insulation has undergone testing from some of the most stringent and respected independent laboratories in the United States. According to the strict guidelines outlined in ASTM E-84 testing, USA Premium Foam has a Class A rating. This is the best rating available for Interior Wall & Ceiling Finish products with a Flame Spread rate as low as 5 and a Smoke Spread rating of 10. Other insulation products can release hazardous gases in a fire, or may even pose a fire or smoke risk. Additionally, the ASTM E-119 - Standard Test Method for Fire Tests of Building Construction and Materials, showed that USA Premium Foam Insulation held strong for more than two hours! In fact, it is the only insulation that actually increases fire ratings on non-compliant buildings!
What is involved in the insulation installation process?

The foam is applied to an existing wall cavity using our proprietary insulation equipment designed specifically for our foam. The applicator is inserted into the wall through small holes carefully drilled in the siding or mortar. We then cover these holes post-application for a seamless surface. Read more about the installation process.

How can I have USA Premium Foam Insulation applied to my home?

Visit our USA Insulation Locations page to find the location nearest you!
How does home insulation work?

Insulation works by slowing the heat movement through building materials. Heat will always move to colder areas. Therefore, in colder climates, insulation slows the heat from leaving the house and in hot climates slows down the heated air outside from entering the cooler space within your home. This results in your heating and cooling systems requiring less operation to maintain the perfect indoor temperature.

Should I insulate without air sealing?

No. Insulation on its own does not stop airflow in the same way that air sealing does. Applying air sealing to your home can reduce your heating and cooling costs, improve durability, increase the comfort within your home, and create an overall healthier indoor environment.

What are the benefits of insulation?

Investing in insulation provides numerous benefits, such as:

Better comfort - insulation helps your home stay cool in the summer and warm in the winter.
Lower energy cost - you could be spending more than you need to on heating and cooling and putting unnecessary wear and tear on your heating system and air conditioning.
Less Noise - insulation can help to block out outside sounds, making your home a quieter and more relaxing space.
Resale Value - telling prospective buyers that insulation is already in place and the home's operating costs are lower is a real selling point.
How Much Does Insulation Cost?

Many factors go into determining the cost of installing insulation. These include the R-Value, the type and material chosen for insulation (Spray Foam, Blown-In, etc.), the location and size of your home, whether it is a new or existing home, and the cost of local labor. Home Insulation is a long-term, cost-effective project that will allow you to see immediate savings. To get a cost estimate, complete our Request an Estimate form today!

What Is Spray Foam Insulation?

Spray foam insulation is an innovative foam plastic substance sprayed onto an open surface in a paint-like form and then expands to create an insulating barrier against wind and outside temperatures. Some benefits of Spray Foam Insulation include providing a year-round weather barrier, helping to protect against moisture and mold, and suppressing outdoor sound.

See how filling in the gaps can
make your house whole.
After a whole-home insulation package, this Ohio home had a 53% reduction in air leakage. See what we did and hear from the independent energy consultant.