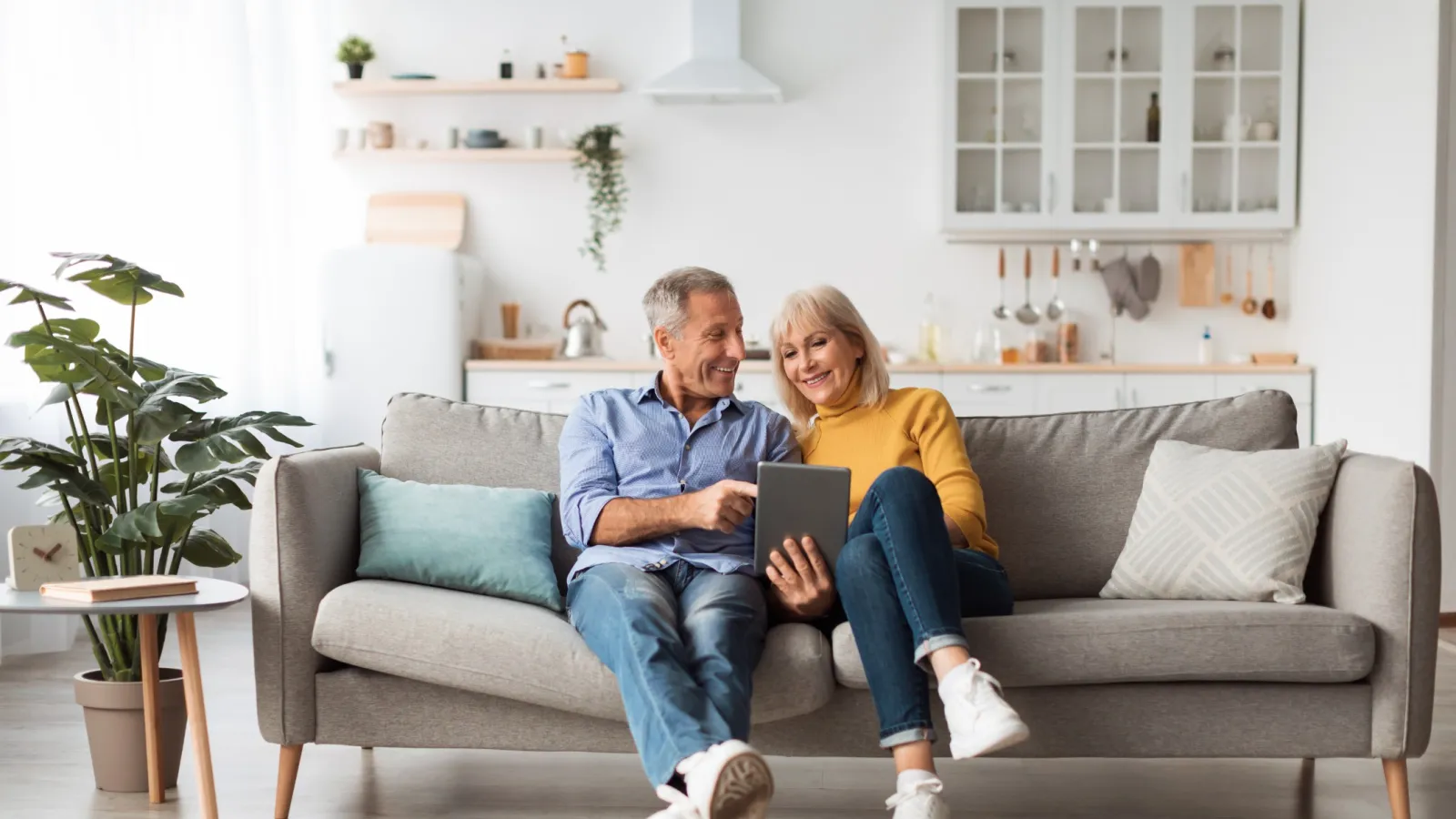 Our Customers Love
Comfort & Savings
Some Thoughts From Our
Awesome Customers
Their team did a foam insulation process to our house. The day after the installation we could really feel the difference, the house was warmer and no drafts were coming in. The team was very professional and took the time to explain the process and answered any questions that I had. The whole process took roughly 7 hours to complete.
- phil prodoehl
Excellent insulation of my attic. Very very happy with the job they did. Guys worked on a pretty hot day in the attic. I was told that Jeff the owner even came and helped the guys with a issue getting into a part of the attic over on of the bedrooms… Thank u so much to Jeff for doing that. Wow, think about that for a second. That is something for the owner to do something like that when his guys needed a second opinion on the work being done. Again, thank Jeff. Sincerely Richard Seivert
- Richard Seivert
We had all the old insulation taken out of your 96 year old home, sanitized and new insulation put in. USA Insulation, Jeff and his crew did an excellent job. All were very courteous and everything was finished within their timeframe. We couldn't be happier.
- Dana Grantin
If you are looking for this type of service just stop looking because you found the best one right here.
- Tyrell H.