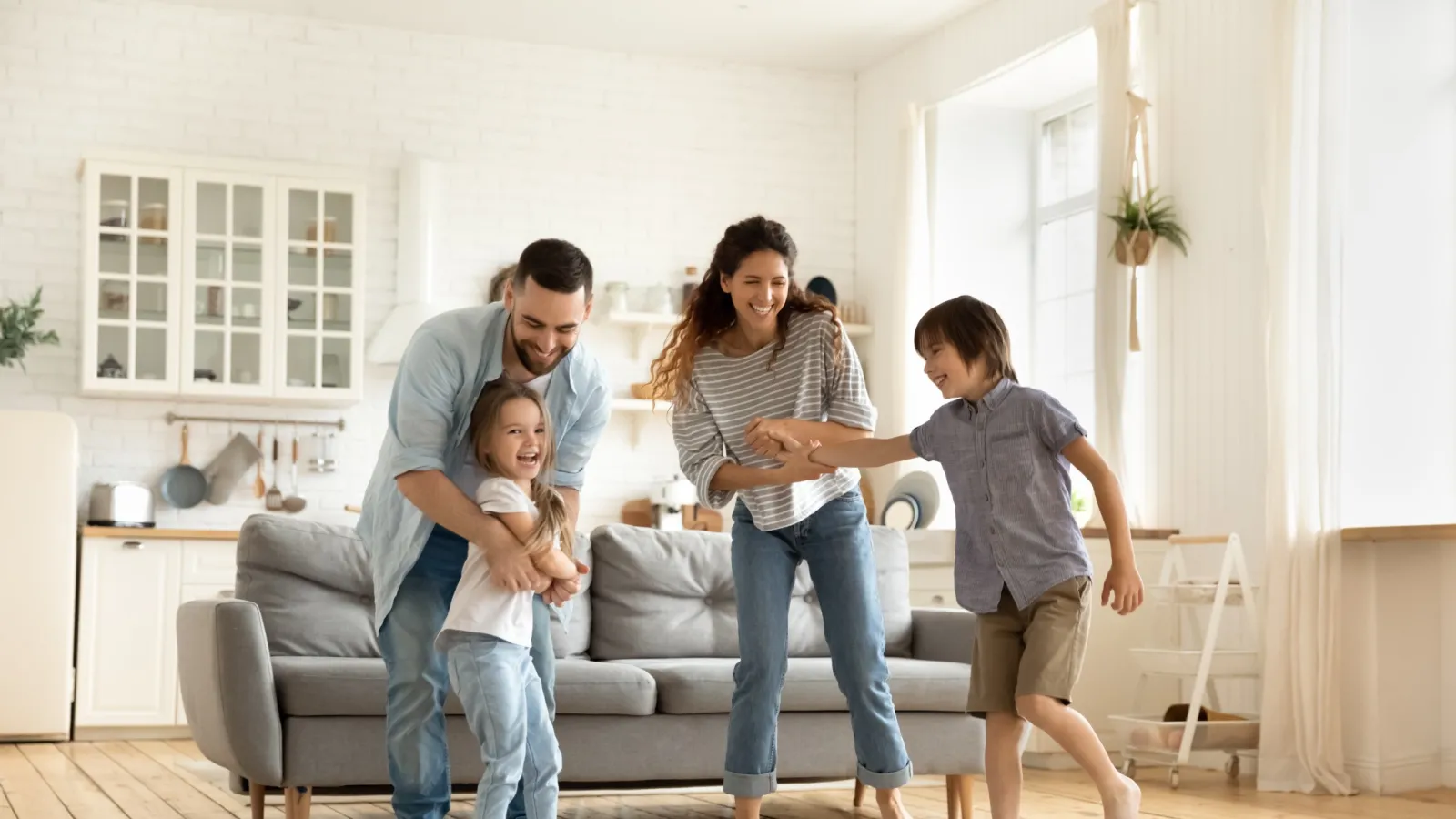 Our Whole Home Insulation Package
Why do I need to insulate my whole home?
Insulation serves as a barrier that protects your home's thermal envelope, which keeps the outdoor air out and your conditioned air—both hot and cold—inside. When your whole home is insulated, it maintains its temperature much more effectively and efficiently, saving you money while keeping you comfortable. Our team at USA Insulation™ can provide a whole-home insulation solution to meet your needs.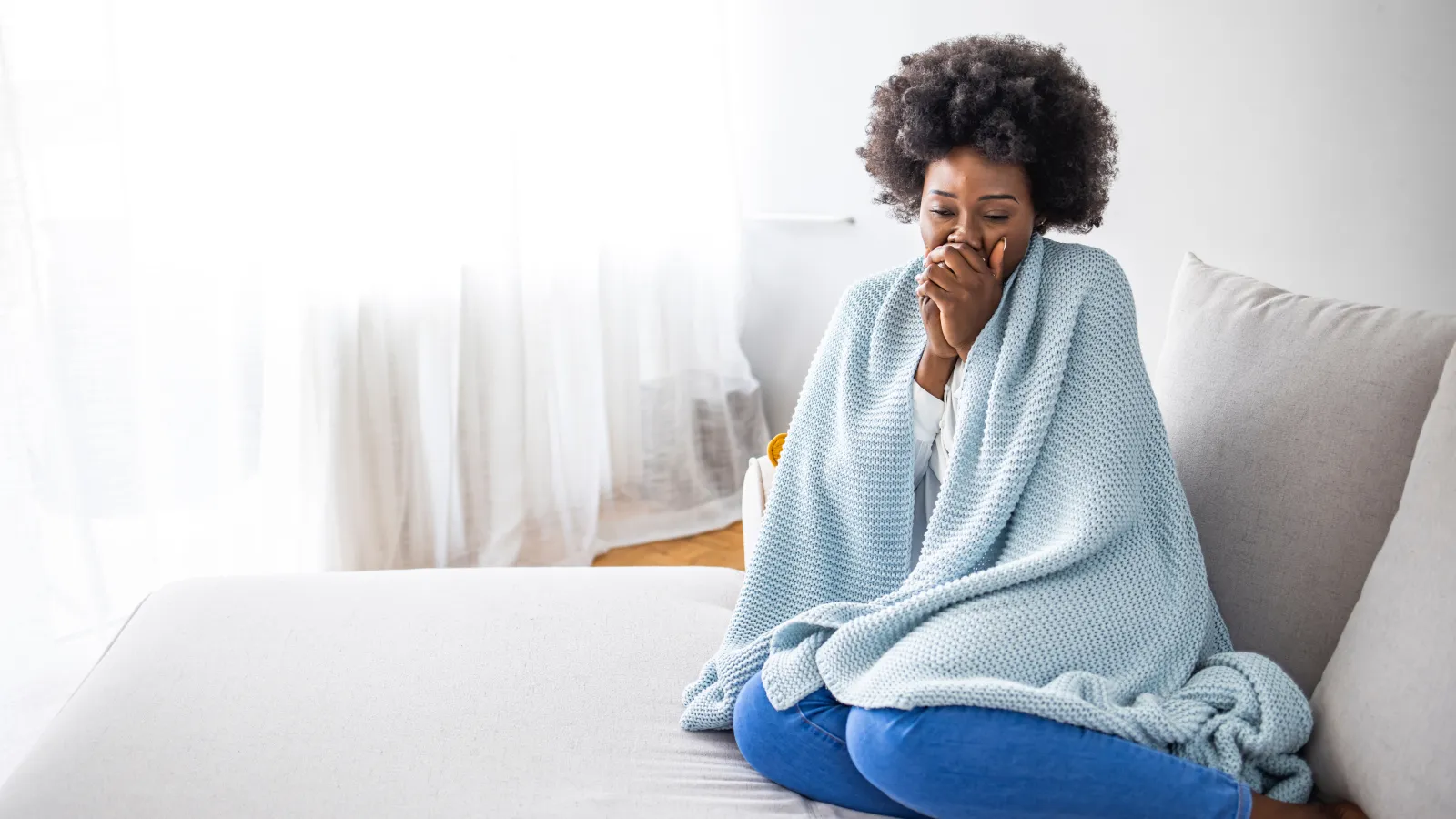 USA Premium Foam® Insulation
is the difference.
A key component to whole-home insulation is the insulation in your walls - both interior and exterior walls. This is where our USA Premium Foam Insulation product is unrivaled. Unlike other forms of insulation like cellulose, EPS boards, and fiberglass batting - which only work for certain building materials - our superior foam can be installed through and within almost any type of home building material.
Our technicians at USA Insulation can insulate just about any type of building, including brick, shingle, vinyl siding, stucco, aluminum siding, wood, block and basement walls.

Schedule Your Free Home Insulation Inspection
Our experts will come to your home to identify your energy loss issues for free! We'll come up with a solution that solves your problems. No hassles and no obligations.

Our proprietary foam
goes where other insulation cannot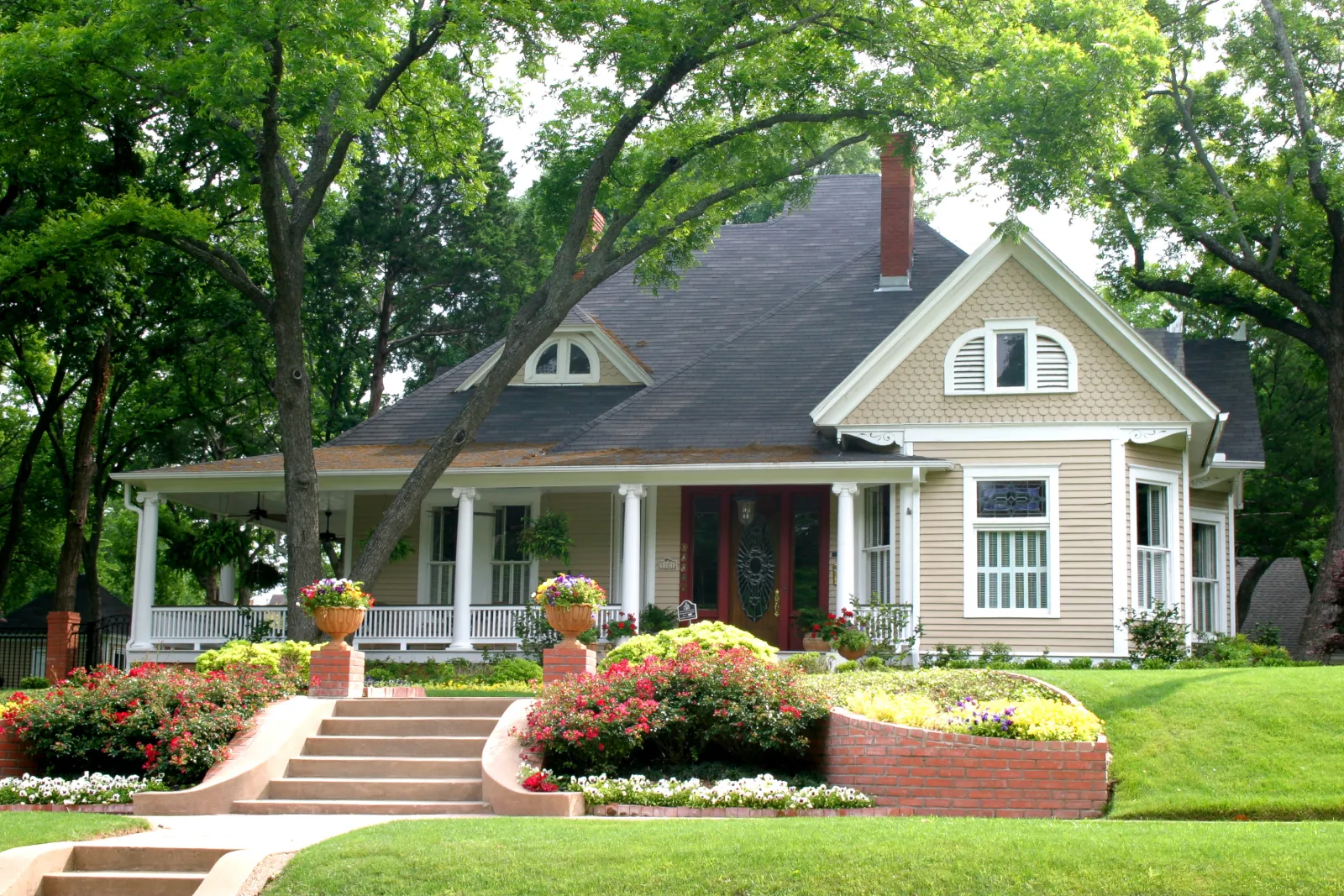 Whole-Home Insulation Benefits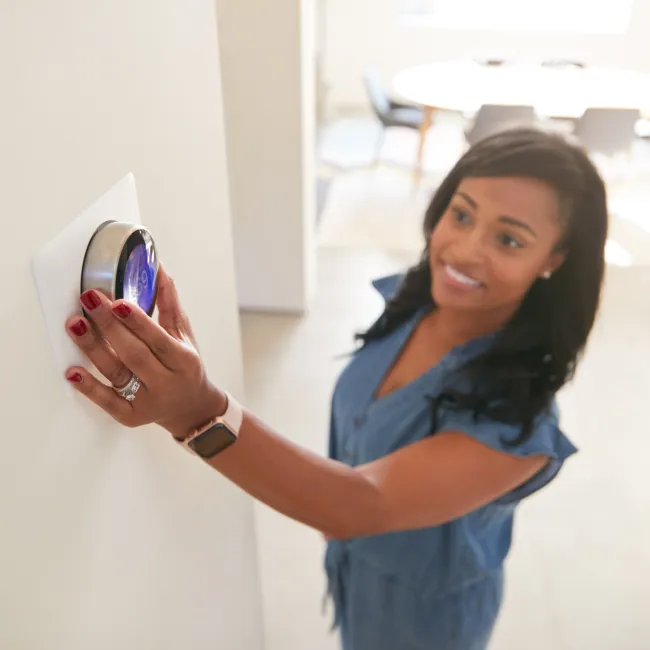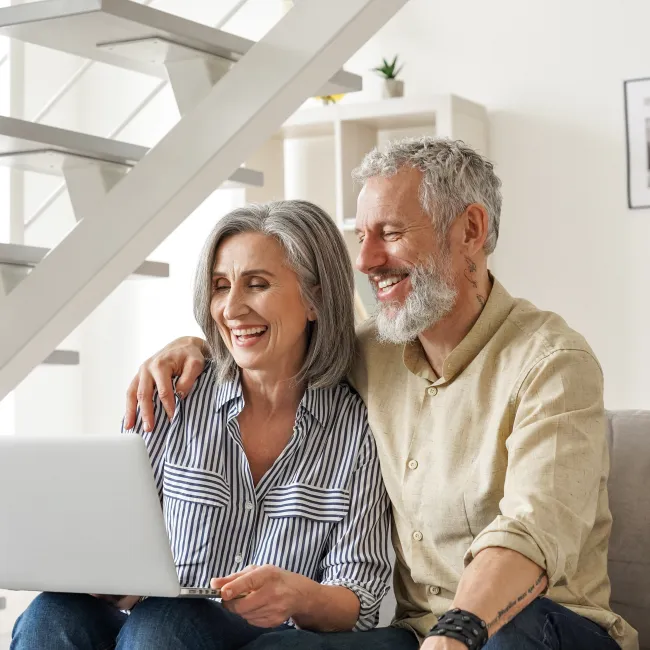 Your home will be more comfortable.
Heat naturally flows from a warm to a cool place. As a result, many poorly insulated homes end up heating attics or even losing heat to the outside. Same goes for summer, but in the reverse. The heat from the outside naturally flows into the air conditioned home. Insulation helps hinder this natural process, thereby keeping a home warm in winter and cool in summer, while lowering energy bills.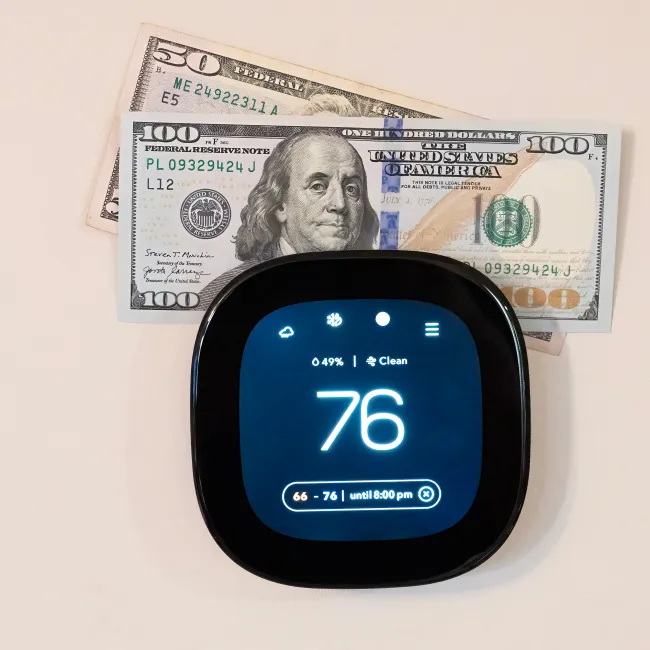 You will save money.
Our premium insulation products save you money by lowering your heating and cooling costs every month. And you'll save wear and tear on your AC/HVAC units.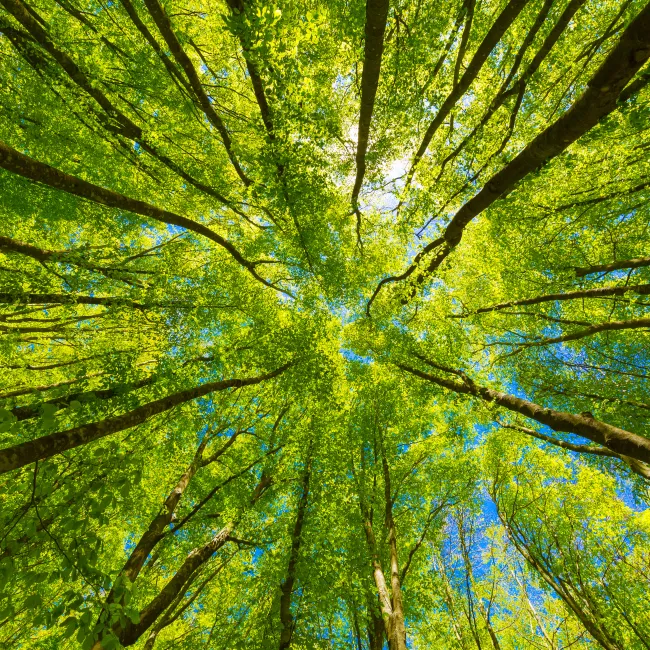 You will help the environment.
Insulating homes all over the world would lower the levels of carbon dioxide in our atmosphere by 293.5 billion pounds over a 10-year period, according to a study by the Harvard School of Public Health!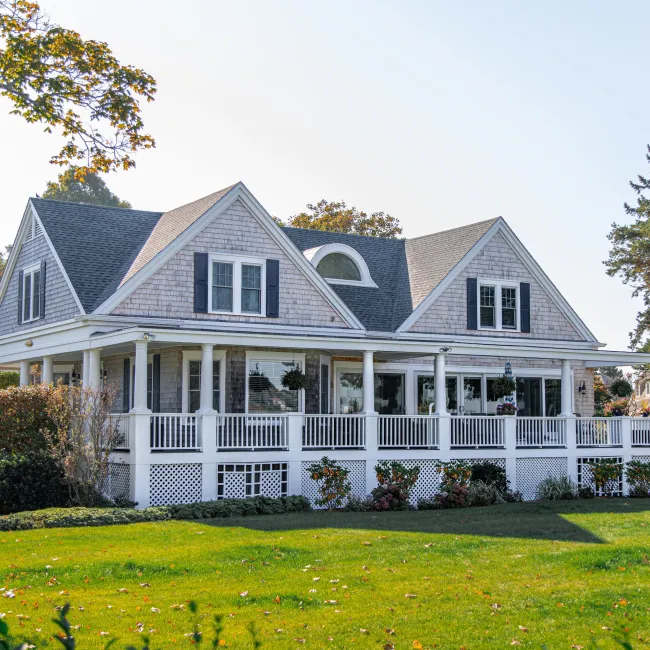 You will increase your home's value.
Insulation increases the value of your home. It also acts as a sound, air, and condensation barrier in addition to maintaining your home's ideal temperature. With our premium injection foam in your walls, blown-in attic insulation and spray foam insulation covering exposed surfaces, it's a whole-home insulation solution that can't be beat!