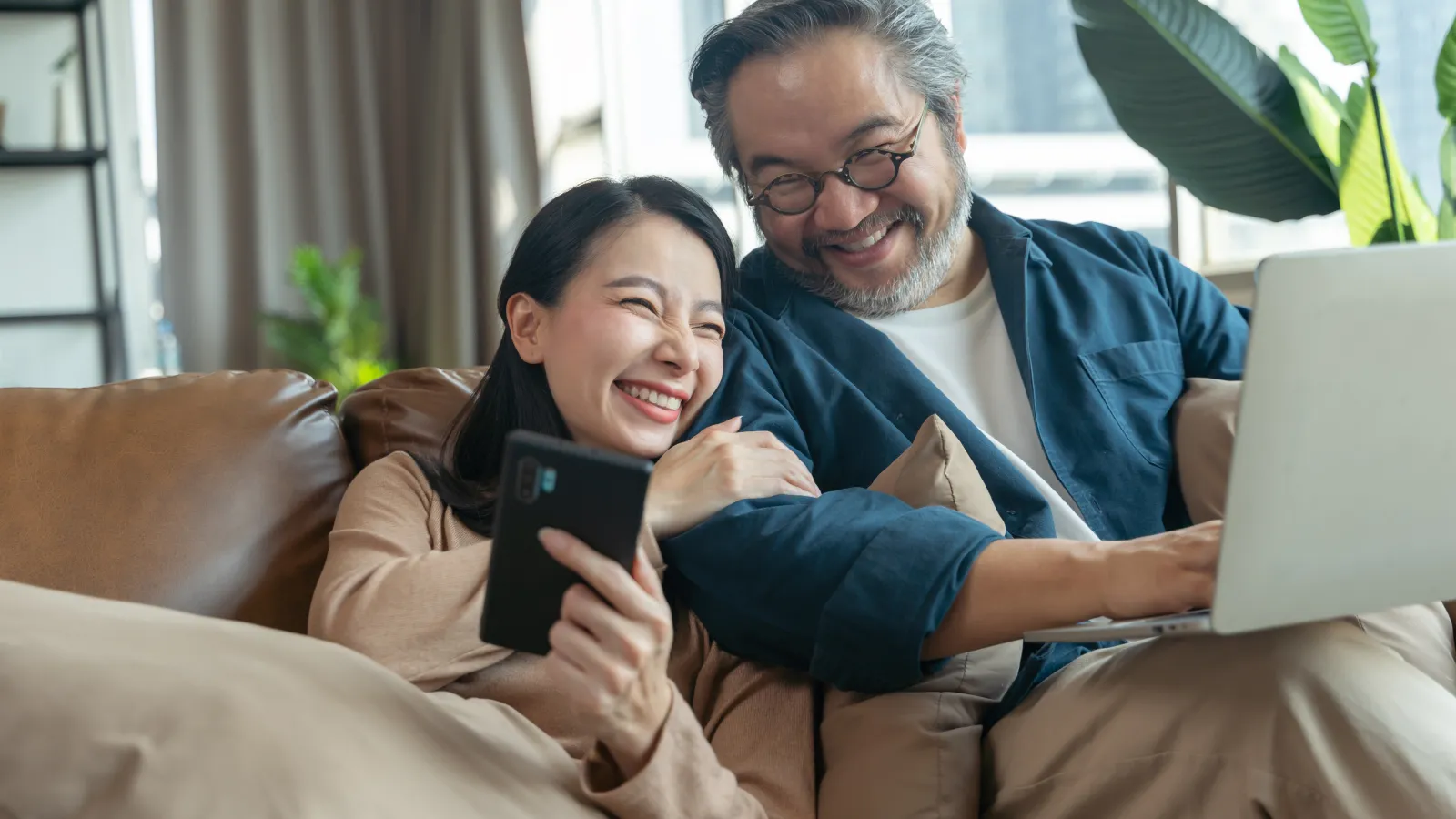 Cambridge, WI
Home Insulation Company
Reinsulate Your Home
in Cambridge with USA Insulation
Insulation Services in Cambridge, WI
In a town like Cambridge, WI, where temperatures can vary greatly throughout the year, having proper insulation is essential. At USA Insulation of Madison, we understand the importance of a well-insulated home. Our team of insulation contractors is equipped with the latest tools and techniques to provide premium injection wall foam, blown-in attic insulation, attic air sealing, and spray foam insulation services.
These services not only help lower your energy bills but also create a healthier home environment by reducing carbon dioxide emissions. With our insulation solutions, you can live comfortably in your Cambridge home, no matter the season. Take advantage of our latest promotions and save big on whole-home insulation. Experience the benefits of proper insulation and transform your home with USA Insulation of Madison.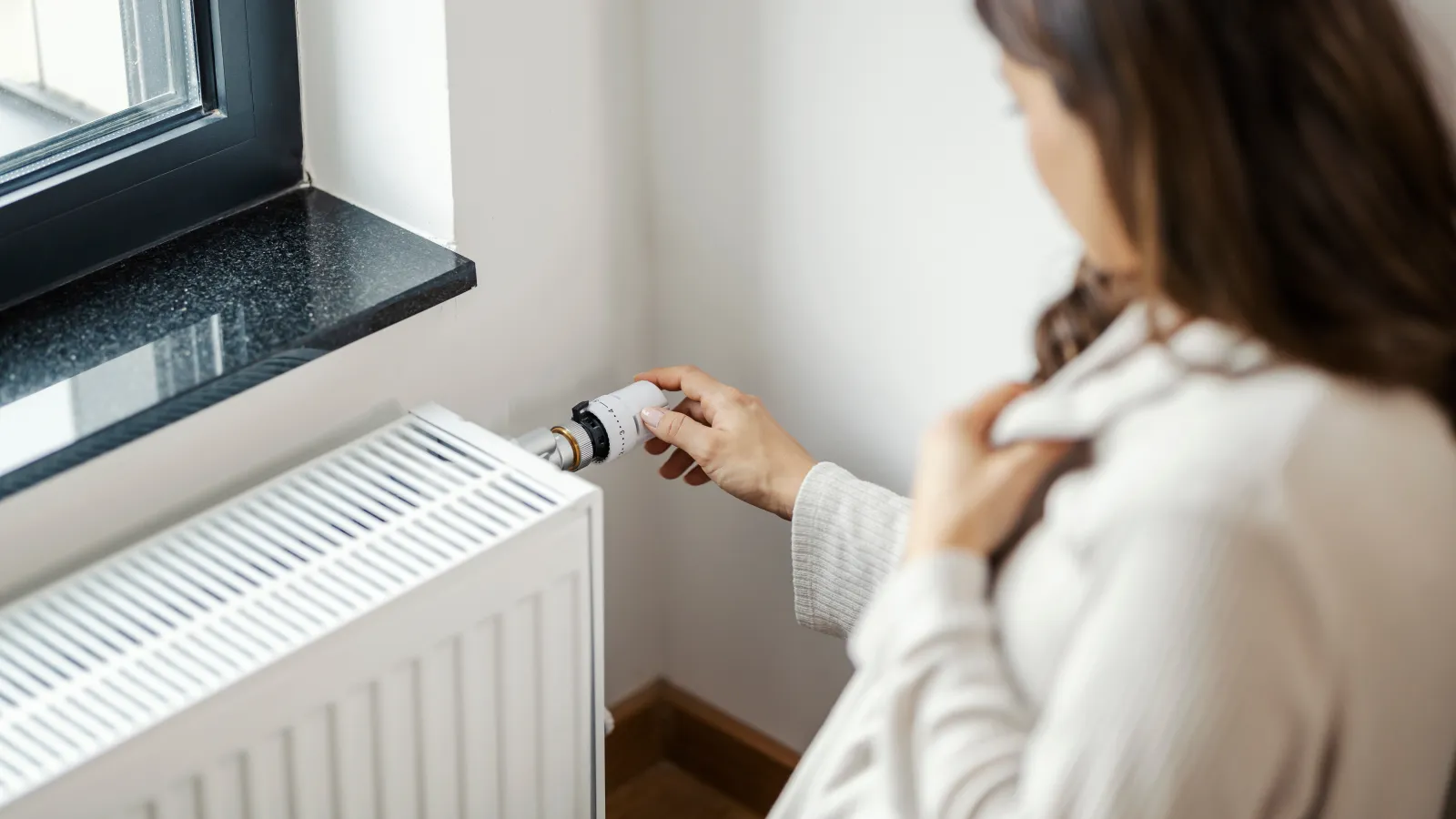 Why do you need to
reinsulate your home?


Ready for a more
comfortable home?
We have the tools to insulate every space in new and existing homes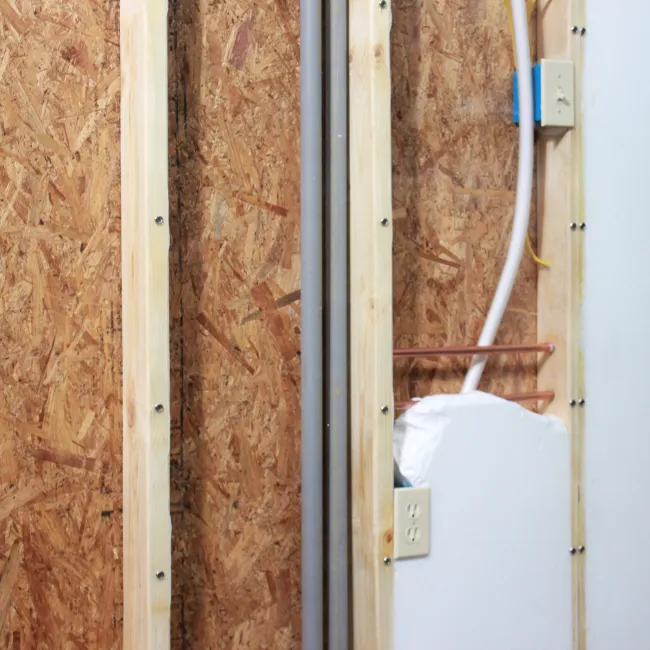 Premium Injection Wall Foam
in Cambridge, WI
Our industry-leading foam acts as an impenetrable barrier, keeping the external elements at bay and maintaining a comfortable internal atmosphere. With quick installation and long-lasting results, our wall foam injections are the key to improving your home's energy efficiency and creating a healthier living environment.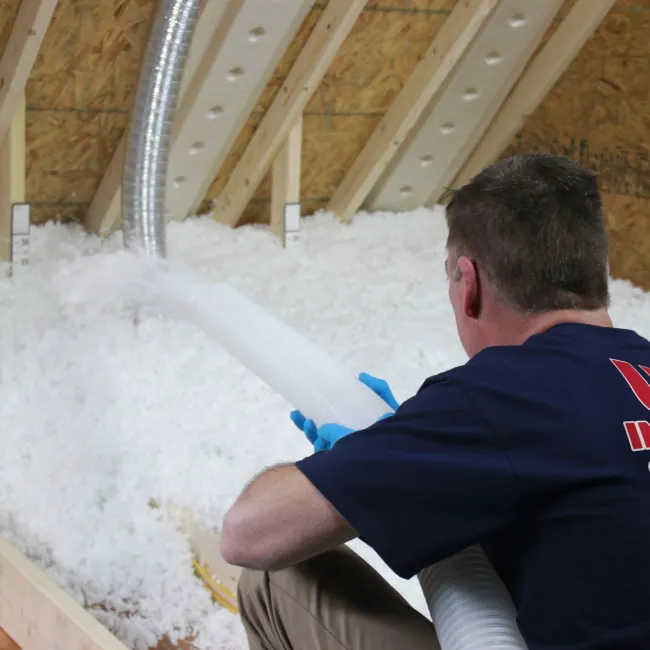 Blown-In Attic Insulation
in Cambridge, WI
Our blown-in attic insulation service is the most efficient and cost-effective way to insulate your home. With our top-tier insulation products, you can save money on heating and cooling your house for years to come. Don't let the weakest insulation in your attic compromise your home's comfort. Take advantage of our blown-in attic insulation service and enjoy a more comfortable home in Cambridge.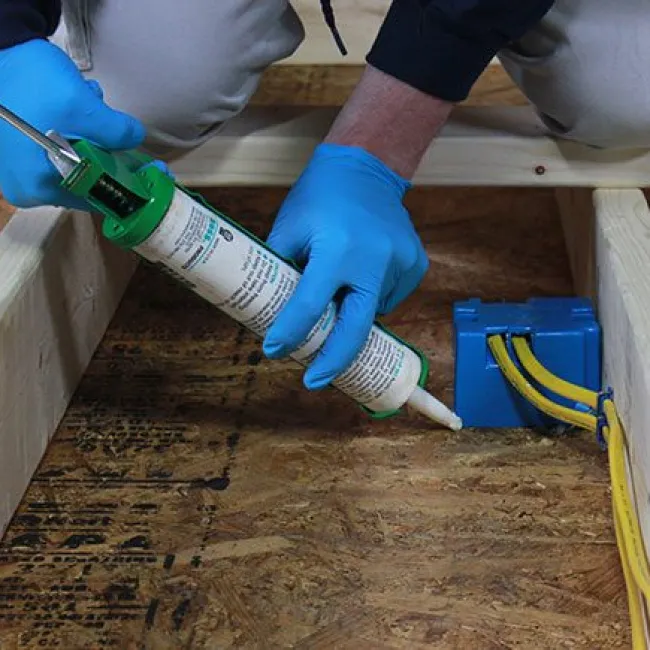 Attic Air Sealing
in Cambridge, WI
Our air sealing service in Cambridge, WI is the key to creating a more efficient and comfortable home. By sealing the cracks and gaps in your attic and living spaces, our experts ensure that outside temperatures stay out and your heating and cooling systems can work more effectively. Say goodbye to drafts and energy waste, and say hello to a cozy and cost-effective living environment.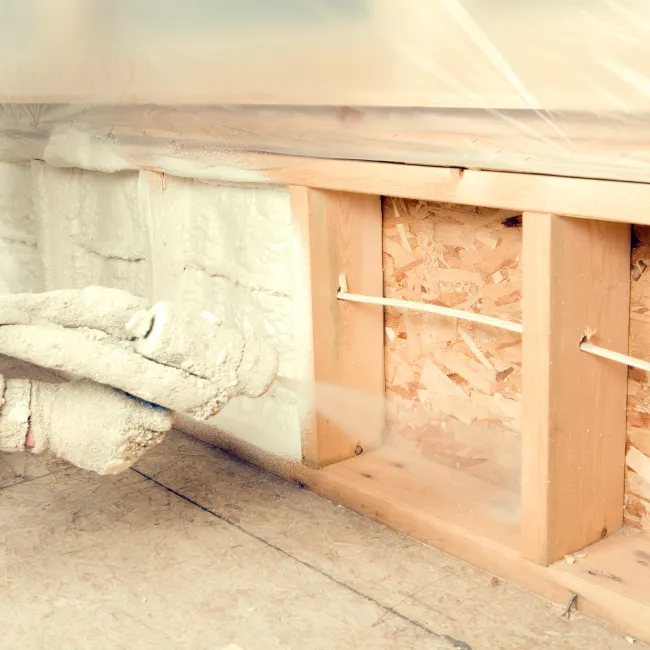 Spray Foam
in Cambridge, WI
With our high-quality spray foam, we can provide insulation for tricky areas like attics, crawl spaces, and walls. Not only does our spray foam insulate, but it also acts as a weather barrier, sealant, and vapor retardant, ensuring optimal insulation and comfort for your home. Experience the benefits of our spray foam service and create a more comfortable and energy-efficient living environment in Cambridge, WI.

Latest
Promotions
SAVE UP TO $2,400 ON WHOLE HOME INSULATION
$1,200 DISCOUNT PLUS UP TO $1,200 TAX CREDIT. Cannot be combined with other offers. Always consult with your Tax Advisor.
Some Thoughts From Our
Awesome Customers
Their installation crews were very responsive to questions, polite and respectful. Work was done in a professional manner. Everything was put back together and cleaned up when they finished.
- David Beck-Engel
Successful barn insulation project. From obtaining our quote to insulation and clean up staff were communicative and professional. Enjoyed working with them.
- Chuck Johnson
Wonderful job insulating attic. Very respectful and cleaned up. Would use them again and highly recommend.
- David Listug
They guys were so nice and polite, despite the grueling hot temps. And I can already feel the difference in the insulation with my AC.
- Amy Karl
Their team did a foam insulation process to our house. The day after the installation we could really feel the difference, the house was warmer and no drafts were coming in. The team was very...
- phil prodoehl
Excellent insulation of my attic. Very very happy with the job they did. Guys worked on a pretty hot day in the attic. I was told that Jeff the owner even came and helped the guys with a issue...
- Richard Seivert
We had all the old insulation taken out of your 96 year old home, sanitized and new insulation put in. USA Insulation, Jeff and his crew did an excellent job. All were very courteous and...
- Dana Grantin
If you are looking for this type of service just stop looking because you found the best one right here.
- Tyrell H.