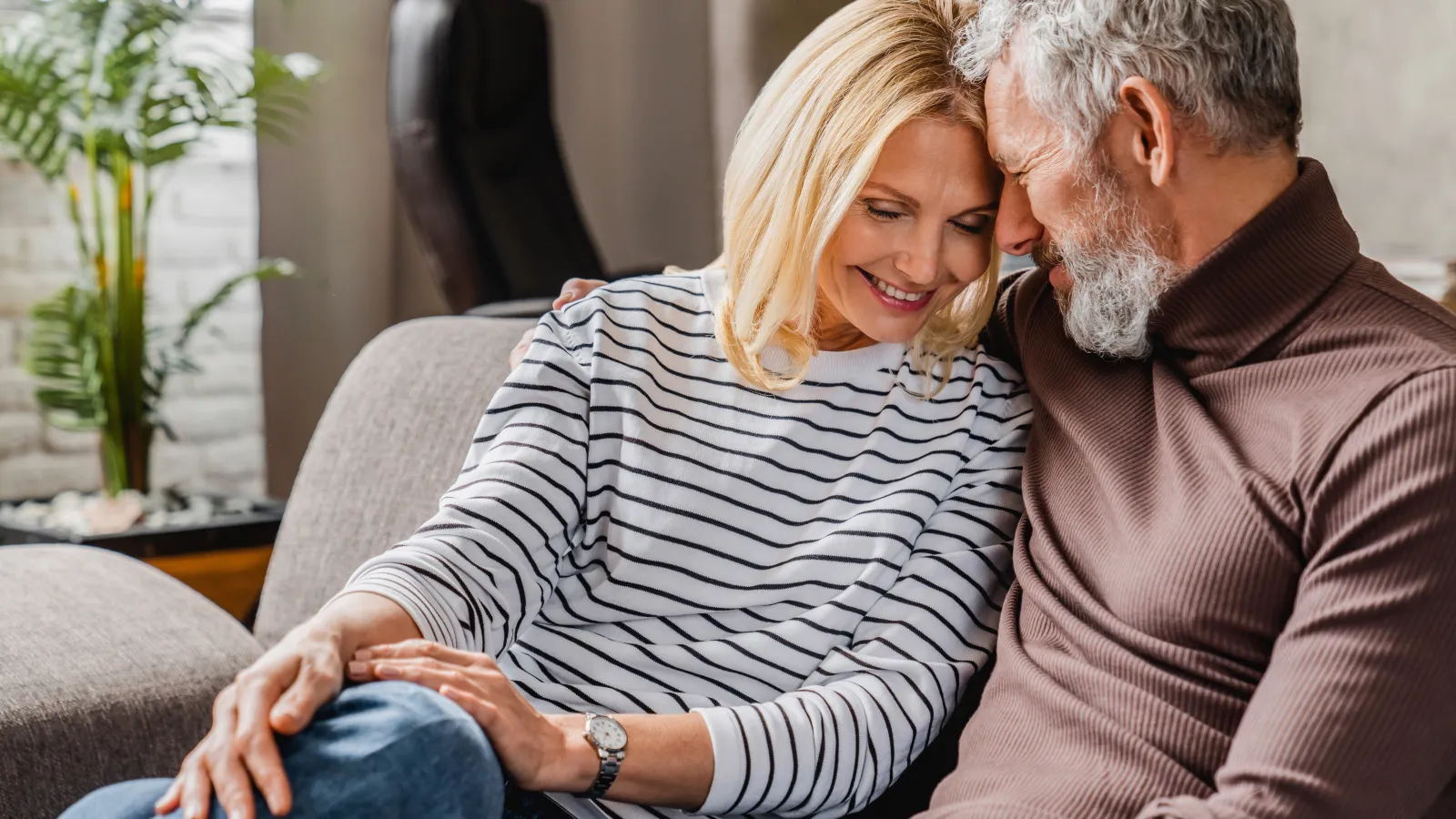 Lenoir City, TN
Home Insulation Company
Reinsulate Your Home
in Lenoir City with USA Insulation
Insulation Services in Lenoir City, TN
USA Insulation Knoxville offers high-quality insulation services in Lenoir City, TN, that can help you give your home a much-needed makeover. You may not realize all the benefits that come with good insulation, but we want to educate you about them to understand how our services can help you. Plus, you can trust that your home is in the best hands with our expert technicians.

Why do you need to
reinsulate your home?


Ready for a more
comfortable home?
We have the tools to insulate every space in new and existing homes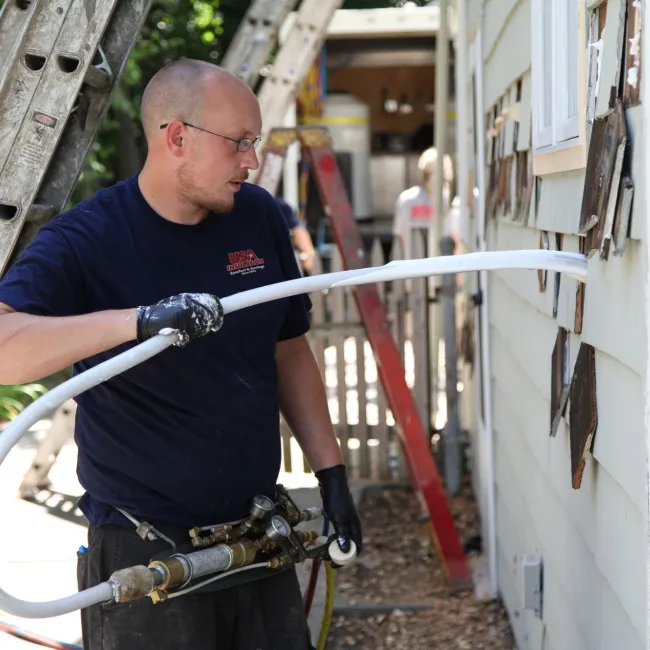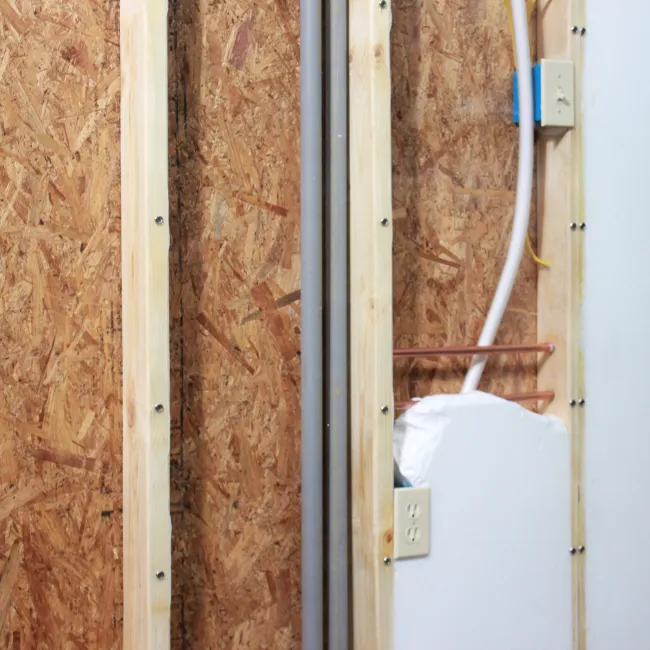 Premium Injection Wall Foam
in Lenoir City, TN
Our wall foam injections are some of the best in the industry so that you can keep your air conditioning or heating in, while also keeping outside temperatures out of your Lenoir City, TN home. The wall foam injections act as an obstacle to the external elements creeping in and ruining the internal atmosphere you've created — all while taking up very little time to set.

Blown-In Attic Insulation
in Lenoir City, TN
Your attic has the weakest insulation, which is why we offer attic insulation for Lenoir City, TN residents. Blown-in attic insulation is one of the most efficient ways to insulate your home at an affordable price. After you insulate your attic, you can save money from heating or cooling your house for years to come.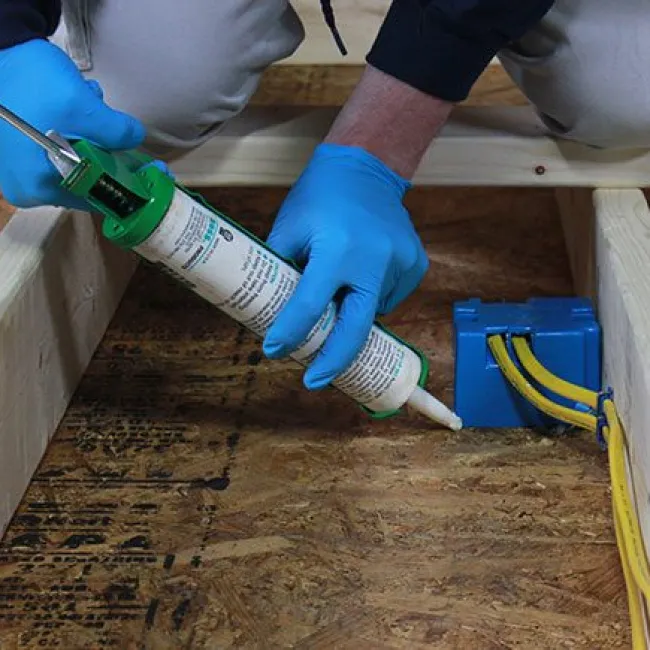 Attic Air Sealing
in Lenoir City, TN
Not only should the flat surfaces in your attic be covered with insulation, but the cracks between the attic and the rest of your home should be sealed as well. Doing so provides the maximum protection between your living environment and the disruption of outside temperatures, so we offer attic air sealing to help improve the livability of Lenoir City, TN homes. Not only that, but you can protect against water from leaking into your home as well as keep pests at bay using attic air sealing.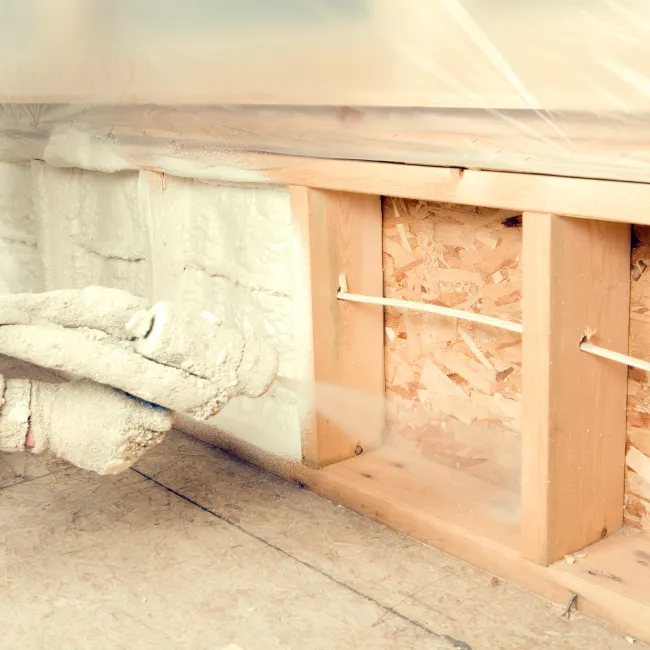 Spray Foam
in Lenoir City, TN
Every house is different, and sometimes it's not easy to lay down standard insulation. That's why we have some of the best spray foam that we can apply to all sorts of places in your Lenoir City home, whether it's in the attic, crawl space, between the walls or some other tricky part of the house. Not only does our spray foam insulate, but it acts as a weather barrier, sealant, and vapor retardant, making spray foam insulations a versatile improvement to your home.

Latest
Promotions
Free Attic
With whole home insulation.
Must get at least 4 walls insulated with our Premium Wall Injection Foam to qualify for Free Attic insulation. May not be combined with other offers or discounts.
Some Thoughts From Our
Awesome Customers
We had air baffles installed and more insulation added in our attic by USA Insulation of Knoxville, TN. Excellent service from the initial contact with their sales manager, Carrie, to the...
- Craig Hauger
I used USA insulation of knoxville. Superb job from initial contact. Carrie answered lots of questions. I had insulation added to the attic of one house with the second house getting attic...
- Beverly Duckett
omg, at a time when customer service has been forgotten, this company has it all around. first, Nicole, in the office, super kind, patient and helpful, then we have Jeff who came, gave us our...
- Jada Mcintosh
USA Insulation was here 3/22/23. Jeff was very good explaining what needed to be done. The men that came here to do the work were super nice and new what they had to do with no problem and...
- Bob Brooks
Professional, reliable with integrity. Jeff was very pleasant and on point. Installation team was on time and the project was completed satisfactorily.
- Ronald Oliva
Used USA Insulation to insulate my unfinished basement ceiling. Jeff visited the house twice, once as the initial inspection and second with the estimate. He was fantastic, very nice and...
- Cody Green
I had 2 very nice young men (Carrie & Chris)from this company at my house at 8am on Sat 1-28 to install 1000 square feet of blown insulation in attic. The job could not have been done any better...
- Lee Hitchens
They were friendly, hard working. They did a great job. Cleaned up great. Great job. I would highly recommend USA INSULATION !!!
- Jerry Hunt
The entire crew from USA insulation were excellent. Carrie was professional and patiently answered all of our questions. Tyler, Kyle and Jacob were excellent on insulation installation. If you...
- Paul Phillips
Most positive experience from first call to inquire, following an estimate visit, and ending with installation team performing the service. All who were involved with my attic insulation service...
- Alpunagain