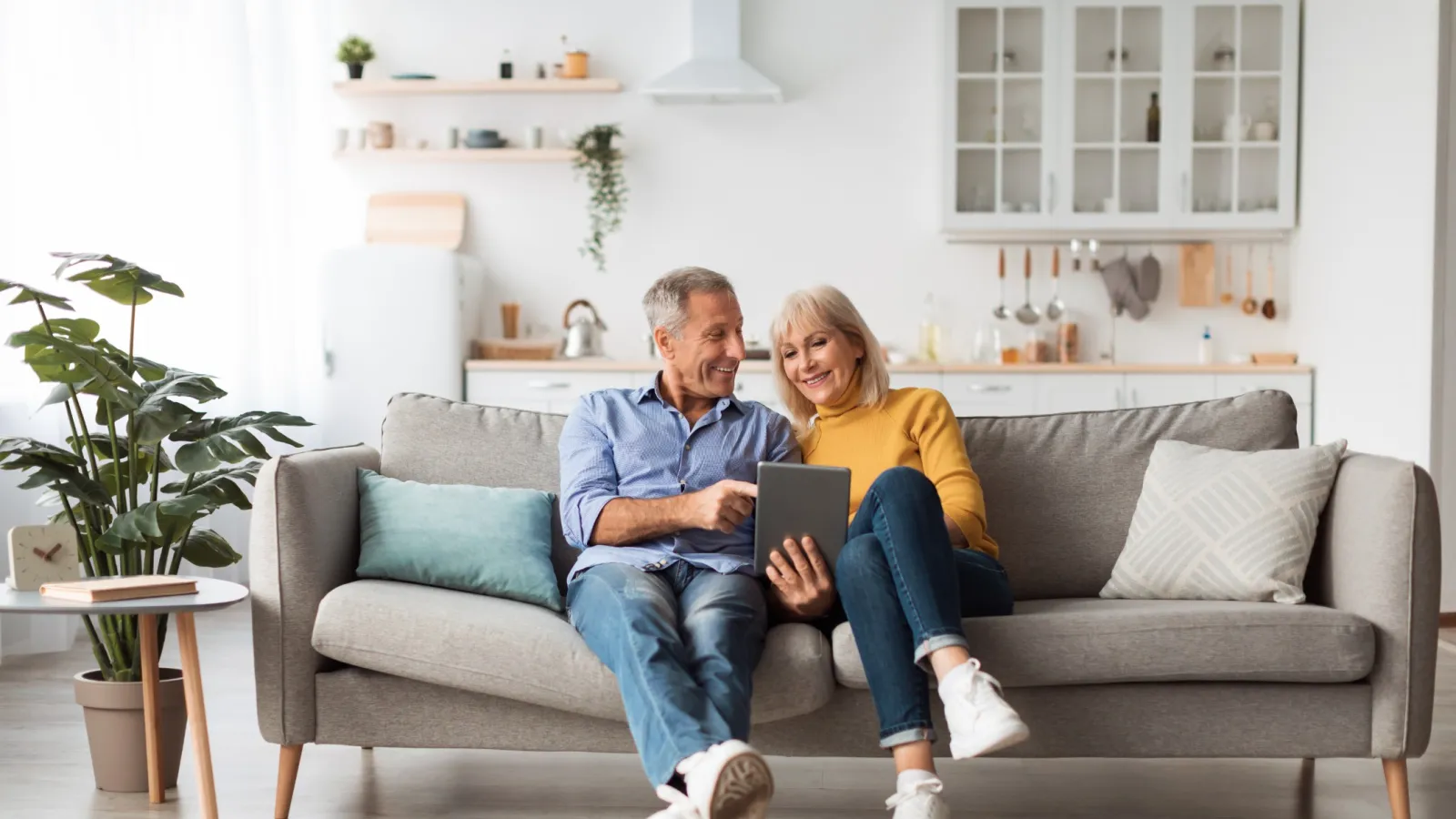 Our Customers Love
Comfort & Savings
Some Thoughts From Our
Awesome Customers
Clifford and Ryan came out to my house today. On a scale of 1-5 with 5 being excellent, they were a 10. Professional, on time, answered all my questions They did not try and sell me on any products. My home is a modular home from the mid 1980's and didn't qualify for insulation because the walls are thin and their is not enough of a crawl space to get under and put the insulation. I appreciated their honesty. I highly recommend them. This company has integrity
- Joanne Johnson
Burtin Service (Mike) was fantastic. He came out and fixed an issue we had from the insulation. He was very kind, professional and friendly. I would recommend him to anyone.
- Cheryl Stafford
Tom, Danny and Ramon (truck A-4) were very efficent and hard working!! They communicated very well for each step of the insulation process. Clean up after was very thorough. Pleased with the whole process....and can't wait to see my new heating bills this winter.....well, not that excited, but i believe i will be very pleased. Thanks guys!!!
- Pat Dalton
I had insulation added to 2 areas of my home where I had cantilevers. Everyone was great to work with and the crew were fantastic, professional and answered any questions I had while performing the work. Although I won't know until winter to see how it all turns out. I'm satisfied based on the work I've seen done that it will. They said if any issues to contact them. They were quick to come out and get the job done. Highly recommend this company.
- Craig Phillips
My experience with USA Insulation was phenomenal. Both the A1 and A5 teams were impressive and professional. They carefully explained the process of applying the insulation and even demonstrated its application. They also very patiently answered our many questions. They left our house in great condition. Each member of the team was polite and friendly. I highly recommend this company for your insulation needs.
- Kristen Cote
Chandler, Ramone, Jay on Truck A1 Jim and John on Truck A5: These guys were amazing to deal with, ask questions of, and just plain talk with. Extremely considerate, pleasant, polite...and did a fine clean- up job, to boot! I will definitely tell anyone considering insulation to contact your company and hopefully they'll get the same two teams. These guys were awesome! Thanks so much
- Faith Lennon
Two trucks were here (A1 and A7) Chandler, Ramone, Cristian, and Danny were all very professional and willing to answer any and all questions that we had. We were shown before and after pictures of the insulation job that was done at our home. Walking around the outside of the house, you can't even tell that any of the siding was removed in order for them to perform their job. Everything is nice and clean. No rubbish or anything else was left behind. These gentlemen did a fantabulous job. I would definitely and highly recommend USA Insulation to anyone who needs this type of service done!
- Jason Ibel
USA Insulation did a awesome job on my house. The two different crews were so polite and cleaned up everything so I didn't have to do but sit back and relax. Definitely would recommend this company!
- Nancy Trondle
A terrific crew was sent out (Jim, John, Christian & Juan)--Trucks A5 & A6. They were punctual, told us what they would be doing & how & showed us photos of what they did at completion. They were friendly & courteous & answered our questions. They are truly an asset to USA Insulation! Thanks for a job well done. Sherry C.
- Sherry Chagnon
We had an amazing Install Team (A1) do our home insulation. They were thoughtful, thorough, attentive, and efficient. Chandler answered questions, documented the work and took us through all the details of the install via before and after pictures. He took the time to explain, in a comprehensive manner, the work that he and his team completed. The team cleaned up, were pleasant to work with, and demonstrated a positive and supportive demeanor. Thank you Chandler, Ramone and Danny!! We appreciate your hard work.
- Karen Hardey