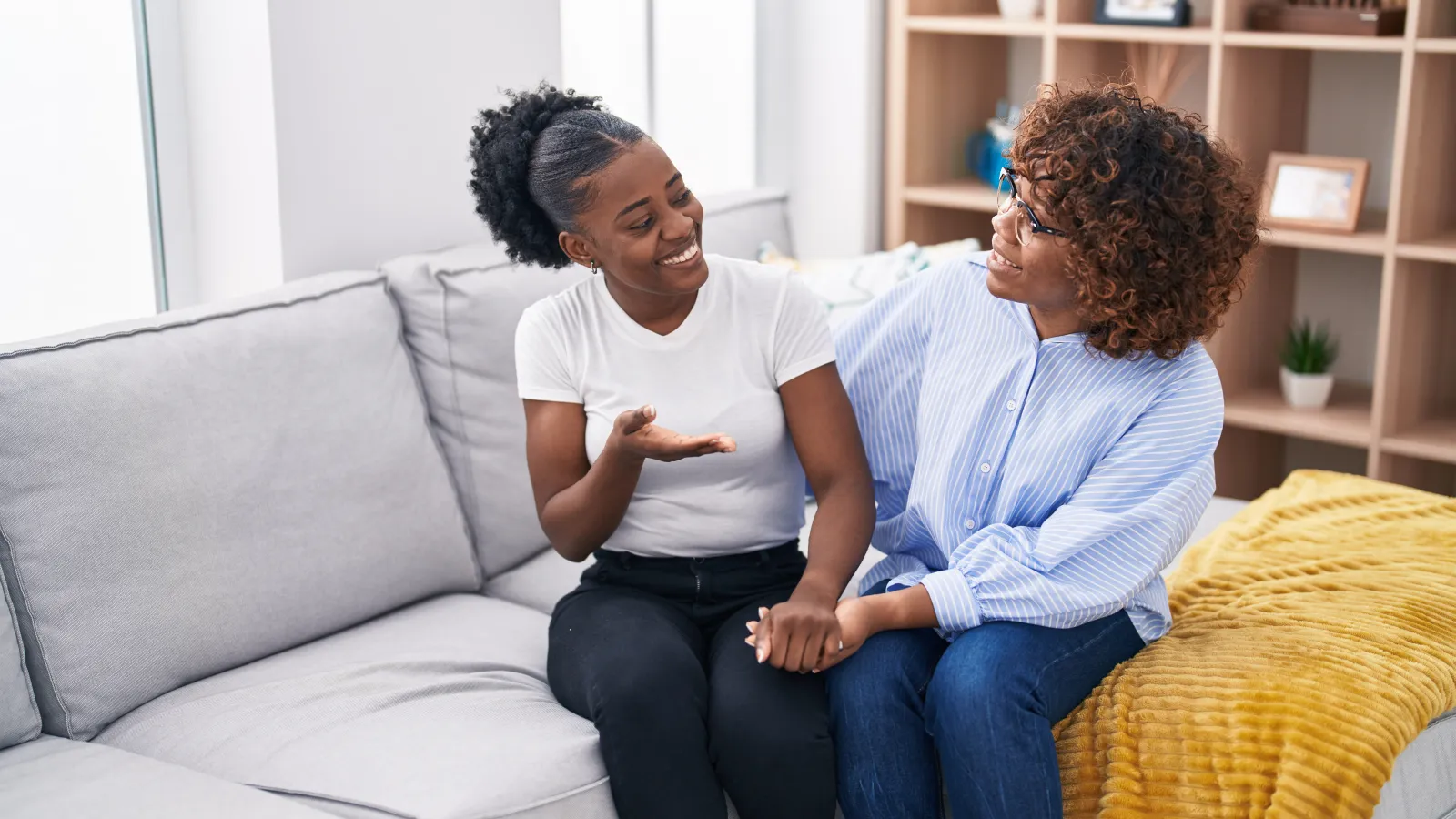 Bloomfield Hills, MI
Home Insulation Company
Reinsulate Your Home
in Bloomfield Hills with USA Insulation
Insulation Services in Bloomfield Hills, MI
Whether you are hoping to make your home more comfortable or you own a business and want to keep the weather out, there are a variety of benefits to new, high-quality insulation. At USA Insulation of Metro Detroit, our experts offer Bloomfield Hills residents and business owners a wide array of insulation services to fit their needs. You can rest assured that your home or business is in good hands whether you're getting injection wall foam, spray foam insulation, or blown-in attic insulation.
Insulation is the number one barrier keeping the cold winter air out of your home, but it can offer more than that. Properly insulated homes and businesses are also less susceptible to mold growth and do a better job at keeping pollutants out.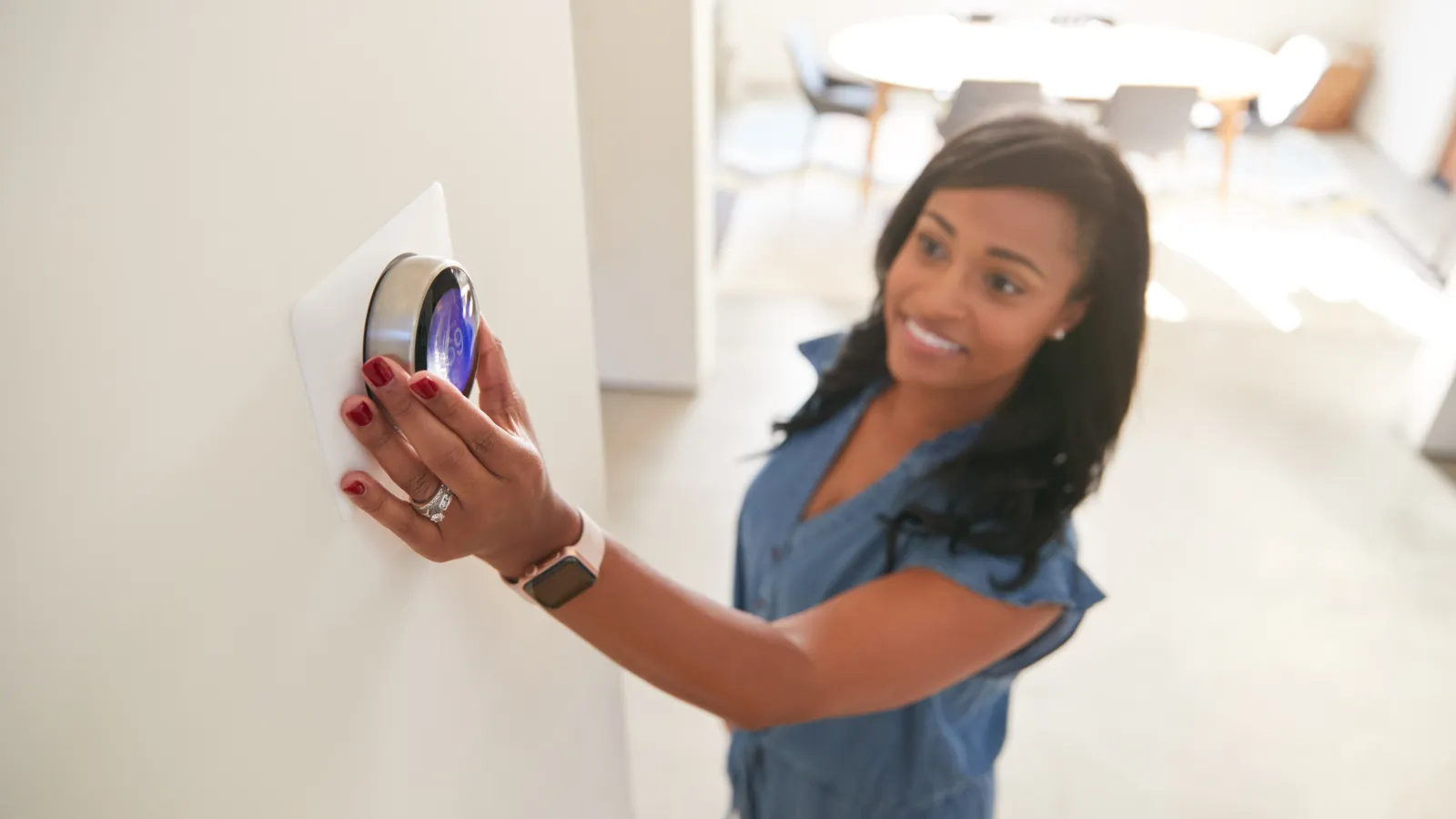 Why do you need to
reinsulate your home?


Ready for a more
comfortable home?
We have the tools to insulate every space in new and existing homes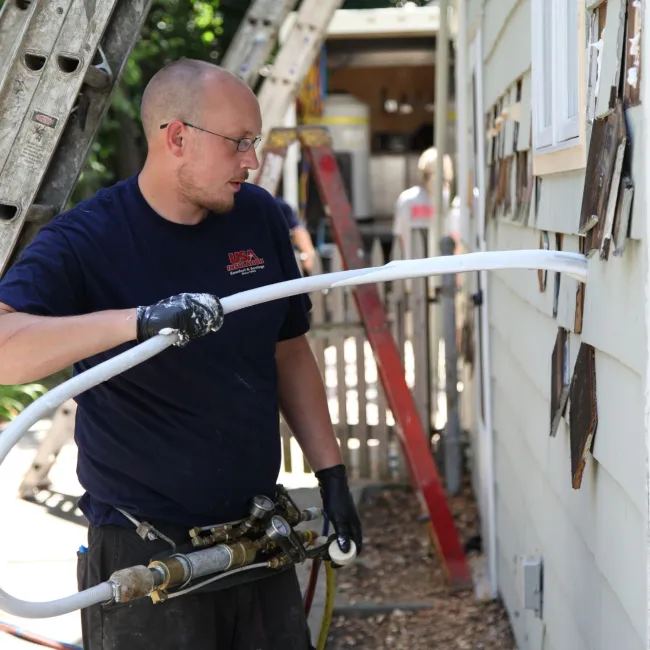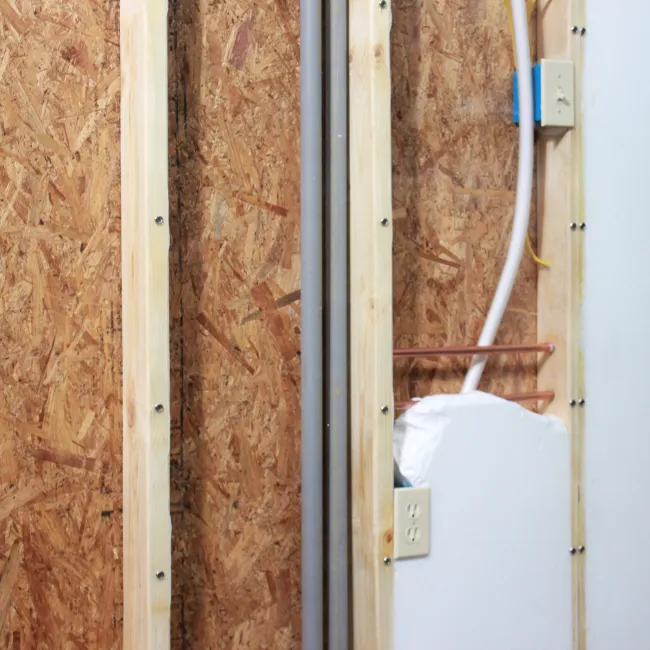 Premium Injection Wall Foam
in Bloomfield Hills, MI
Our wall foam injections are some of the best in the industry so that you can keep your air conditioning or heating in, while also keeping outside temperatures out of your Bloomfield Hills, MI home. The wall foam injections act as an obstacle to the external elements creeping in and ruining the internal atmosphere you've created — all while taking up very little time to set.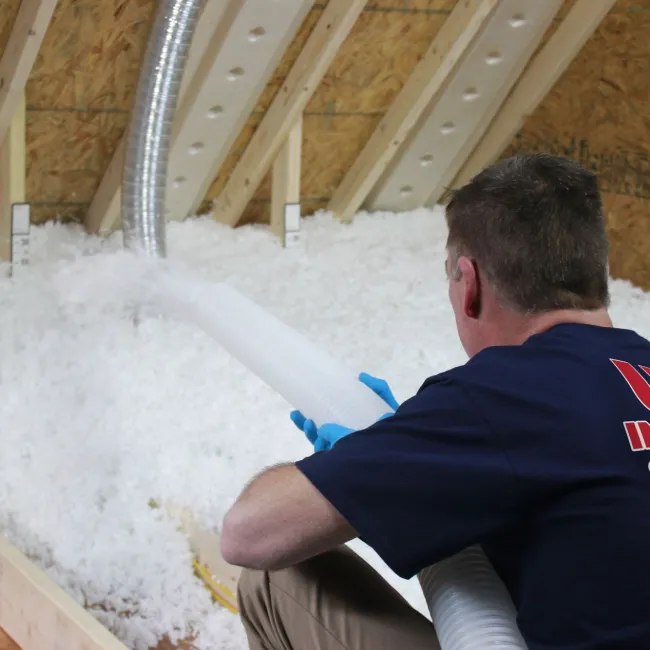 Blown-In Attic Insulation
in Bloomfield Hills, MI
Your attic has the weakest insulation, which is why we offer attic insulation for Bloomfield Hills, MI residents. Blown-in attic insulation is one of the most efficient ways to insulate your home at an affordable price. After you insulate your attic, you can save money from heating or cooling your house for years to come.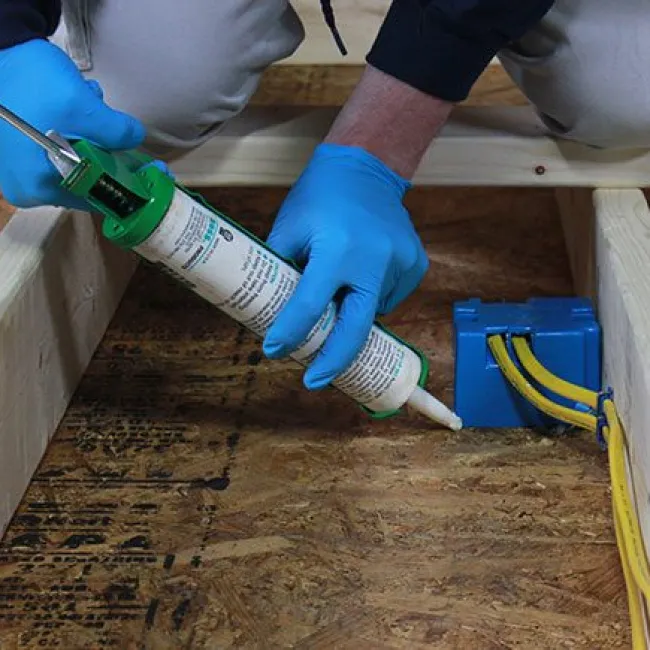 Attic Air Sealing
in Bloomfield Hills, MI
Not only should the flat surfaces in your attic be covered with insulation, but the cracks between the attic and the rest of your home should be sealed as well. Doing so provides the maximum protection between your living environment and the disruption of outside temperatures, so we offer attic air sealing to help improve the livability of Bloomfield Hills, MI homes. Not only that, but you can protect against water from leaking into your home as well as keep pests at bay using attic air sealing.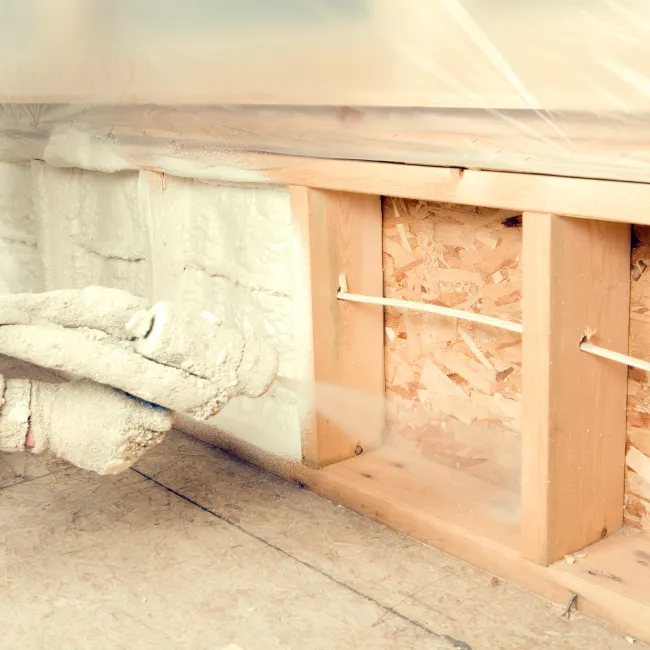 Spray Foam
in Bloomfield Hills, MI
Every house is different, and sometimes it's not easy to lay down standard insulation. That's why we have some of the best spray foam that we can apply to all sorts of places in your Bloomfield Hills home, whether it's in the attic, crawl space, between the walls or some other tricky part of the house. Not only does our spray foam insulate, but it acts as a weather barrier, sealant, and vapor retardant, making spray foam insulations a versatile improvement to your home.

Latest
Promotions
0% Financing for 72 Months
* Financing issued with approved credit. Terms and conditions apply. Financing offers vary by location.
Installing USA Premium Foam results in substantial savings on your energy bills. Get installed for 0% interest and start saving now.
Some Thoughts From Our
Awesome Customers
Job well done 5 out of 5! Install team: A5 - John and Jim were right on time and did the job very well as I was looking for. They did it quickly, neatly and professionally. They were very friendly...
- Ashutosh Bachewar
Burtin Service (Mike) was fantastic. He came out and fixed an issue we had from the insulation. He was very kind, professional and friendly. I would recommend him to anyone.
- Cheryl Stafford
Jim and John did our attic installation and they we both very professional, they walked us thru all the steps as they worked. No mess left behind. We are pleased with the price.
- Marquita Whitlock
We couldn't be happier with the job A5 Jim/John did for us. Professional, thorough, and paid attention to every detail. They brought our 30+year homes insulation up to code. Andrew did a great...
- Lisa
This team of insulation installers were prompt, polite, respectful and professional. We would recommend the company, the assessments taken by Ryan, and the work by truck # A 1 with leader...
- M B
We had the joist area in our basement reinsulated with foam from fiberglass batting. All around nice experience, from the office staff to the estimator to the crew that completed the job. The...
- Bit O This Bit O That
Tom, Danny and Ramon (truck A-4) were very efficent and hard working!! They communicated very well for each step of the insulation process. Clean up after was very thorough. Pleased with the...
- Pat Dalton
My experience with USA Insulation was phenomenal. Both the A1 and A5 teams were impressive and professional. They carefully explained the process of applying the insulation and even demonstrated...
- Kristen Cote
Chandler, Ramone, Jay on Truck A1 Jim and John on Truck A5: These guys were amazing to deal with, ask questions of, and just plain talk with. Extremely considerate, pleasant, polite...and did a...
- Faith Lennon
Clifford and Ryan came out to my house today. On a scale of 1-5 with 5 being excellent, they were a 10. Professional, on time, answered all my questions They did not try and sell me on any...
- Joanne Johnson