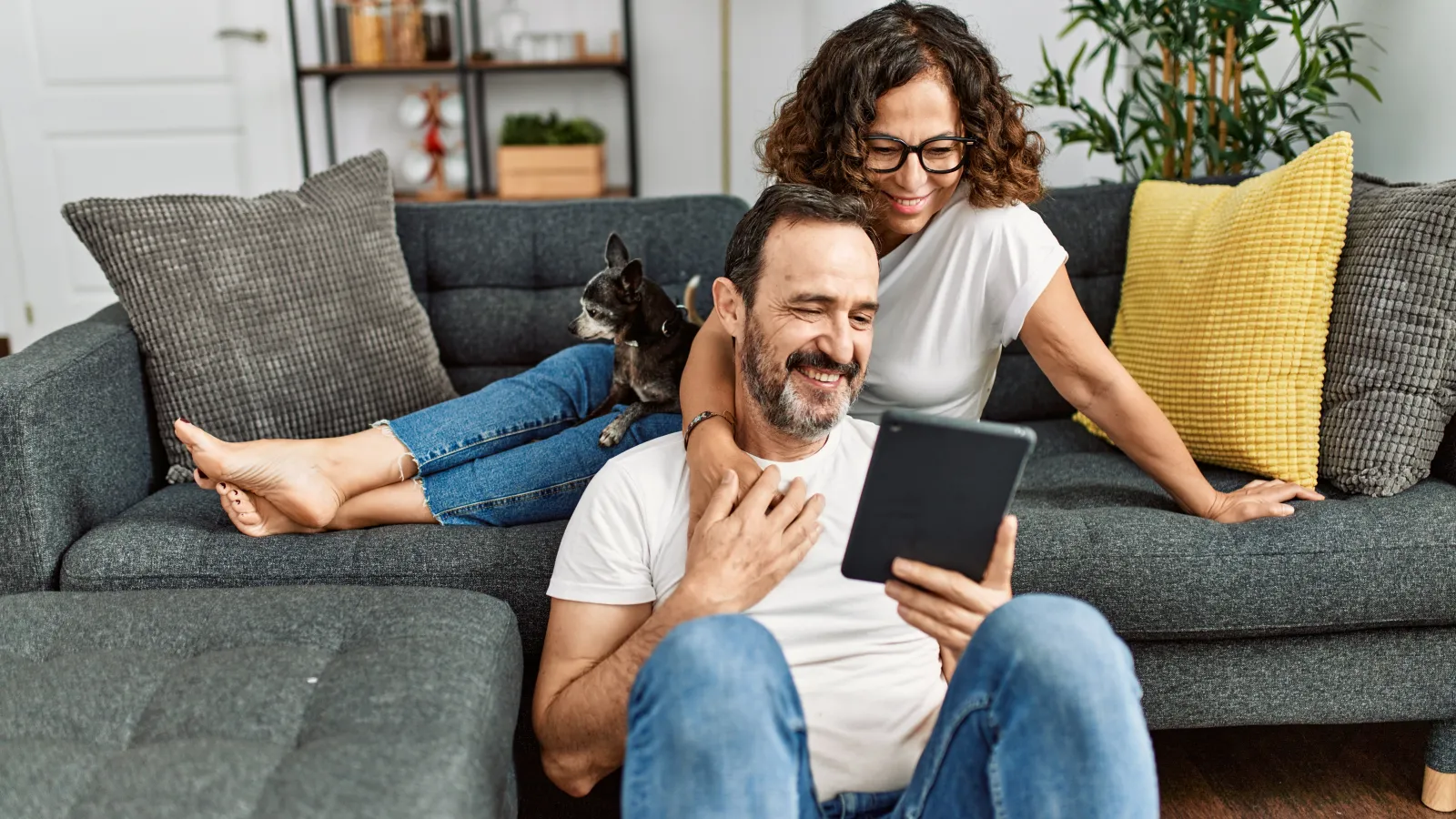 Gaithersburg, MD
Home Insulation Company
Reinsulate Your Home
in Gaithersburg with USA Insulation
Insulation Services in Gaithersburg, MD
Whether you own a home, business, or both in Gaithersburg, MD, you can't afford to have poor insulation. Insulation has a significant impact on the amount of energy it takes to heat and cool your house or building. Higher quality insulation leads to a lower electricity bill each month. USA Insulation can help you determine where your insulation is lacking and what needs to be done to improve it, or we can set your new construction's insulation up right from the start.
USA Insulation offers a variety of insulation services, including premium wall injection foam, blown-in attic insulation, attic air sealing, and spray foam. Please don't wait until it's too late to make sure your home or business is properly insulated.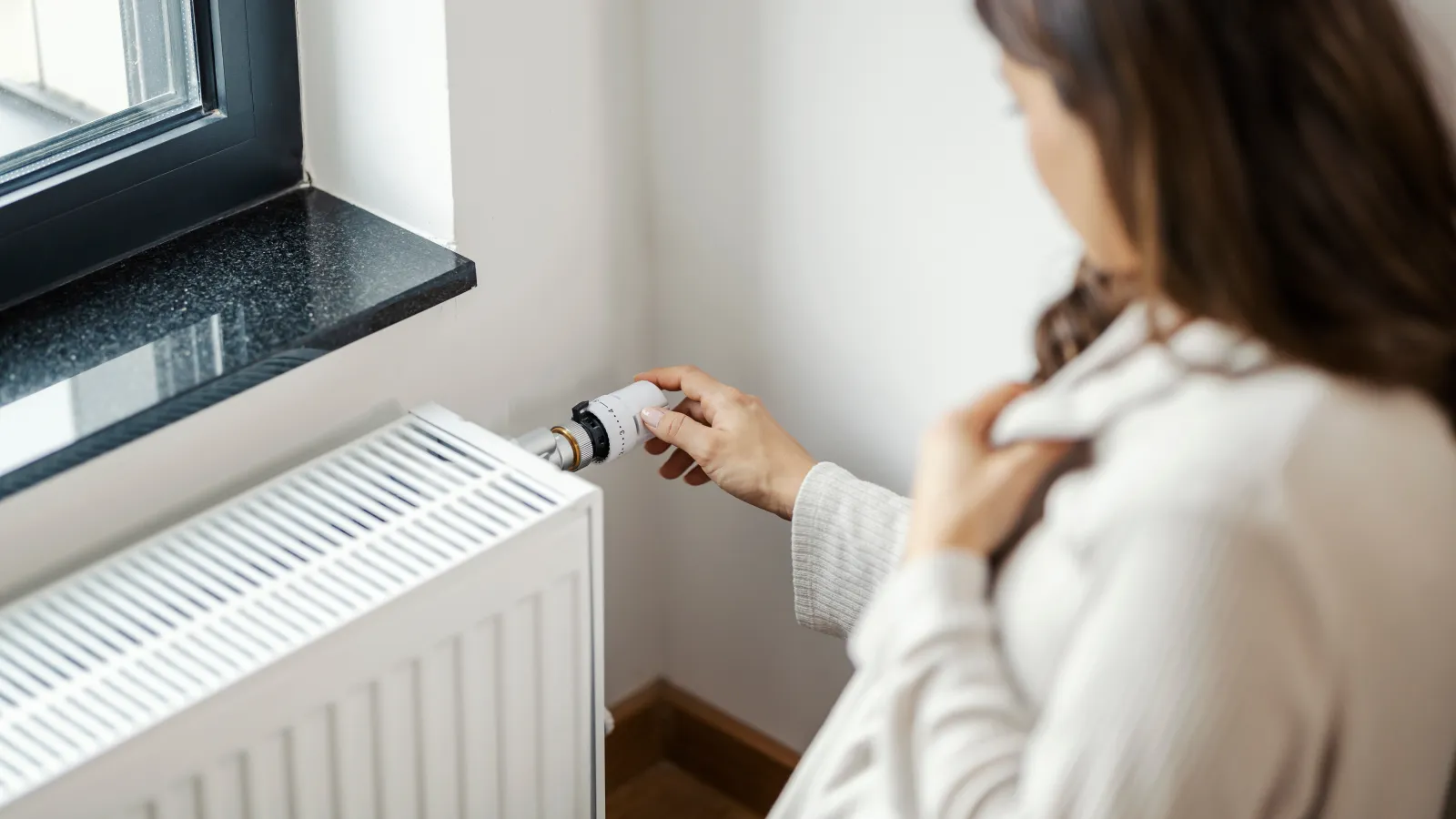 Why do you need to
reinsulate your home?


Ready for a more
comfortable home?
We have the tools to insulate every space in new and existing homes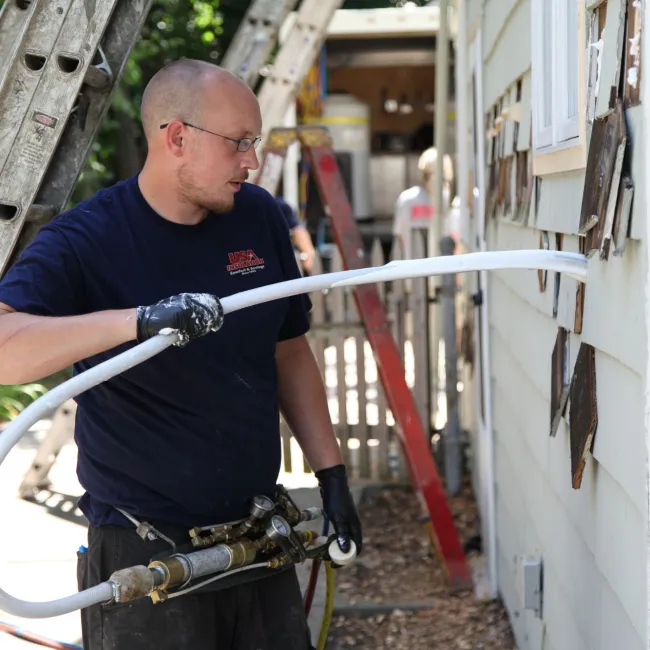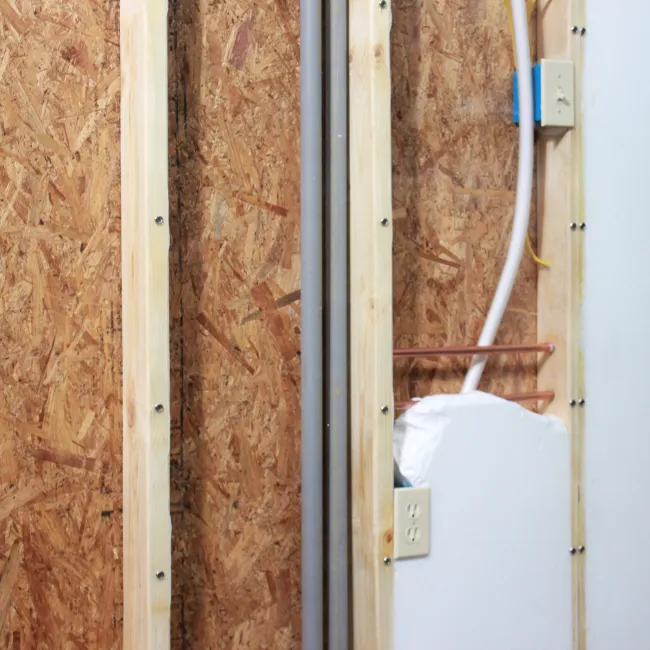 Premium Injection Wall Foam
in Gaithersburg, MD
Our wall foam injections are some of the best in the industry so that you can keep your air conditioning or heating in, while also keeping outside temperatures out of your Gaithersburg, MD home. The wall foam injections act as an obstacle to the external elements creeping in and ruining the internal atmosphere you've created — all while taking up very little time to set.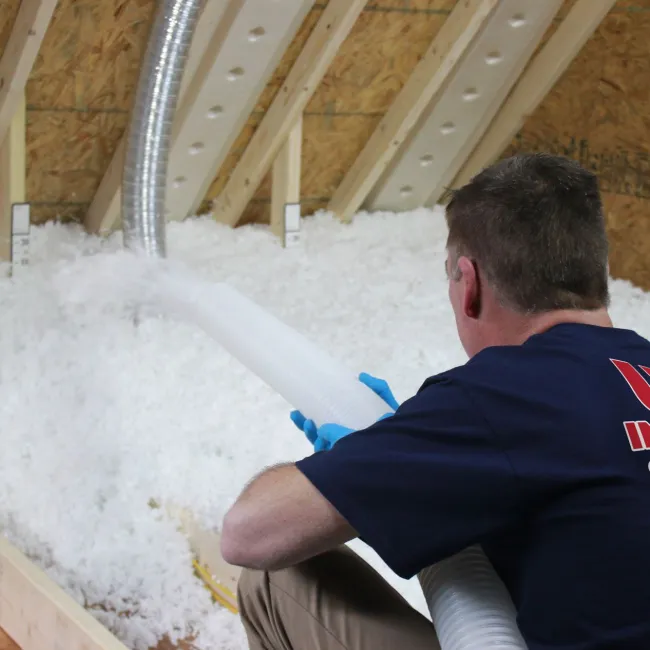 Blown-In Attic Insulation
in Gaithersburg, MD
Your attic has the weakest insulation, which is why we offer attic insulation for Gaithersburg, MD residents. Blown-in attic insulation is one of the most efficient ways to insulate your home at an affordable price. After you insulate your attic, you can save money from heating or cooling your house for years to come.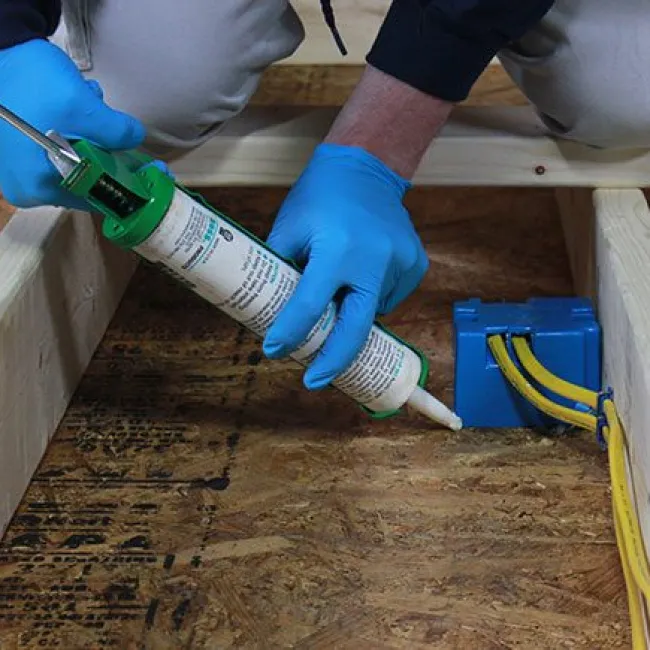 Attic Air Sealing
in Gaithersburg, MD
Not only should the flat surfaces in your attic be covered with insulation, but the cracks between the attic and the rest of your home should be sealed as well. Doing so provides the maximum protection between your living environment and the disruption of outside temperatures, so we offer attic air sealing to help improve the livability of Gaithersburg, MD homes. Not only that, but you can protect against water from leaking into your home as well as keep pests at bay using attic air sealing.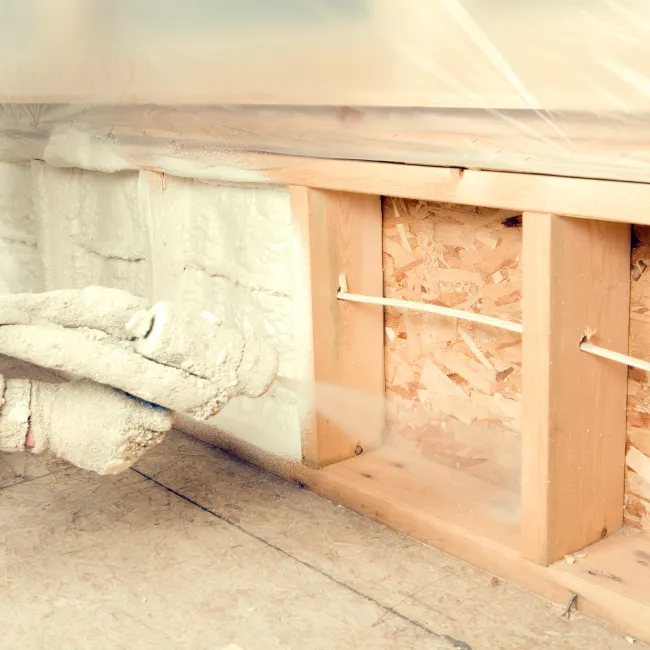 Spray Foam
in Gaithersburg, MD
Every house is different, and sometimes it's not easy to lay down standard insulation. That's why we have some of the best spray foam that we can apply to all sorts of places in your Gaithersburg home, whether it's in the attic, crawl space, between the walls or some other tricky part of the house. Not only does our spray foam insulate, but it acts as a weather barrier, sealant, and vapor retardant, making spray foam insulations a versatile improvement to your home.

Latest
Promotions
30% Tax Credit Up to $1200
Government Tax Credit is 30% up to $1200.
Always consult a tax advisor.
Some Thoughts From Our
Awesome Customers
We had a very successful experience with USA Insulation. They insulated our attic and encapsulated a large crawl space. The Insulation Specialist, Paul, was extremely knowledgeable and helpful...
- Mark Zimmerman
We used USA Insulation for our exterior walls and attics. We had no insulations in any walls and close to none in our attics. They team did an amazing job, were very professional, and took a lot...
- Melissa Ames
I was super pleased with the attic insulation job that was performed. Mr. Paul Frederick in Sales is a gem. He was very professional, knowledgeable and informative. The installers did a great job....
- Bavan Smith
I was worried about people coming onto my home and working in my attic. But this Company, did a great job. The two gentlemen took care to make sure pads and cloths were put down and cleaned up...
- Chumpito
They added insulation to my garage ceiling and so far so good. Time will tell but the owner did my estimate and he was great to work with. Very honest guy not just trying to sell you. He was...
- Dwayne Johnson
USA Insulation did a great job completing the external insulation. This is the second time they did insulation at my house, and I am very happy with the outcome. They are very professional and...
- KimmyAnne "lizzie" Thong
I had insulation installed in the attic space to include Foam installation for the outer walls. The initial contact and estimate was very informative and scheduled quickly. The installation was...
- Adam Gardiner
This is a top notch outfit! Paul came out and did the estimate. He was very thorough and patient. My parent's house had minimal insulation in the attic (less than R5) and after poking a hole...
- ray c
We were very pleased with the insulation job we had done in our attic. USA Insulation was very thorough and conscientious in sealing all the gaps between the attic and the living space, covering...
- Evan Brody
I hired USA Insulation of Central MD and Fairfax to insulate my home. I requested to foam-insulate the walls of my 1967 home and to redo the insulation in my attics. It was a three-day job very...
- Manuel Gonzalez