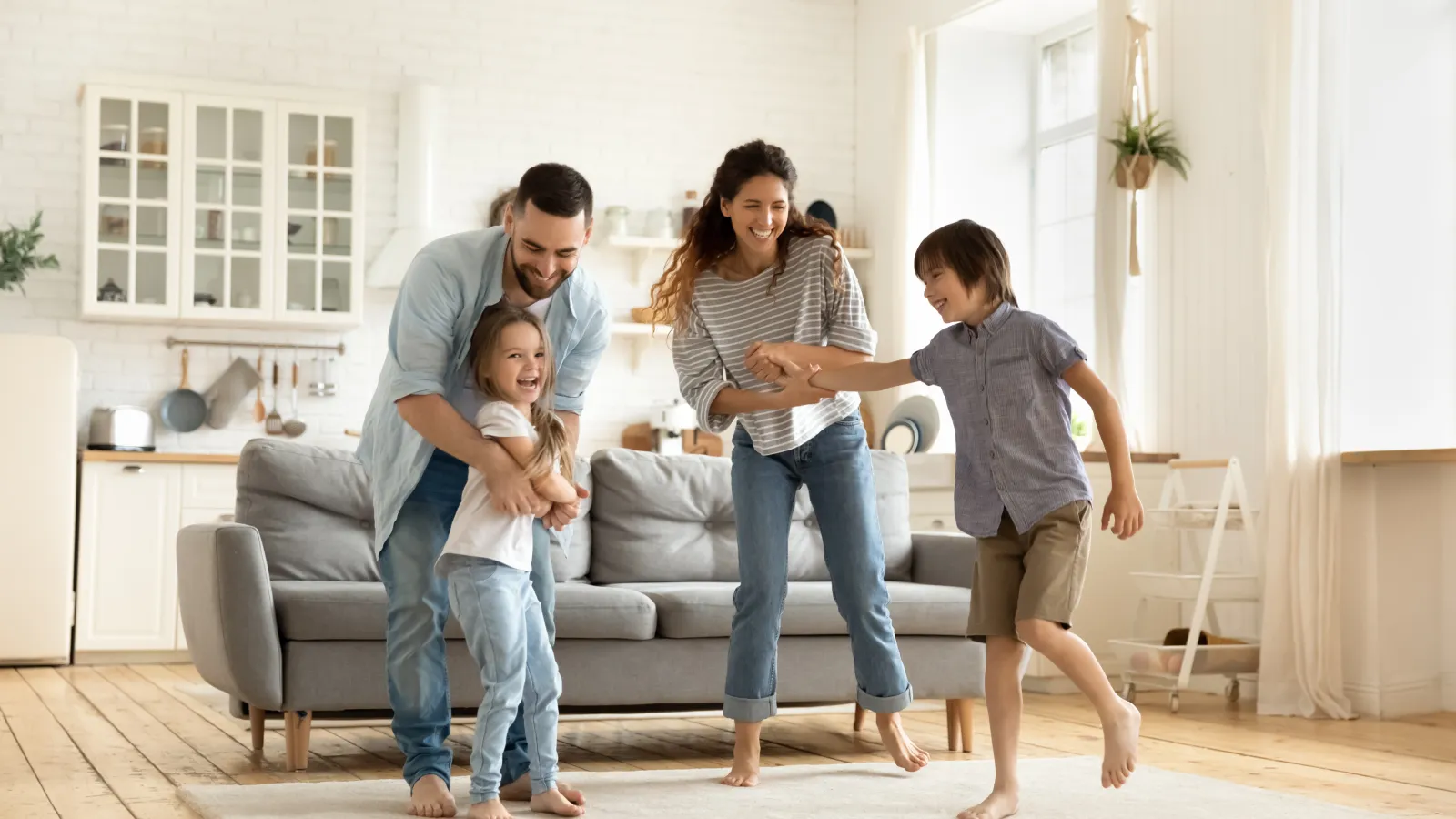 Richardson, TX
Home Insulation Company
Reinsulate Your Home
in Richardson with USA Insulation
Insulation Services in Richardson, TX
Don't waste money on your electric and heating bills when you don't need to! Thanks to USA Insulation of Carrollton, homeowners can ensure they get the proper insulation into their homes. From Injection Wall Foam to Blown-in Attic Insulation, our team of insulation professionals gets the job done.
Quality Insulation Products, Improved Comfort.
With quality products, service, and reliable insulation professionals, you can rest assured that your home will feel more comfortable and your pockets will feel more full. In the last 38 years, USA Insulation has built a reputation for providing leading insulation services nationwide. We are here to provide free energy consultations all around the Richardson area!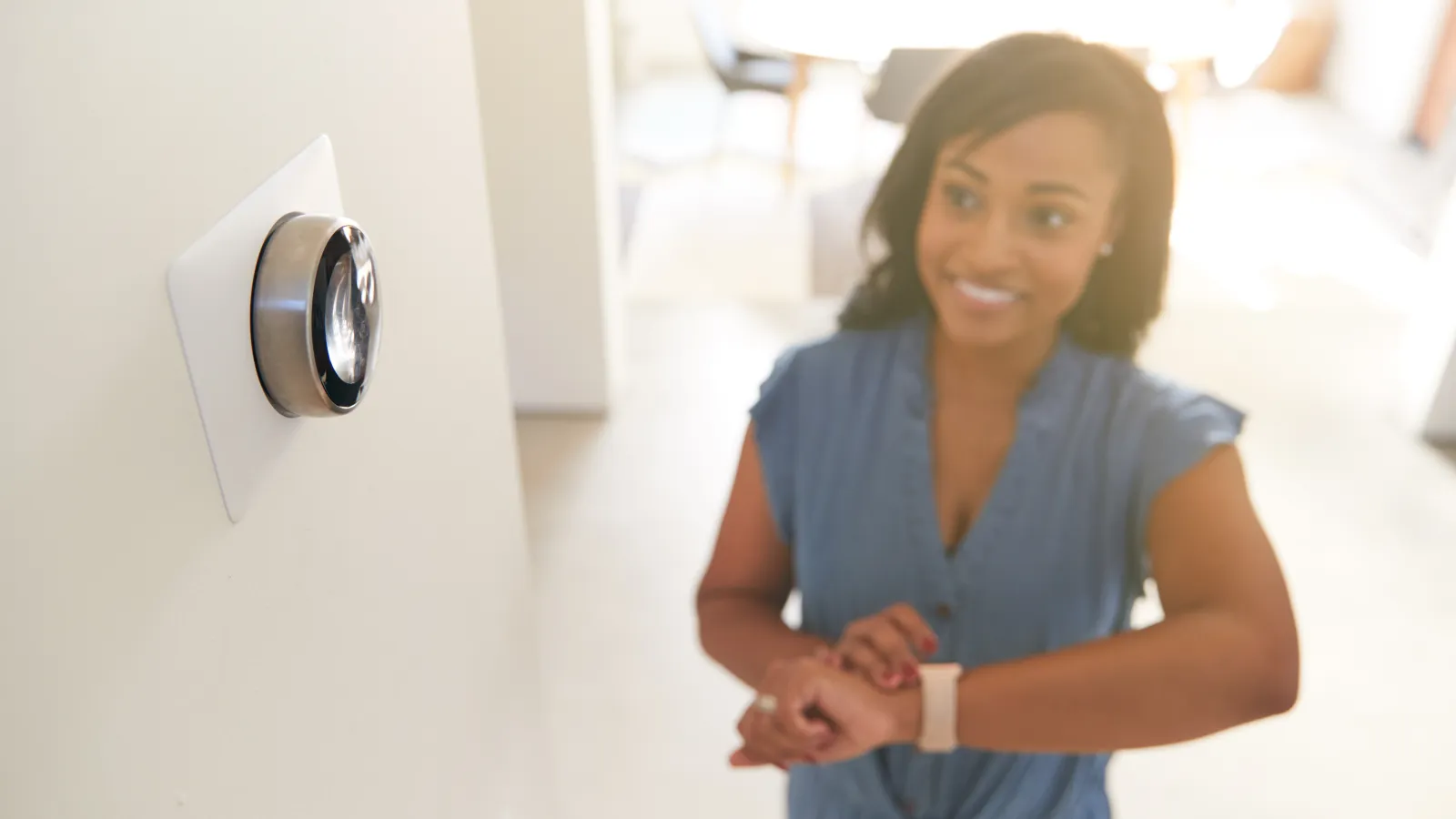 Why do you need to
reinsulate your home?


Ready for a more
comfortable home?
We have the tools to insulate every space in new and existing homes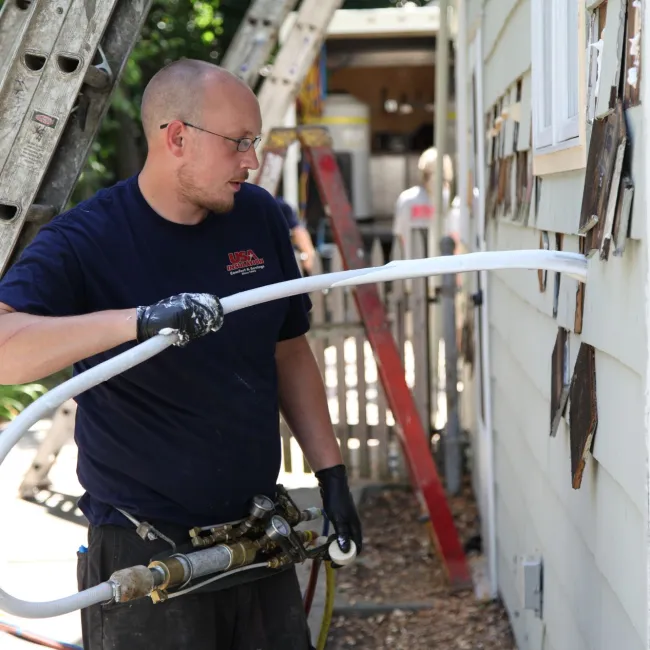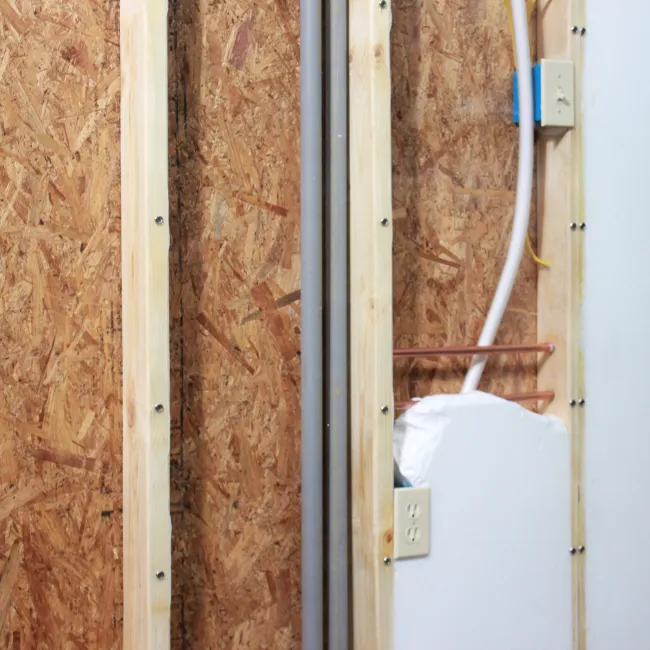 Premium Injection Wall Foam
in Richardson, TX
Our wall foam injections are some of the best in the industry so that you can keep your air conditioning or heating in, while also keeping outside temperatures out of your Richardson, TX home. The wall foam injections act as an obstacle to the external elements creeping in and ruining the internal atmosphere you've created — all while taking up very little time to set.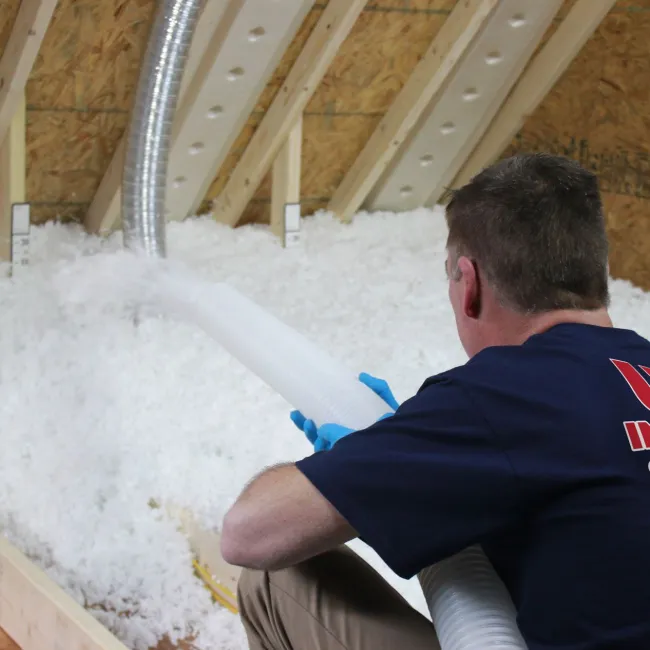 Blown-In Attic Insulation
in Richardson, TX
Your attic has the weakest insulation, which is why we offer attic insulation for Richardson, TX residents. Blown-in attic insulation is one of the most efficient ways to insulate your home at an affordable price. After you insulate your attic, you can save money from heating or cooling your house for years to come.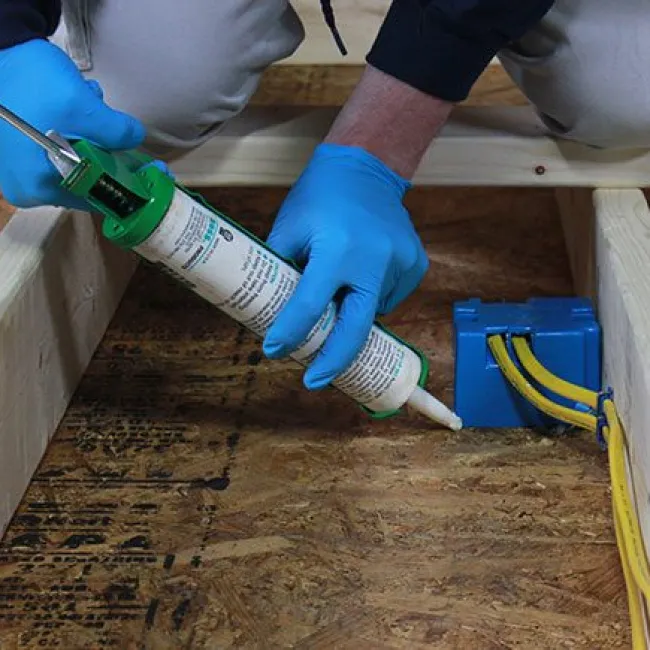 Attic Air Sealing
in Richardson, TX
Not only should the flat surfaces in your attic be covered with insulation, but the cracks between the attic and the rest of your home should be sealed as well. Doing so provides the maximum protection between your living environment and the disruption of outside temperatures, so we offer attic air sealing to help improve the livability of Richardson, TX homes. Not only that, but you can protect against water from leaking into your home as well as keep pests at bay using attic air sealing.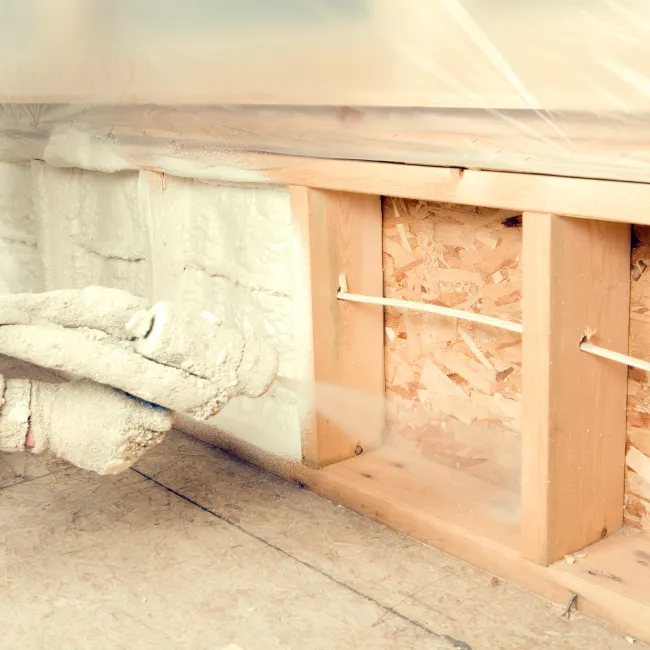 Spray Foam
in Richardson, TX
Every house is different, and sometimes it's not easy to lay down standard insulation. That's why we have some of the best spray foam that we can apply to all sorts of places in your Richardson home, whether it's in the attic, crawl space, between the walls or some other tricky part of the house. Not only does our spray foam insulate, but it acts as a weather barrier, sealant, and vapor retardant, making spray foam insulations a versatile improvement to your home.

Latest
Promotions
30% Tax Credit Up to $1200
Government Tax Credit is 30% up to $1200.
Always consult a tax advisor.
Some Thoughts From Our
Awesome Customers
My house was built in 1952, when I had to do some minor sheetrock repair, I found that 70 year insulation was now a brown clump at the bottom of the wall. Our house was never really comfortable,...
- Dan Reyes
The engagement with USA Insulation was excellent. The entire staff is very professional, and the work was done timely and with excellent quality. I would highly recommend them to anyone.
- M David Malenfant
I had my home insulated and was very pleased with the results, and recently I had my sister's home done and was also pleased with the results. They were timely and explained the process and very...
- Annie Teel
I was concerned because my house has brick exterior, but these guys did a great job. You can't tell anything was done. High quality insulation at an affordable price! Temperature dropping below...
- E Osgood
Great experience all the way around. My home is insulated and can feel the difference. The office gal Juria and Brian are wonderful people and down to earth. The work crew was so respectful and...
- Kevin Mariano
Brian was easy to work with, professional and knowledgeable. The installation team was efficient and neat. They were also very polite and professional. Most importantly, my electricity bill...
- Linda Kolb
USA Insulation of Carrolton gets my vote for best company to hire for insulating existing walls. The crew was very respectful and mindful of my property. Very professional. I am pleased to have...
- Carrie Spencer
Great place, great people, amazing product. Couldn't recommend a better company.
- Zachary Fink
They food & margaritas were delicious. The service and price was right.
- Nicole Nichols
it was great
- Lindsey Cox