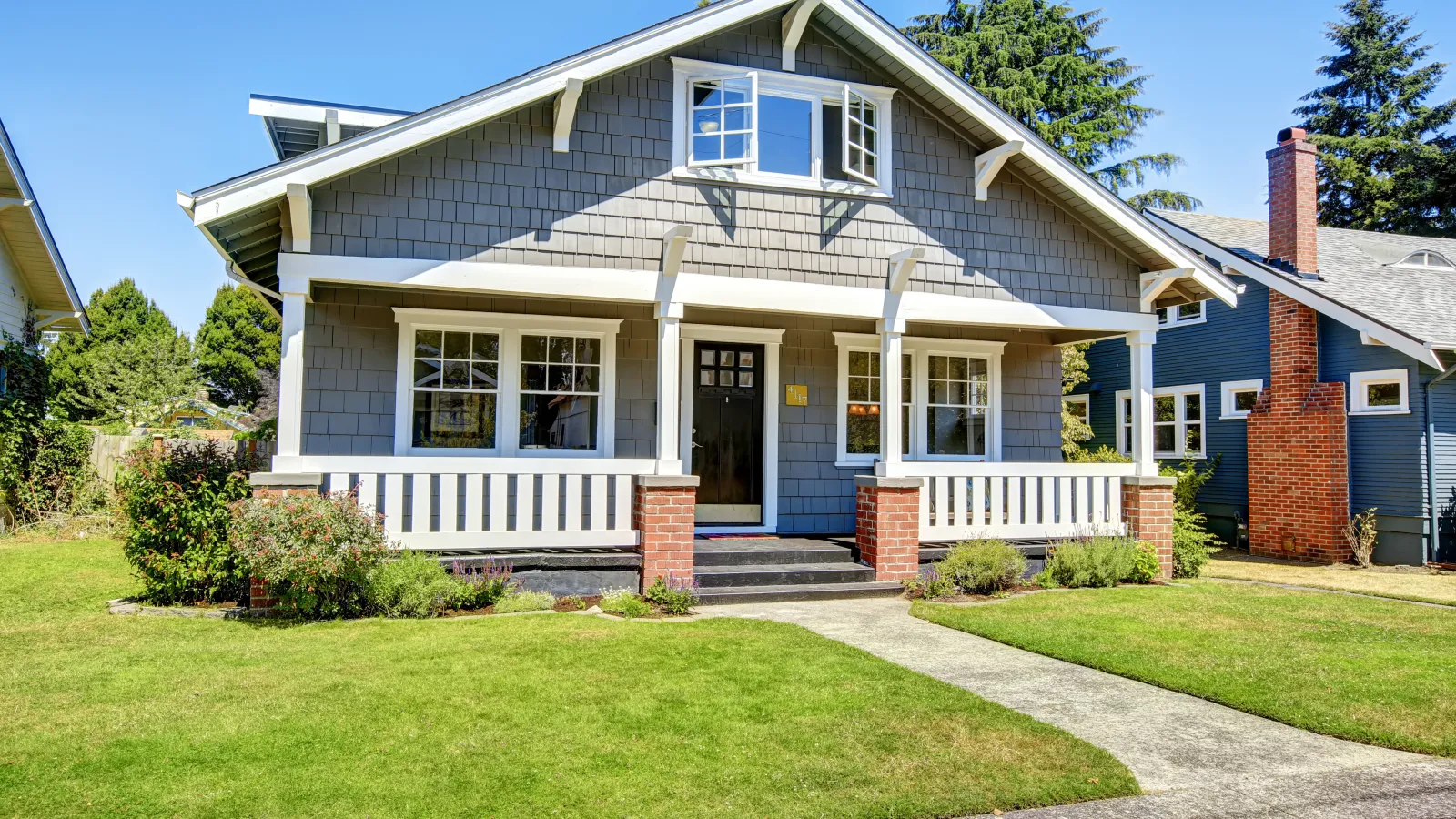 The Quick, Simple Injection Foam
Installation Process
Our insulation installation process is
quick and simple.

Most insulation materials—including cellulose, EPS boards, and fiberglass batting—only work for certain building materials. At USA Insulation™, our proprietary injection foam works for almost every type of home building material. Not only is USA Premium Foam® Insulation one of the best and most effective insulation products on the market, it is also one of the most versatile and can typically be installed in less than a day, without tearing apart your home. It can even go over existing fiberglass insulation. We can insulate just about any type of building, including:

Brick

Shingle / Shake

Block

Vinyl / Aluminum Siding

Stucco

Hardie Board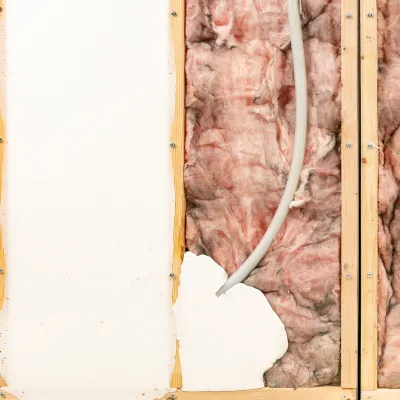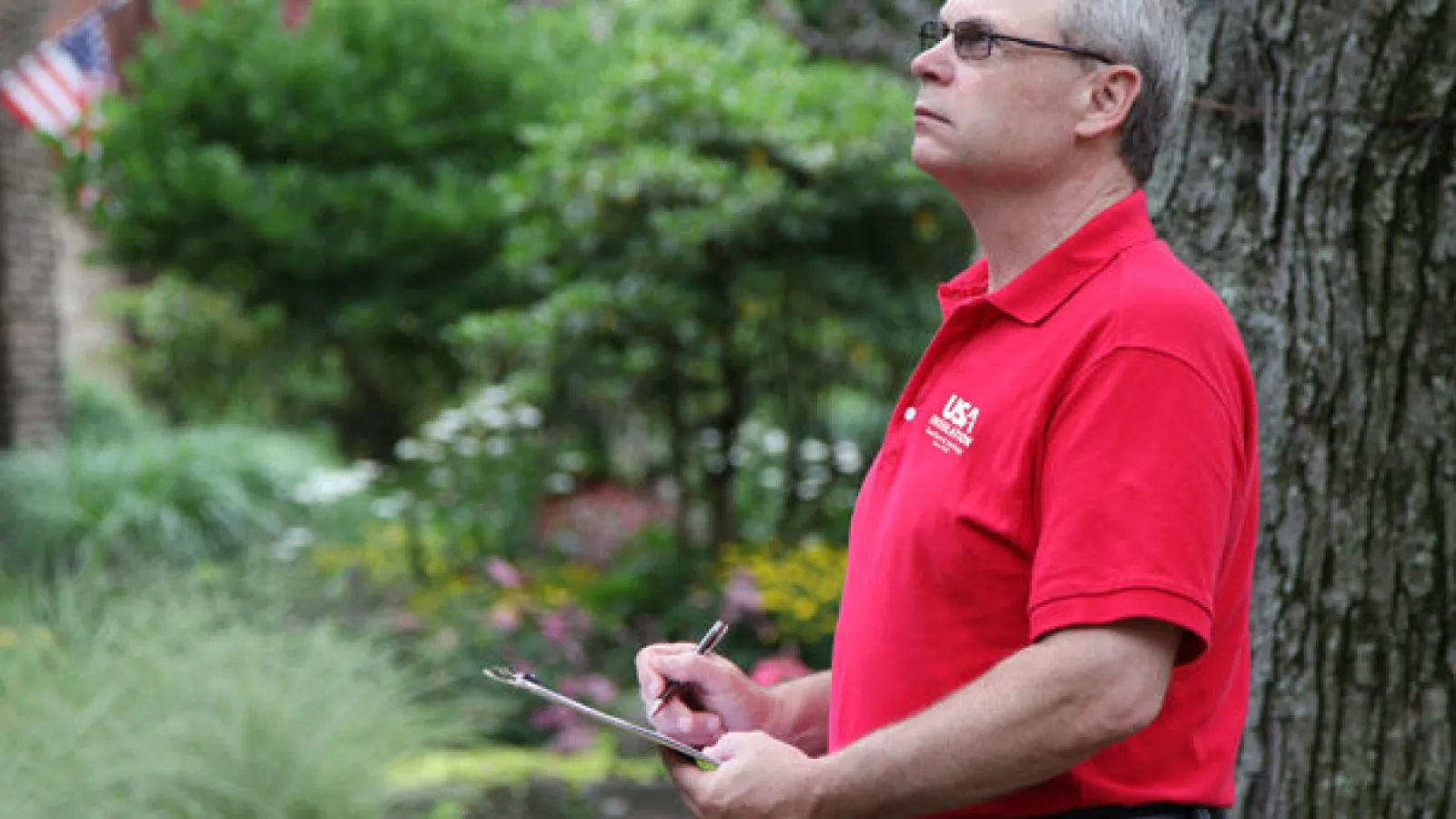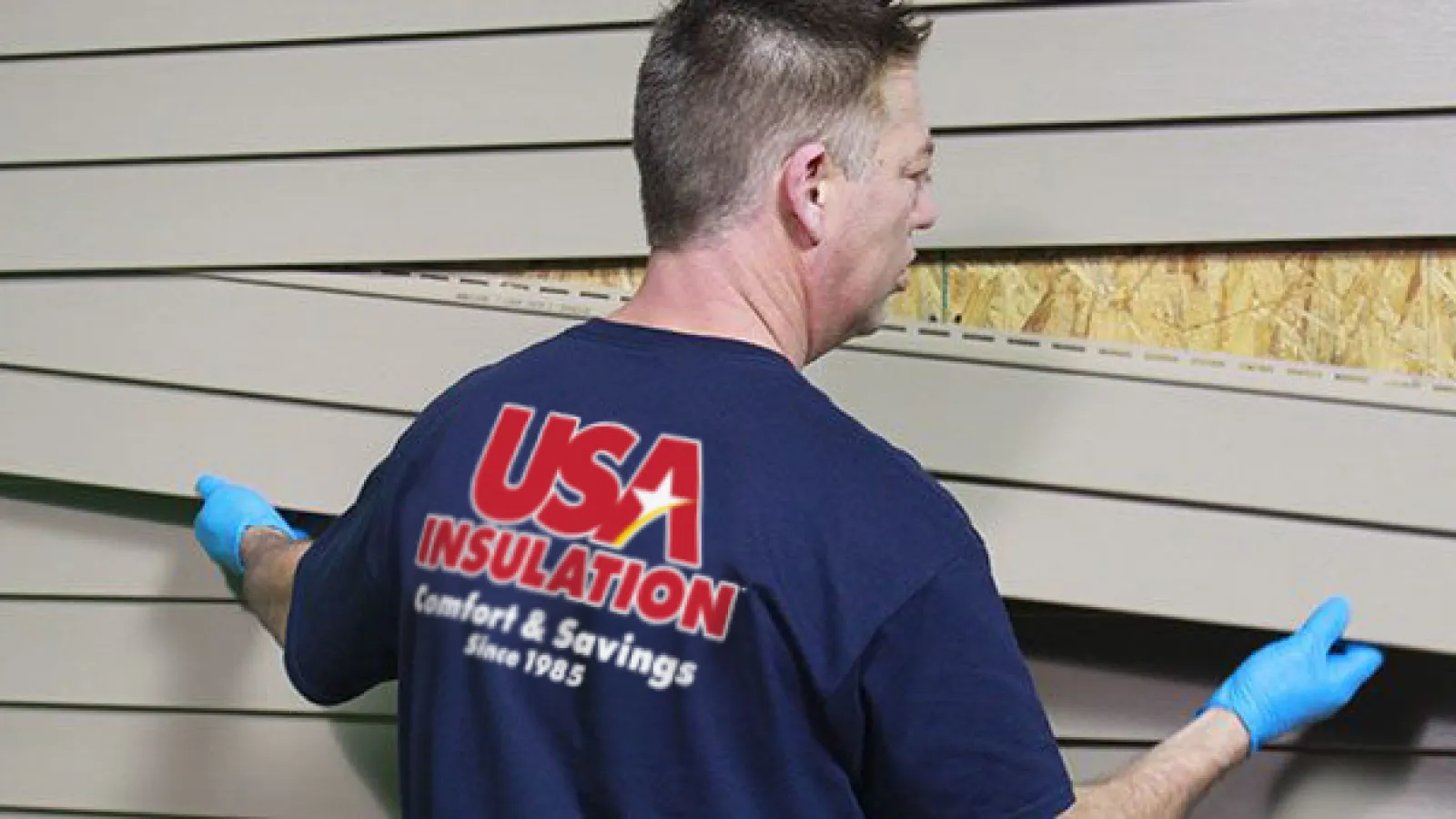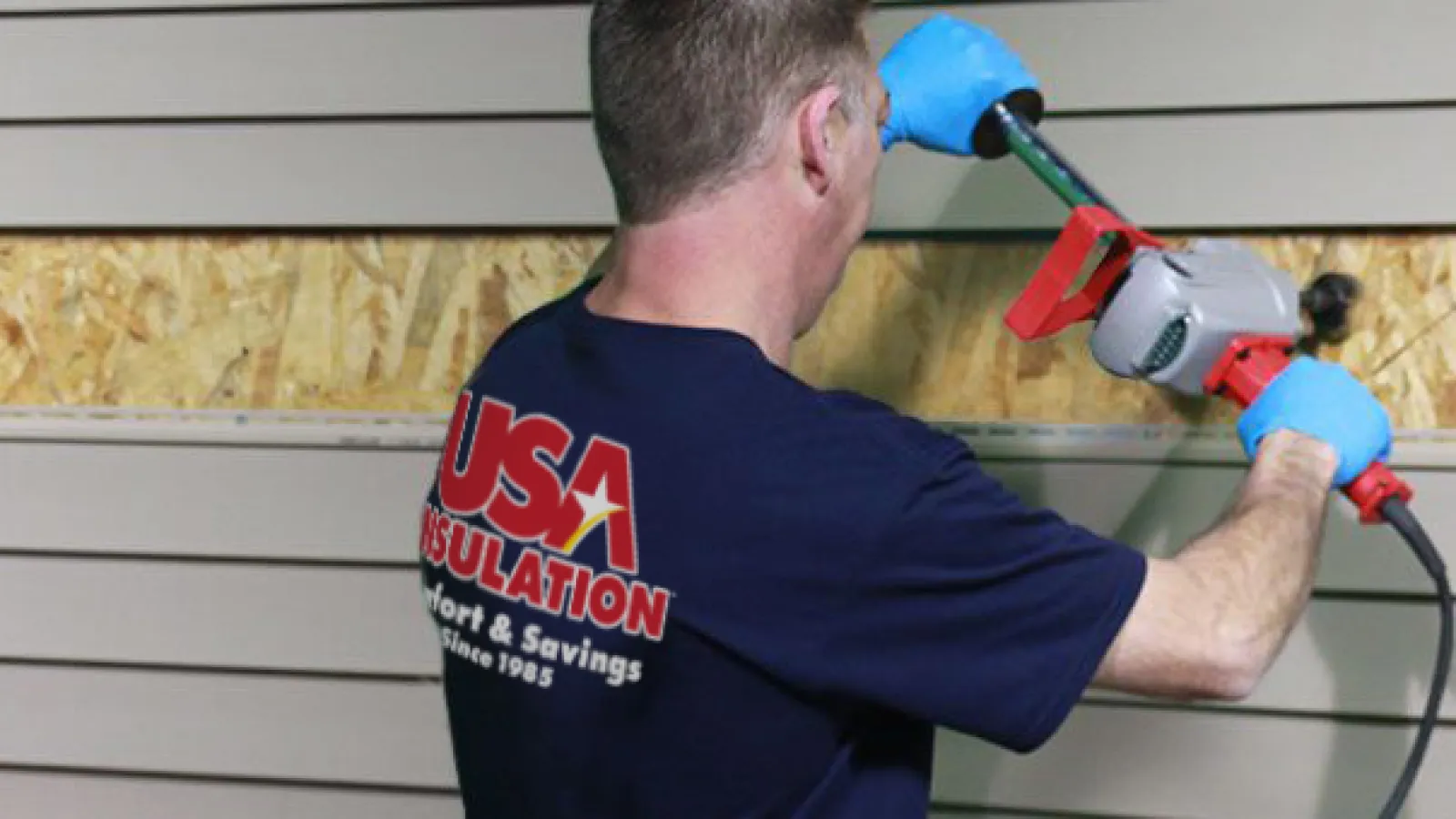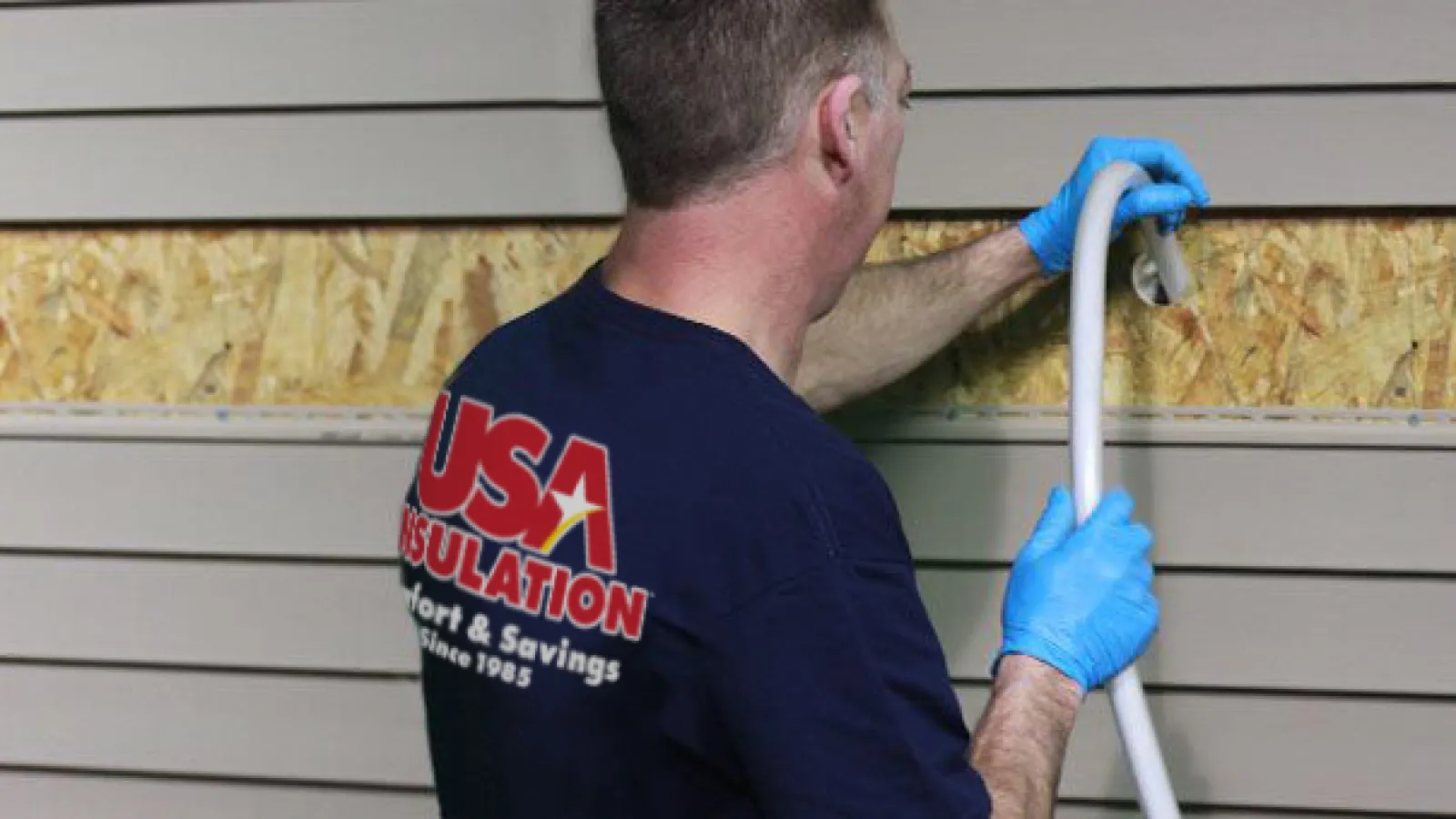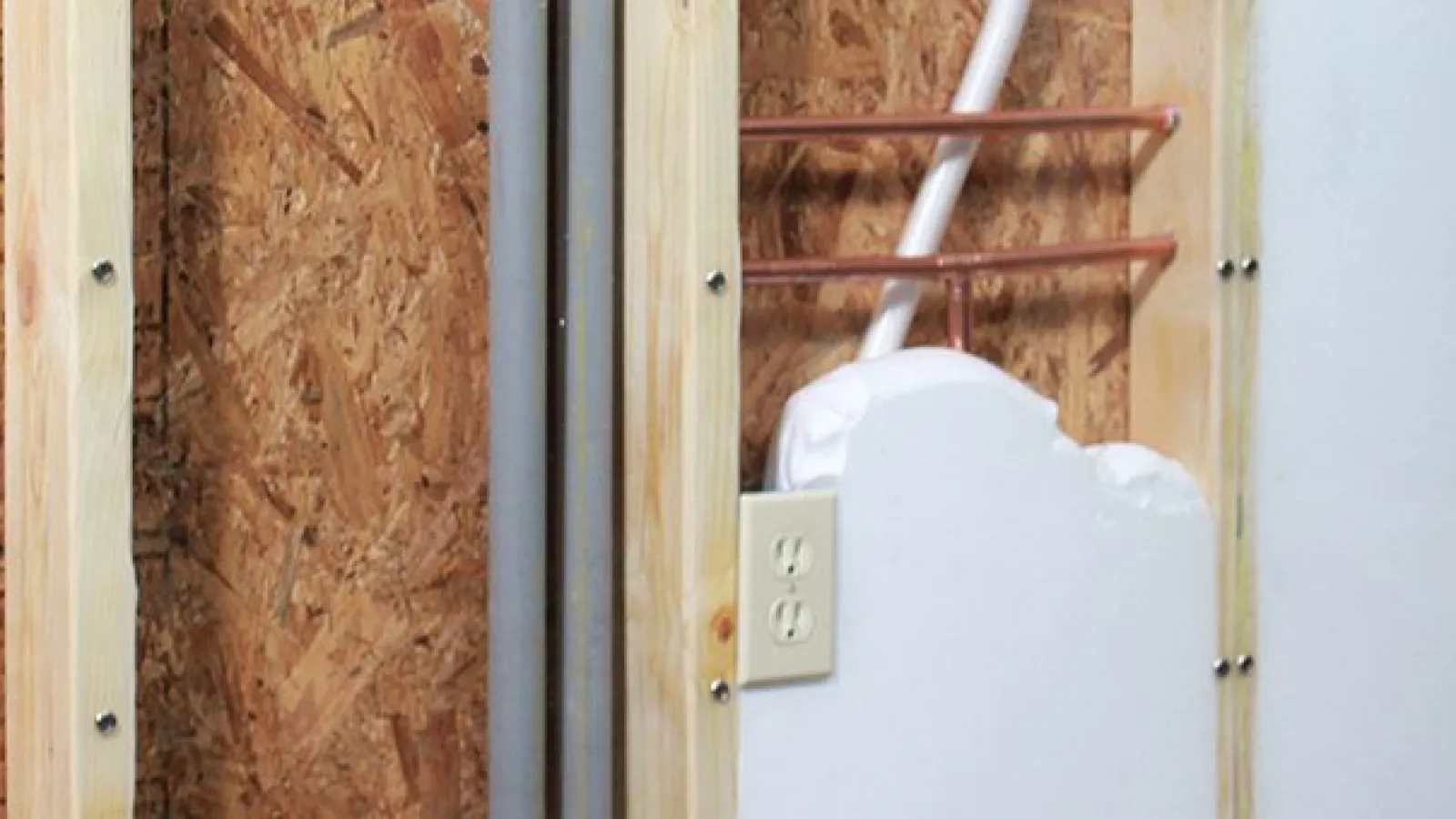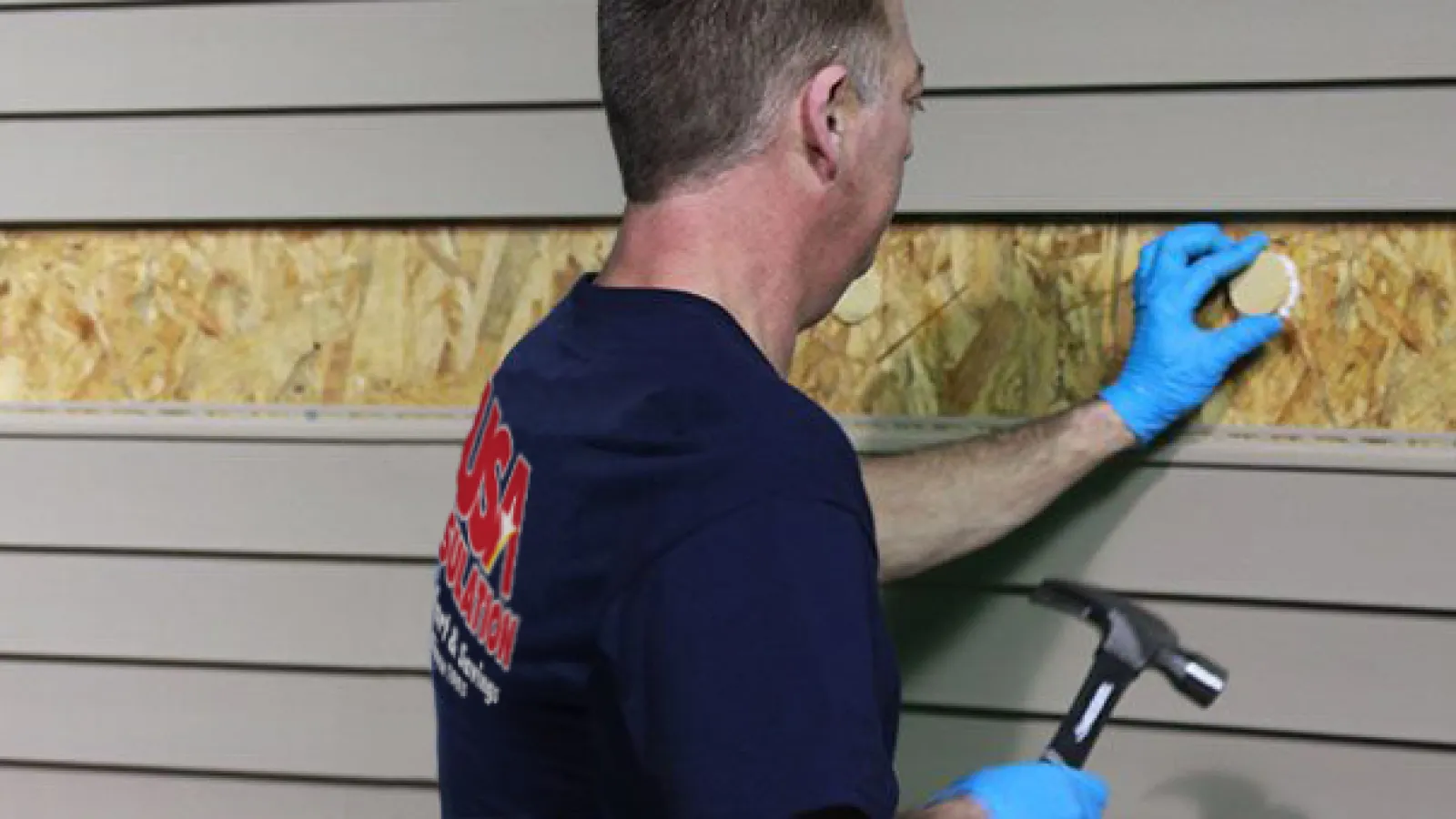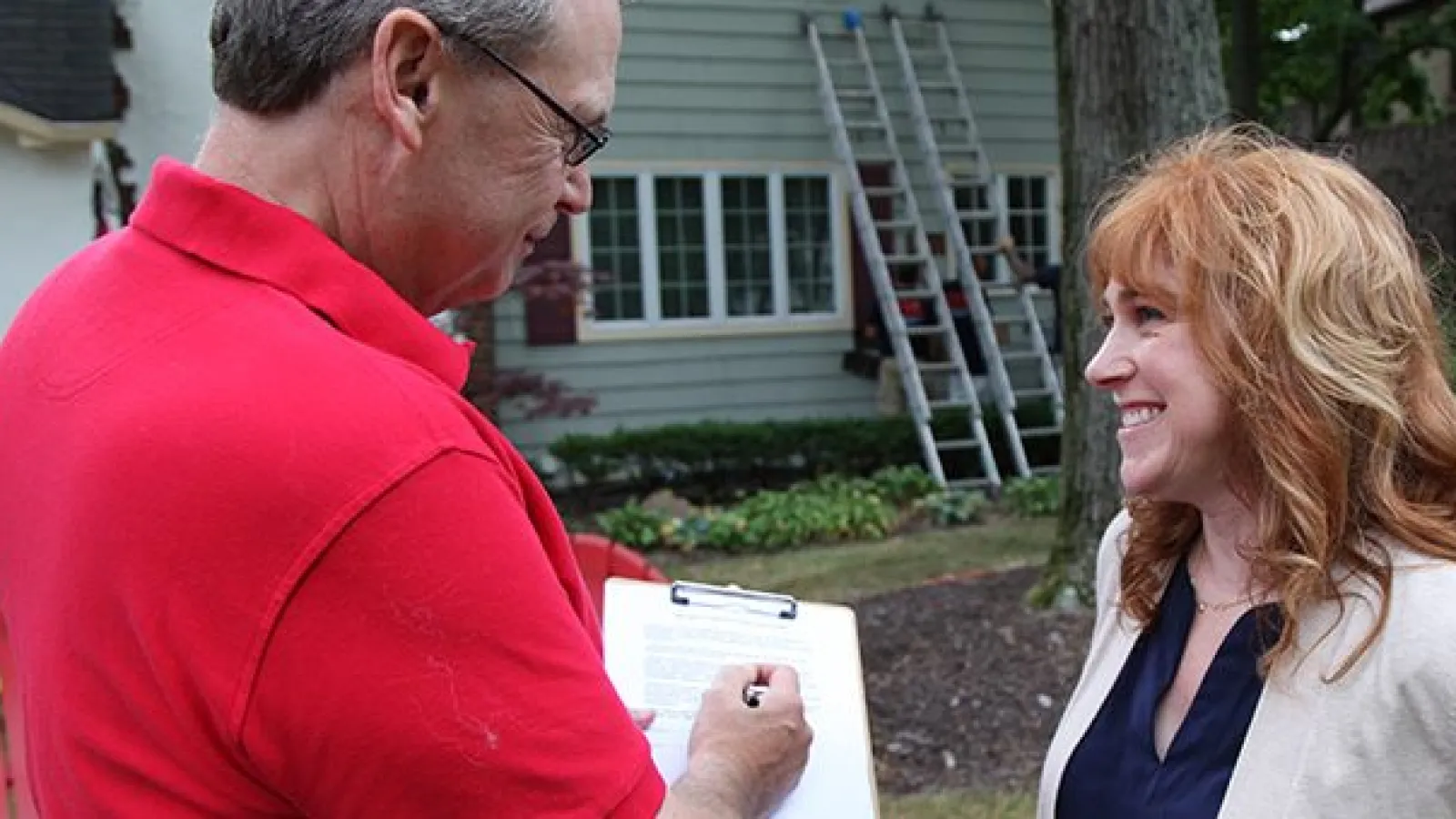 Pre-Installation Walkthrough
On installation day, we'll start by walking through the interior and around the exterior of your home together, explaining our process and what to expect.
Remove Siding
For homes with side paneling, we remove them on each section of wall. We can also install on brick, shingle/shake, block, vinyl, aluminum, stucco and hardie board exteriors.
Drill Holes
Next, we drill small holes between each wall stud along the side of the home. For homes with brick, we'll drill holes in the mortar to access the wall.
Inject Foam
After drilling holes, we then insert a tube through the holes into the wall cavity and begin to pump in our USA Premium Foam Insulation.
Fill Wall
We fill the wall cavity with the injection foam and it squeezes between gaps and crevices, forming an effective barrier. The insulation product hardens within minutes!
Plug Holes & Reinstall Siding
After insulating, we plug each hole, or cover with matching mortar, and return the siding to the home with no visible difference. It'll look like we were never there.
Post-Installation Walkthrough
We'll walk back through the interior and around the exterior with you, showing you exactly what we did and ensure that the finished product and clean-up meet your satisfaction.