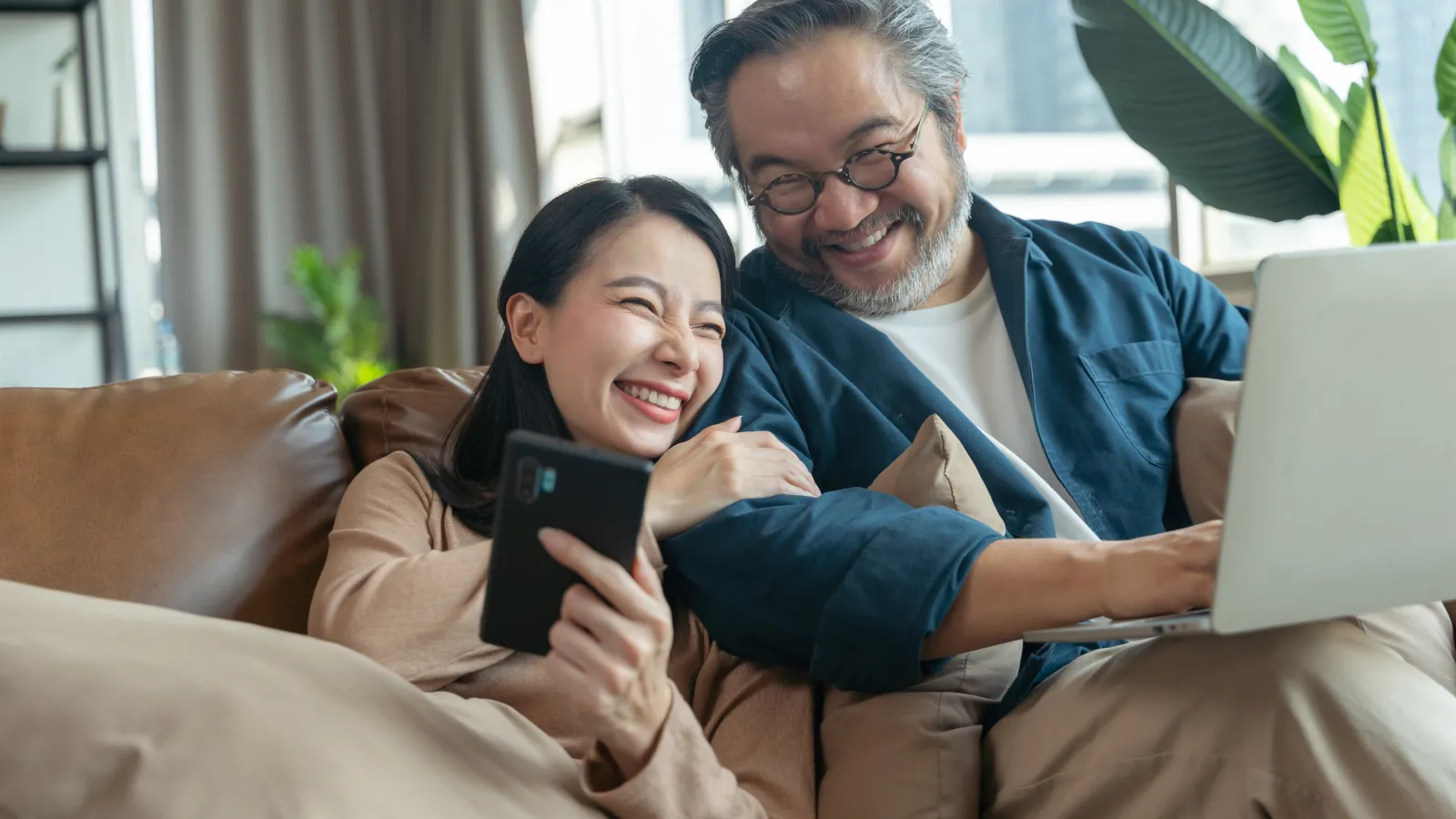 Amherst, NY
Home Insulation Company
Reinsulate Your Home
in Amherst with USA Insulation
Insulation Services in Amherst, NY
Proper insulation offers the thermal performance needed to keep your indoors cozy and pleasant all year round. From the attic to your walls, USA insulation of Austin is a top-rated contractor for virtually any insulation project in Amherst. Talk to one of our experts here at USA Insulation to see which of our incredible products is right for your space.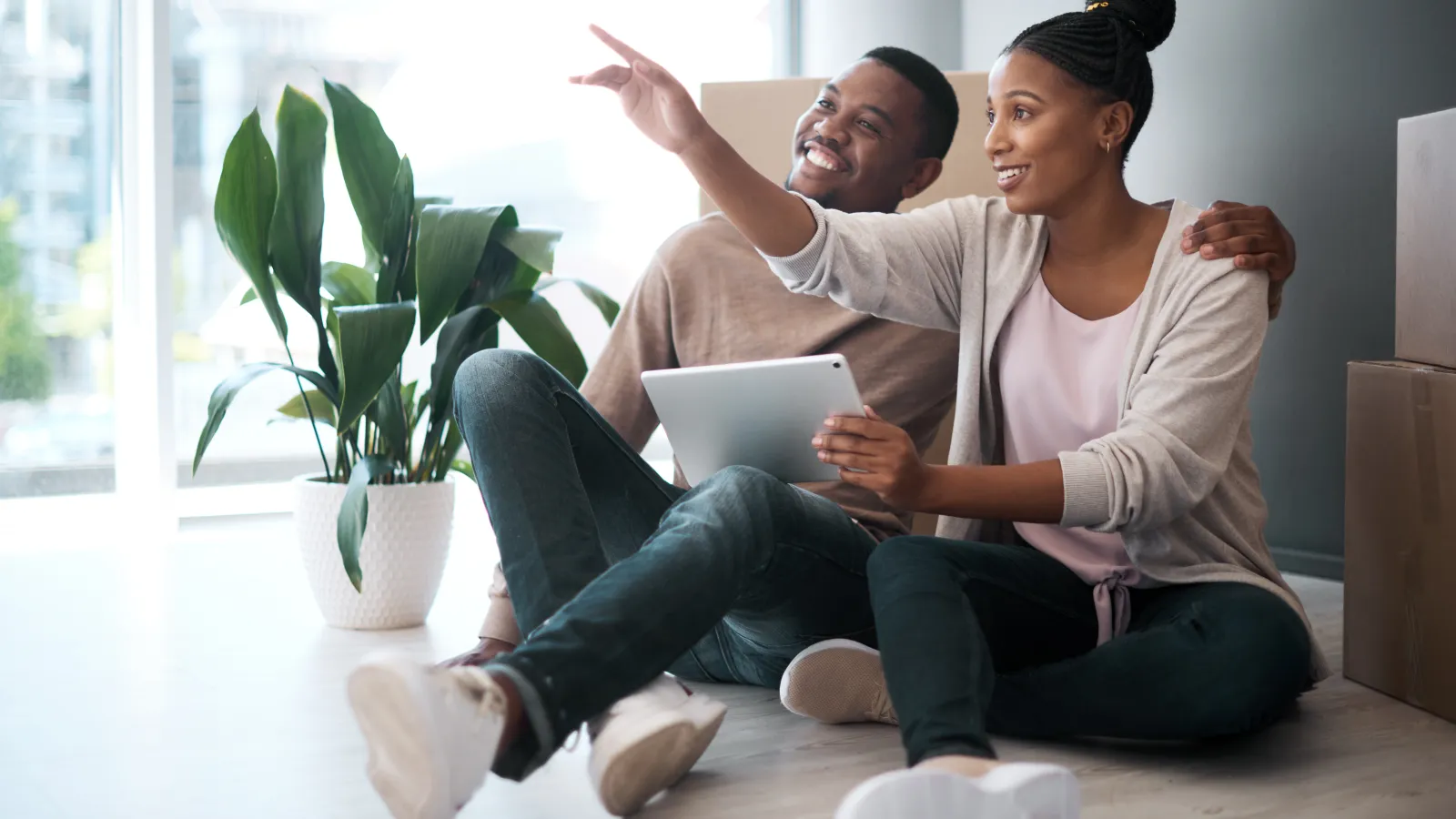 Why do you need to
reinsulate your home?


Ready for a more
comfortable home?
We have the tools to insulate every space in new and existing homes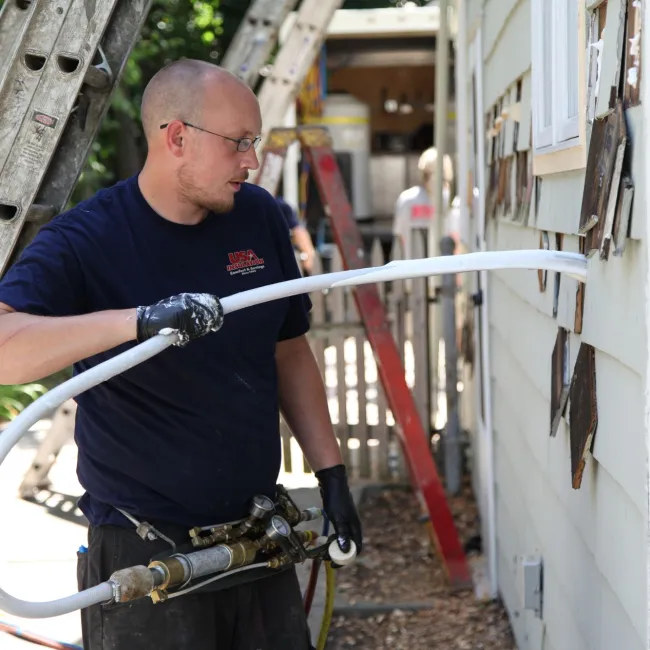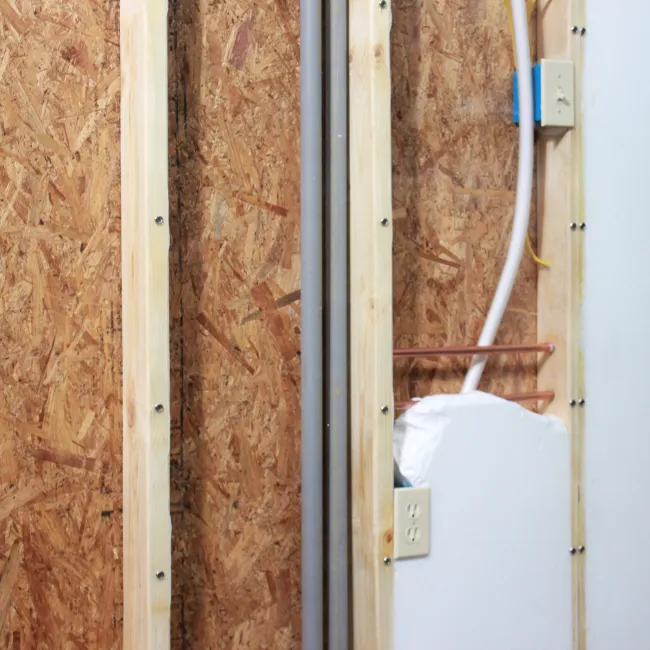 Premium Injection Wall Foam
in Amherst, NY
Our wall foam injections are some of the best in the industry so that you can keep your air conditioning or heating in, while also keeping outside temperatures out of your Amherst, NY home. The wall foam injections act as an obstacle to the external elements creeping in and ruining the internal atmosphere you've created — all while taking up very little time to set.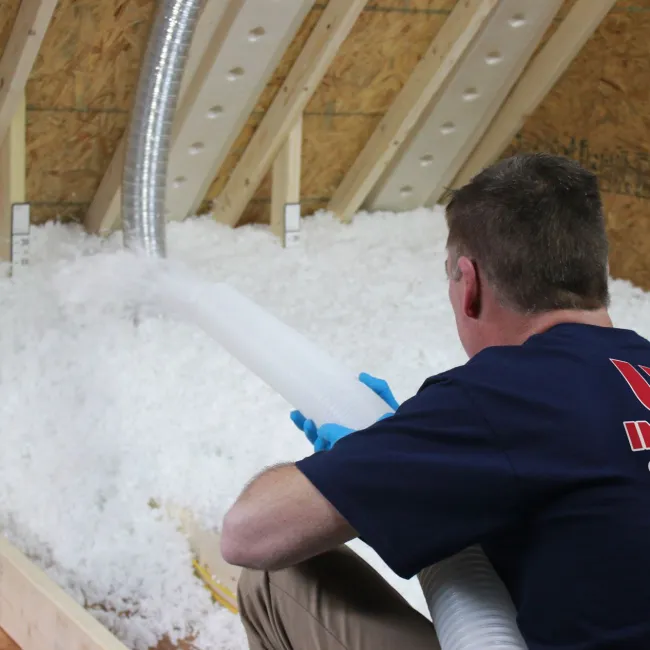 Blown-In Attic Insulation
in Amherst, NY
Your attic has the weakest insulation, which is why we offer attic insulation for Amherst, NY residents. Blown-in attic insulation is one of the most efficient ways to insulate your home at an affordable price. After you insulate your attic, you can save money from heating or cooling your house for years to come.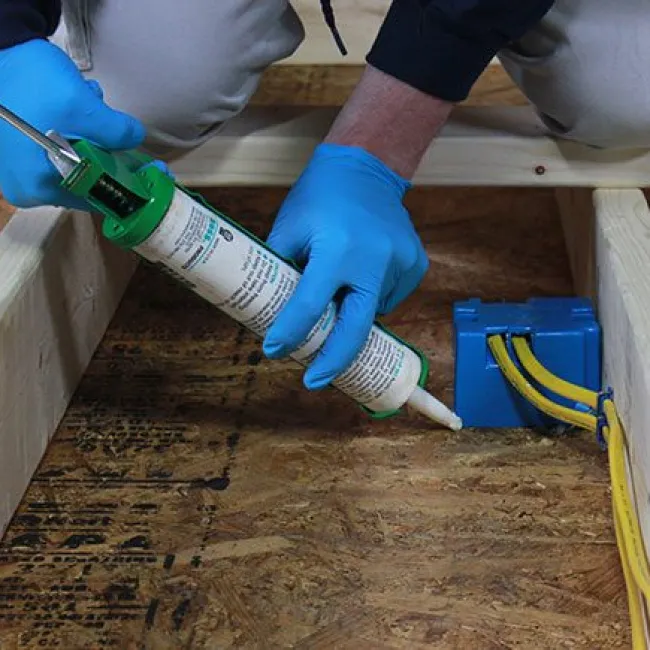 Attic Air Sealing
in Amherst, NY
Not only should the flat surfaces in your attic be covered with insulation, but the cracks between the attic and the rest of your home should be sealed as well. Doing so provides the maximum protection between your living environment and the disruption of outside temperatures, so we offer attic air sealing to help improve the livability of Amherst, NY homes. Not only that, but you can protect against water from leaking into your home as well as keep pests at bay using attic air sealing.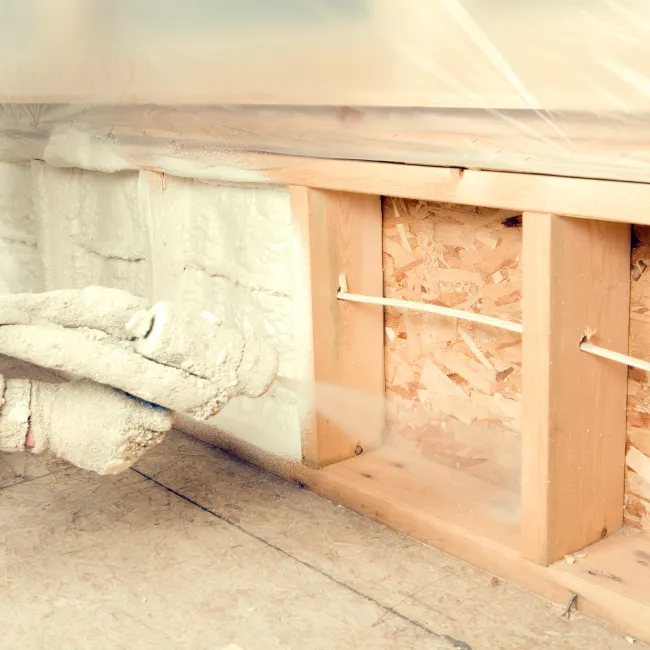 Spray Foam
in Amherst, NY
Every house is different, and sometimes it's not easy to lay down standard insulation. That's why we have some of the best spray foam that we can apply to all sorts of places in your Amherst home, whether it's in the attic, crawl space, between the walls or some other tricky part of the house. Not only does our spray foam insulate, but it acts as a weather barrier, sealant, and vapor retardant, making spray foam insulations a versatile improvement to your home.

Latest
Promotions
30% Tax Credit Up to $1200

Government Tax Credit is 30% up to $1200.
Always consult a tax advisor.
Some Thoughts From Our
Awesome Customers
I was driving home from my office about a month back and I saw a USA Insulation truck parked outside of a home doing an installation. The site looked organized and very clean. So later that...
- Eric Wiedemann
I was looking for blown in insulation and a friend of mine suggested usa insulation so i called. the rep was very personal, worked with me to achieve my goals, and the company came out right away...
- Li Nda
Highly Recommend!! USA Insulation was comparably priced - but their customer service and on-site efficiency put them at the TOP! The workers were focused, polite and conscientious. They cleaned...
- Michele Ziegler
Our house is over 100 years old, which caused some anxiety for the insulation installers when they first started.. However, they accepted the challenge and completed the task with professionalism....
- Tom Kelsey
I had spary foam insulation added around the perimeter of the inside of our basement. Customer service was wonderful from calling to set up estimates as well and confirming appointment. They even...
- Jackie Guerra
USA Insulation did a tremendous job this week at our home. Jim Z did a great job explaining the work needed during the estimate and even found an area they we did not know needed correction. All...
- Kevin Hoffman
Had USA Insulation do the whole house insulation on a house I recently purchased. They arrived right on time and the entire crew did a great job. Did the entire house in one day. Cleaned up the...
- John Everitt
We had foam insulation installed in the walls of our home. We are really happy with USA Insulation's service. From Jim Z inspecting our house and his recommendation, to the installation crew who...
- Jack
They came a couple weeks ago to insulate our house and it was a very smooth process. Walked me through what was going to be done and then again when they were done. It was definitely messy outside...
- Jess Forgette
USA Insulation was great. Zach came to do the estimate and was courteous, knowledgeable, and professional. He kept in constant communication throughout the whole process. The price was less than I...
- Dan Root