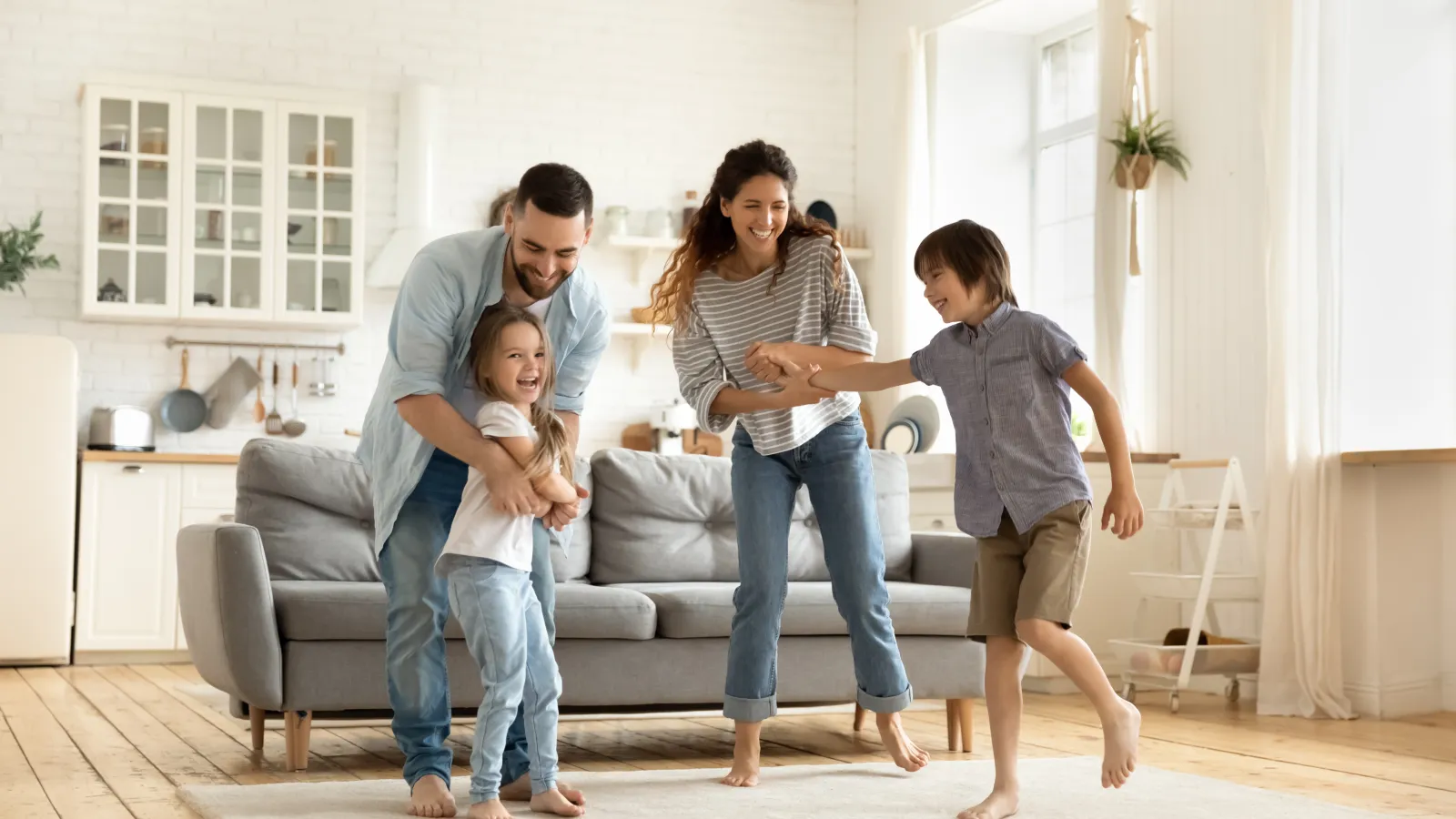 Sandy Springs, GA
Home Insulation Company
Reinsulate Your Home
in Sandy Springs with USA Insulation
Insulation Services in Sandy Springs, GA
For the past 15 years, the motto of Sandy Springs, GA, has been "Honest, Efficient and Responsive," making Sandy Springs and USA Insulation of Atlanta the perfect partners. With our company, you are sure to receive the most efficient insulation services provided by our honest and responsive insulation experts. We provide innovative and eco-friendly insulation solutions for both homes and businesses in the Sandy Springs, GA area.
Our company has a deep commitment to making your home or business a more comfortable place to live, work, and play. We offer a wide range of insulation services from injection foam insulation to spray foam insulation, so you can pick what serves your insulation needs best.
In addition to helping you create a more comfortable living environment, our insulation services also help your heating and cooling systems work with greater efficiency so you can save money on your energy costs all year long.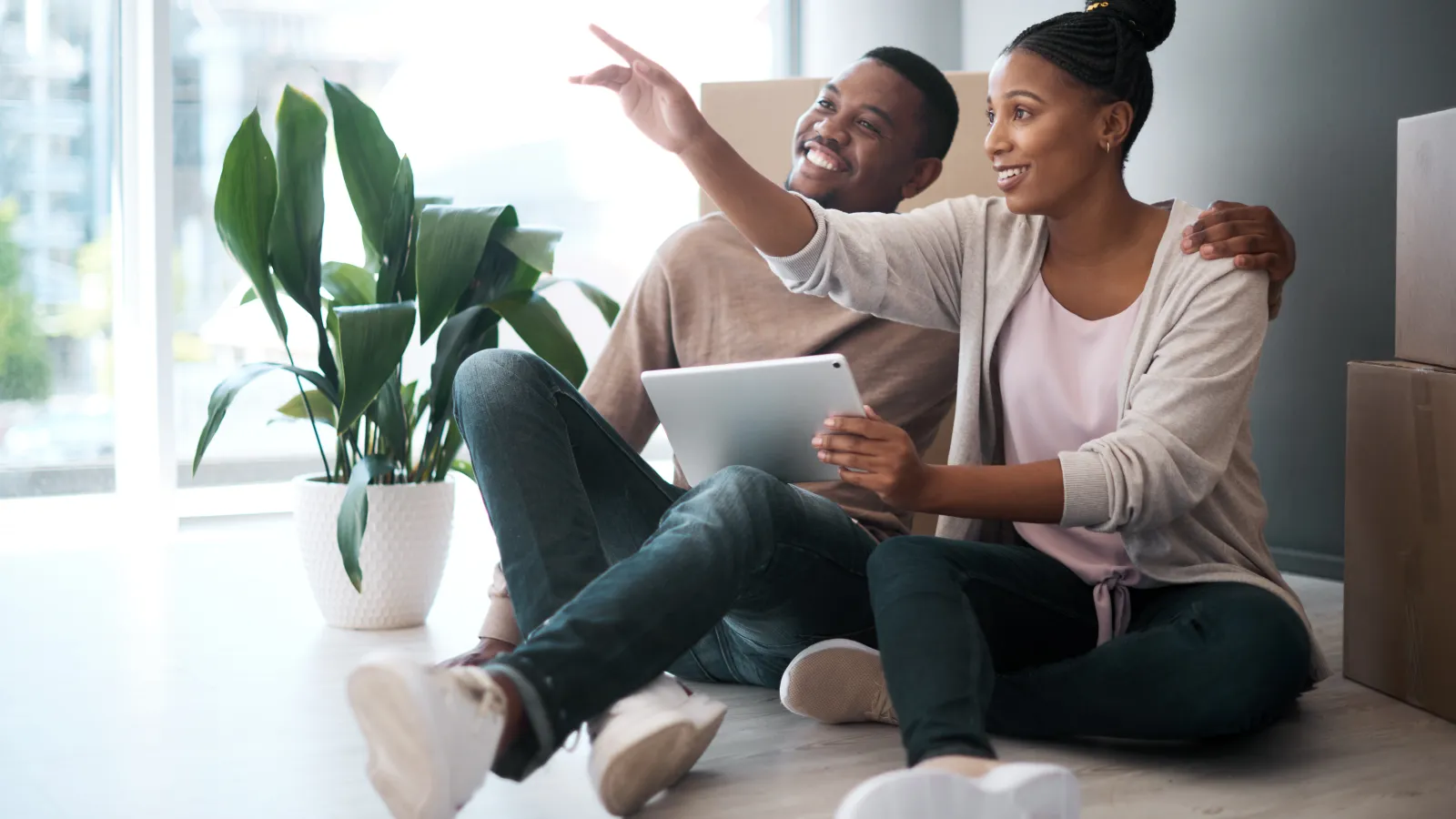 Why do you need to
reinsulate your home?


Ready for a more
comfortable home?
We have the tools to insulate every space in new and existing homes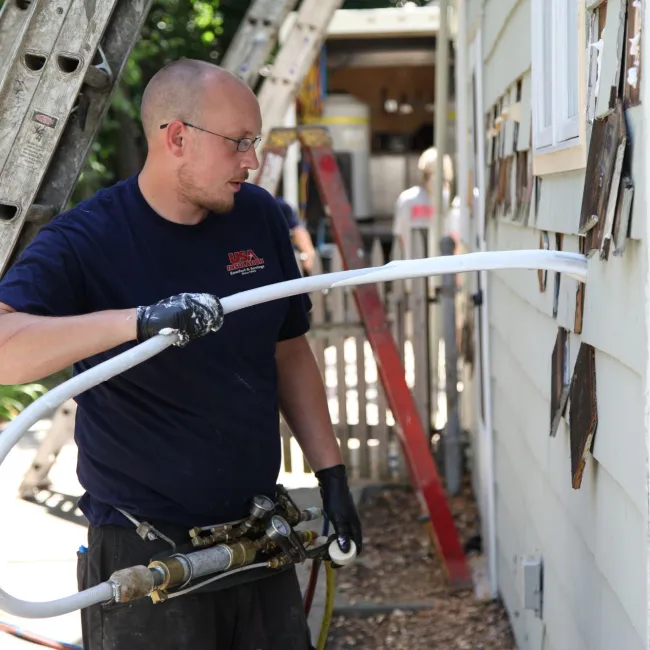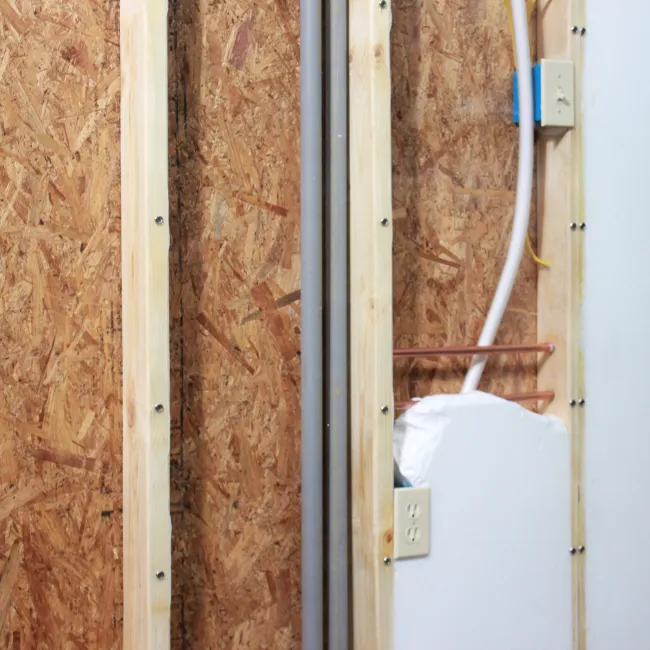 Premium Injection Wall Foam
in Sandy Springs, GA
Our wall foam injections are some of the best in the industry so that you can keep your air conditioning or heating in, while also keeping outside temperatures out of your Sandy Springs, GA home. The wall foam injections act as an obstacle to the external elements creeping in and ruining the internal atmosphere you've created — all while taking up very little time to set.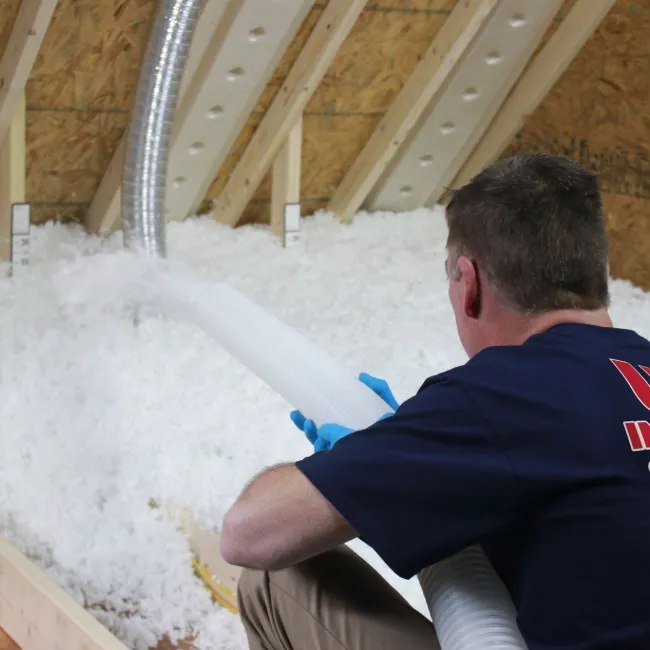 Blown-In Attic Insulation
in Sandy Springs, GA
Your attic has the weakest insulation, which is why we offer attic insulation for Sandy Springs, GA residents. Blown-in attic insulation is one of the most efficient ways to insulate your home at an affordable price. After you insulate your attic, you can save money from heating or cooling your house for years to come.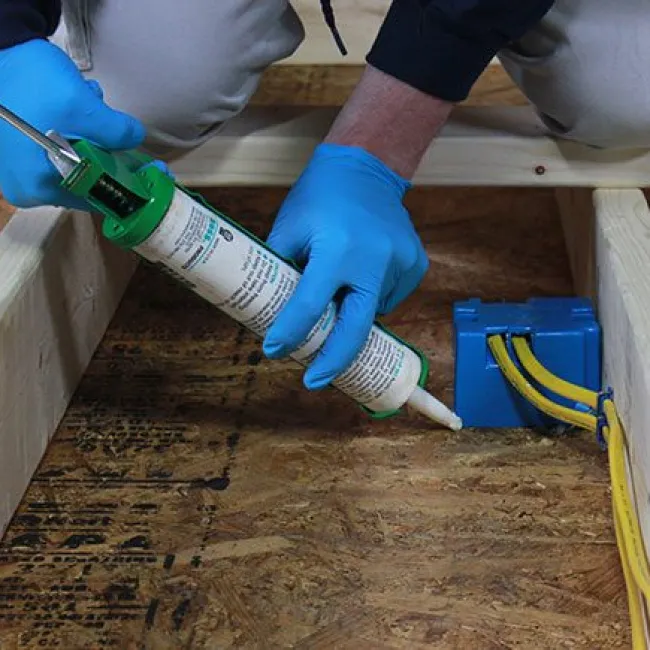 Attic Air Sealing
in Sandy Springs, GA
Not only should the flat surfaces in your attic be covered with insulation, but the cracks between the attic and the rest of your home should be sealed as well. Doing so provides the maximum protection between your living environment and the disruption of outside temperatures, so we offer attic air sealing to help improve the livability of Sandy Springs, GA homes. Not only that, but you can protect against water from leaking into your home as well as keep pests at bay using attic air sealing.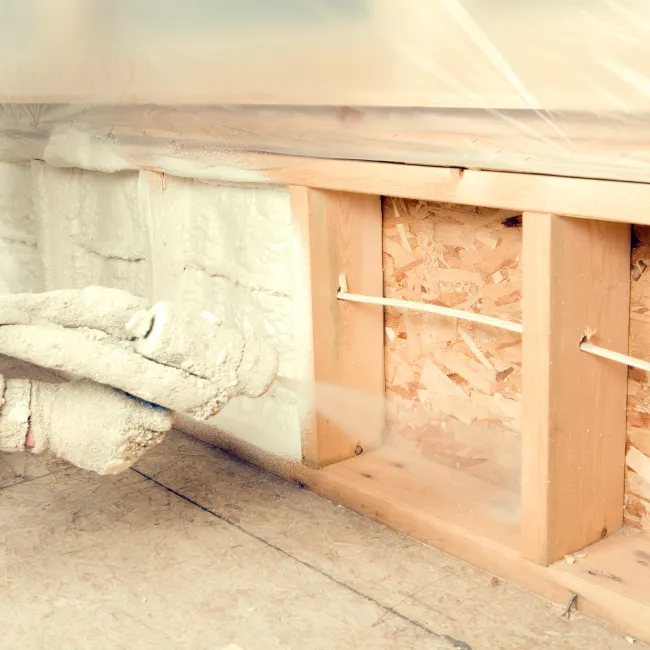 Spray Foam
in Sandy Springs, GA
Every house is different, and sometimes it's not easy to lay down standard insulation. That's why we have some of the best spray foam that we can apply to all sorts of places in your Sandy Springs home, whether it's in the attic, crawl space, between the walls or some other tricky part of the house. Not only does our spray foam insulate, but it acts as a weather barrier, sealant, and vapor retardant, making spray foam insulations a versatile improvement to your home.

Latest
Promotions
$1200 Discount + $1200 Tax Credit!
Ends December 31, 2023!
Discount is on whole home Premium Injection Foam Packages. May not be combined with other offers except the energy tax credit. Government tax credit is 30% up to $1200. Always consult a tax advisor.
Some Thoughts From Our
Awesome Customers
Great experience from the estimate to the install. Fair price, and great product/service! Installers were careful and respectful of our property. They arrived in time and with everything they...
- Donald Raymond
Wow, what a difference a little insulation makes. Had the team from USA Insulation come out and install their foam insulation in our 1964 built brick ranch. When the guys finished my wife and I...
- Neal Spruill
I had insulation and some missing vapor barrier installed in my home today 5/24/2023. The Representative was supper helpful in everything I needed and helped me with getting my financing...
- Arlene Jones
This company is buttoned up! From estimate to completion this company exceeded expectations. The owner, Ryan, showed up to inspect the work and walked through the completed job with me to review...
- Douglas Kaye
We have used USA Insulation on two occasions, November 2021 on our main dwelling, and again in July 2023 on our newly constructed detached 18 x 40 garage. I found them initially from a tv ad while...
- Robert Cole
I was in desperate need of insulation after having a pest issue in my attic and after I was able to resolve the issue USA Insulation had just what I needed. Caleb was incredibly informative and...
- Robert Sever
The customer service I received was exceptionally great, the Estimator sales person/Office staff and the Insulation Installers – They all did a great job and went above and beyond to fulfill our...
- Hobbs Hartley
Great friendly group of guys that came out to fix an insulation issue. House was built in 1939 and had no insulation. With the job you guys did, it improved a lot. The only issue I have is that I...
- Frederick Ward
After two companies came out to give me installation quotes, Caleb Peters assessed the situation and gave a different perspective. The other two companies wanted to add to my current blown in...
- Octavia Abrams
Perfect experience with USA Insulation of Atlanta. Very responsive and professional. Caleb Peters is excellent as an energy consultant - knowledgeable and guided us through the best approach to...
- Toni Dyer