America's Comfort, Savings & Efficiency Experts
Since 1985
A comfortable home is a well-insulated home. The same goes for your business, too! No matter where in the United States you live and work, proper insulation is necessary to some degree. In fact, it's the top recommendation made by the United States Department of Energy for energy efficiency. We emphasize courtesy, swift service, and exceptional products and techniques. Our premium foam works on almost every type of building and has a 35% higher R-value than other traditional forms of insulation.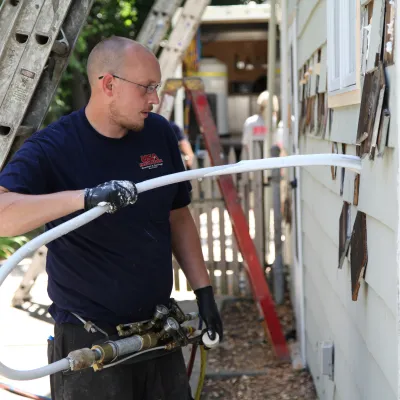 The Best Name
In Premium Retrofit Insulation Services

Our service technicians and insulation experts have been serving homeowners and business owners since 1985. With decades of experience and a name synonymous with quality, you can rely on our team to go above and beyond when insulating your home. We not only use superior USA made products and have highly-trained teams but we treat each home as if it were our own.
We're proud to own and manufacture our proprietary USA Premium Foam® Insulation at our corporate facility in Cleveland, Ohio. Our lightweight whole-home insulation solution is a simple 3-part blend that ensures a quality you won't find anywhere else.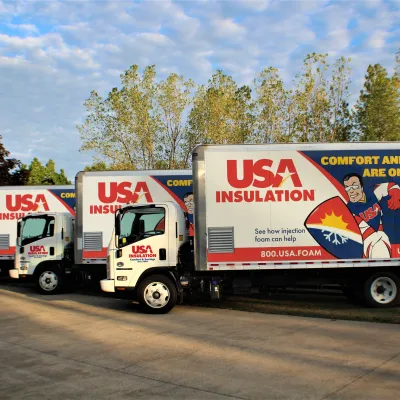 Ready for a more comfortable home?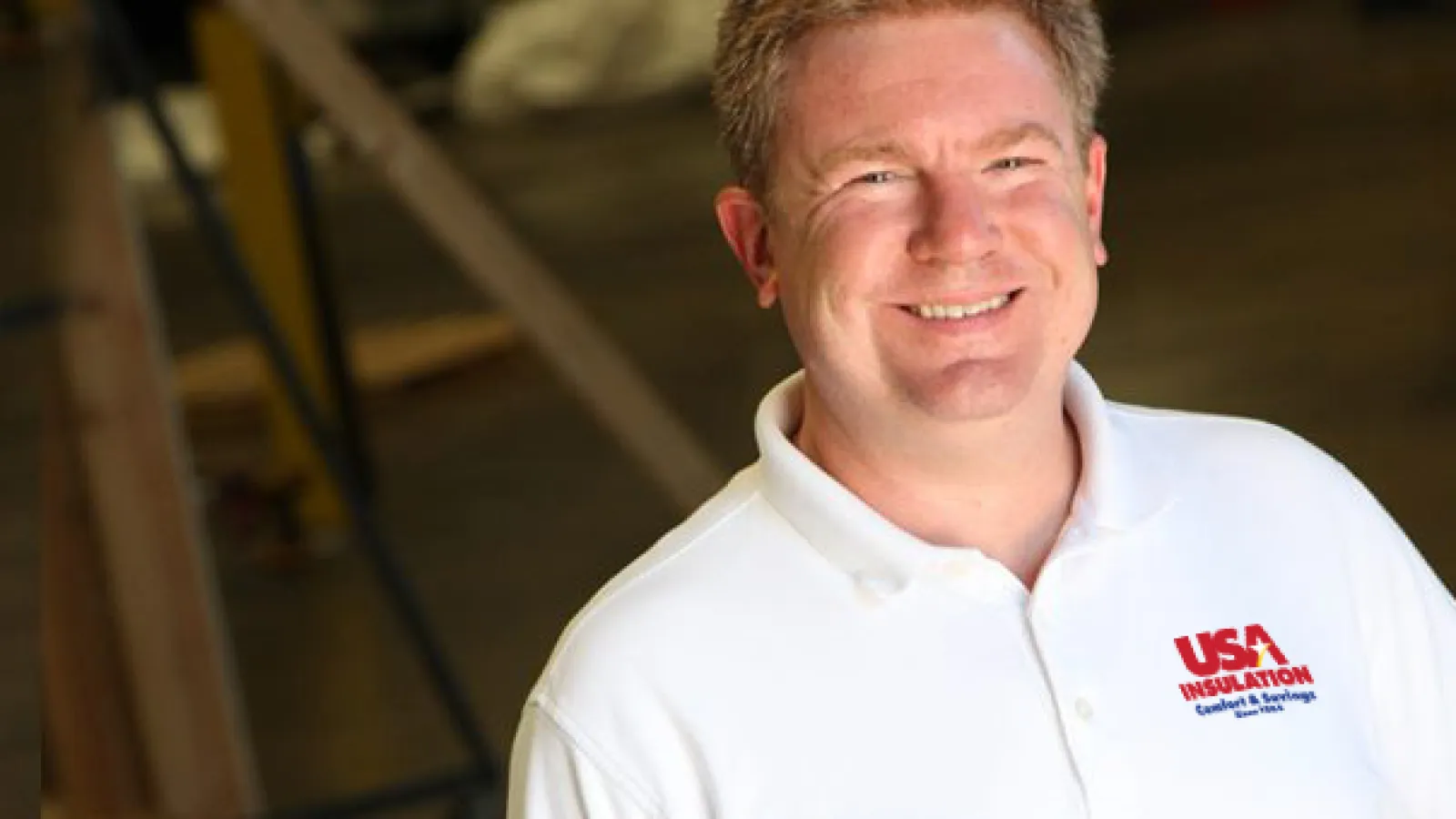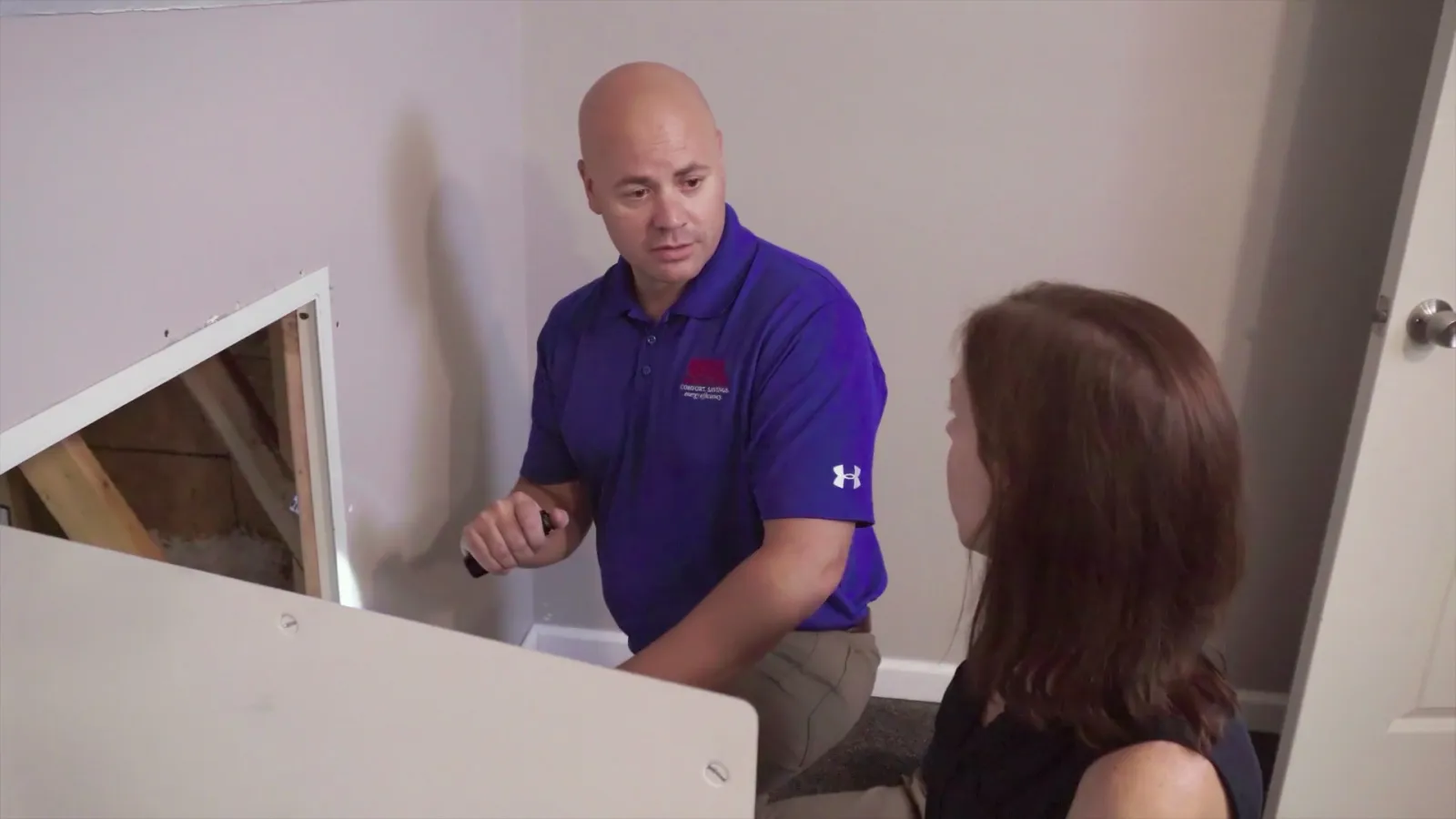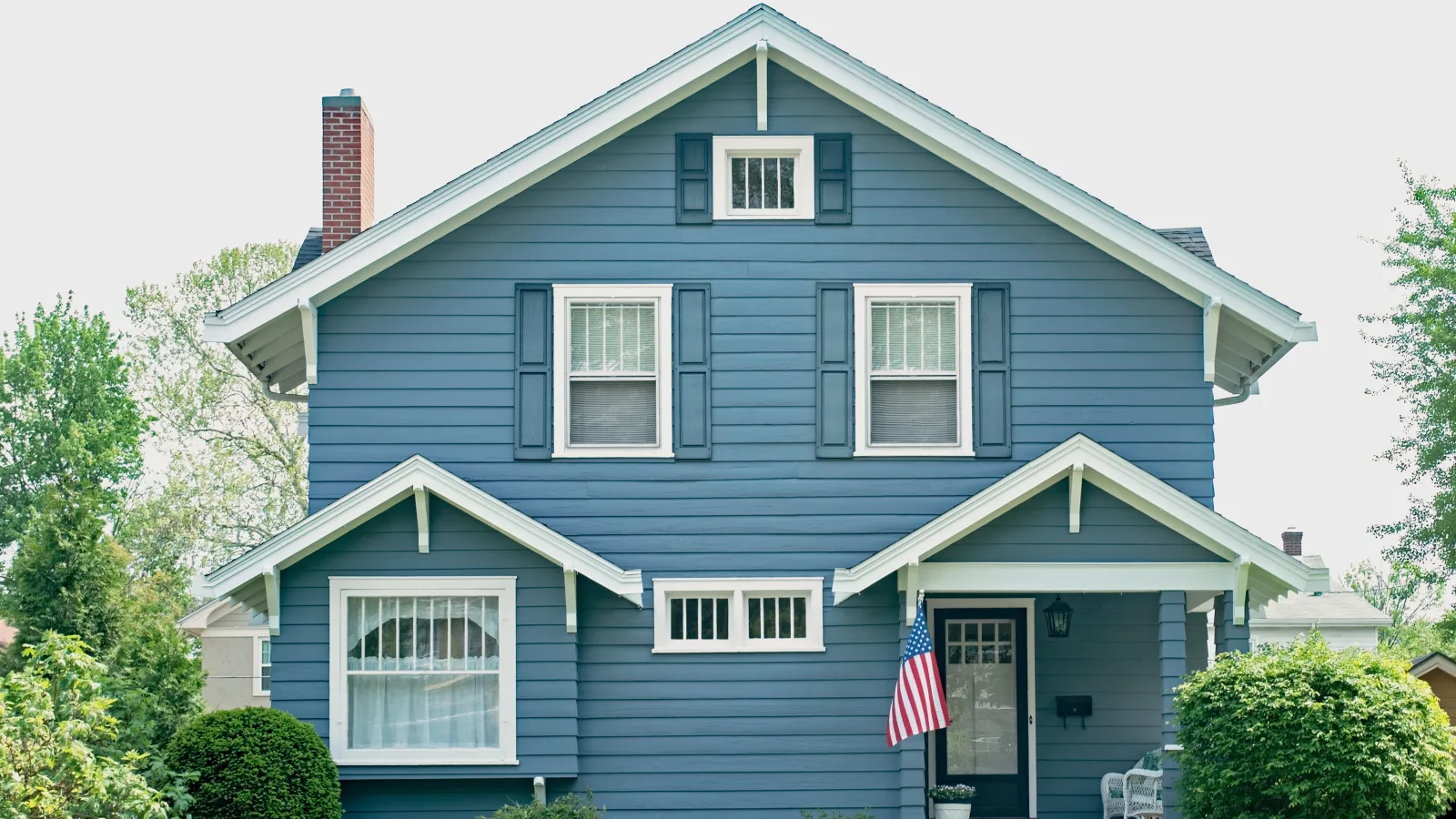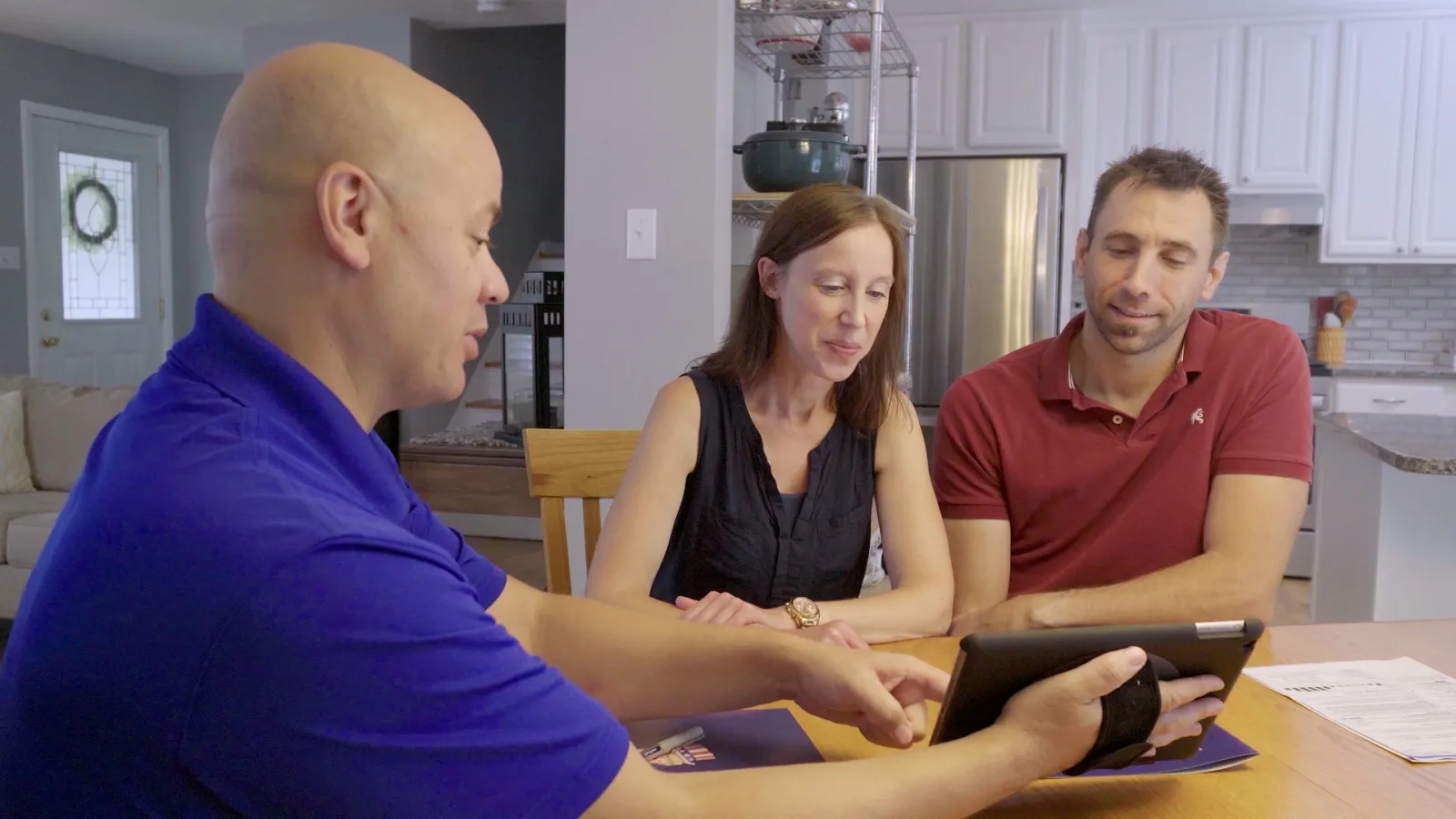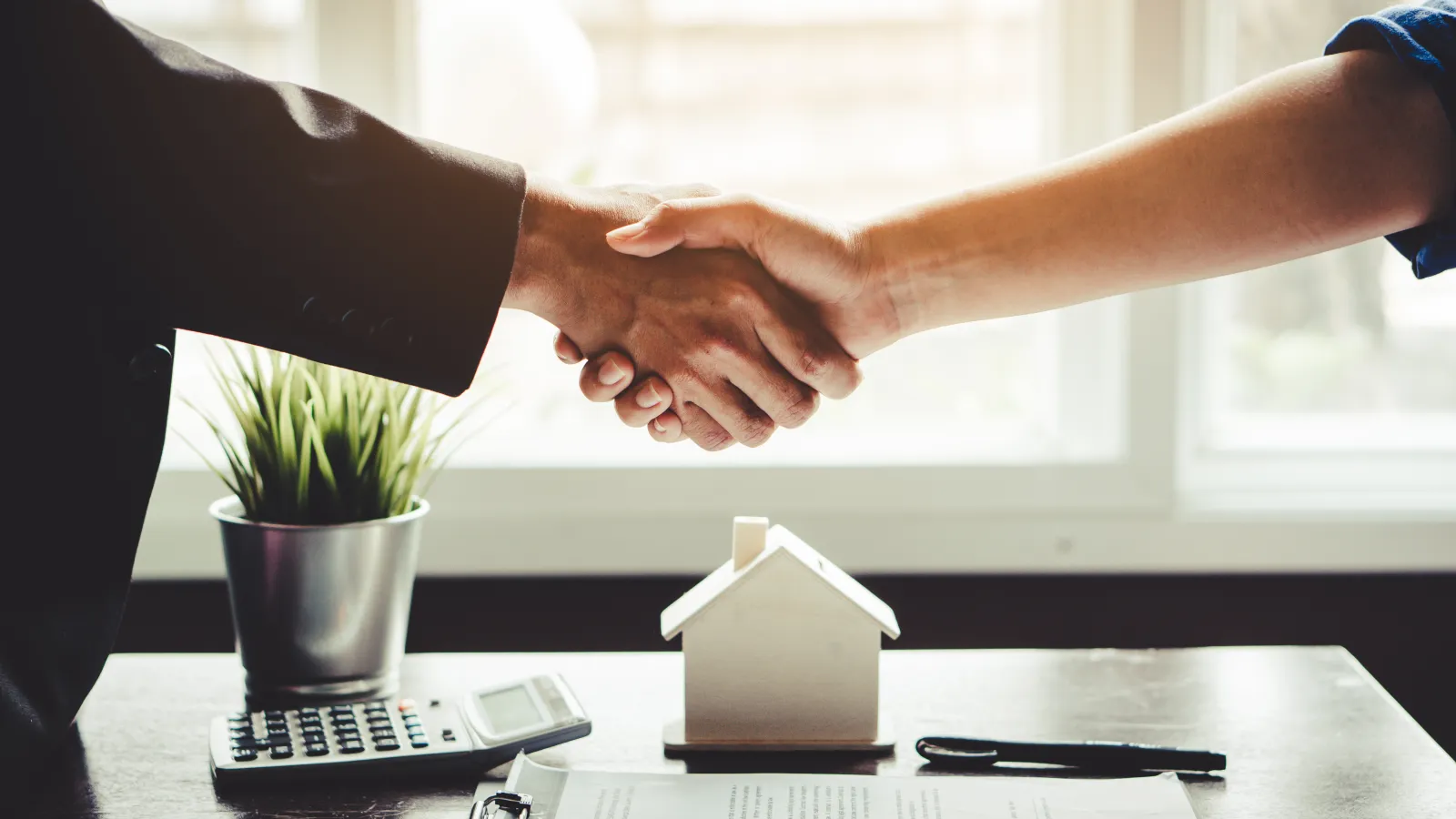 What to Expect at Your Free Estimate Appointment
Just like a doctor, our approach is to diagnose the issues you're having with your home and offer the best solution. When it's time for your free estimate, you can rest easy knowing you'll have a smooth, hassle-free experience led by one of our knowledgeable energy consultants. Here's what you can expect:
Meet Your Energy Consultant
One of our experienced energy consultants will greet you at the start of your appointment. They'll ask you a few questions about your home and what you're experiencing. Then, they'll invite you to join them as they begin the whole home analysis.
Inspection
Our home analysis involves checking your walls, attic space and other areas of concern. Your consultant will take images and videos wherever they identify energy-saving issues. The energy consultant may ask for your permission to drill a small hole in an inconspicuous area like a closet where they will insert a small camera. This lets them see into hidden cavities that may or may not be insulated. Don't worry—they'll patch up the hole and thoroughly clean up the area afterward.
Exterior Inspection
Next, your energy consultant will look at the outside to see the type of exterior you have and identify the best way to install our foam from the outside.
Review Your Options
Once the inspection is complete, your energy consultant will review the findings with you, present recommendations along with an estimate and budget options, and answer any questions you may have.

Schedule Your Install
After you pick the best solution, your energy consultant will schedule your install. Then, you are on your way to saving on energy bills and having a more comfortable home!
Our
History

1977
Injection foam comes to the United States
The use of Injection Foam insulation enters the U.S. market and becomes prevalent in commercial construction in the U.S.

Amidst a serious energy crisis, the government offers incentives to homeowners to make energy-efficient improvements. Because most homes lack adequate insulation, the government incentives increase demand for our product, and our customer base shifts from commercial to residential.

1985
USA Insulation founded
Founder Jeff Pitrone, incorporates USA Insulation and expands our Cleveland – based operation to Columbus, Dayton, and Cincinnati. We officially introduce our product line to the residential market and complete over 300 residential jobs in the first year.

1993
High-profile commercial projects
USA Insulation completes commercial projects in several high-profile Cleveland locations, including Jacobs Field, Gund Arena, The Cleveland Clinic, the Coca-Cola Bottling company and University Hospitals of Cleveland.

2004
New generation, new ideas
Jeff Pitrone's son, Patrick, begins working at the company and learns the ropes from the ground up. He suggests a franchise business model that would allow USA Insulation to serve homeowners across the country and help people with shared values become entrepreneurs.

2006
Franchising expansion begins
Knowing that homeowners across the country want to save money on utilities and make their homes more comfortable, USA Insulation begins the work necessary to grant franchise territories.

2008
First franchise location opens
The first franchise location opens in Scranton, Pennsylvania, followed later that year by Pittsburgh, Pennsylvania and Akron, Ohio.

2015
30th Anniversary milestones
In our 30th year of business, USA Insulation hits the milestones of serving 50,000 homeowners, upgrades our trucks with custom-engineered foam installation equipment, and expands its footprint into the Southeast.

2016
Premium foam manufacturing moves
USA Insulation purchases the Premium Foam proprietary formula and relocates manufacturing with a partner company, FDI Enterprises, to our headquarters in Cleveland, Ohio.

USA Insulation opens a state-of-the-art training facility to onboard new franchisees, employees, and installers.

Still a family-owned business, USA Insulation reached a milestone of serving over 90,000 homeowners across the country.

USA Insulation joins the Threshold Brands Family