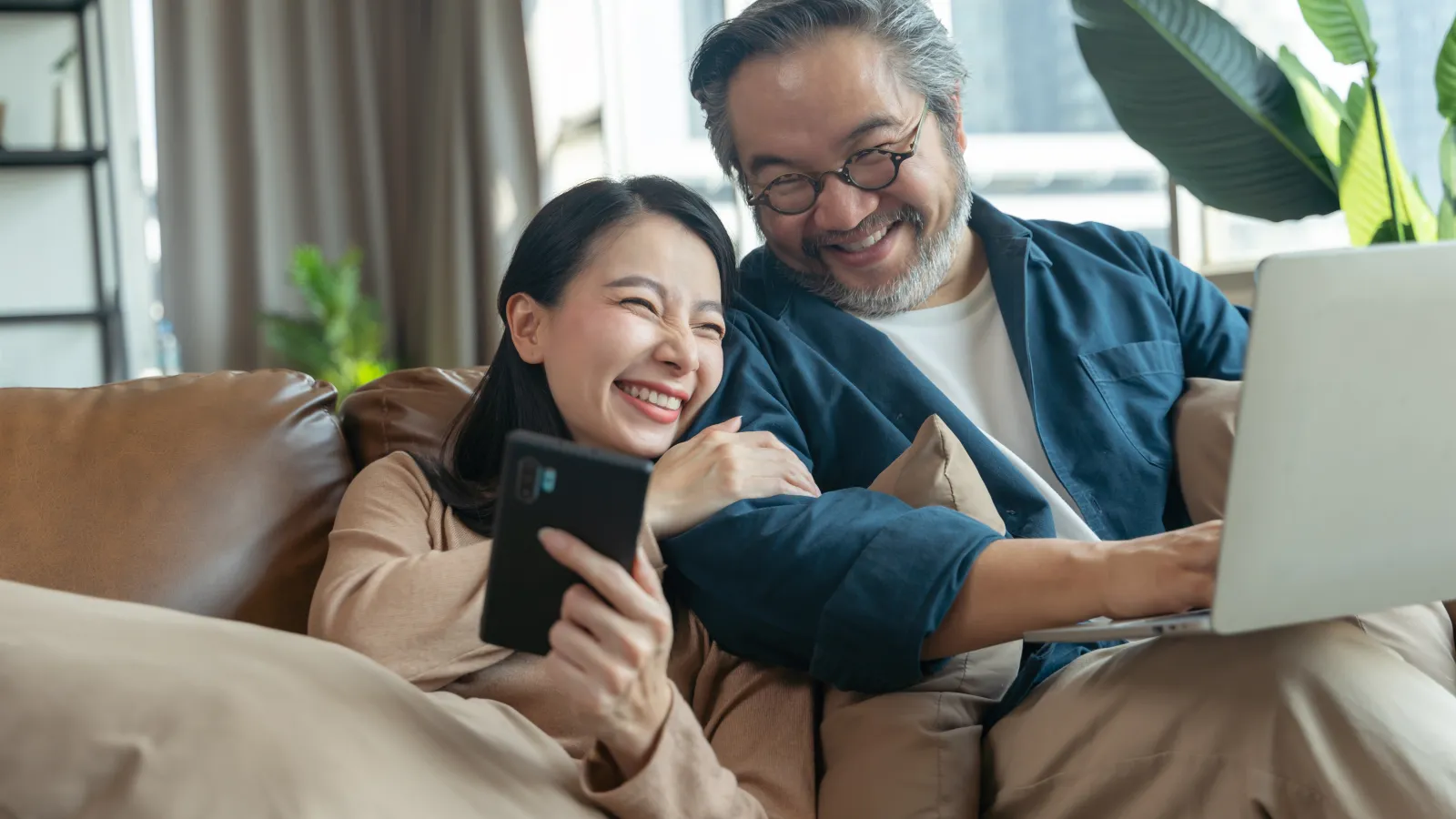 Marietta, GA
Insulation Installation
Reinsulate Your Home
in Marietta with USA Insulation
Insulation Services in Marietta, GA
Don't be complacent. Whether you own a business or just want to make your home a more comfortable better place to live, the benefits of new and high quality insulation are incredible. At USA Insulation of Atlanta, our insulation experts offer Marietta residents and business owners a wide range of insulation services. From injection wall foam to spray foam insulation, you can rest assured that your new or existing home is in good hands.
More times than not, insulation is believed to only make your home and business a more comfortable place to be. While that is true, there are many more benefits that go unnoticed…until they don't.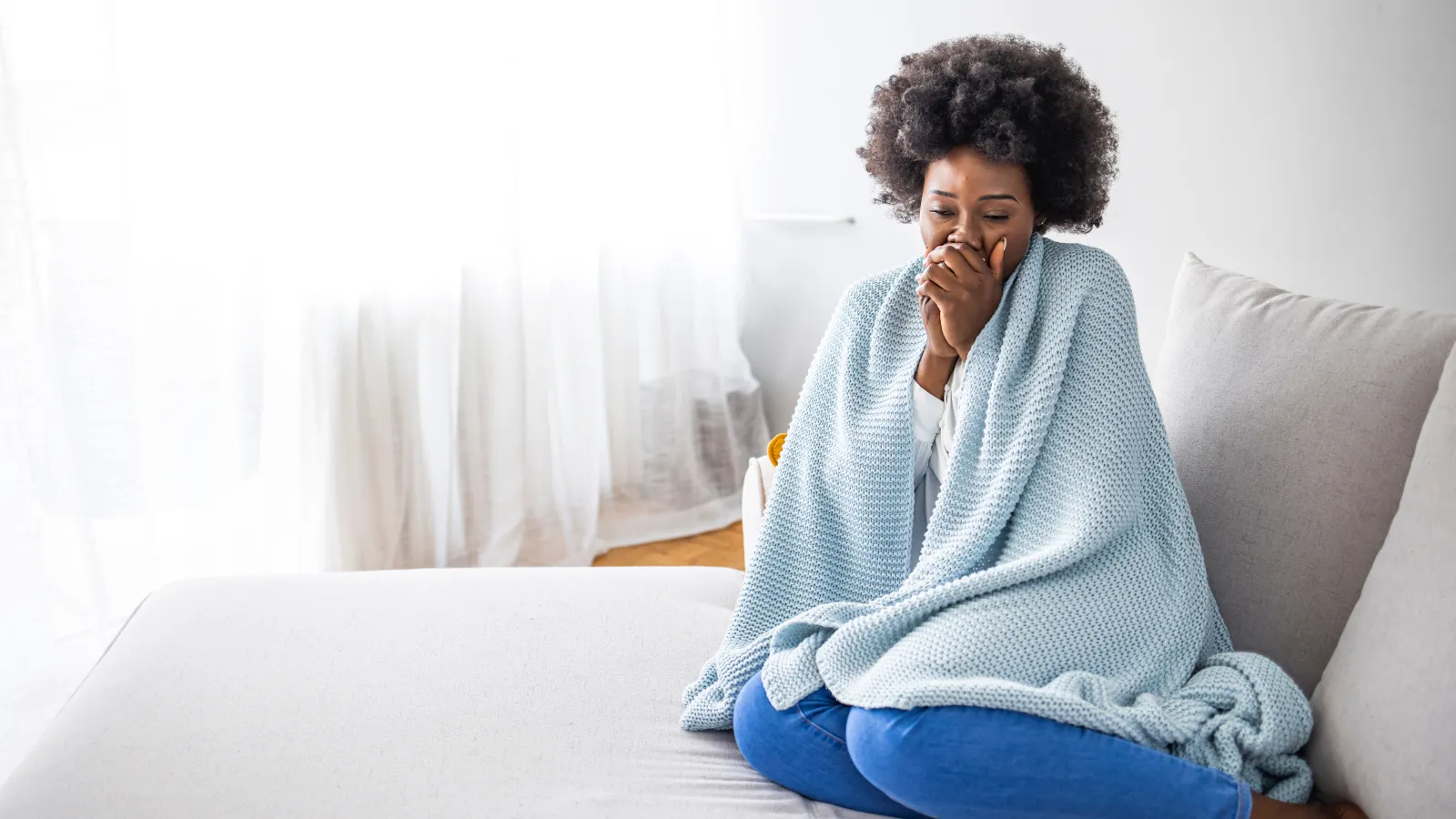 Why do you need to
reinsulate your home?


Ready for a more
comfortable home?
We have the tools to insulate every space in new and existing homes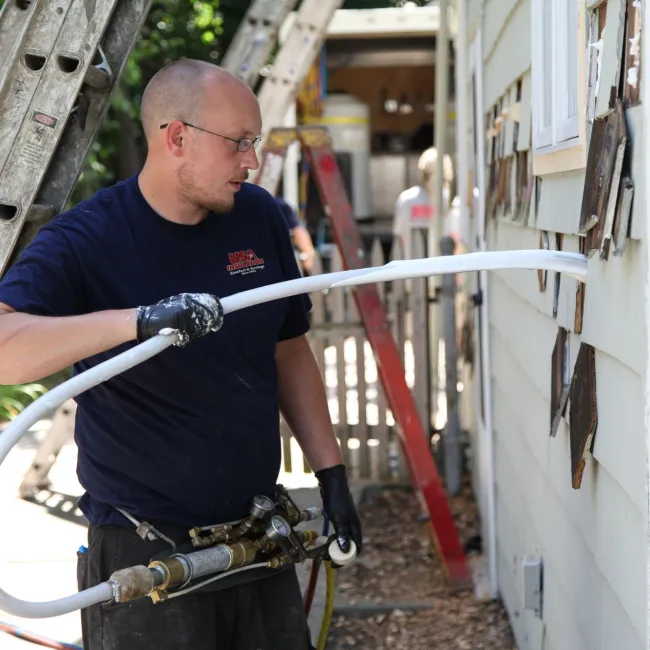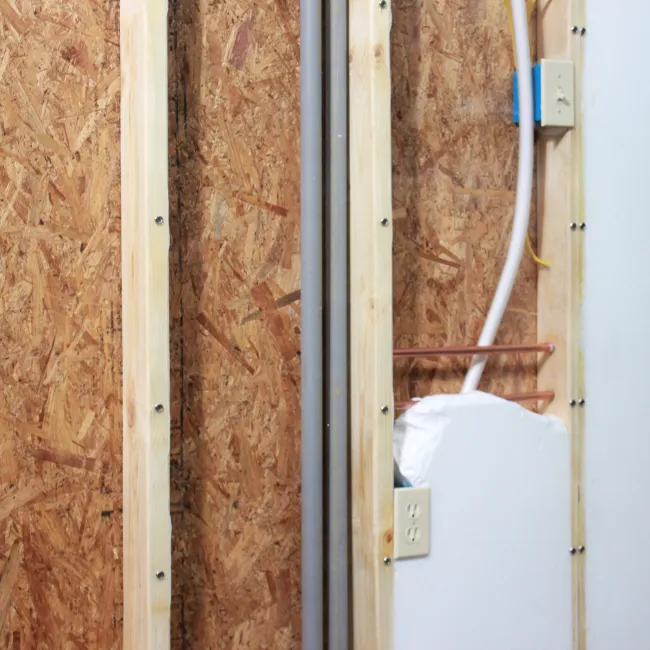 Premium Injection Wall Foam
in Marietta, GA
Our proprietary USA Premium Foam Insulation can provide Marietta, GA residents and businesses an effective, solid barrier to keep conditioned air in and the weather out. Injected into wall spaces with a fast application process, your Marietta home or business will feel like new. Offering a number of benefits, this type of insulation is an ultra-efficient and economical solution for improving a building without damaging or removing walls and paneling. By filling in spaces behind electrical and phone wires, pipes, and a lot more, this insulation offers maximum efficiency.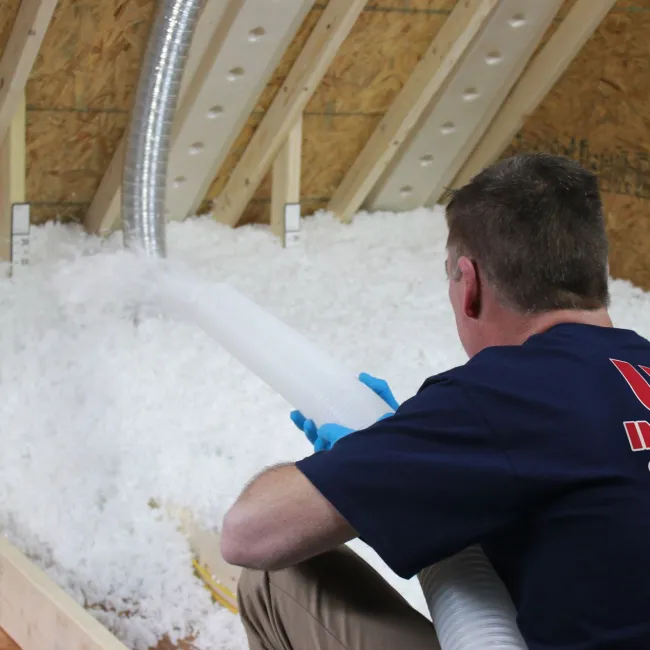 Blown-In Attic Insulation
in Marietta, GA
To combat the most commonly under-insulated area of the home, we offer Marietta, GA residents blown-in attic insulation to help reduce major heat loss and high energy bills. If your attic is not properly insulated and ventilated, you end up spending more money and energy trying to make up for lost conditioned air. During both the summer and the winter, a poorly insulated attic can make all the difference. Keep your home comfortable year-round!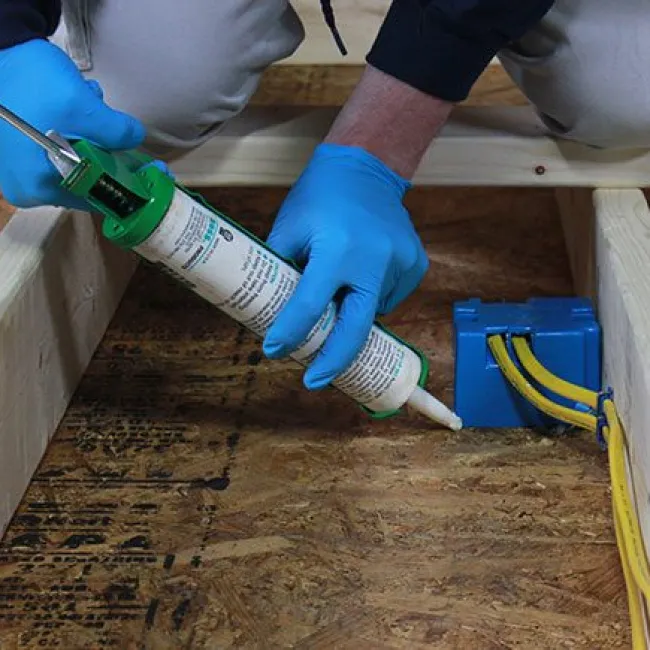 Attic Air Sealing
in Marietta, GA
This process finds and targets the leaks that are hurting your home's energy efficiency, and seals them off for energy use reduction! USA Insulation offers attic air sealing services to Marietta residents who have gaps or spaces from electricians. Many electricians must cut holes in your attic to feed wires through, causing air flow from the outside. While these holes are small, they have a big impact. With our insulation professionals, we can spot and seal any hidden leaks that have been interfering with your home's efficiency for years.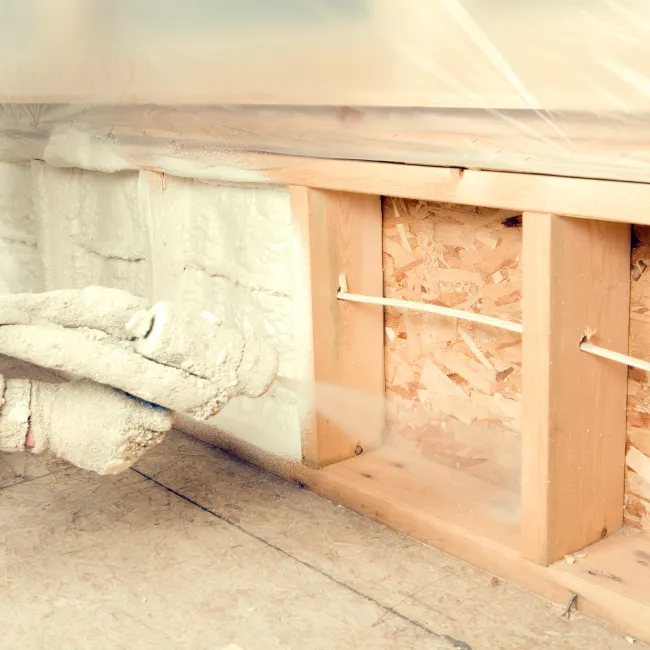 Spray Foam
in Marietta, GA
Our versatile spray foam is perfect for insulating open cavity walls, ceilings and crawl spaces. Marietta homeowners and businesses can rely on this type of insulation to create a barrier against wind and outside temperatures. Not only does this act as an air barrier, but it also acts as a sealant, vapor retardant, and weather barrier. From your homes attic to your businesses walk-in refrigerator, this type of insulation is beneficial to both residential and industrial buildings.

Latest
Promotions
$1200 Discount + $1200 Tax Credit!
Ends December 31, 2023!
Discount is on whole home Premium Injection Foam Packages. May not be combined with other offers except the energy tax credit. Government tax credit is 30% up to $1200. Always consult a tax advisor.
Some Thoughts From Our
Awesome Customers
Great experience from the estimate to the install. Fair price, and great product/service! Installers were careful and respectful of our property. They arrived in time and with everything they...
- Donald Raymond
Wow, what a difference a little insulation makes. Had the team from USA Insulation come out and install their foam insulation in our 1964 built brick ranch. When the guys finished my wife and I...
- Neal Spruill
I had insulation and some missing vapor barrier installed in my home today 5/24/2023. The Representative was supper helpful in everything I needed and helped me with getting my financing...
- Arlene Jones
This company is buttoned up! From estimate to completion this company exceeded expectations. The owner, Ryan, showed up to inspect the work and walked through the completed job with me to review...
- Douglas Kaye
We have used USA Insulation on two occasions, November 2021 on our main dwelling, and again in July 2023 on our newly constructed detached 18 x 40 garage. I found them initially from a tv ad while...
- Robert Cole
I was in desperate need of insulation after having a pest issue in my attic and after I was able to resolve the issue USA Insulation had just what I needed. Caleb was incredibly informative and...
- Robert Sever
The customer service I received was exceptionally great, the Estimator sales person/Office staff and the Insulation Installers – They all did a great job and went above and beyond to fulfill our...
- Hobbs Hartley
Great friendly group of guys that came out to fix an insulation issue. House was built in 1939 and had no insulation. With the job you guys did, it improved a lot. The only issue I have is that I...
- Frederick Ward
After two companies came out to give me installation quotes, Caleb Peters assessed the situation and gave a different perspective. The other two companies wanted to add to my current blown in...
- Octavia Abrams
Perfect experience with USA Insulation of Atlanta. Very responsive and professional. Caleb Peters is excellent as an energy consultant - knowledgeable and guided us through the best approach to...
- Toni Dyer