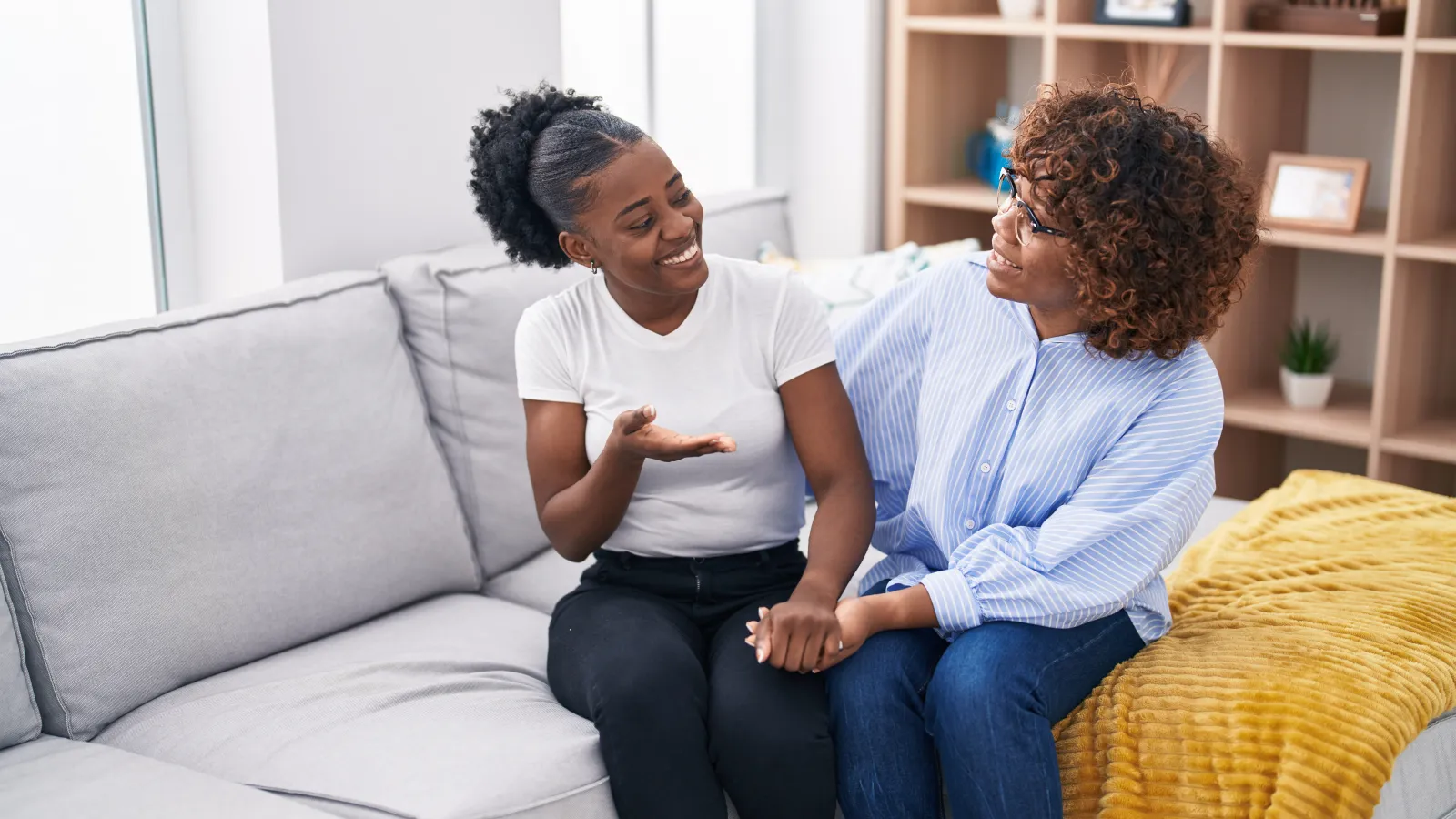 Cortland, OH
Home Insulation Company
Reinsulate Your Home
in Cortland with USA Insulation
Insulation Services in Cortland, OH
The seasons bring around extreme temperatures, ones that you escape in the comfort of your home. If your insulation is deteriorated or nonexistent, you need to consider having a professional company look into the insulation needs of your home or business located in Cortland, Ohio.
Here at USA Insulation, our experienced contractors can find the best way to insulate your building and find you the best price and service for your specific needs. From spray foam, attic sealing, and injection wall foam- we have a high quality option for you. Below are some of the most popular and efficient methods to keep your house cool or warm, no matter the type of weather or building. Your comfort should be guaranteed, having a well insulated home ensures that you can control and adjust the temperature as you need.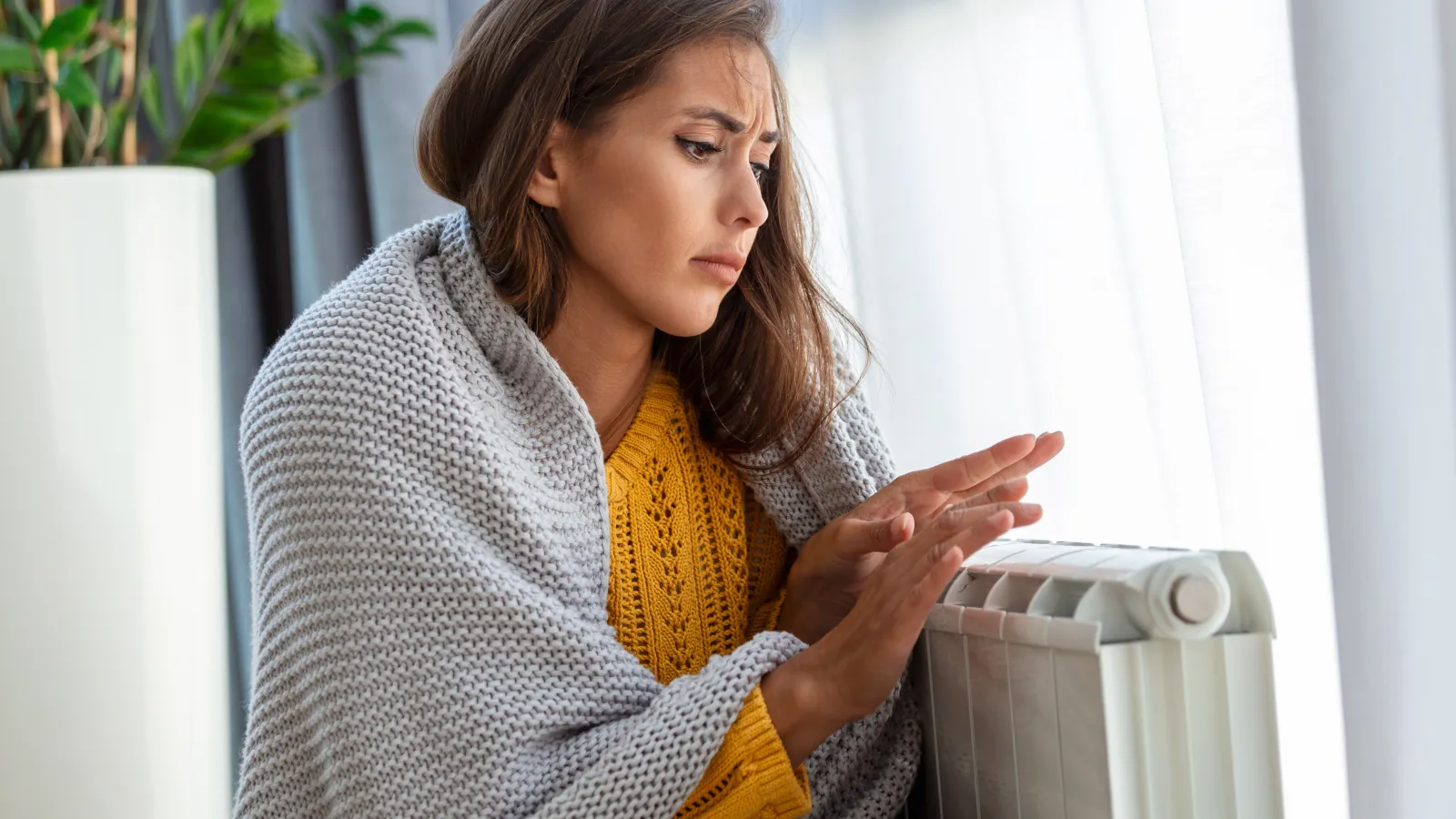 Why do you need to
reinsulate your home?


Ready for a more
comfortable home?
We have the tools to insulate every space in new and existing homes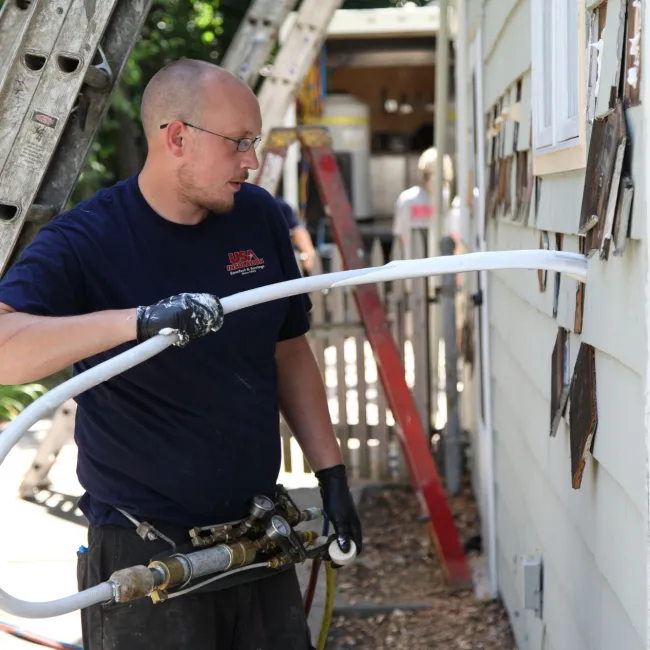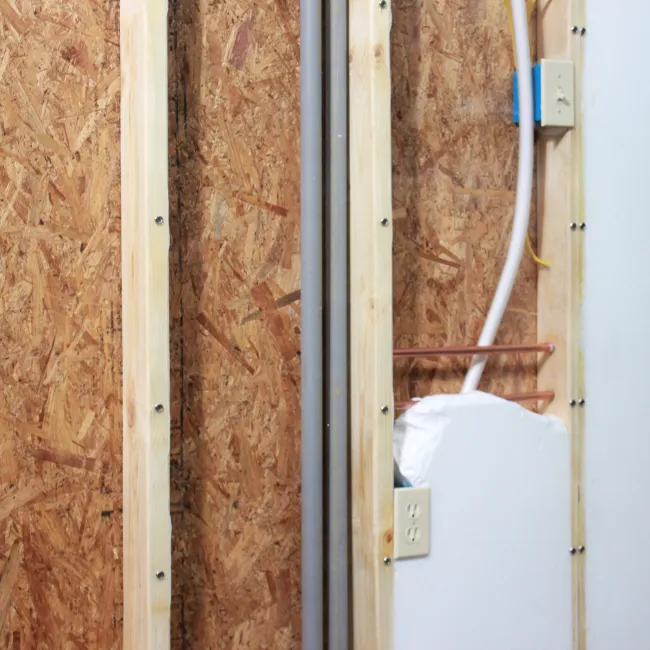 Premium Injection Wall Foam
in Cortland, OH
Our wall foam injections are some of the best in the industry so that you can keep your air conditioning or heating in, while also keeping outside temperatures out of your Cortland, OH home. The wall foam injections act as an obstacle to the external elements creeping in and ruining the internal atmosphere you've created — all while taking up very little time to set.

Blown-In Attic Insulation
in Cortland, OH
Your attic has the weakest insulation, which is why we offer attic insulation for Cortland, OH residents. Blown-in attic insulation is one of the most efficient ways to insulate your home at an affordable price. After you insulate your attic, you can save money from heating or cooling your house for years to come.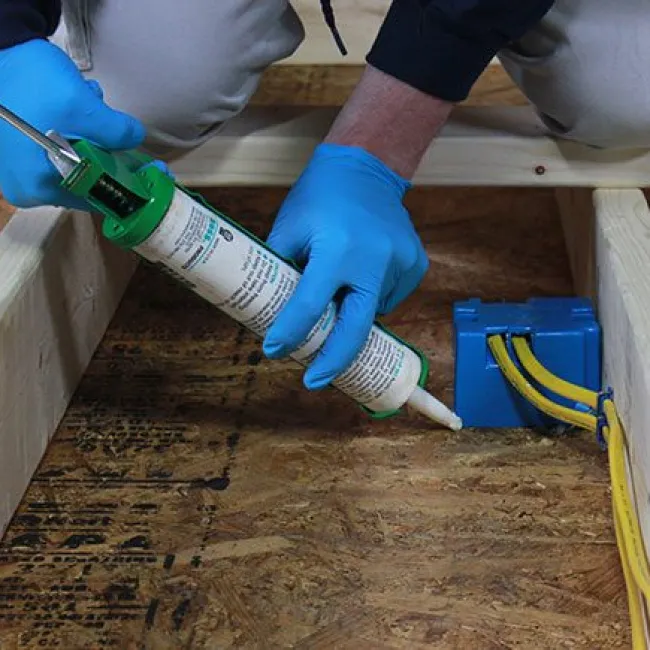 Attic Air Sealing
in Cortland, OH
Not only should the flat surfaces in your attic be covered with insulation, but the cracks between the attic and the rest of your home should be sealed as well. Doing so provides the maximum protection between your living environment and the disruption of outside temperatures, so we offer attic air sealing to help improve the livability of Cortland, OH homes. Not only that, but you can protect against water from leaking into your home as well as keep pests at bay using attic air sealing.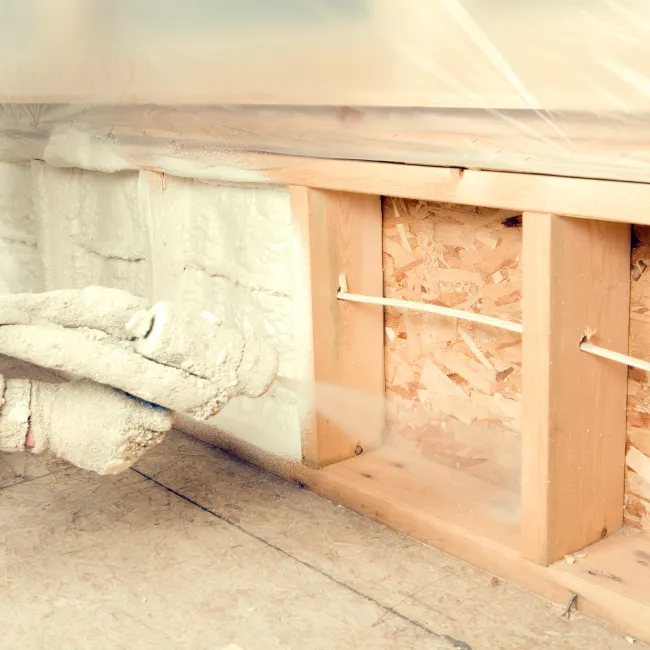 Spray Foam
in Cortland, OH
Every house is different, and sometimes it's not easy to lay down standard insulation. That's why we have some of the best spray foam that we can apply to all sorts of places in your Cortland home, whether it's in the attic, crawl space, between the walls or some other tricky part of the house. Not only does our spray foam insulate, but it acts as a weather barrier, sealant, and vapor retardant, making spray foam insulations a versatile improvement to your home.

Latest
Promotions
30% Tax Credit Up to $1200
Government Tax Credit is 30% up to $1200.
Always consult a tax advisor.
Some Thoughts From Our
Awesome Customers
I had USA Insulation insulate my mothers garage as she will condition the space year round. The install was super easy and efficient. All the installers that came to her house were super awesome....
- Forrest Reed
We bought an older house with no insulation in the attic. The ceilings were hot to the touch and it was very inefficient. We had a very great sales rep with Brian and they were very professional...
- Meghan Koloniar
From the first phone call with Pam, to the consultation with Brian, to the final install with Anthony and Ian, the entire team was great! They called when they said they would call. They showed up...
- Crystal M
Was a Great Crew came in Worked hard and fast and professional. Answered my questions I had and was helpful. When the job was finished was cleaner then when they showed up. I would recommend them...
- mark Kowalski
Just got our entire house insulated and the guys were great!! Very respectful, honest, and explained everything. Great group of guys! Would highly recommend.
- janelle cline
Very polite and professional young men. Arrived at agreed upon time. Completed the insulation and cleaned up when the job was completed. They put up with my dog that likes to lick everyone.
- Heather Slayton
Flexible to get us taken care of when so much was going on. Looking forward to an easier winter bills and betting less on ac too! it is our final home and so important to maintain.
- Kevin
It is warmer and quieter inside, I noticed the first evening and it has gotten better after the foam has cured. Anthony and his crew were top notch. When they were finished you couldn't tell...
- David Tucci
This is a totally ethical and professional company and we highly recommend it. We contracted USA Insulation to blow insulation in between bedroom walls and into our attic to improve already...
- Litsa Varonis
They were very professional from start to finish. Nothing but first class work from the initial meeting to see what I needed to the finish. The installers worked to ensure that everything was done...
- Randall Sonntog