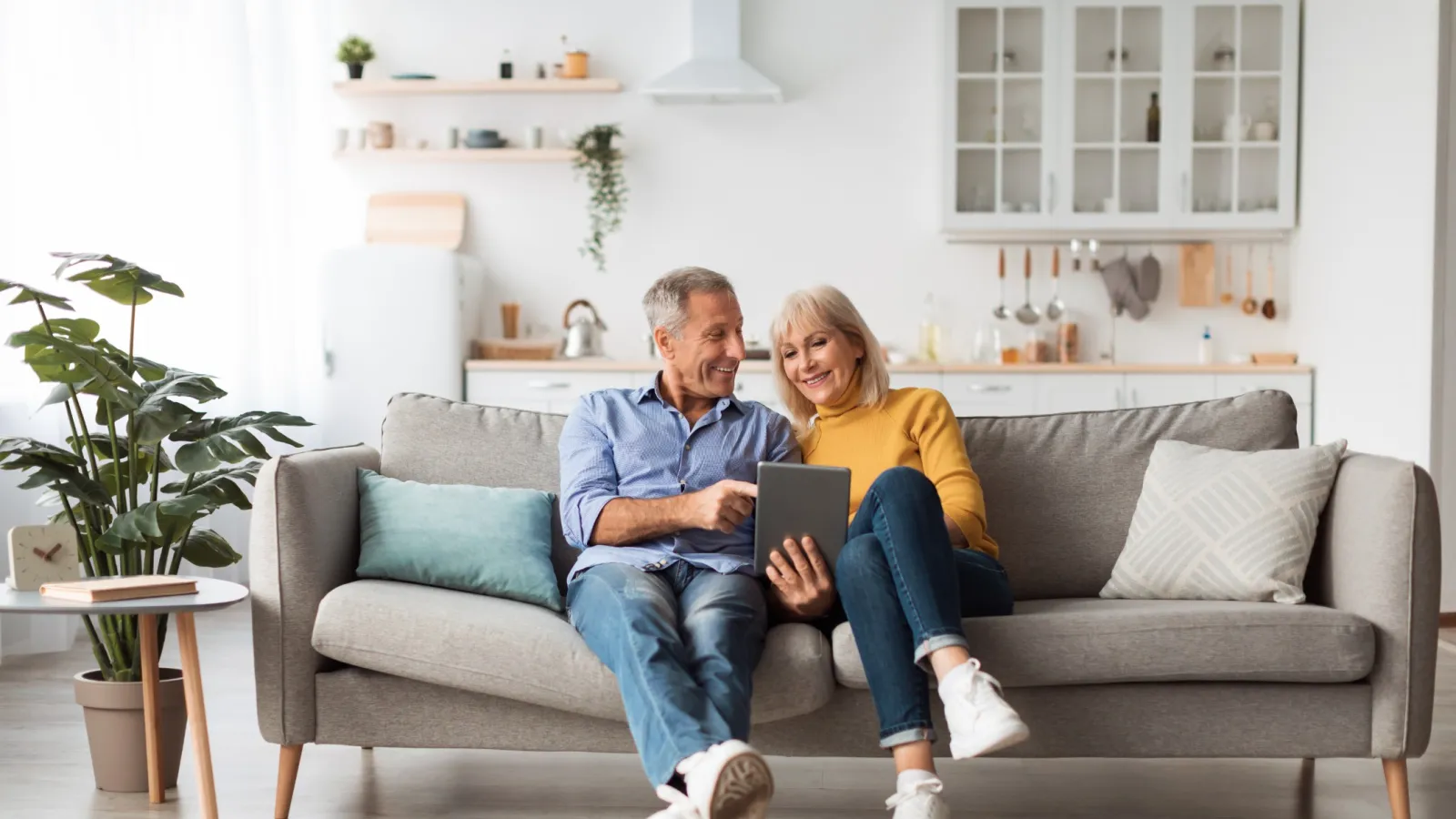 Our Customers Love
Comfort & Savings
Some Thoughts From Our
Awesome Customers
I called on Monday talked with Cori about getting an appointment for an estimate. She got me scheduled for Tuesday. Seth came out did an inspection, way to little insulation in the attic, got us scheduled for install the following week. Cori texted me they could get me in earlier on Friday. It was all done in a little over an hour cleaning up included. The three man crew, Seth, and Cori were friendly and fun to work with. Definitely recommending them to anyone that needs insulation. Well done everyone!
- Dawnna Best
5 Star review, USA Insulation did a great job spraying insulation in crawl my space. Very straight forward on estimate and work was scheduled and done in a timely manner. All questions were answered and options were presented to give me the best outcome. Josh and Antonio were very professional and explained the process in detail. Two great employees who knew there job. They even seemed to appreciate work I did to prepare for them coming out. I would recommend this company to anyone who needs insulation work.
- Phillip Cunningham
We are so happy with our Spray Foam insulation install. Everyone we worked with from sales, to office staff, to installers, were knowledgeable, thorough, courteous and great to work with. The completed project is high quality and I felt very comfortable that the staff doing the work were working as if it was their own home. I had a lot of nervousness finding the right group for our unique project in our 1800's attic. They exceeded my expectations. Thank you so much!
- Kimberly Farrow
Punctual, fast service and great work. After getting my walls and attic insulated my house is now much cooler and I use less energy to keep it cool. I can't wait to feel the difference in the winter months. I definitely recommend U.S.A. Insulation.
- JMK
Had my attic spray foamed insulation. From Seth to the guys Josh and Tony doing the work, it was a great experience. I will definitely be calling them again for future projects! I forgot Cori, awesome lady to talk to!
- Vicki Gribble
Had attic insulated with blow insulation. They were great. Had estimate within two days. Crew was professional, friendly, neat and fast. Highly recommend
- David Hammond
The salesmen was friendly and knew actually what we needed with no additional service hype to sell us something we did not need. The insulation of our attic was completed promptly. Pictures were taken to show of all the service performed. The crew were friendly and knowledgeable. They knew actually what was to be done and got to work upon arrival. They even made sure the floor was wiped clean before leaving. We were able to tell the difference of the additional blown insulation the same day. Glad we had this service done.
- Cynthia Kareski
Installed insulation in home crawl space. Great help. Antonio was especially nice and concerned for our comfort when weather did not permit work to be done on the scheduled day.
- Judith ERSKINE
They did a great job! Cori was very helpful.
- Charlie Lakatos
USA Installation: we had them add installation to the attic. Form the first call to all the reminders, and the guys who came to fill the attic such great customer service. Evyonne was super. I would defiantly recommend this company.
- Kathy Herbert