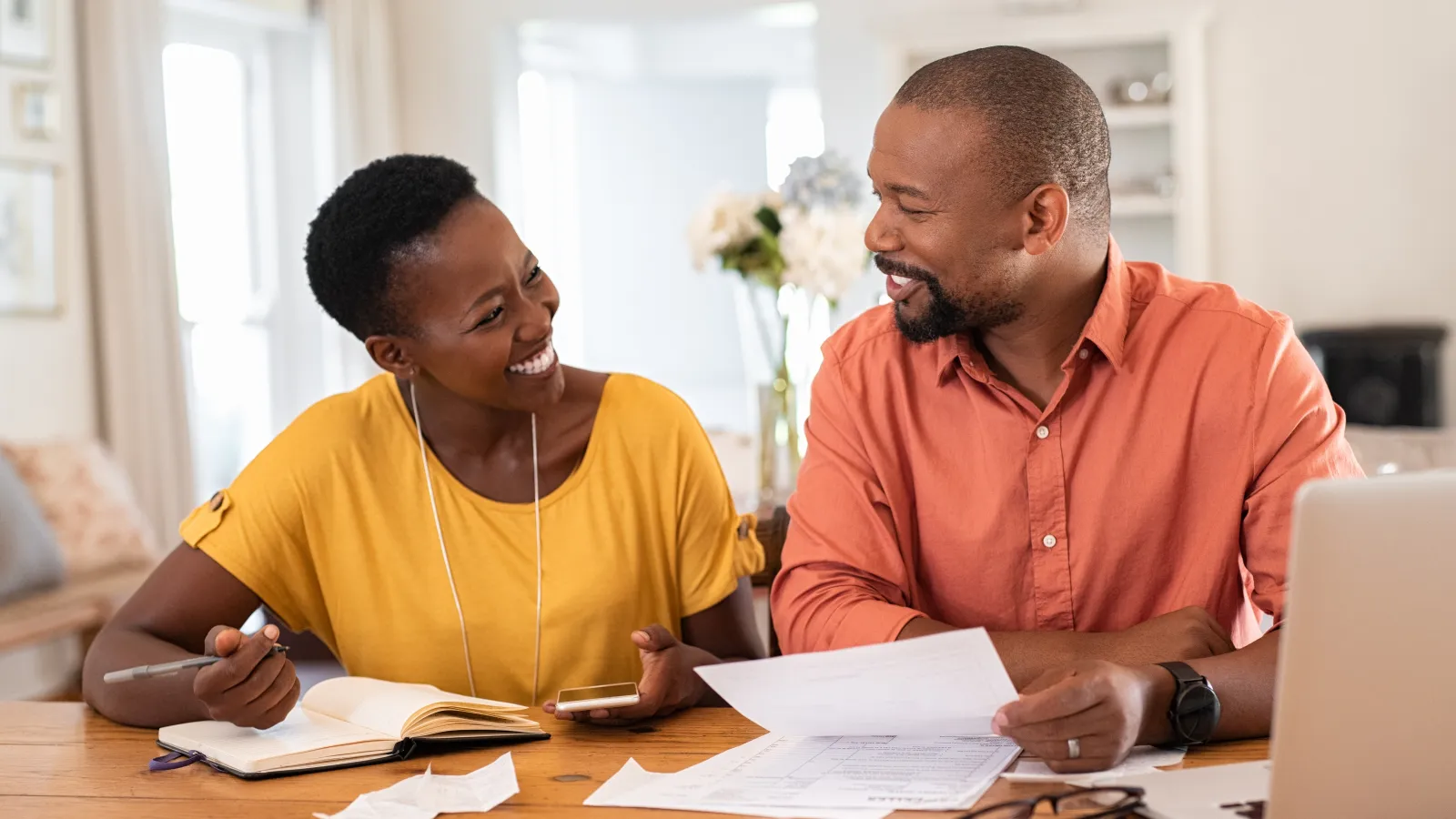 Front Royal, VA
Home Insulation Company
Reinsulate Your Home
in Front Royal with USA Insulation
Insulation Services in Front Royal, VA
Aging homes and businesses are as plentiful as new constructions in the Front Royal, VA area. Homeowners and business owners alike can improve their buildings' energy efficiency while simultaneously improving the air quality inside these buildings with services from a Front Royal, VA insulation contractor. USA Insulation is a professional insulation contractor providing quality products and services with 85 years of industry-leading experience.
Modern insulation technology outperforms and outlasts older methods. It may be time to upgrade your home's insulation if you are concerned about mold, allergens, your home, or building's comfortability and temperature. Many of the options that USA Insulation's trained insulation contractors offer can be retrofitted into existing buildings in a minimally-invasive application method that does not require removing walls or coverings.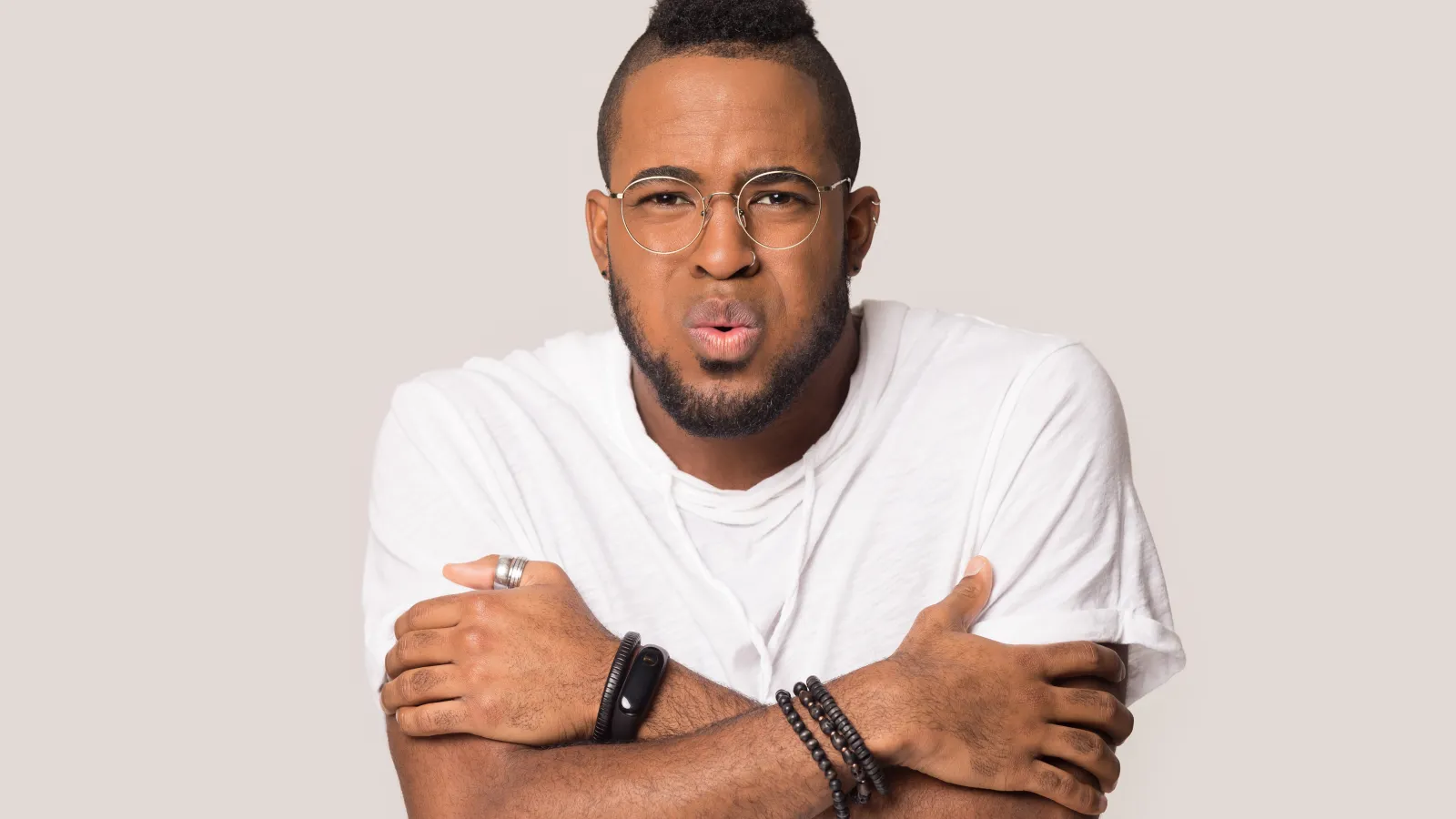 Why do you need to
reinsulate your home?


Ready for a more
comfortable home?
We have the tools to insulate every space in new and existing homes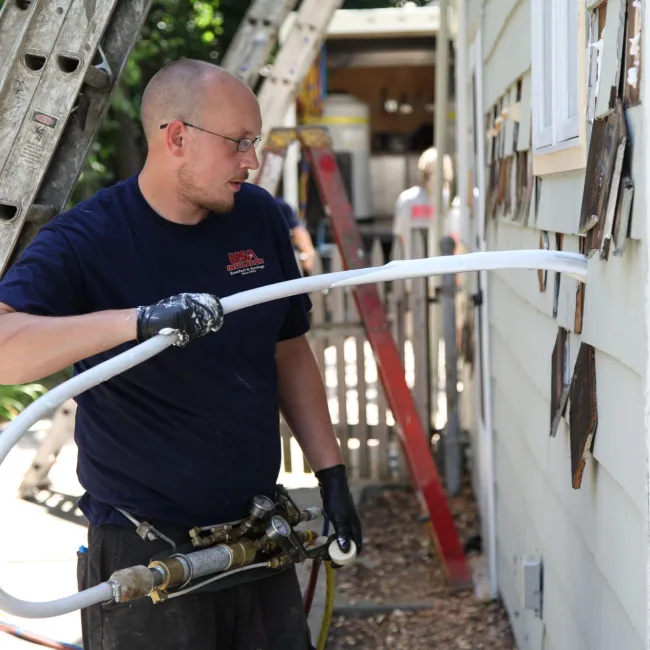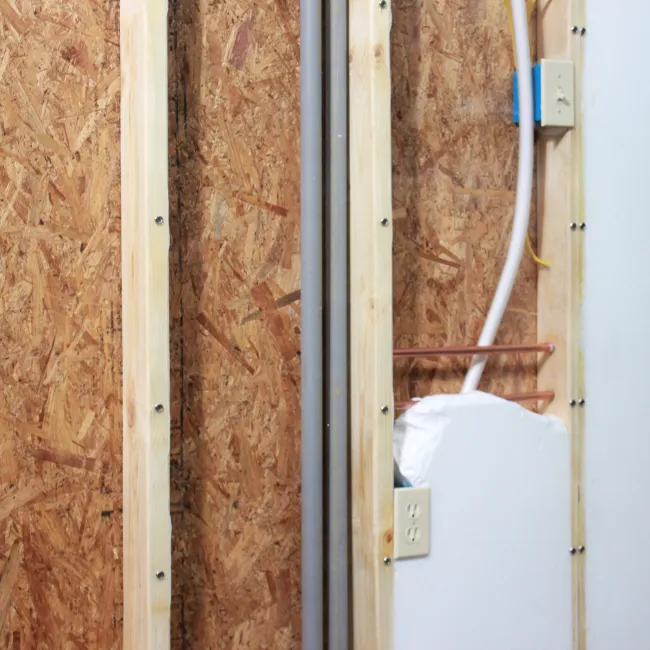 Premium Injection Wall Foam
in Front Royal, VA
Our wall foam injections are some of the best in the industry so that you can keep your air conditioning or heating in, while also keeping outside temperatures out of your Front Royal, VA home. The wall foam injections act as an obstacle to the external elements creeping in and ruining the internal atmosphere you've created — all while taking up very little time to set.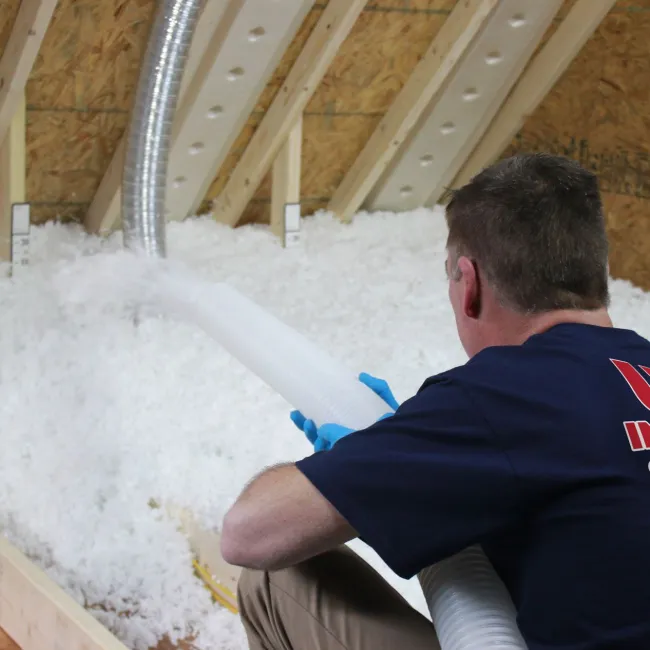 Blown-In Attic Insulation
in Front Royal, VA
Your attic has the weakest insulation, which is why we offer attic insulation for Front Royal, VA residents. Blown-in attic insulation is one of the most efficient ways to insulate your home at an affordable price. After you insulate your attic, you can save money from heating or cooling your house for years to come.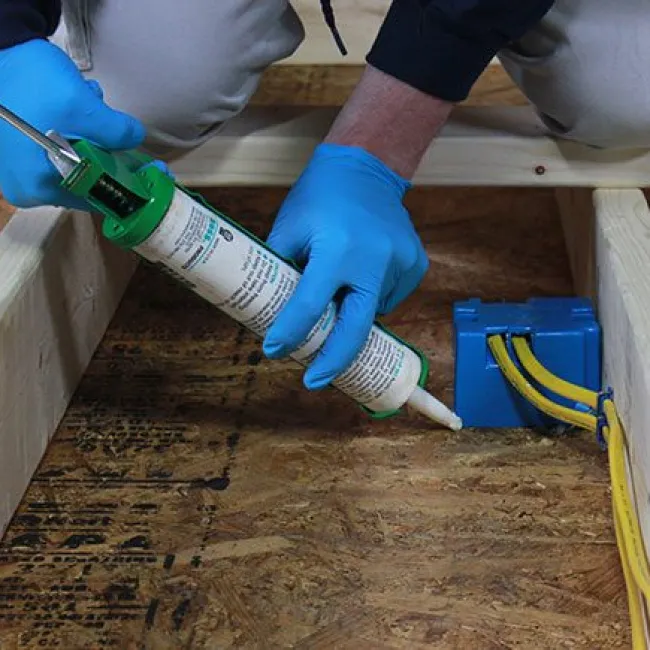 Attic Air Sealing
in Front Royal, VA
Not only should the flat surfaces in your attic be covered with insulation, but the cracks between the attic and the rest of your home should be sealed as well. Doing so provides the maximum protection between your living environment and the disruption of outside temperatures, so we offer attic air sealing to help improve the livability of Front Royal, VA homes. Not only that, but you can protect against water from leaking into your home as well as keep pests at bay using attic air sealing.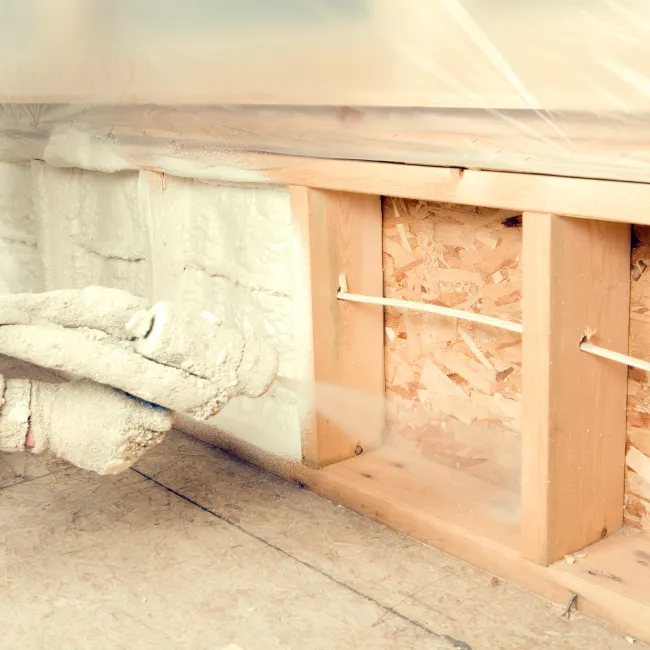 Spray Foam
in Front Royal, VA
Every house is different, and sometimes it's not easy to lay down standard insulation. That's why we have some of the best spray foam that we can apply to all sorts of places in your Front Royal home, whether it's in the attic, crawl space, between the walls or some other tricky part of the house. Not only does our spray foam insulate, but it acts as a weather barrier, sealant, and vapor retardant, making spray foam insulations a versatile improvement to your home.

Latest
Promotions
0% financing for 60 months
on your next insulation project
Save interest on your next project. For approved customer. Call for details.
Some Thoughts From Our
Awesome Customers
I called on Monday talked with Cori about getting an appointment for an estimate. She got me scheduled for Tuesday. Seth came out did an inspection, way to little insulation in the attic, got us...
- Dawnna Best
5 Star review, USA Insulation did a great job spraying insulation in crawl my space. Very straight forward on estimate and work was scheduled and done in a timely manner. All questions were...
- Phillip Cunningham
We are so happy with our Spray Foam insulation install. Everyone we worked with from sales, to office staff, to installers, were knowledgeable, thorough, courteous and great to work with. The...
- Kimberly Farrow
Punctual, fast service and great work. After getting my walls and attic insulated my house is now much cooler and I use less energy to keep it cool. I can't wait to feel the difference in the...
- JMK
Had my attic spray foamed insulation. From Seth to the guys Josh and Tony doing the work, it was a great experience. I will definitely be calling them again for future projects! I forgot Cori,...
- Vicki Gribble
Had attic insulated with blow insulation. They were great. Had estimate within two days. Crew was professional, friendly, neat and fast. Highly recommend
- David Hammond
The salesmen was friendly and knew actually what we needed with no additional service hype to sell us something we did not need. The insulation of our attic was completed promptly. Pictures were...
- Cynthia Kareski
They did a great job! Cori was very helpful.
- Charlie Lakatos
Installed insulation in home crawl space. Great help. Antonio was especially nice and concerned for our comfort when weather did not permit work to be done on the scheduled day.
- Judith ERSKINE
USA Installation: we had them add installation to the attic. Form the first call to all the reminders, and the guys who came to fill the attic such great customer service. Evyonne was super. I...
- Kathy Herbert