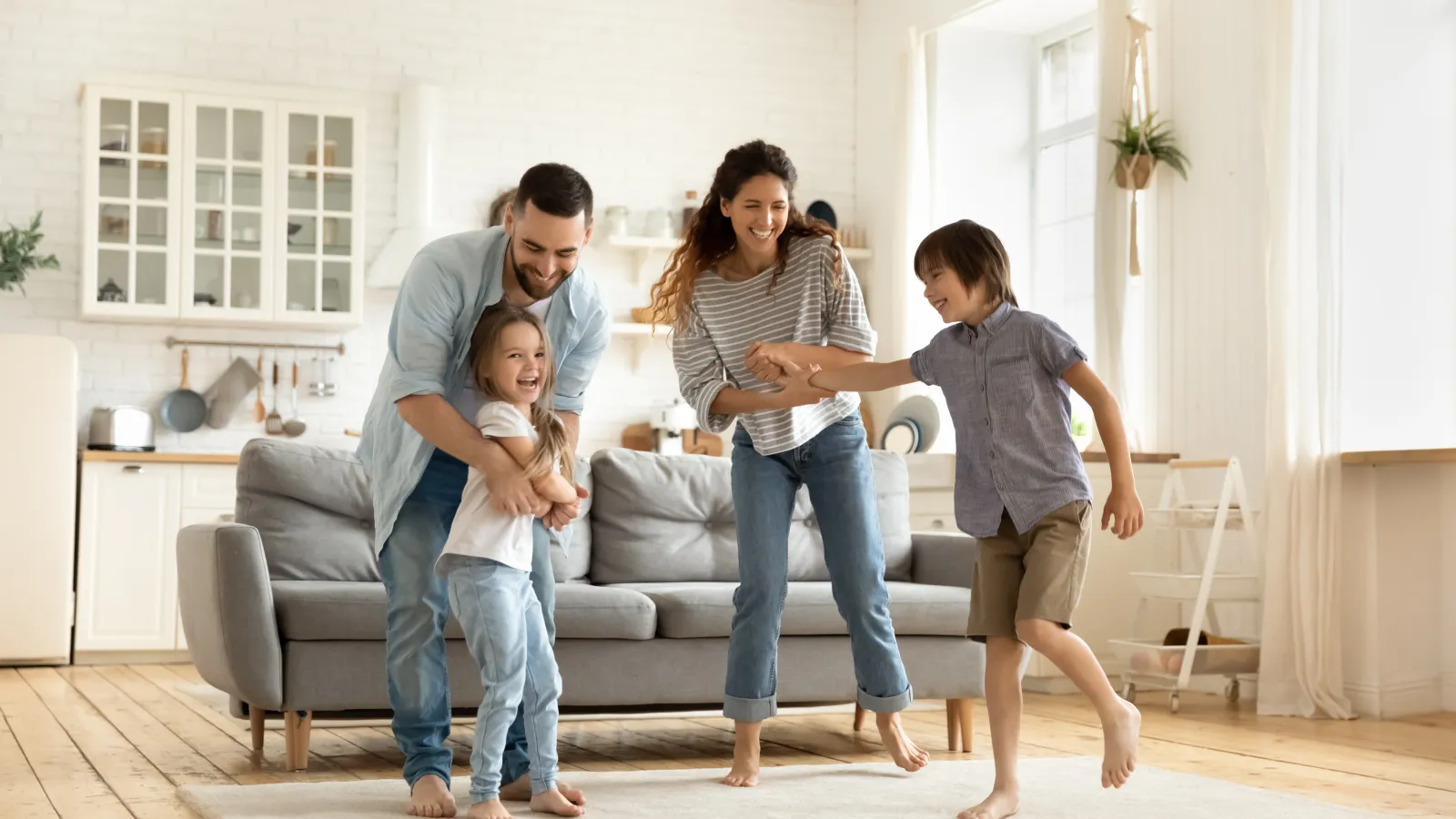 Eden, NC
Home Insulation Company
Reinsulate Your Home
in Eden with USA Insulation
Insulation Services in Eden, NC
Whether at home, school, or work, nothing beats the feeling of spending your time in a cozy space. For this reason, the USA Insulation company offers modern, high-quality insulation solutions to Eden, NC residents.
We offer a wide range of services: wall foam insulation, spray foam insulation, you name it!
There are several benefits of insulating your home, including lowering your heating and cooling cost, minimizing noise levels, and cozier and healthier living.
We know there is more to insulation services than just creating a comfortable space. Our insulation materials have been designed in a way that they can block allergens, which improves the air quality. Plus, all our insulation materials are top-quality and highly-rated. All our materials have a higher "R" value, which makes them miles better than the typical materials.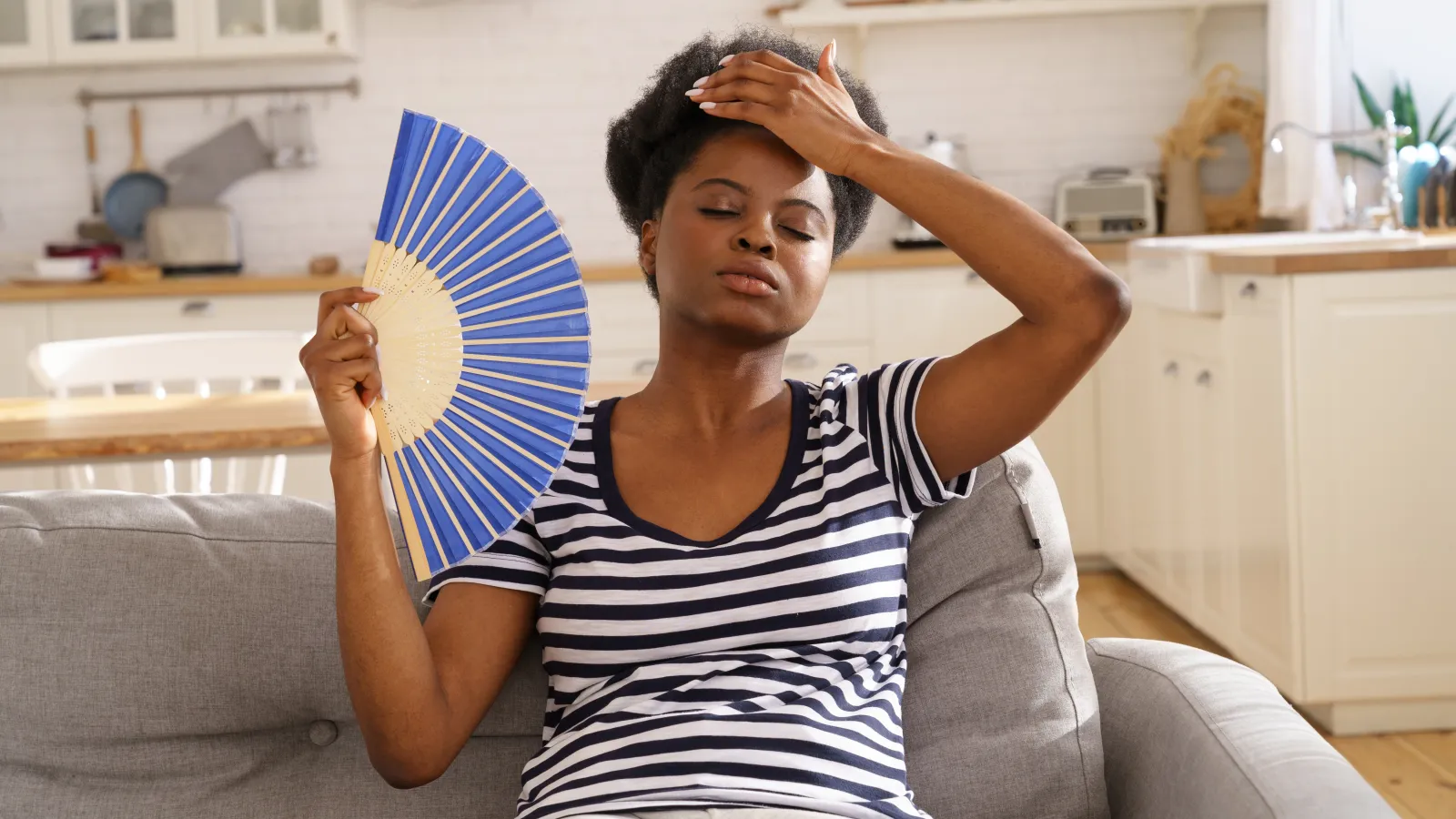 Why do you need to
reinsulate your home?


Ready for a more
comfortable home?
We have the tools to insulate every space in new and existing homes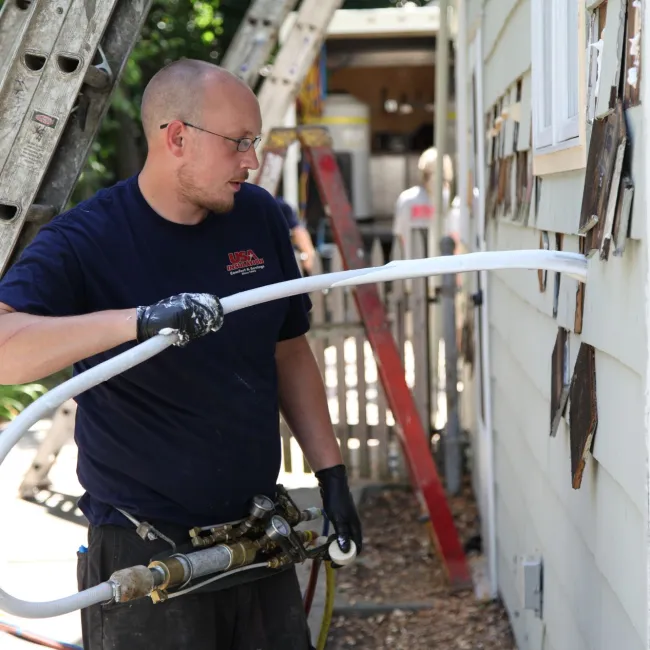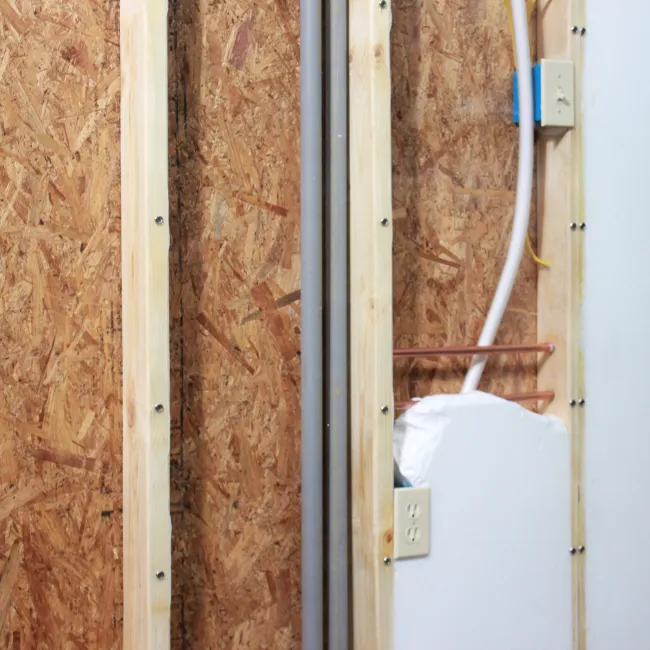 Premium Injection Wall Foam
in Eden, NC
Our wall foam injections are some of the best in the industry so that you can keep your air conditioning or heating in, while also keeping outside temperatures out of your Eden, NC home. The wall foam injections act as an obstacle to the external elements creeping in and ruining the internal atmosphere you've created — all while taking up very little time to set.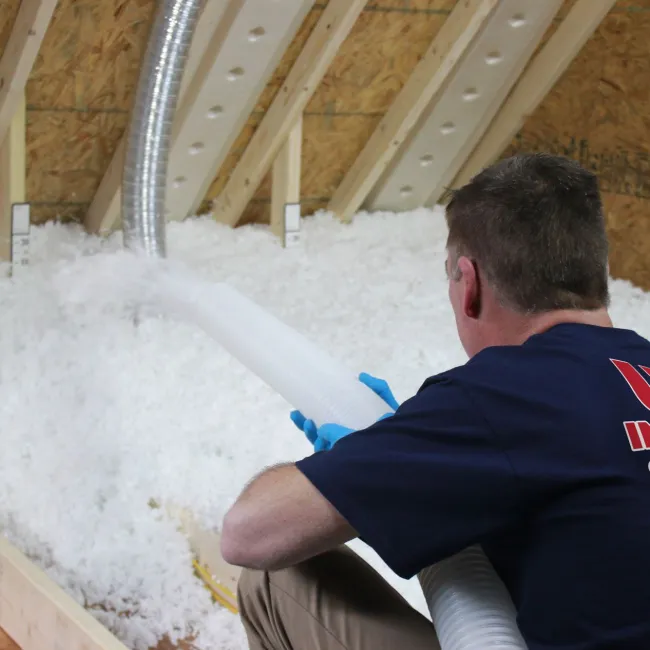 Blown-In Attic Insulation
in Eden, NC
Your attic has the weakest insulation, which is why we offer attic insulation for Eden, NC residents. Blown-in attic insulation is one of the most efficient ways to insulate your home at an affordable price. After you insulate your attic, you can save money from heating or cooling your house for years to come.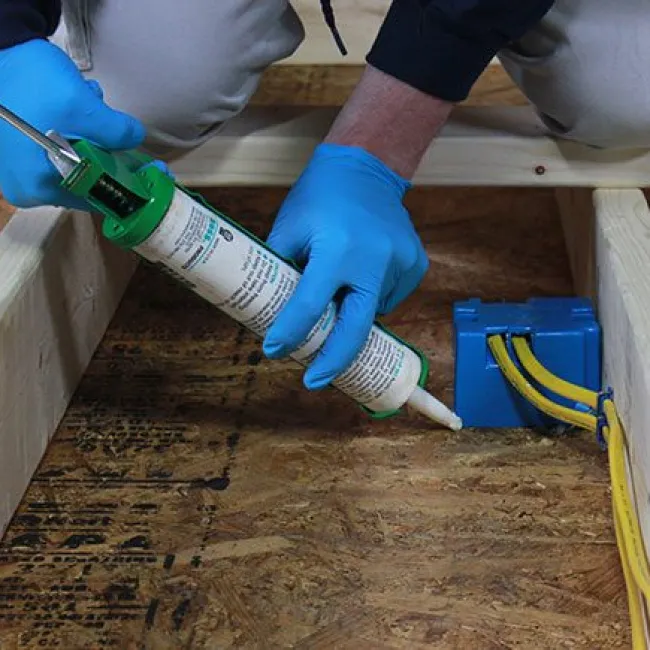 Attic Air Sealing
in Eden, NC
Not only should the flat surfaces in your attic be covered with insulation, but the cracks between the attic and the rest of your home should be sealed as well. Doing so provides the maximum protection between your living environment and the disruption of outside temperatures, so we offer attic air sealing to help improve the livability of Eden, NC homes. Not only that, but you can protect against water from leaking into your home as well as keep pests at bay using attic air sealing.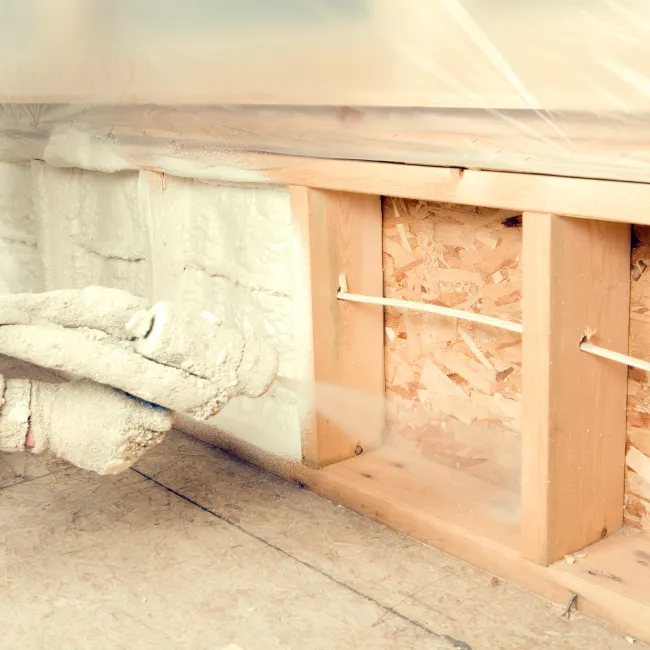 Spray Foam
in Eden, NC
Every house is different, and sometimes it's not easy to lay down standard insulation. That's why we have some of the best spray foam that we can apply to all sorts of places in your Eden home, whether it's in the attic, crawl space, between the walls or some other tricky part of the house. Not only does our spray foam insulate, but it acts as a weather barrier, sealant, and vapor retardant, making spray foam insulations a versatile improvement to your home.

Latest
Promotions
Free Attic
With whole home insulation.
Does not include spray foam. May not be combined with other offers.
Some Thoughts From Our
Awesome Customers
Thank you to the USA Insulation team for a job well done. Justin the sales person came in and went over what they could do to make St. James Episcopal Church of Mooresville NC 28115, a church of...
- Dale Reed
USA Insulation of the Triad recently significantly upgraded the blown-in insulation in the unfinished attic area of my home in Bermuda Run, NC. As a result of this insulation contractor's timely...
- Steve Seawright
David and his crew were at the job site in a timely manner. His crew were very knowledgeable of the job that they were doing (insulating the walls of my home built in 1902). I really recommend...
- Madelynn Anduray
Extremely pleased with David and his team who have helped us properly insulate the older home we purchased. They took great care as they installed wall insulation and cleaned out old insulation,...
- Cheryl Rose
I was contacted by USA Insulation after looking on Angie's list for insulation installers for my steel garage. I received a call very promptly and scheduled an appointment. Justin came out and...
- Jeff Hammonds
The experience with this company was excellent from the sales call by Justin to the service call by David and the team. Justin walked me through the process and explained exactly how the...
- Renee L.
I am very happy with the way this company worked at my home. They installed insulation in my walls, attic and l could tell a huge difference throughout my entire home. It was cooler, cut down on...
- Lee Shore
They installed insulation bringing our R factor to 49. They also added a barrier wall to reject the heat around my attic HVAC system. They were polite, industrious, and cared about doing a good...
- Greg Meurs
I would recommend this company if you need house insulating installed or updated they also placed a vapor barrier in attic took a little longer than expected but they finished and cleaned up...
- Kathy Jones
Timely coordinated blown attic insulation addition. Very clean and comprehensive service. Highly recommend I am able to tell a difference in the amount my AC runs.
- Stephen Morton