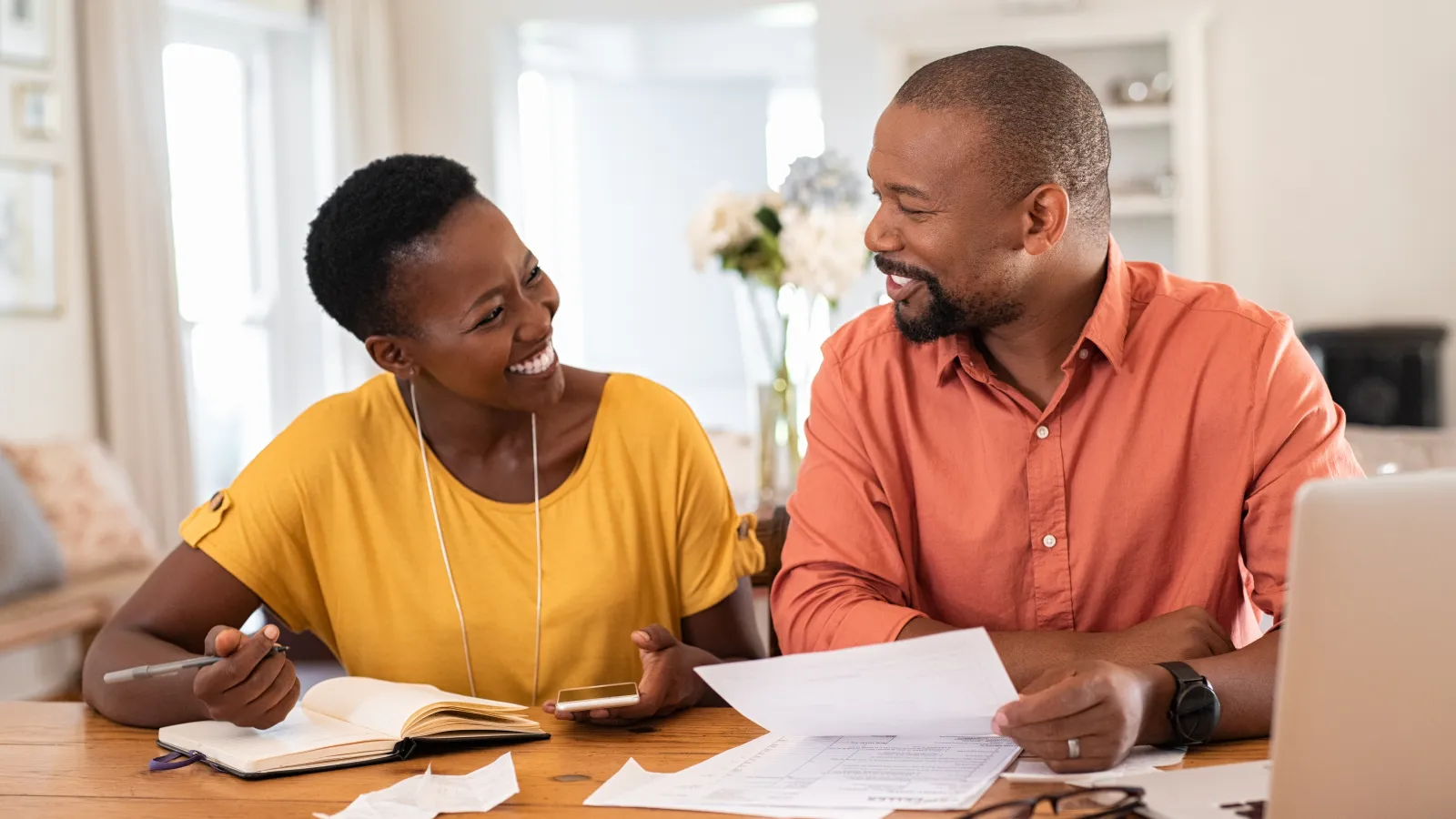 Skaneateles, NY
Home Insulation Company
Reinsulate Your Home
in Skaneateles with USA Insulation
Insulation Services in Skaneateles, NY
Businesses and homes in Skaneateles, New York deserve special care to ensure their insulation is as effective as possible. USA Insulation offers several exclusive services for residents of Skaneateles, New York, including attic air sealing techniques, spray foam, and premium injection wall foam. With New York experiencing a variety of weather conditions year-round, high-quality insulation is a must. The difference between effective and poor insulation can be hundreds of dollars in energy costs and a noticeable difference in efficiency. Skaneateles, New York residents can feel confident knowing they have the means to correct their insulation problems and save money and stress for years to come.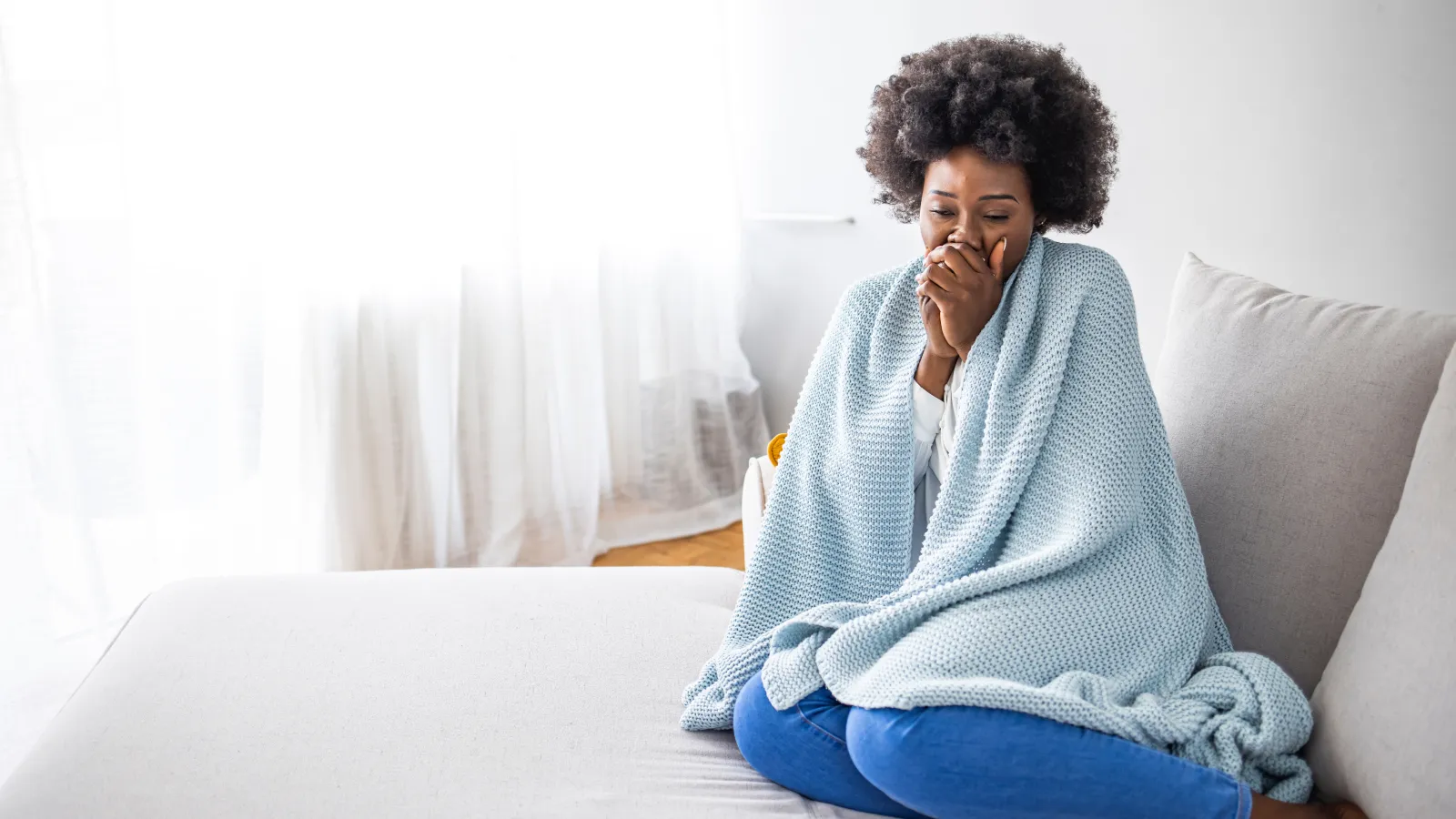 Why do you need to
reinsulate your home?


Ready for a more
comfortable home?
We have the tools to insulate every space in new and existing homes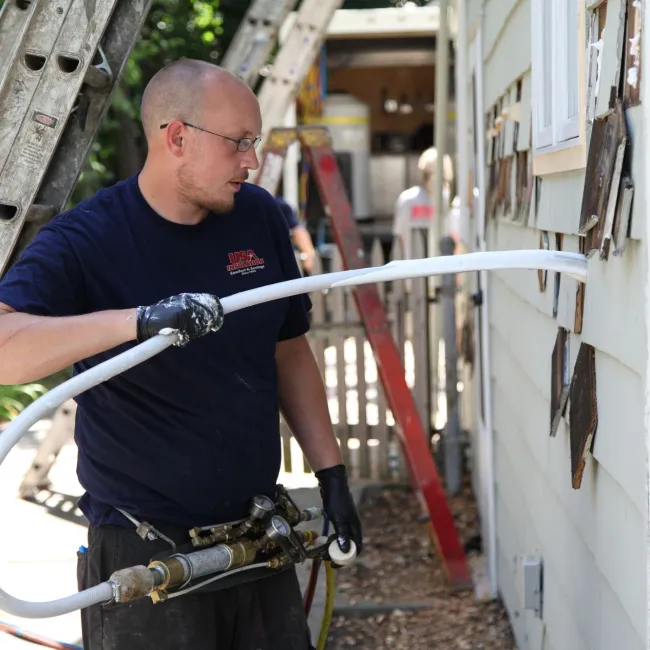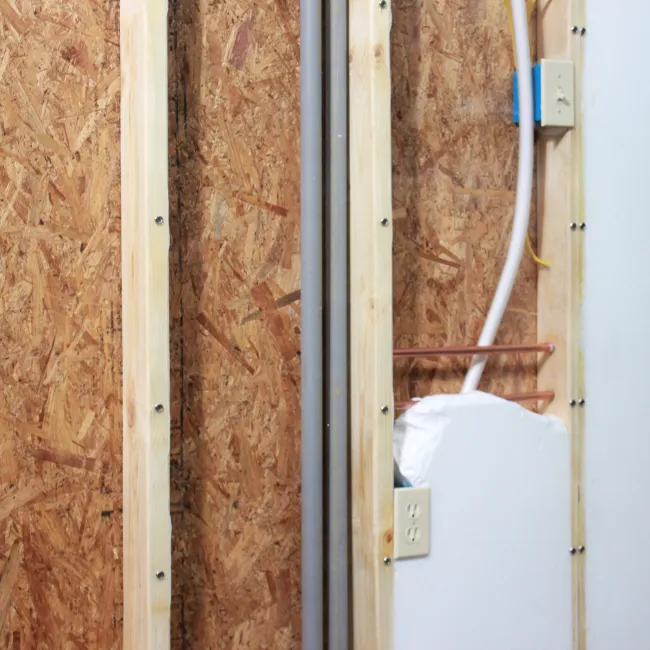 Premium Injection Wall Foam
in Skaneateles, NY
USA Insulation's premium injection wall foam is the extra barrier you may be missing between your conditioned air and the weather outside. Our wall foam is applied to open spaces behind electrical wires and pipes to ensure no air is coming in from the outside or escaping from within. Using this eco-friendly product in your Skaneateles, New York business can improve air quality, reduce noise inside and lower your energy costs no matter the size of the space.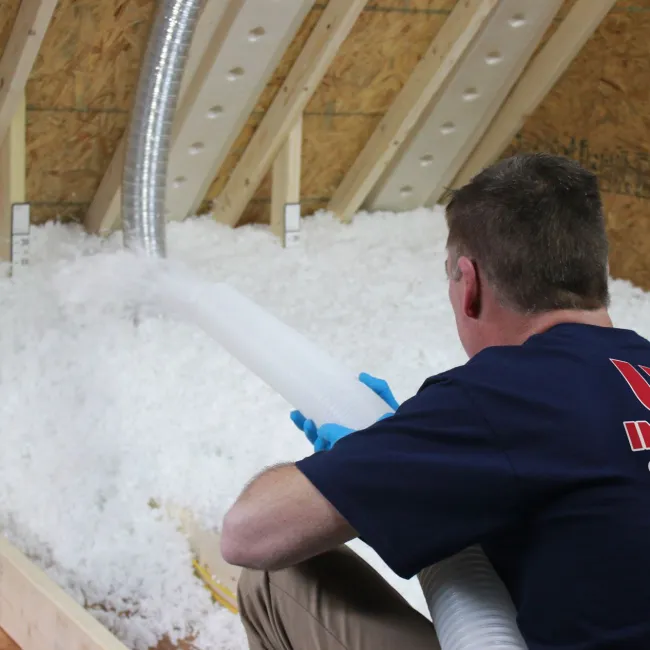 Blown-In Attic Insulation
in Skaneateles, NY
Ice dams, mildew, and mold are common complaints in the attics of homes in Skaneateles, New York. Blown-in attic insulation directly combats those threats to your home by acting as a shield to keep cold air out and warm air during the winter months or keep cool air from escaping in the heat of summer. Properly insulating your attic will help to keep your home comfortable and efficient year-round!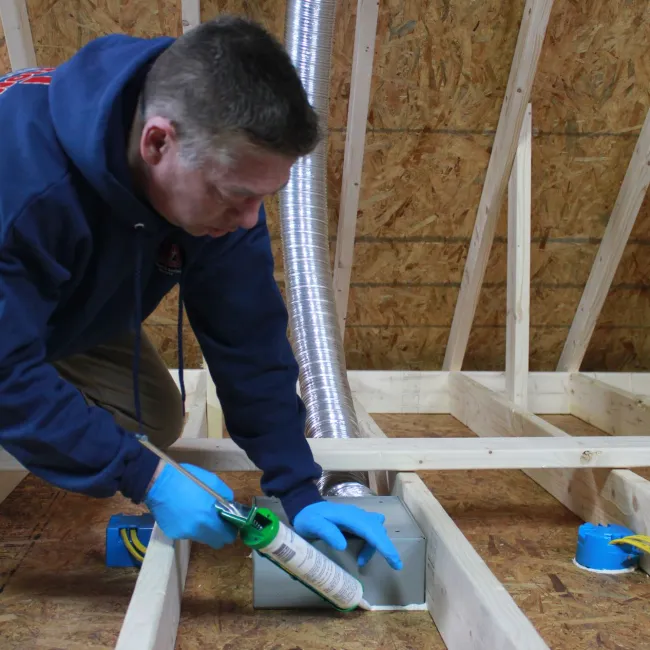 Attic Air Sealing
in Skaneateles, NY
USA Insulation's professional team can search your home for small holes left behind from electricians who fed wires through your house, leaving behind cavities where outside air can come in and inside air can escape. Using their "Search and Seal" process, USA Insulation will find and cover all of these holes in your business or home, which will help to stop unwanted air movement, prevent condensation and reduce energy costs.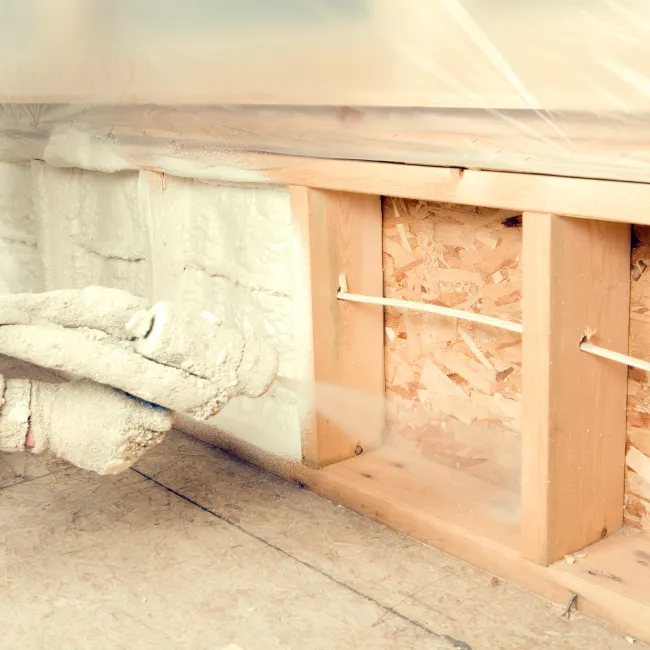 Spray Foam
in Skaneateles, NY
Spray foam is a sealant and weather barrier that can be applied to basements, ceilings, and walls in a home or cold storage spaces, pipes, and walk-in refrigerators in a business. Skaneateles, New York residents can utilize this method of insulation to bring down energy costs and protect the insides of their homes or businesses. The insulation is applied like paint and will harden and expand into a thick layer of insulation that acts as a protective barrier wherever used.

Latest
Promotions
50% Off Up To $5000
NYSERDA incentives for home insulation.
Incentives are available to income-qualified homeowners. Contact us to find out if you qualify!
Some Thoughts From Our
Awesome Customers
These guys rock! They showed up in force. They did the attic, basement and crawlspace. I noticed the difference right away! What a great bunch of guys. Very friendly and professional. We got all...
- Ben Hoffman
We had our home insulated by USA Insulation. I can't speak yet for the effectiveness of the foam but I can say the installation was 1st class. The entire house was done in one day. (2500 square...
- Ernie Wightman
We hired USA Insulation to completely foam insulate the side walls of our 1979 two story home in Cazenovia, NY including a rather complex addition that was under construction at the time. They did...
- Alan Glos
What a great experience!! Dealing with Nicole, Shane, Brad and the very skilled workers was such a pleasure. Everyone was very knowledgeable and eager to get this project finished from start to...
- Dan Mulpagano
The three gentlemen who showed up at my house to do an attic insulation upgrade and a spray foam insulation around the perimeter of my basement and rim joists were wonderful. All three of them...
- Sherry Nedrow
Corey, Joe, and Joe are excellent workmen,....on time, presentable, polite, and courteous...not to mention their kowledge and efficiency. Five stars are not enough! Excellent employees. Also,...
- Joanne Bentley
The four gentlemen from USA installation were fantastic! Explained things as they went along. Answered any questions I had. They were patient, worked right along, kind, understanding, very...
- Deborah Quinn
I recently called to get an estimate for insulation in our attic. The woman who set up the appointment was very friendly and made the process easy. Chris Ciricillo was punctual to the appointment....
- Nikki Schwarz
I teach Trust (seriously) and Chris earned my trust today. He explained that what I thought I needed wouldn't really solve my problem. He spent a great deal of time explaining to me what I...
- Chris Xaver (X)
Received blown in insulation. The gentlemen who came and did it were very polite and courteous. They did a great job, cleaned up after themselves and seemed very knowledgeable all around.
- Carrie Pitcher