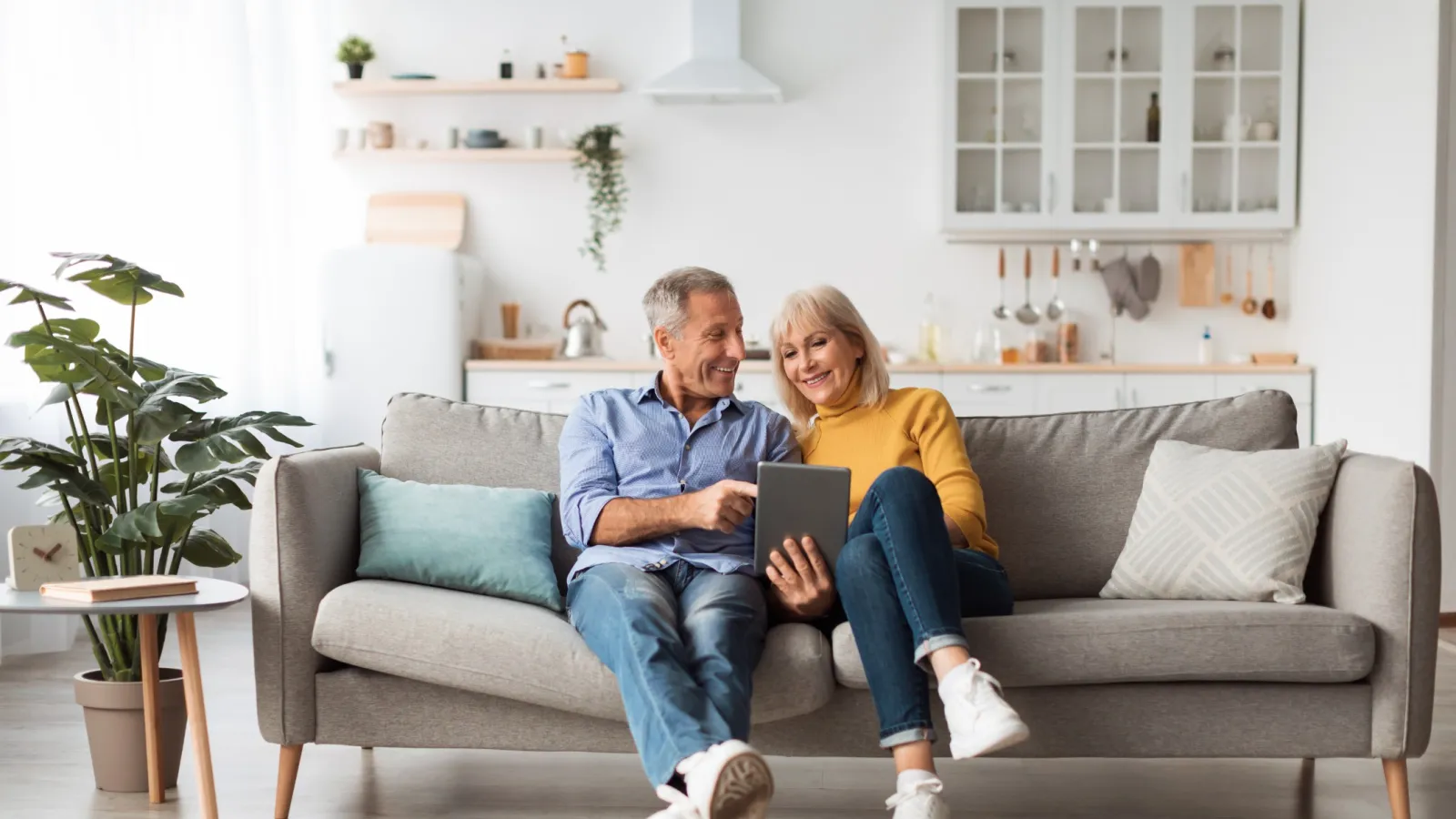 Our Customers Love
Comfort & Savings
Some Thoughts From Our
Awesome Customers
These guys rock! They showed up in force. They did the attic, basement and crawlspace. I noticed the difference right away! What a great bunch of guys. Very friendly and professional. We got all the work done through a grant. They made everything so easy and nonsense free. I'll definitely recommend USA Insulation of Syracuse to my friends and family!
- Ben Hoffman
We had our home insulated by USA Insulation. I can't speak yet for the effectiveness of the foam but I can say the installation was 1st class. The entire house was done in one day. (2500 square ft., two stories) I watched the crew carefully and was very impressed with their efforts. I am confident that they were able to get the foam into all areas of our home. They cleaned everything up and the house looked exactly as it did before. I am a contractor and I would hire any of the guys that were there that day.
- Ernie Wightman
We hired USA Insulation to completely foam insulate the side walls of our 1979 two story home in Cazenovia, NY including a rather complex addition that was under construction at the time. They did a first rate job, on time and on budget. The crew was professional and left the job site clean and orderly. Special thanks to one of the Team Leads, Cory, and Fred, the Site Auditor and Brad and the rest of the office staff. We are looking forward to a warmer house next winter and lower heating bills.
- Alan Glos
What a great experience!! Dealing with Nicole, Shane, Brad and the very skilled workers was such a pleasure. Everyone was very knowledgeable and eager to get this project finished from start to finish!! USA Insulation was very accommodating with our time schedule and fit us in almost immediately. I cant say enough about about the integrity and quality of employees USA Insulation brings to the table!! I will only recommend USA INSULATION. Thanks Again!!
- Dan Mulpagano
The three gentlemen who showed up at my house to do an attic insulation upgrade and a spray foam insulation around the perimeter of my basement and rim joists were wonderful. All three of them were courteous, respectful, knowledgeable, and efficient. They were very patient and understanding when I asked questions and did their work in a timely and efficient manner. I was told it would be about 4 hours and even though there was a little bit more to do than they thought to prepare, it was still done in about 4 hours. Well done and very much appreciated.
- Sherry Nedrow
Corey, Joe, and Joe are excellent workmen,....on time, presentable, polite, and courteous...not to mention their kowledge and efficiency. Five stars are not enough! Excellent employees. Also, anytime/anyone I dealt with on the phone were extremely pleasant, knowledgeable and helpful.
- Joanne Bentley
The four gentlemen from USA installation were fantastic! Explained things as they went along. Answered any questions I had. They were patient, worked right along, kind, understanding, very knowledgeable of their jobs. I can not say enough about them representing your company.
- Deborah Quinn
I recently called to get an estimate for insulation in our attic. The woman who set up the appointment was very friendly and made the process easy. Chris Ciricillo was punctual to the appointment. He took a look at the attic and explained that it was a much bigger project than we intended and that ultimately their services were not the right fit for our needs. Although we didn't end up using the company I greatly appreciated his honesty and professionalism.
- Nikki Schwarz
I teach Trust (seriously) and Chris earned my trust today. He explained that what I thought I needed wouldn't really solve my problem. He spent a great deal of time explaining to me what I really needed and even suggested a competitor might be able to save me money (and why). I highly recommend. And when/if we have a job that they can do, I will be certain to call him first.
- Chris Xaver (X)
Received blown in insulation. The gentlemen who came and did it were very polite and courteous. They did a great job, cleaned up after themselves and seemed very knowledgeable all around.
- Carrie Pitcher