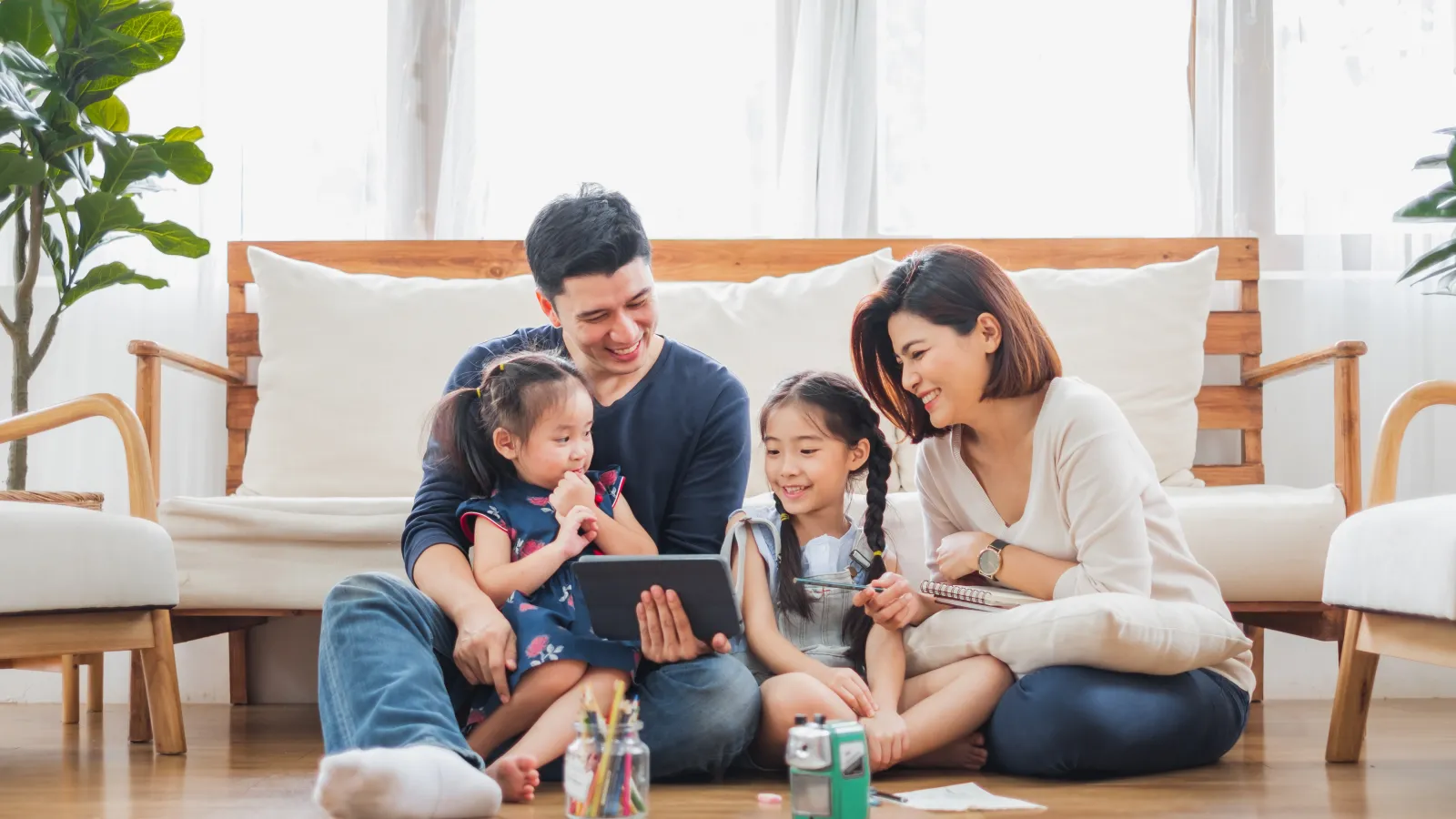 Liverpool, NY
Home Insulation Company
Reinsulate Your Home
in Liverpool with USA Insulation
Insulation Services in Liverpool, NY
USA Insulation was founded in 1985 and ever since, we've been providing customers with unmatched insulation services to keep their homes cool and comfortable. With a range of product options and services, your home's insulation will no longer be a concern.
Insulation comes with a whole host of benefits — from lowering energy costs to keeping your home comfortable — and you'll be happy you took the time to re-insulate. Whether it's whole-home insulation or air sealing, we're excited to offer our services to Liverpool, NY.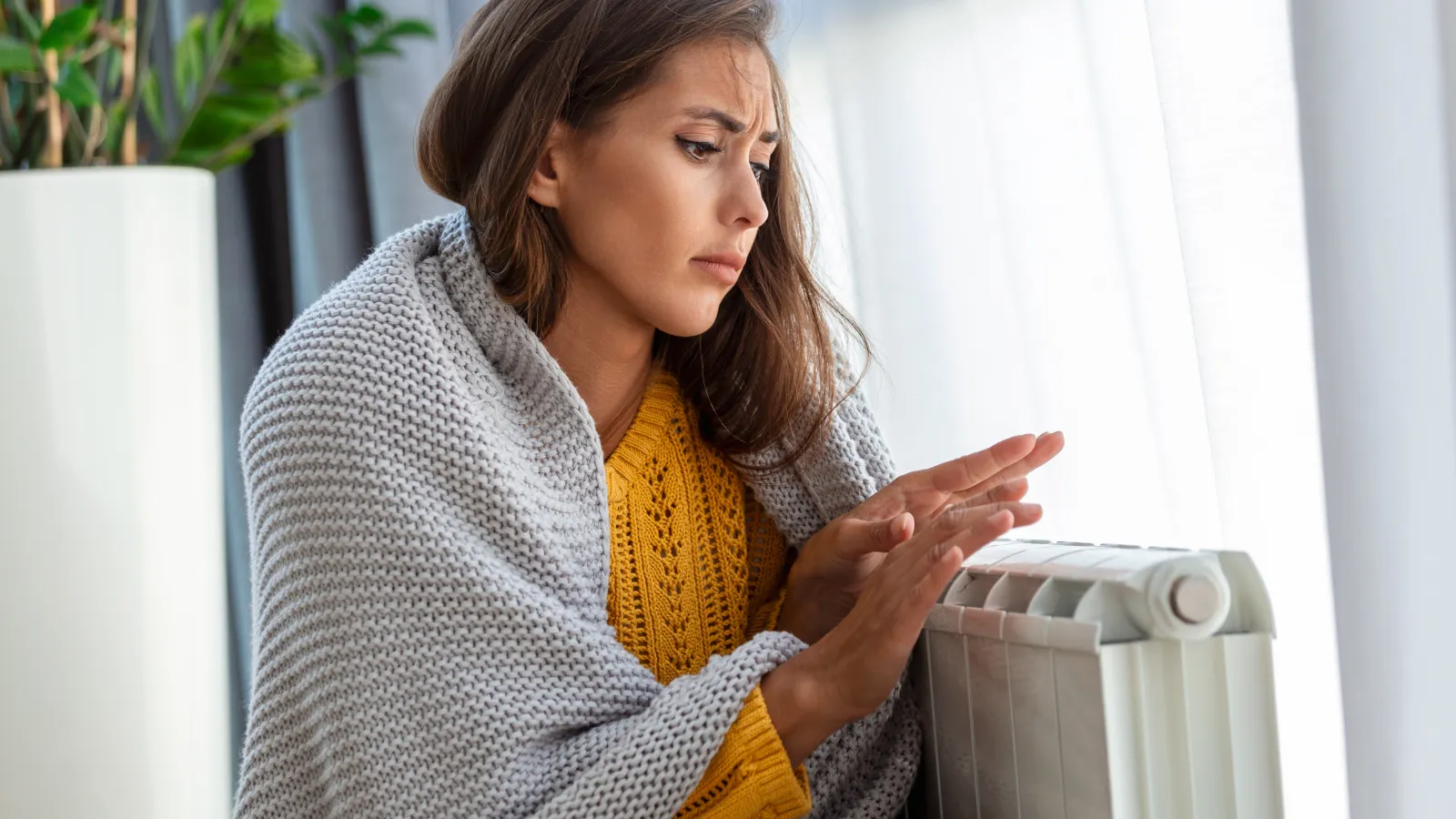 Why do you need to
reinsulate your home?


Ready for a more
comfortable home?
We have the tools to insulate every space in new and existing homes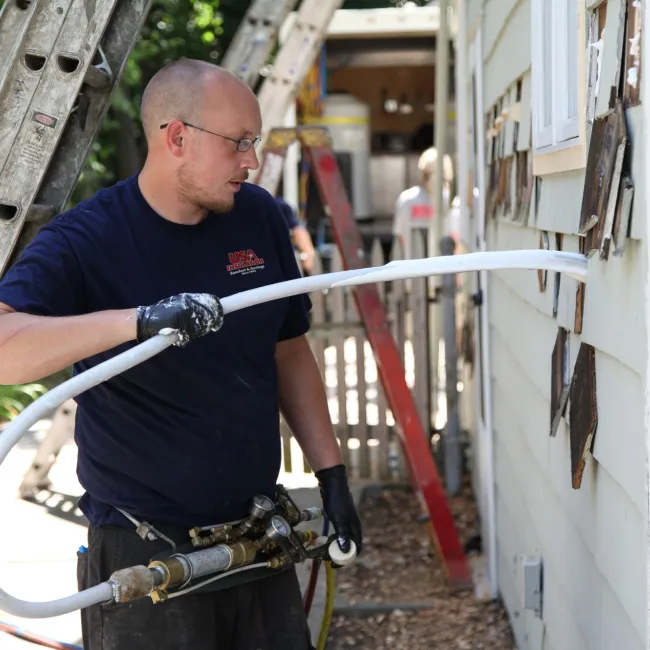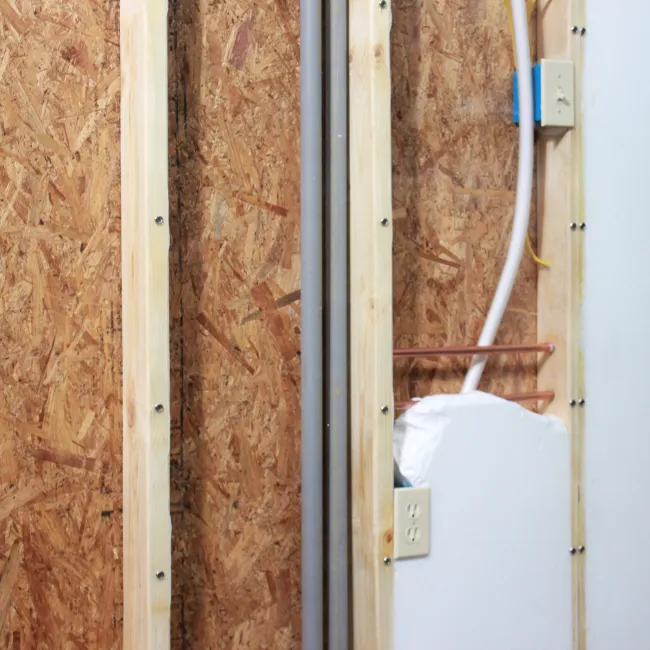 Premium Injection Wall Foam
in Liverpool, NY
If your house isn't insulated properly, you could be losing money each month. Our premium injection wall foam — made in house, only for our technicians to use — can be injected into any and all cracks and crevices. Whether the exterior is made out of brick, block, or stucco, our skilled professionals can fill these crevices to prevent heat loss. The spaces behind electrical wires, pipes, phone wires, and electrical outlets are common culprits.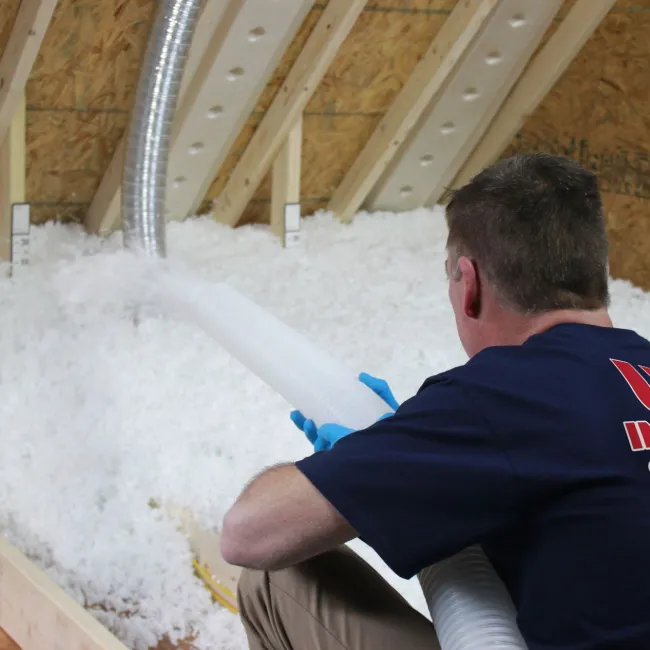 Blown-In Attic Insulation
in Liverpool, NY
An attic needs to be properly insulated and ventilated. If it's not, you could be losing conditioned air (and money) quickly. That's where blown-in attic insulation comes in. Blown-in attic insulation will reduce the likelihood of ice dams and icicles forming, while also decreasing mold and mildew growth. This insulation will make your home more efficient too, lowering your energy bills and effectively saving you money.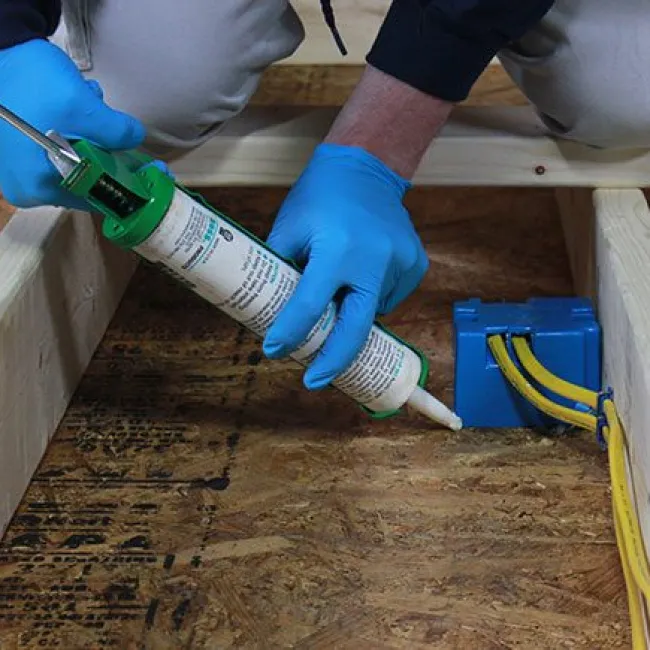 Attic Air Sealing
in Liverpool, NY
All homes have holes that allow conditioned air to escape — some of which were left behind by electricians when they've fed wires in the rim joists. But these little openings can have a huge effect on your home's energy efficiency. Our experts' "search and seal" procedure guarantees that any small, pesky hole will be sealed to prevent these leaks.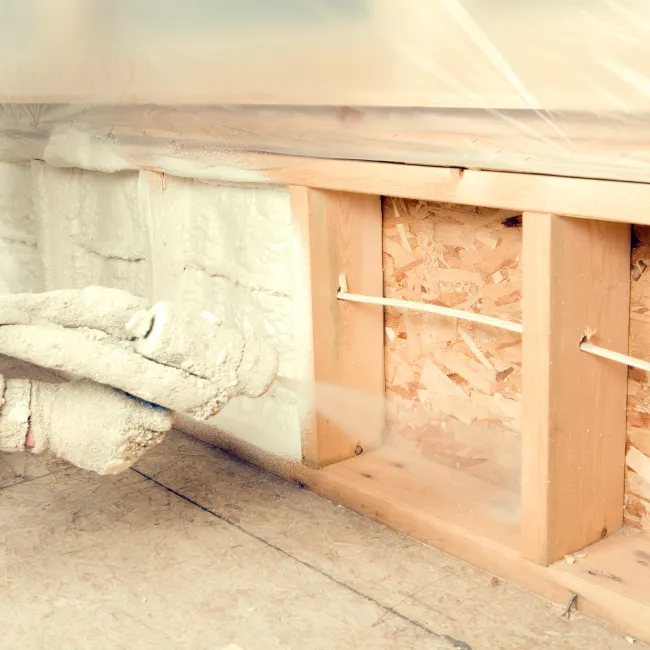 Spray Foam
in Liverpool, NY
If your energy bills are through the roof, we just might have a solution. Our innovative spray foam is a clean and effective solution to this costly problem. Spray polyurethane foam (SPF) is sprayed onto an open surface, where it expands and hardens to create a barrier between the outside elements and your home. This insulation barrier protects against extreme temperatures and moisture. It also doesn't settle or deteriorate over time like other products.
Latest
Promotions
50% Off Up To $5000
NYSERDA incentives for home insulation.
Incentives are available to income-qualified homeowners. Contact us to find out if you qualify!
Some Thoughts From Our
Awesome Customers
These guys rock! They showed up in force. They did the attic, basement and crawlspace. I noticed the difference right away! What a great bunch of guys. Very friendly and professional. We got all...
- Ben Hoffman
We hired USA Insulation to completely foam insulate the side walls of our 1979 two story home in Cazenovia, NY including a rather complex addition that was under construction at the time. They did...
- Alan Glos
What a great experience!! Dealing with Nicole, Shane, Brad and the very skilled workers was such a pleasure. Everyone was very knowledgeable and eager to get this project finished from start to...
- Dan Mulpagano
We had our home insulated by USA Insulation. I can't speak yet for the effectiveness of the foam but I can say the installation was 1st class. The entire house was done in one day. (2500 square...
- Ernie Wightman
I teach Trust (seriously) and Chris earned my trust today. He explained that what I thought I needed wouldn't really solve my problem. He spent a great deal of time explaining to me what I...
- Chris Xaver (X)
The three gentlemen who showed up at my house to do an attic insulation upgrade and a spray foam insulation around the perimeter of my basement and rim joists were wonderful. All three of them...
- Sherry Nedrow
Corey, Joe, and Joe are excellent workmen,....on time, presentable, polite, and courteous...not to mention their kowledge and efficiency. Five stars are not enough! Excellent employees. Also,...
- Joanne Bentley
The four gentlemen from USA installation were fantastic! Explained things as they went along. Answered any questions I had. They were patient, worked right along, kind, understanding, very...
- Deborah Quinn
I recently called to get an estimate for insulation in our attic. The woman who set up the appointment was very friendly and made the process easy. Chris Ciricillo was punctual to the appointment....
- Nikki Schwarz
Very good experience from the salesman to the installers. Very knowledgeable and experienced people. They followed up with all my questions. Everything was done as described. They were always...
- Fred Hudson