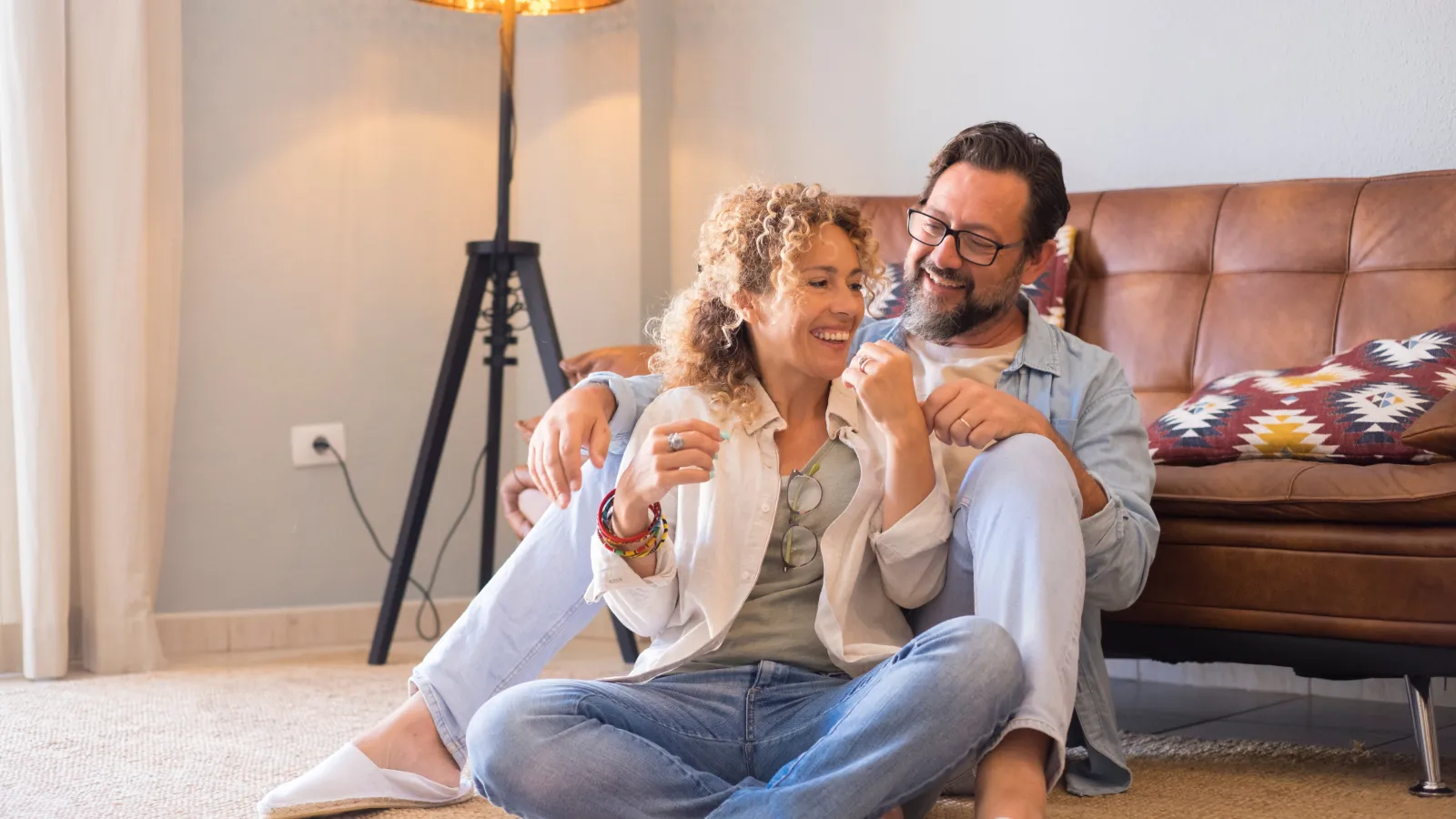 Cortland, NY
Home Insulation Company
Reinsulate Your Home
in Cortland with USA Insulation
Insulation Services in Cortland, NY
This quaint town of Cortland, New York, is known as the "Crown City" because of its perfectly precise position where seven valleys meet. What it may not be in the perfectly precise position for is optimal energy efficiency in its homes, offices, retail buildings, and other structures.
So how can its citizens help themselves with higher energy efficiency? USA Insulation is here to help. In towns like Cortland, buildings are built during different periods and with varying materials, often resulting in inadequate or less than ideal insulation. USA Insulation uses high-grade premium insulation to help you maximize your home or building's energy efficiency, thus resulting in lower energy consumption and cost.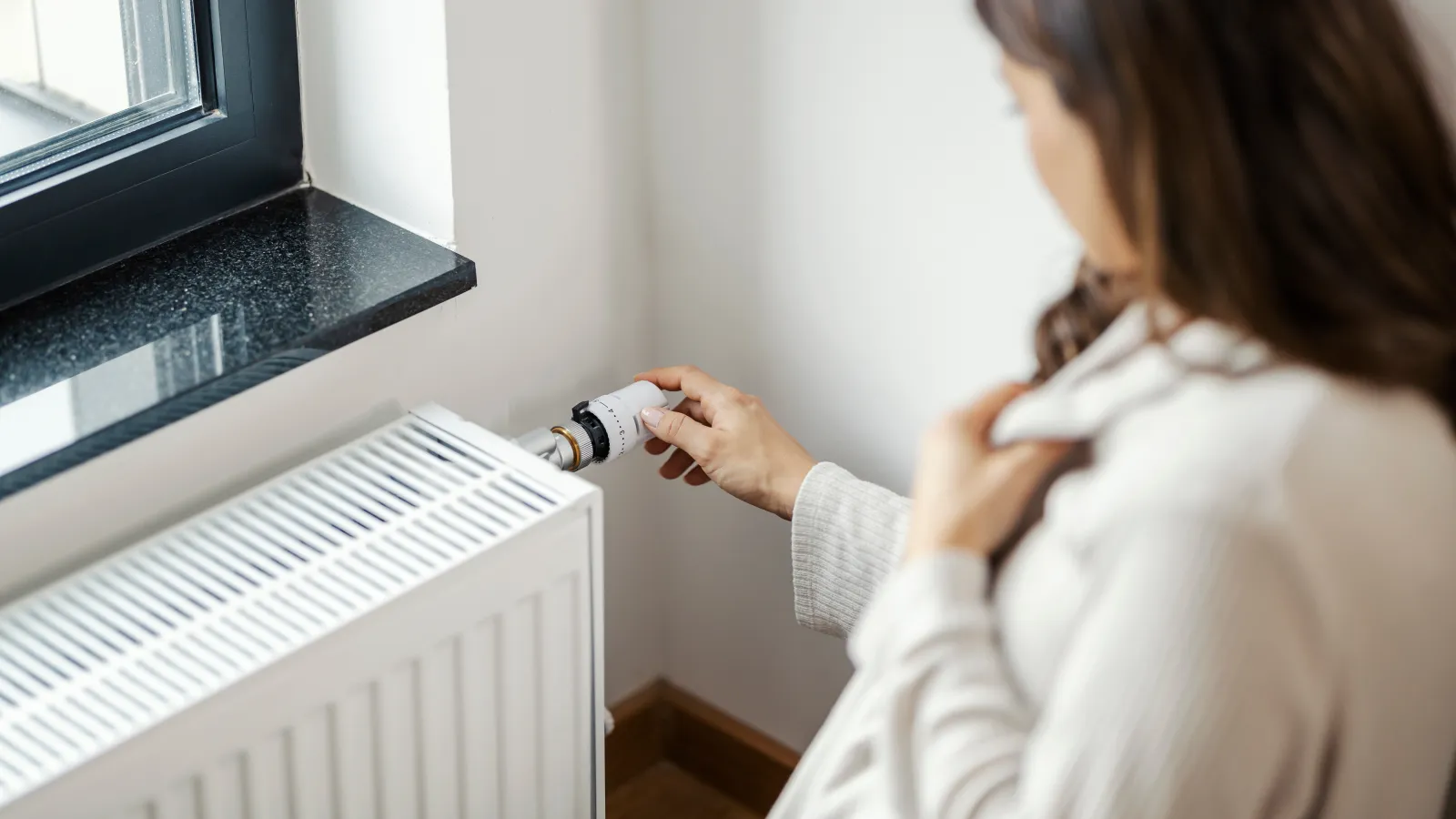 Why do you need to
reinsulate your home?


Ready for a more
comfortable home?
We have the tools to insulate every space in new and existing homes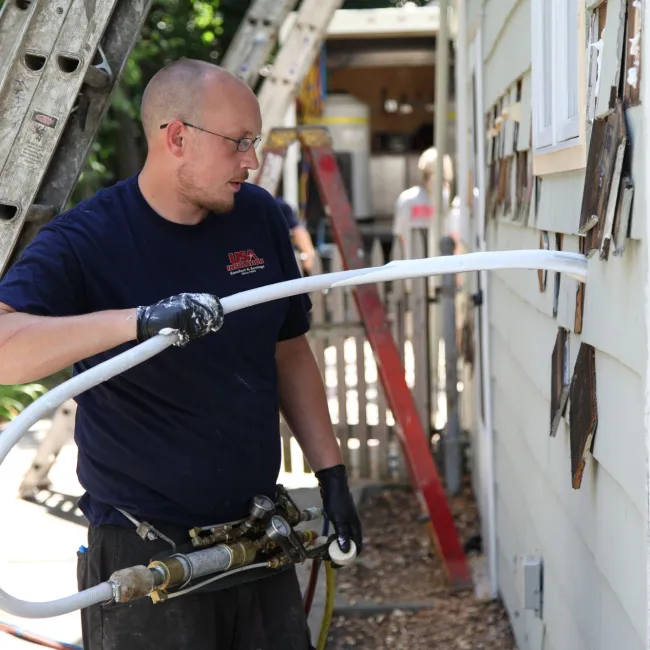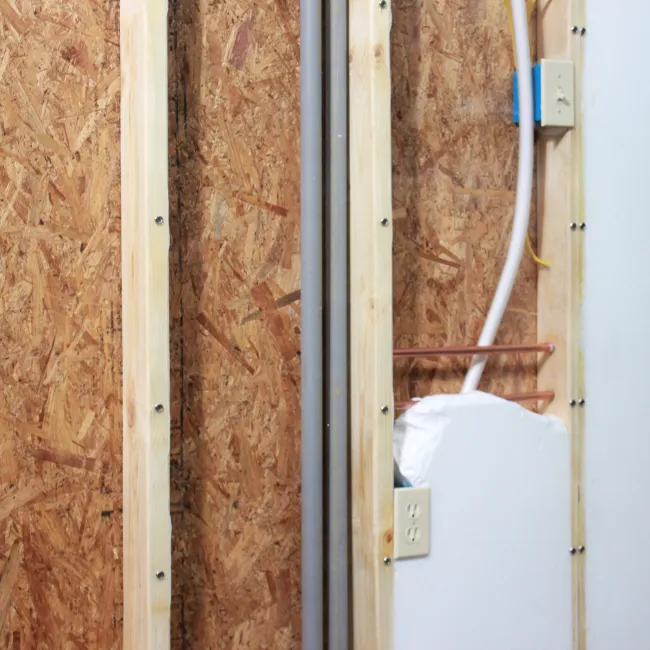 Premium Injection Wall Foam
in Cortland, NY
The thought of having your walls injected with foam might leave you feeling anxious, wondering how much painting and patching you'll have to do after your walls have been taken apart and put back together again. At USA Insulation, we don't do things that way. We can inject premium wall foam into your home or building walls without removing one piece of dry-wall, paneling, or other wall material. We'll do this without any damage to any piping, cording, or electrical wires located within these walls.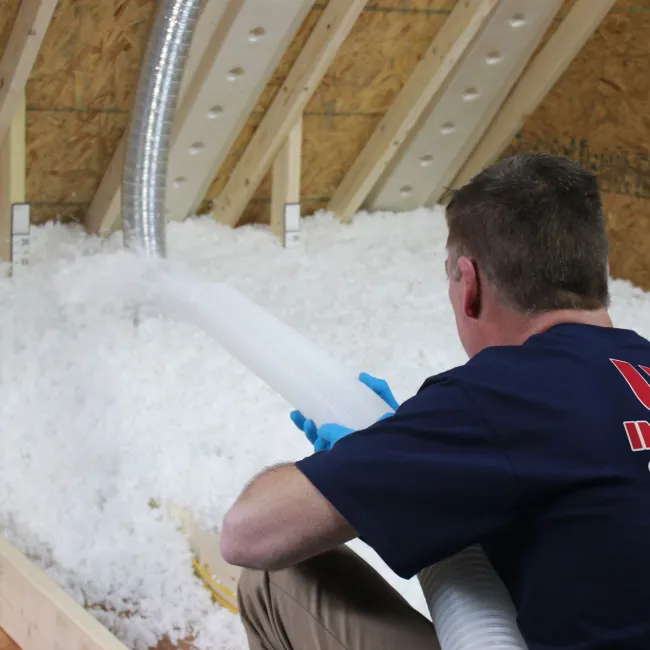 Blown-In Attic Insulation
in Cortland, NY

One of the biggest culprits of energy loss in residences throughout Cortland is attics. We can quickly solve this problem for you by applying blown-in insulation in your attic space. The process is easy and highly efficient. It will give you energy savings that you'll notice almost immediately upon completion so that you can keep your homes cooler in the summer and warmer in the winter.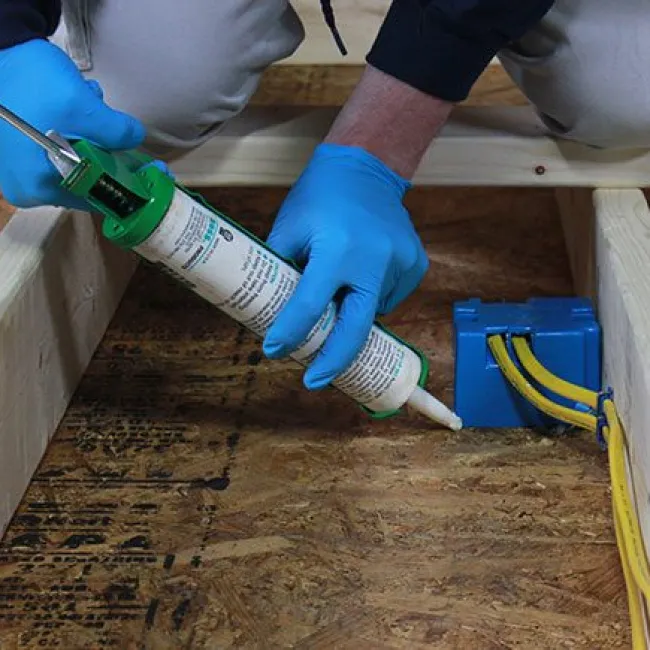 Attic Air Sealing
in Cortland, NY

Along with inadequately insulated attic spaces, small cracks, holes, and exposed spaces can cause significant energy loss through your attic walls each day. A simple "search and seal" conducted by one of our USA Insulation technicians can quickly and efficiently resolve this pesky problem. Increased energy efficiency is obtainable through a simple air sealing operation. You will be amazed by the difference such a small step will make. We'd love to show you.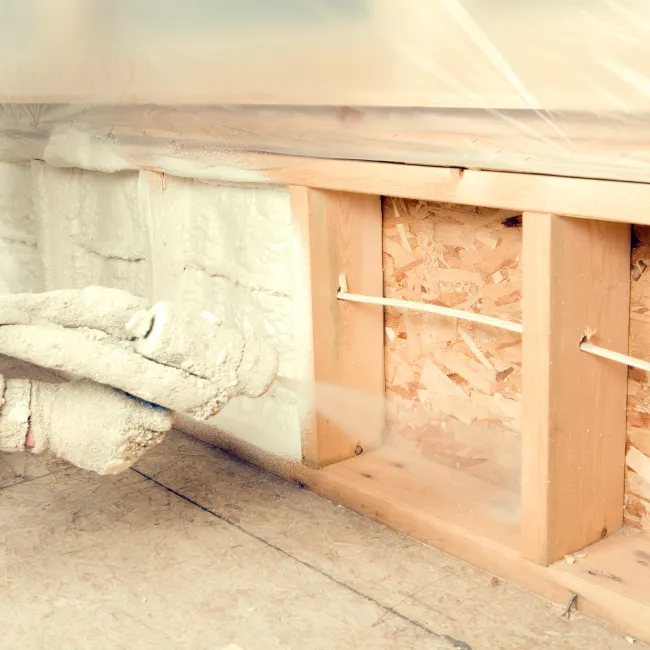 Spray Foam
in Cortland, NY

Spray foam is one of many kinds of insulation USA Insulation technicians use. It is a particular type of insulation that is highly effective and carries additional benefits as well. At USA Insulation, we use spray foam on walls, ceilings, basements, attic spaces, and industrial spaces to increase energy efficiency. This type of foam also serves as an excellent moisture barrier, keeping your interior dry. And, when applied, it acts as a highly effective noise reducer. Also, spray foam adds to the structural integrity of the building in which it is used.

Latest
Promotions
50% Off Up To $5000
NYSERDA incentives for home insulation.
Incentives are available to income-qualified homeowners. Contact us to find out if you qualify!
Some Thoughts From Our
Awesome Customers
These guys rock! They showed up in force. They did the attic, basement and crawlspace. I noticed the difference right away! What a great bunch of guys. Very friendly and professional. We got all...
- Ben Hoffman
We hired USA Insulation to completely foam insulate the side walls of our 1979 two story home in Cazenovia, NY including a rather complex addition that was under construction at the time. They did...
- Alan Glos
What a great experience!! Dealing with Nicole, Shane, Brad and the very skilled workers was such a pleasure. Everyone was very knowledgeable and eager to get this project finished from start to...
- Dan Mulpagano
We had our home insulated by USA Insulation. I can't speak yet for the effectiveness of the foam but I can say the installation was 1st class. The entire house was done in one day. (2500 square...
- Ernie Wightman
I teach Trust (seriously) and Chris earned my trust today. He explained that what I thought I needed wouldn't really solve my problem. He spent a great deal of time explaining to me what I...
- Chris Xaver (X)
The three gentlemen who showed up at my house to do an attic insulation upgrade and a spray foam insulation around the perimeter of my basement and rim joists were wonderful. All three of them...
- Sherry Nedrow
Corey, Joe, and Joe are excellent workmen,....on time, presentable, polite, and courteous...not to mention their kowledge and efficiency. Five stars are not enough! Excellent employees. Also,...
- Joanne Bentley
The four gentlemen from USA installation were fantastic! Explained things as they went along. Answered any questions I had. They were patient, worked right along, kind, understanding, very...
- Deborah Quinn
I recently called to get an estimate for insulation in our attic. The woman who set up the appointment was very friendly and made the process easy. Chris Ciricillo was punctual to the appointment....
- Nikki Schwarz
Very good experience from the salesman to the installers. Very knowledgeable and experienced people. They followed up with all my questions. Everything was done as described. They were always...
- Fred Hudson