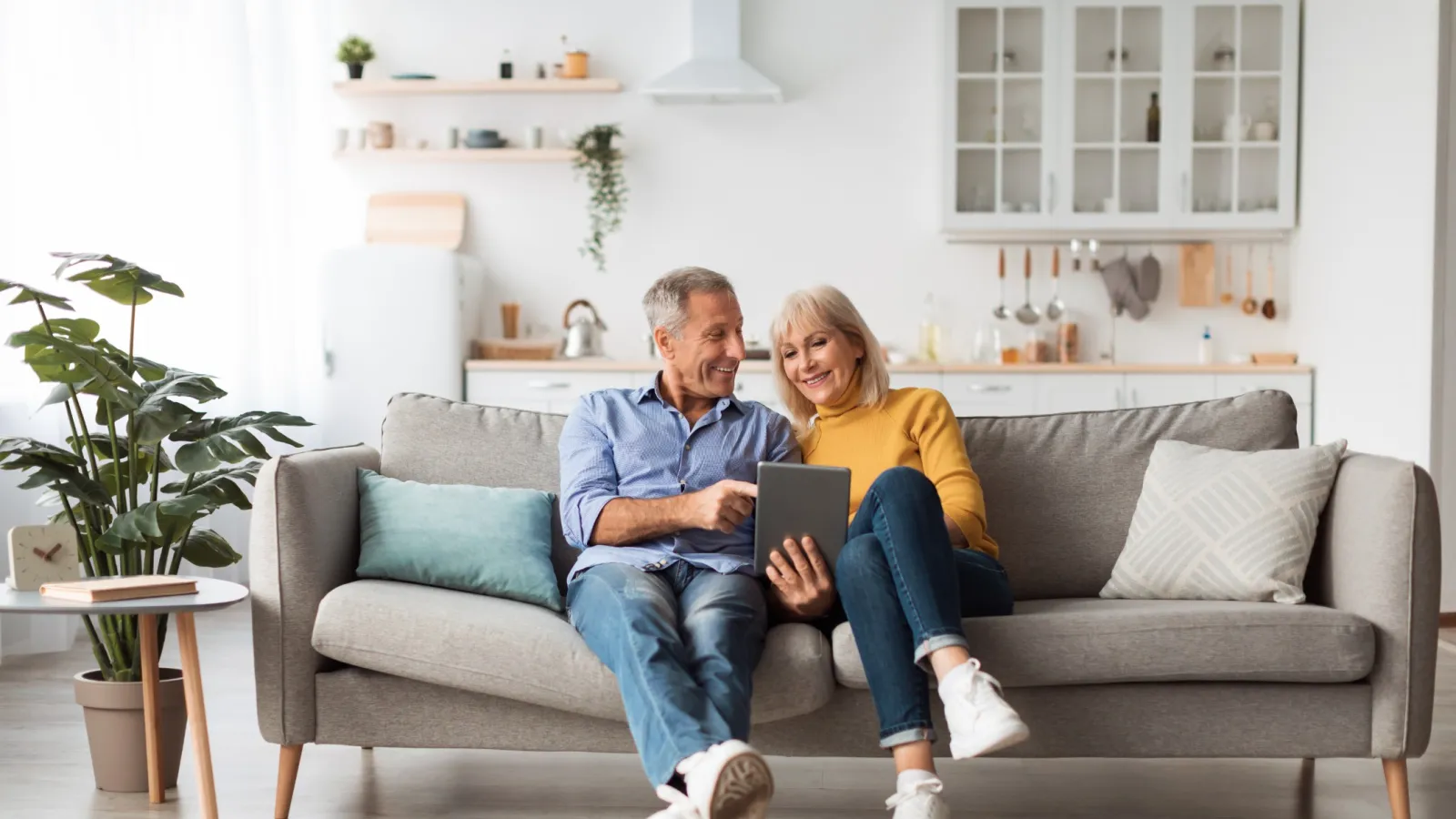 Our Customers Love
Comfort & Savings
Some Thoughts From Our
Awesome Customers
The crew that put in our insulation went above and beyond! They were polite and hard working. They did an excellent job and cleaned up everything. I have a stucco finish with small rocks embedded in the mortar and they match the 100 year old mortar perfectly! I would give this company and employees a high recommendation! My wife and I are very satisfied! Thank You
- michael garrett
I used USA foam insulation for their injection wall foam and to top off the blown in fiberglass in my attic. The estimate visit was thorough, but a little bit gimmicky with a product demonstration that's "safe enough to taste" and an apparently mandatory YouTube video. I really just needed the price, which was a substantially better value than their competitor (Retrofoam). Aside from a little snafu coordinating their arrival time on the first day, the installation went very smoothly. Bret and the team were extremely professional, friendly, efficient, and left everything looking as good or better than it did before. Just in time for a week of 100 degree heat!
- Christopher Bauer
USA Insulations crew were great to work with. From the first inquiry to the end of the job, every person we encountered was courteous, knowledgeable, professional, personable, & worked in Safe manor. Would recommend this company for any insulation service they offer.
- Diana Warhoover
Attic and Wall Insulation -- My husband and I both agree that this has been the best home improvement we have made in the 32 years we've lived in this house. There are so many positives: The installation team provided incredible service from the moment they arrived until they left. They were considerate, focused, and worked well together as a team. Everything they did was done the right way, no shortcuts! We are so pleased with this company that we're having our son and daughter's homes insulated as well. It really feels like you are being seen from the moment you meet with your consultant (ours is Gary G.) until their truck was packed up and they left our home. Brett and his team are really an amazing example of what customer service should be for everyone. Their cleanup was more than we expected and their friendliness and teamwork made our experience so positive. Conscientious, respectful, and experienced are just a few of the words that apply to this crew and company. We can't wait to see what a difference adding the insulation to our attic and walls make. We HIGHLY recommend USA Insulation!
- Magi H
All the workers were friendly and would answer any questions that I had. They performed there work efficiently and accurately. After cleanup you wouldn't have known they had even been here. If I need insulation work in the future I would not hesitate to use them again.
- Charles Hoercher
I was skeptical at first that adding insulation in my walls would be worth doing, but it absolutely was worth it. After one day we can already tell a huge difference with sound reduction and our house maintaining the temperature. They were able to install in only about 6 hours, everything looks exactly how it did before they started (or better in some cases) and everybody I interacted with in the company was amazing. They were all extremely friendly, professional, helpful and made everything so easy for me. They went above and beyond expectations and I would recommend them to anybody looking to insulate their house.
- Rachel Sage
The workers showed up on time, worked continuously, even when we had to leave for a planned weekend away. We returned to a well ordered house. Except for the apparent temperature improvement inside, you'd never know someone was here! Thank you, Josh and team of USA Insulation of St. Louis!! Anxious to see our next electric bill!
- Nancy Struckhoff
USA Insulation added foam insulation to our addition. These rooms were too hot in the summer and too cold in the winter. The workers arrived on time. Kept us apprised of what was being done. Cleaned up when they finished. All workers spoke to me and acted professional. Best of all I can already tell a difference in these rooms. I highly recommend this company.
- Kathryn
One of the finest crews I have ever worked with. All members are knowledgeable, friendly, hardworking, neat and always cleaned up behind themselves. We are very satisfied with our experience in using USA Insulation. Our home was inspected before the job began and after it was finished to ensure things would be done to our satisfaction. Thanks for a job well done.
- Paul Echele
From the sales person to the team installing it was a great experience. They answered all my questions in a professional and kind manner. The install team explained everything as they were going through the install. I would highly recommend this company to anyone!
- Michelle Short