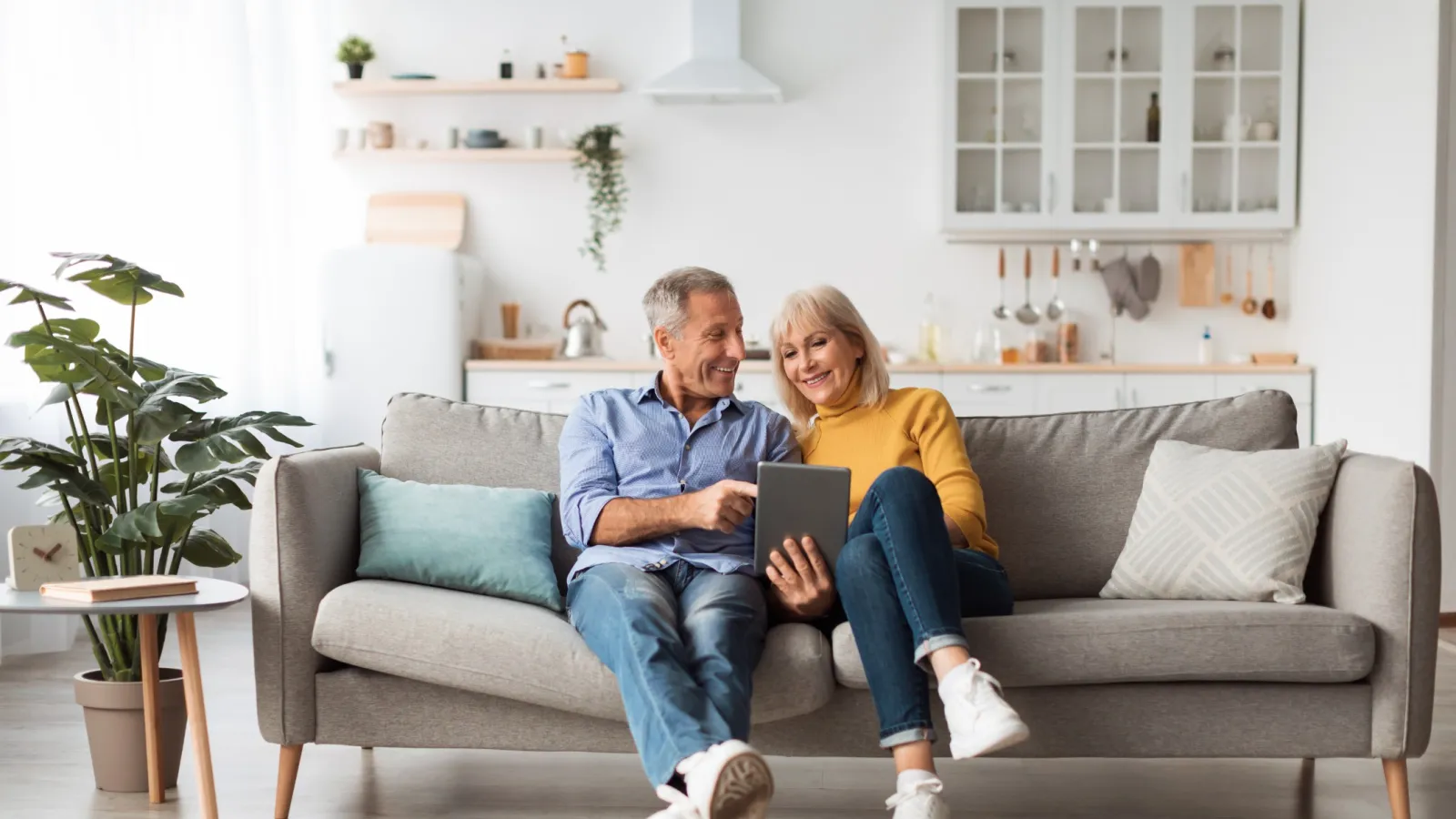 Our Customers Love
Comfort & Savings
Some Thoughts From Our
Awesome Customers
James, Tim, and Joel did an excellent job. I felt bad that they had to work in horrible weather, but they remained positive and professional despite how nasty it was outside, as well as in my attic. I could literally feel the difference and improvement in my house immediately as they started insulating. Apparently several sides of my home completely lacked insulation, so this will help things around here immensely. They answered all my questions thoroughly while they worked. I'm glad I went with this company compared to others. Can't sit to see how it feels in here during winter now.
- R L
I was impressed from the beginning. Within less than 24 hours from my online inquiry, I received a call back and had a scheduled estimate. During the estimate, Matt was helpful, friendly and professional, answering any question we had. The individual that actually came and did the insulation installation was equally helpful, friendly and professional. He normally had a second person working with him but ended up completing our job by himself and was at our house for 10 hours to ensure the job was completed properly. We were so pleased with the outcome and highly recommend their services.
- Robin Pinard
We are extremely happy with our newly insulated home. We had it done in Feb. We had them do the injection wall foam. Matt was our sales rep, low key, no pressure, explained everything fully and even gave us alternatives for our attic (existing insulation put in wrong). Our crew was Joel & Jimmy great attitude, good workers, very professional. Less than 8hrs and ever thing was cleaned up, holes covered and a inside inspection. The time between the furnace running was increased by at least 30% and after taking Matt's suggestion that we add roll insulation ourselves to the attic our heat retention improved even more. It keeps us warmer in the winter and those 80 degree days didn't turn us into an oven. Windows closed and we come home to the same temp inside as when we left. Absolutely worth every penny.
- Audrey Sailers
Jimmy Willingham and Jamie installed insulation on my renovation project. They showed up in a timely manner, very friendly and professional. They have a great detailed explanation of the work completed and went above and beyond what was needed to be completed. They left the job site CLEANER then the way they found before they started. Highly recommend USA insulation. Great people to work with from the initial phone call all the way to the finished product.
- Eric Wall
James (and the other guy he was with) was really great. He was very polite, professional and very thorough! They were a great representation of USA Insulation as well as the rep that came out initially!!
- Melissa Kenney
Contracted USA Insulation to insulate the walls of my 74 year old home. Adam came out and gave us a quote which we then negotiated to a price that was reasonable for both sides. The job was scheduled a week out. The installation team arrived on time and went over everything that was going to happen during the installation. All three installers we very professional and answered all my questions during the process. During the installation they insured that no damage was done to my home and the surrounding landscape. I was very pleased with the results and would recommend USA Installation to my friends and neighbors
- Joe Schults
I am so glad I called USA Insulation to have this work done. Jimmy Willingham and James were my instalation crewthat came to my house to clean out old insulation that did me no good, instal an access to the other attic space, and reinstall new insulation. They both were such hard workers on this project doing thier best and even going above and beyond with how kind they were to both my wife and I as well as my 2 young kiddos. This summer was rough with the heat but I can take a breath of releaf knowing the coming summers and winters won't be nearly as bad. I can't thank you both enough for your hard work and I will definitely call again if I have more work I need done.
- Dustin Feudner
Blake Douglas gave us the rundown of the services and gave us the accurate assessment of what needs to be done cost effectively. Jimmy Willingham and his crew accurately estimated that it would be a two day job. They did walls, attic and joists in two days cleanly and thoroughly. Jimmy did a walkthrough of the work and explained what and how they did, answered some of our questions. I am happy with both Blake and Jimmy's professionalism and candidness throughout this job. I can't answer how the insulation holds up or if it made any dent in our energy consumption and costs yet. I think it's going to workout quite well. I already feel the soundproofing of the insulation.
- Vasu Jaganath
5 stars Jamie and Jimmy were great in and out in a day. Very professional and friendly and very clean. Cleaned up and fixed more than what their responsibilities were. I would recommend them to anyone loosing for insulation
- Collin Ranfos
USA insulation did a great job insulating my rim joist. They had a bit of trouble getting the spray foam to adhere to my fieldstone foundation, so they needed to come back at a later date to finish. That isn't their fault though! They were clean and friendly and fast. They even got in some of the hard-to-reach places in the crawlspace and put a bit of spray foam on the exterior wall where there was no insulation present, just because they were already there.
- Atticus Finch