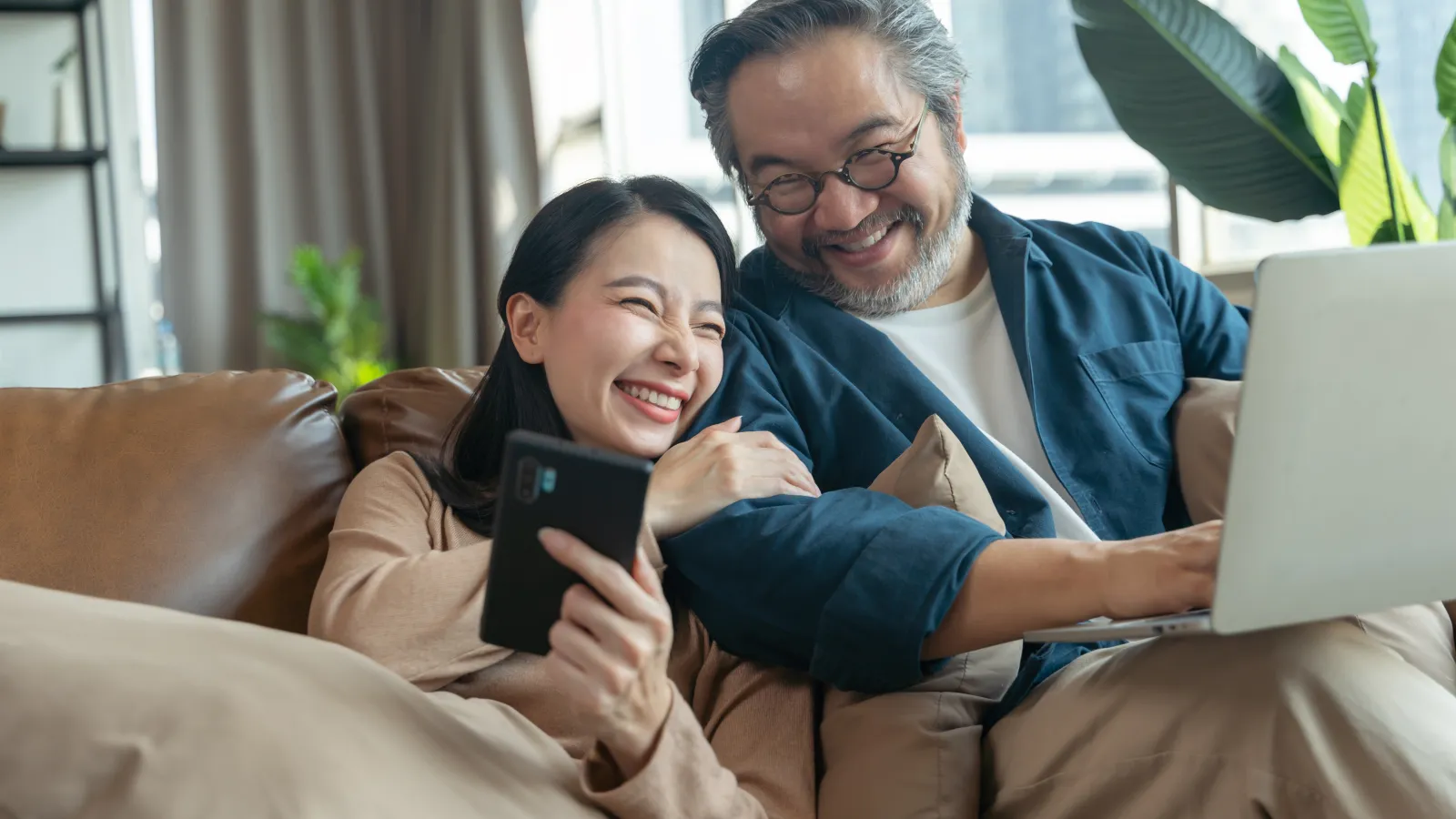 Webster, NY
Home Insulation Company
Reinsulate Your Home
in Webster with USA Insulation
Insulation Services in Webster, NY
The USA Insulation team is ready to help the residents of Webster, New York, protect their homes from extreme weather and changing seasons. Our team can advise homeowners on the best insulation options for their home, including our USA Premium Insulation Injection Wall Foam, spray foam, attic insulation, and attic sealing.
If you notice your home is chilly in the winter and too warm in the summer, your HVAC system needs help. Insulation is the most affordable and effective way to improve the interior conditions of your home. With new insulation, your finances will benefit from lower utility costs and fewer HVAC repairs and replacement expenses.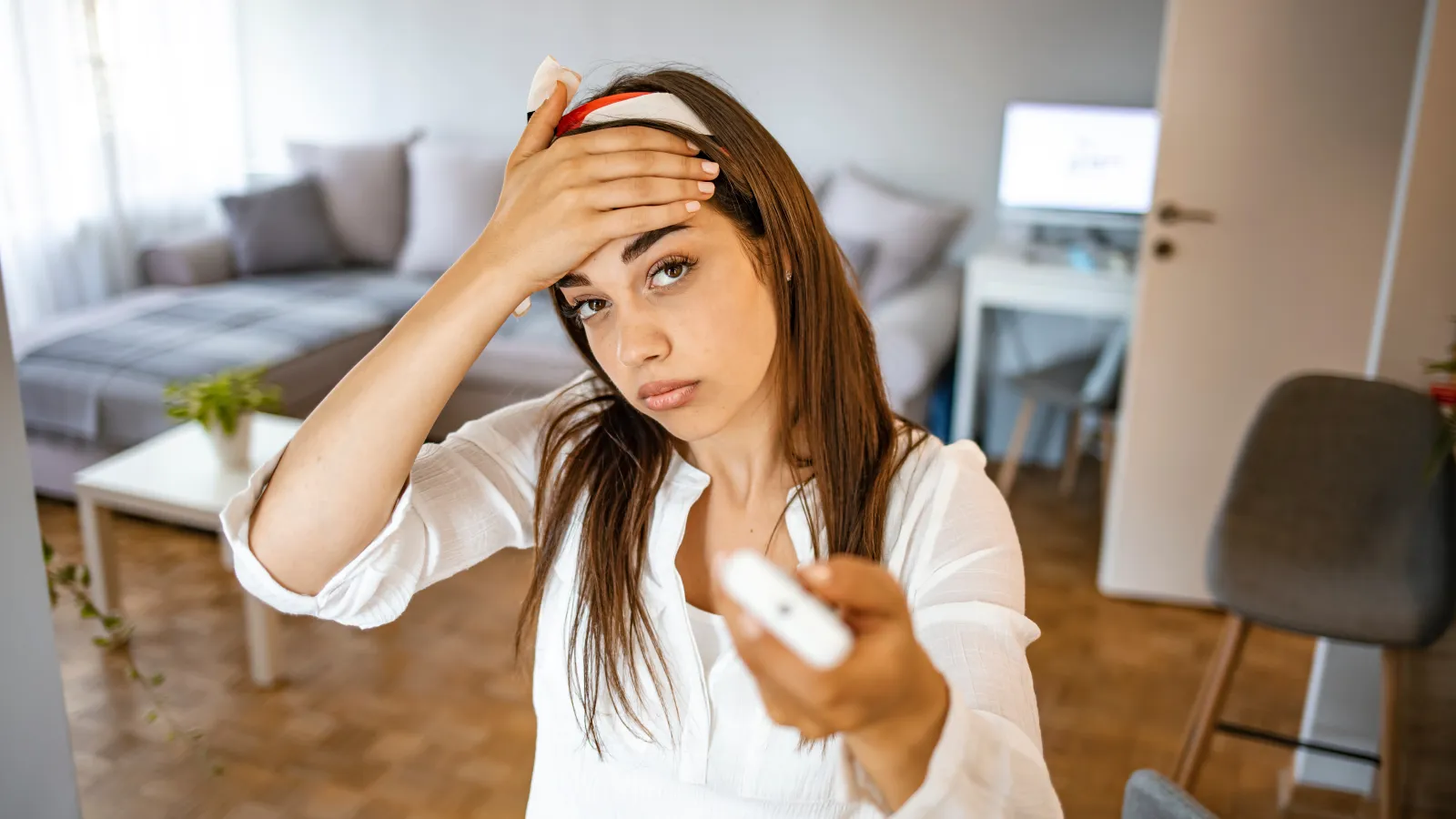 Why do you need to
reinsulate your home?


Ready for a more
comfortable home?
We have the tools to insulate every space in new and existing homes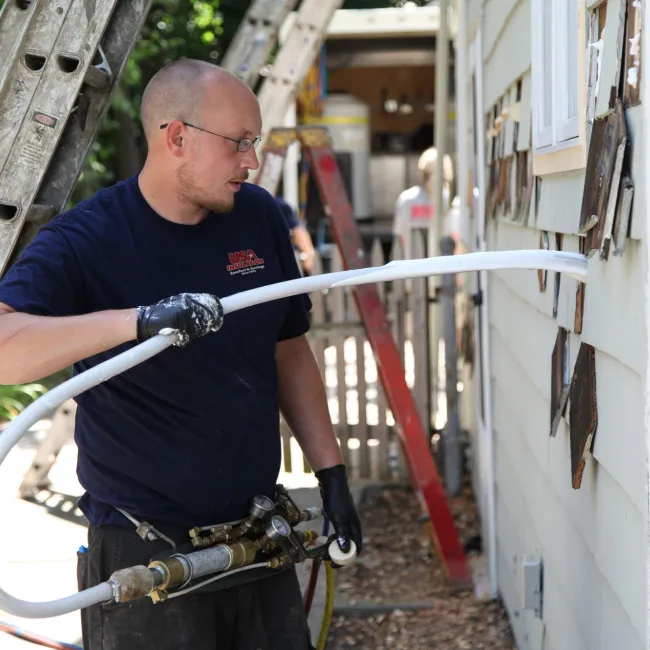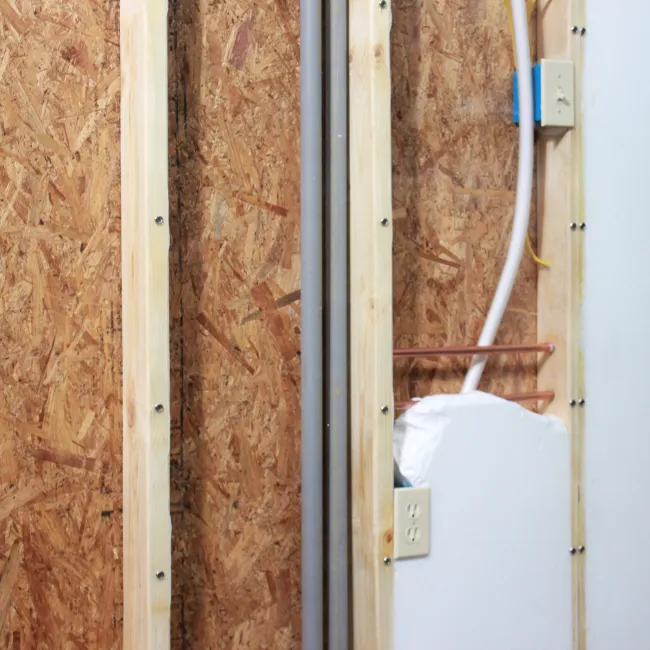 Premium Injection Wall Foam
in Webster, NY
Our wall foam injections are some of the best in the industry so that you can keep your air conditioning or heating in, while also keeping outside temperatures out of your Webster, NY home. The wall foam injections act as an obstacle to the external elements creeping in and ruining the internal atmosphere you've created — all while taking up very little time to set.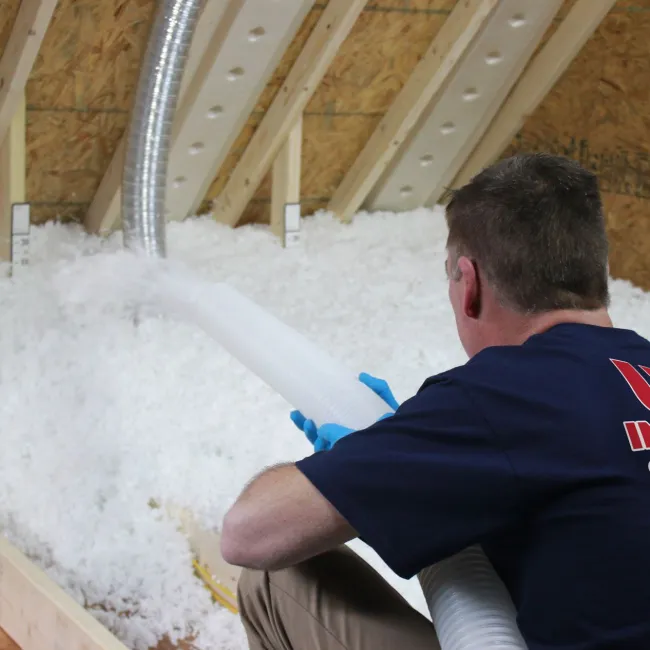 Blown-In Attic Insulation
in Webster, NY
Your attic has the weakest insulation, which is why we offer attic insulation for Webster, NY residents. Blown-in attic insulation is one of the most efficient ways to insulate your home at an affordable price. After you insulate your attic, you can save money from heating or cooling your house for years to come.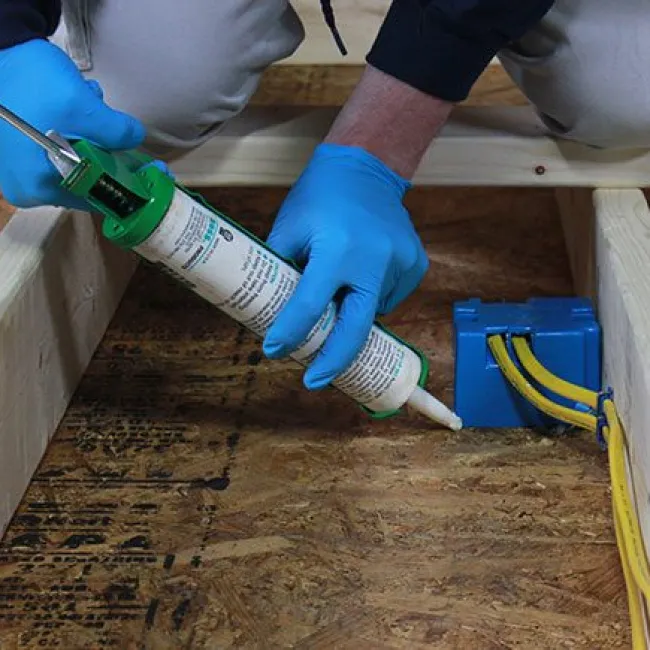 Attic Air Sealing
in Webster, NY
Not only should the flat surfaces in your attic be covered with insulation, but the cracks between the attic and the rest of your home should be sealed as well. Doing so provides the maximum protection between your living environment and the disruption of outside temperatures, so we offer attic air sealing to help improve the livability of Webster, NY homes. Not only that, but you can protect against water from leaking into your home as well as keep pests at bay using attic air sealing.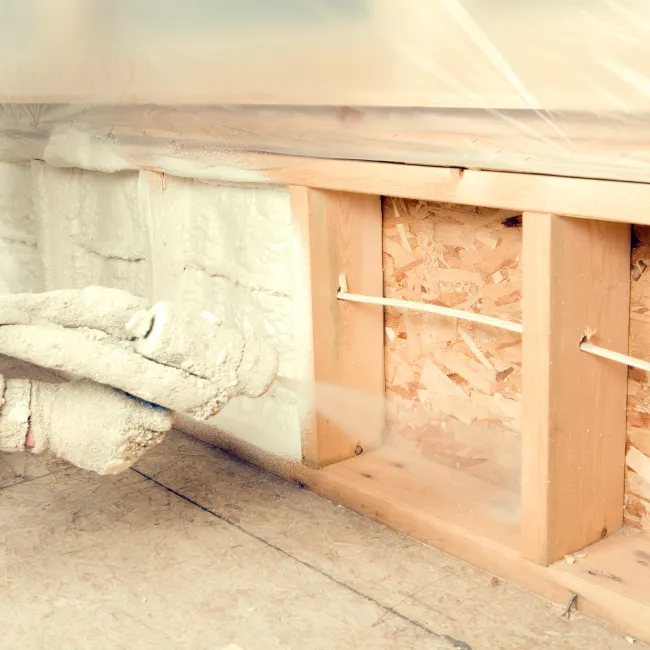 Spray Foam
in Webster, NY
Every house is different, and sometimes it's not easy to lay down standard insulation. That's why we have some of the best spray foam that we can apply to all sorts of places in your Webster home, whether it's in the attic, crawl space, between the walls or some other tricky part of the house. Not only does our spray foam insulate, but it acts as a weather barrier, sealant, and vapor retardant, making spray foam insulations a versatile improvement to your home.

Latest
Promotions
30% Tax Credit Up to $1200
Government Tax Credit is 30% up to $1200.
Always consult a tax advisor.
Some Thoughts From Our
Awesome Customers
Nate and his crew have done an excellent job installing the installation and cleaning up after completing their task. Both myself and my mom thank you for the service.
- John Newland