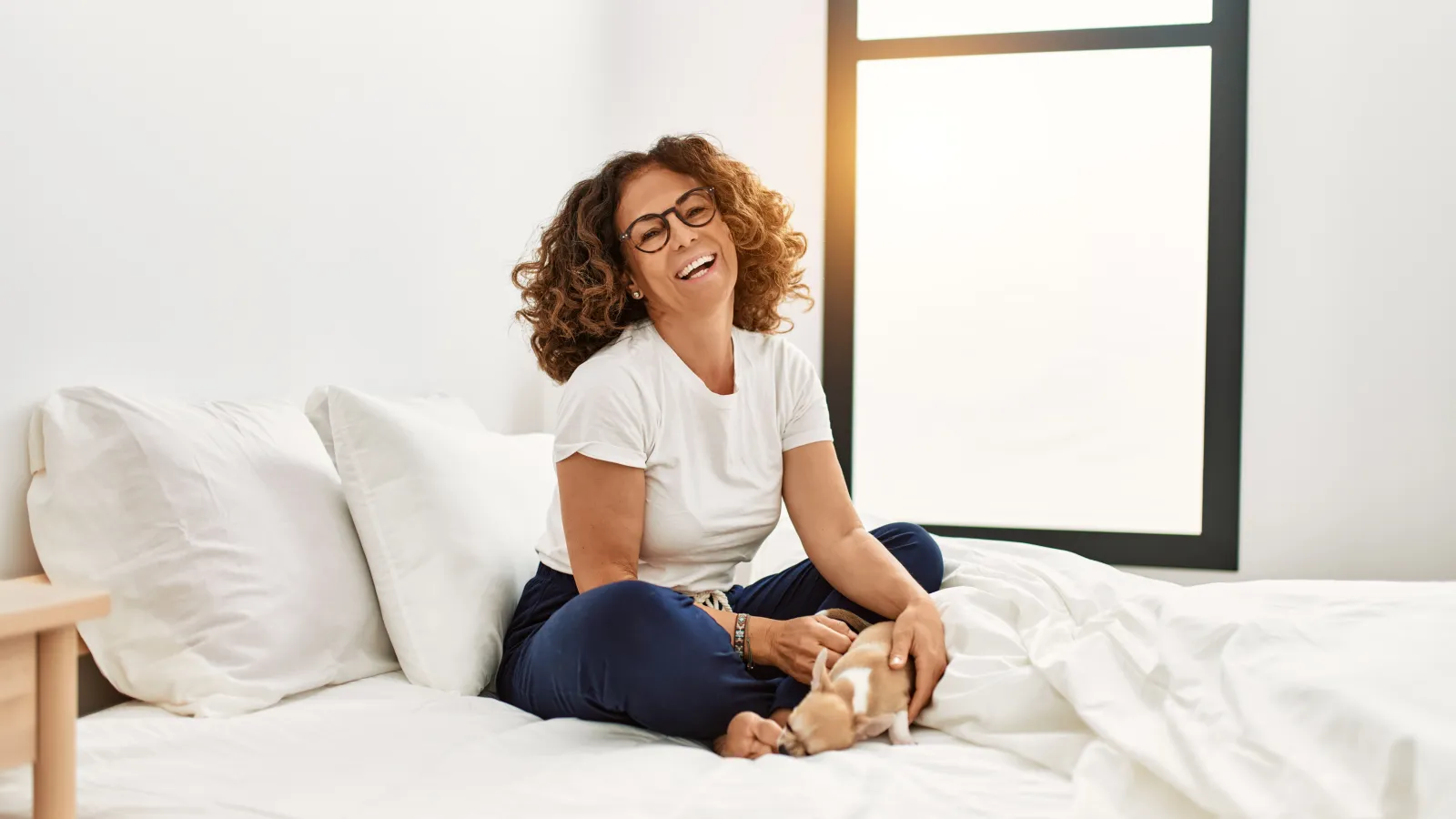 Wake Forest, NC
Home Insulation Company
Reinsulate Your Home
in West Forest with USA Insulation
Insulation Services in West Forest, NC
Insulating your home protects your investment, keeping you comfortable throughout the year, no matter what the weather is like outside. The benefits of high-quality insulation include increased energy efficiency and significantly reducing your energy bills. If you're ready to insulate your home or business in the Wake Forest area, you've come to the right place.
With over 38 years of experience installing insulation into business and residential properties, USA Insulation Raleigh-Durham is a name you can trust. We specialize in various insulation services, and our experts make sure the job gets done right. From spray foam insulation and attic air sealing to premium injection wall insulation and blow-in attic insulation, we've got you covered.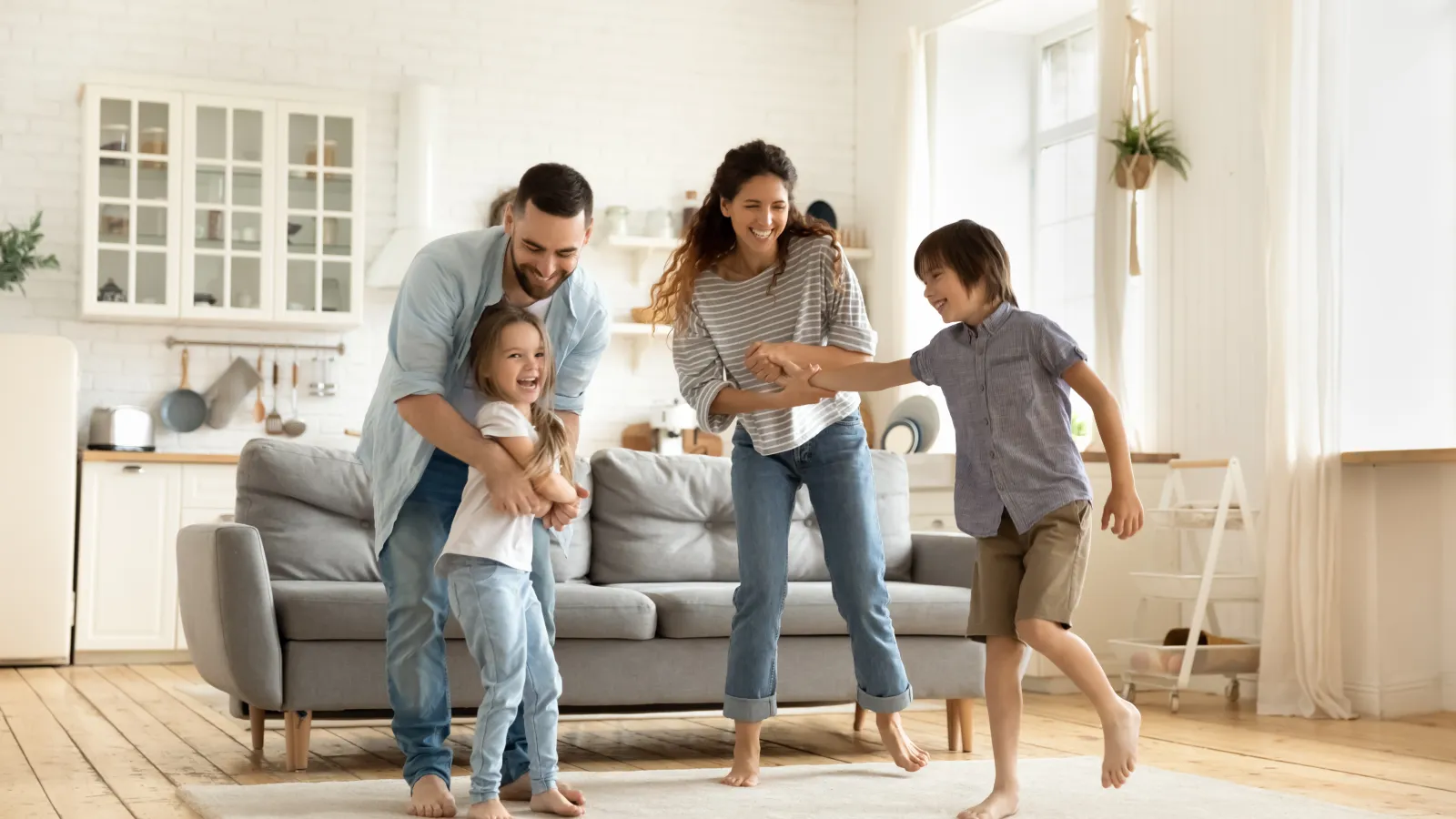 Why do you need to
reinsulate your home?


Ready for a more
comfortable home?
We have the tools to insulate every space in new and existing homes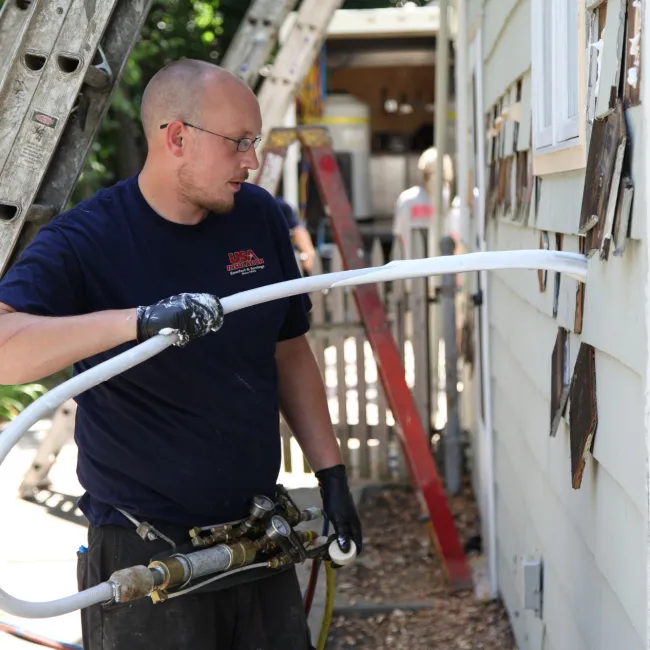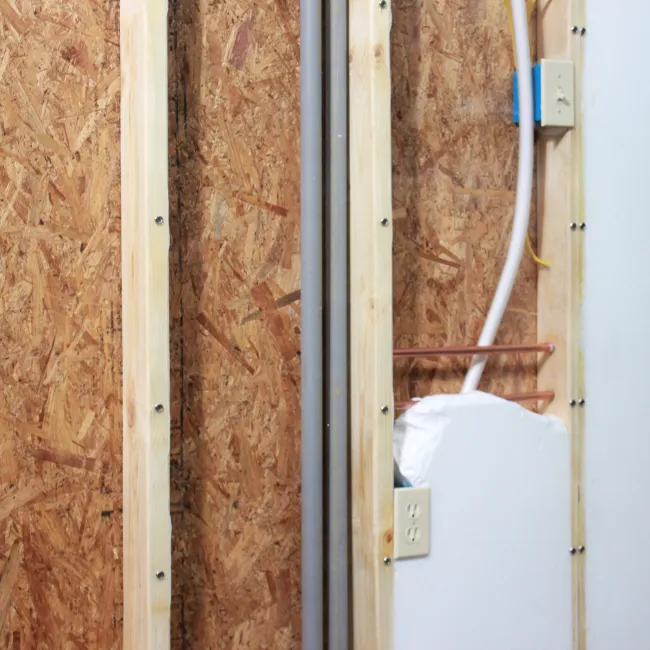 Premium Injection Wall Foam
in Wake Forest, NC
Our wall foam injections are some of the best in the industry so that you can keep your air conditioning or heating in, while also keeping outside temperatures out of your Wake Forest, NC+ home. The wall foam injections act as an obstacle to the external elements creeping in and ruining the internal atmosphere you've created — all while taking up very little time to set.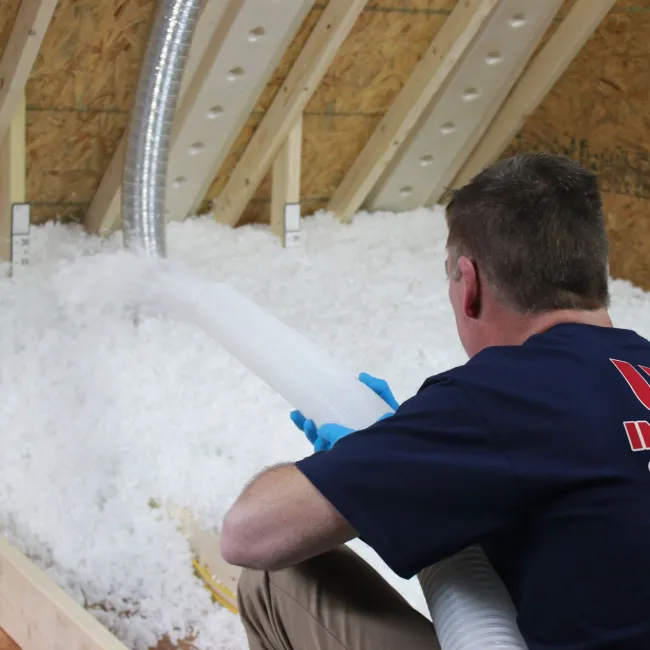 Blown-In Attic Insulation
in Wake Forest, NC
Your attic has the weakest insulation, which is why we offer attic insulation for Wake Forest, NC residents. Blown-in attic insulation is one of the most efficient ways to insulate your home at an affordable price. After you insulate your attic, you can save money from heating or cooling your house for years to come.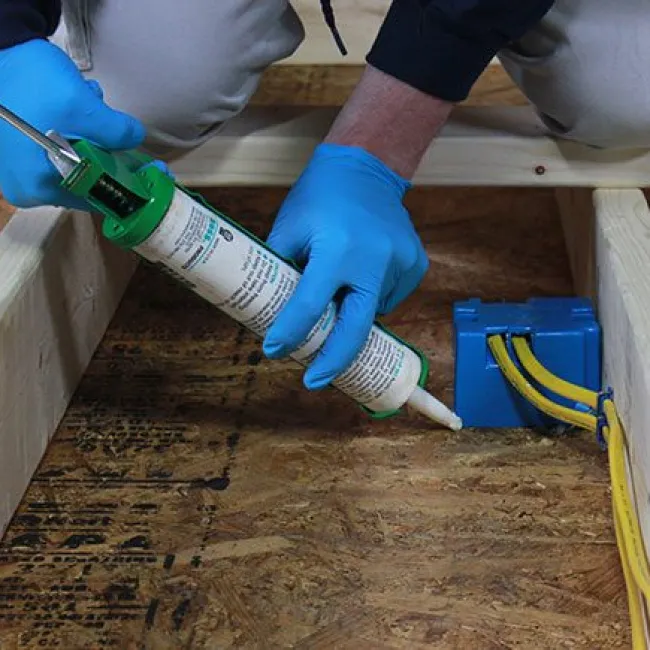 Attic Air Sealing
in Wake Forest, NC
Not only should the flat surfaces in your attic be covered with insulation, but the cracks between the attic and the rest of your home should be sealed as well. Doing so provides the maximum protection between your living environment and the disruption of outside temperatures, so we offer attic air sealing to help improve the livability of Wake Forest, NC homes. Not only that, but you can protect against water from leaking into your home as well as keep pests at bay using attic air sealing.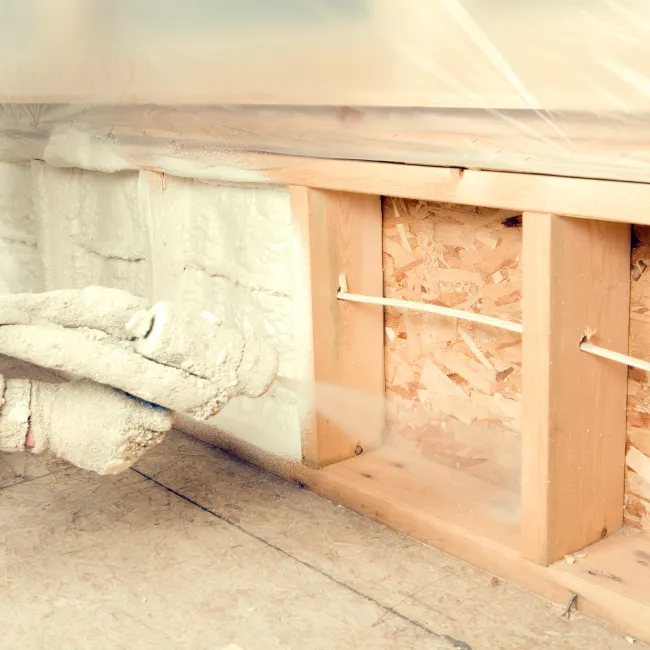 Spray Foam
in Wake Forest, NC
Every house is different, and sometimes it's not easy to lay down standard insulation. That's why we have some of the best spray foam that we can apply to all sorts of places in your Wake Forest home, whether it's in the attic, crawl space, between the walls or some other tricky part of the house. Not only does our spray foam insulate, but it acts as a weather barrier, sealant, and vapor retardant, making spray foam insulations a versatile improvement to your home.

Latest
Promotions
Free Attic
With whole home insulation.
Does not include spray foam. May not be combined with other offers.
Some Thoughts From Our
Awesome Customers
I recently hired USA Insulation Raleigh Durham for my home insulation needs, and I couldn't be happier with the results. From the moment I contacted them, their professionalism and attention to...
- Tom Baker IV
Thanks again USA insulation! Danny is a really outstanding salesman or what he is for this company. To insure you, Danny has been so polite and well understanding also full of knowledge! He's...
- Nick Harris
USA Insulation was amazing! Starting with the salesman Wise being very informative. Scheduled very quickly. The crew Miles (lead) and Eric worked on outside with injection foam on our brick home...
- Vickie Lemke
6/19/2023 The crew from USA Insulation are beyond amazing! Starting with Wise, our sales rep. He walked us through everything from start to finish. Wise is extremely courteous and knows his stuff....
- Deborah Holmes
The team was very knowledgeable in performing the injection foam insulation in our rental home. We watched the entire process and was very pleased at what we saw. We would highly recommend this...
- Phillip Taylor
I contracted USA Insulation to insulate my attic. I was extremely satisfied with the end-to-end experience and would highly recommend their services! From the initial consultation to installation...
- Susanna Helton
USA Insulation did a fantastic job on our home insulation project. Wise, Miles , Michael, and the entire crew diligently worked very hard on every aspect of the job. We would recommend USA...
- Jacqueline Naumchik
Kevin, Jose, and Eric arrived promptly and within 2 hours had our entire attic blown. It was a thorough job, capped with an insulation zip door at the top of the entrance. Nice work!
- Christian Schwoerke
Kevin and Moises did an excellent job with the spray foam installation of our insulation project. Very prompt, actually showing up early on both days. They made sure to clean up after job...
- Dawn Hall
We had a wonderful experience with USA insulation, Danny Fahey was really great with helping explain every aspect of the attic insulation when he came to do our estimate and they worked with us to...
- Jordan